Make your own Band or Artist App
Connect with your fans 24/7 with your own iPhone and Android app.
✓ Promote new music
✓ Engage with your fans
✓ Sell your merch
Make an App for your Band in minutes

1. Select the Band Template
The Band app template is pre-loaded with the features including audio streaming, mCommerce and a booking system.

2. Add your Band's Branding
Use your existing Facebook Page and Website to pull information and branding automatically into your app.

3. Customise Your App's Content
Add your music, merchandise and more — all without writing a single line of code.

4. Make Your App Live
Launch your band app in minutes. Simply follow the simple publish wizard to completion.






Built in features for Bands
Having your own band app can provide a lot of great benefits for you and your band. Connect with your fans any time through in-app messaging and push notifications. Keep them in the loop with updates on new music, tour dates and merchandise – all through one app. The best part? You can build a band app that perfectly fits your style without writing a single line of code.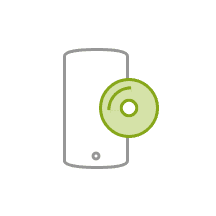 Audio Streaming
Stream your latest tracks directly to your audience through your app.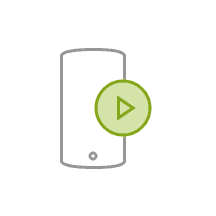 Video Directory
Upload your music videos, behind the scenes videos at your tour and more.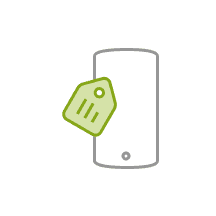 Product Shopping
Sell your music, merch and more with your own in app m-commerce store.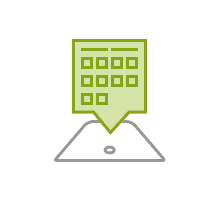 Booking System
Fans can book and pay for tickets to your gigs directly through your mobile app.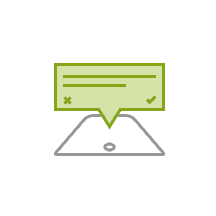 Messaging Centre
Stay engaged with your fans! Send and recieve messages within your app.

Social Media Integration
Integrate your Facebook and Twitter accounts alongside platforms like Soundcloud and Vimeo to keep your online presence all in one place.
We're online and ready to help you create your free app right now.
Don't have time to build your app?
We'll do it for you! Hire a pro from £349+VAT
Don't have time to build your app?
We'll do it for you! Hire a pro from $499
Get in touch to see how we can create a band app for you.