Build an App for Your Pub or Bar
Boost customer loyalty and drive footfall with your very own mobile app.
✓ Set up loyalty schemes
✓ Offer food and drink ordering
✓ Stand out in a crowded market
Build an App for your Pub or Bar in minutes

1. Select your template
The Pub/Bar template is pre-loaded with all the features you'll need for your new app.

2. Brand your Pub's app
Just provide your Website and Facebook Page, and we'll do the legwork for you pulling in info and branding.

3. Customise your app's content
Customise your Pub/Bar app with everything customers will need – all without writing a single line of code.

4. Make your app live
Our app launch wizard makes releasing your new pub or bar app to the world a breeze.






Built-in features for Pubs and Bars

Booking System
Sell tickets and allow customers to book their place for special events held at your pub or bar.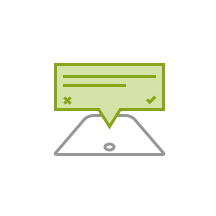 Push Notifications
Send push notifications to certain audiences based on their data – and even target people near your pub!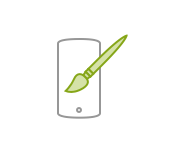 Custom Content
List your food menu, drinks list, and provide information about your pub with unlimited custom content.

Loyalty Scheme
Ditch the old-fashioned cardboard stamp cards and incentivise repeat business with a digital loyalty scheme.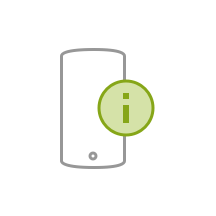 Directions
Drive new customers straight to your door by implementing GPS directions to your pub or bar within your app.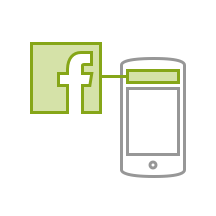 Fully Branded
Your app will fully reflect your bar or pub's image with colour schemes pulled from your website.
We're online and ready to help you create your free app right now.
Don't have time to build your app?
We'll do it for you! Hire a pro from £349+VAT
Don't have time to build your app?
We'll do it for you! Hire a pro from $499
Get in touch to see how we can create a pub or bar app for you.