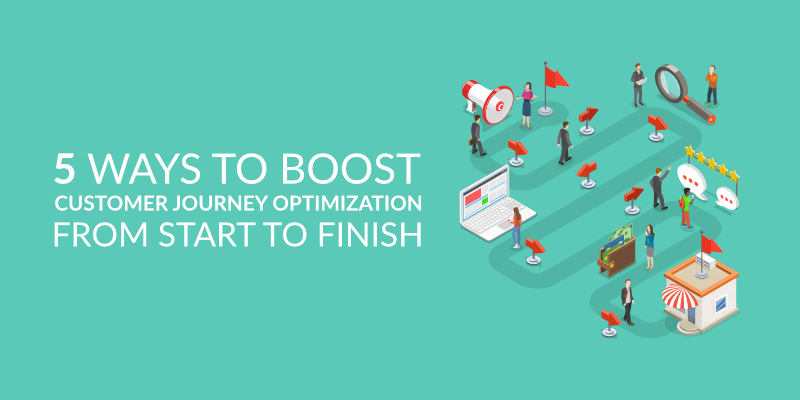 From the first time a customer hears about your business to the moment they become a client, there is almost a limitless number of variables that dictate their behavior. This period is often referred to as the customer journey and while not everything is in your control, there are steps you can take to boost engagement throughout the process. This is called custom journey optimization and it can take your business to the next level.
At this point, most small businesses already understand the need to get customers interested in their offering and then move them through the customer journey. However, when you consider that by 2020 Gartner predicts that customer experience will overtake price and product in terms of brand differentiation, you can start to see why customer journey optimization is so vital to your overall success
Thankfully, we understand this problem, which is why we have put together 5 ways to boost the optimization of a customer journey from start to finish. With these best practices under your belt, you should have no problem offering an exceptional experience to your clients. Let's get started.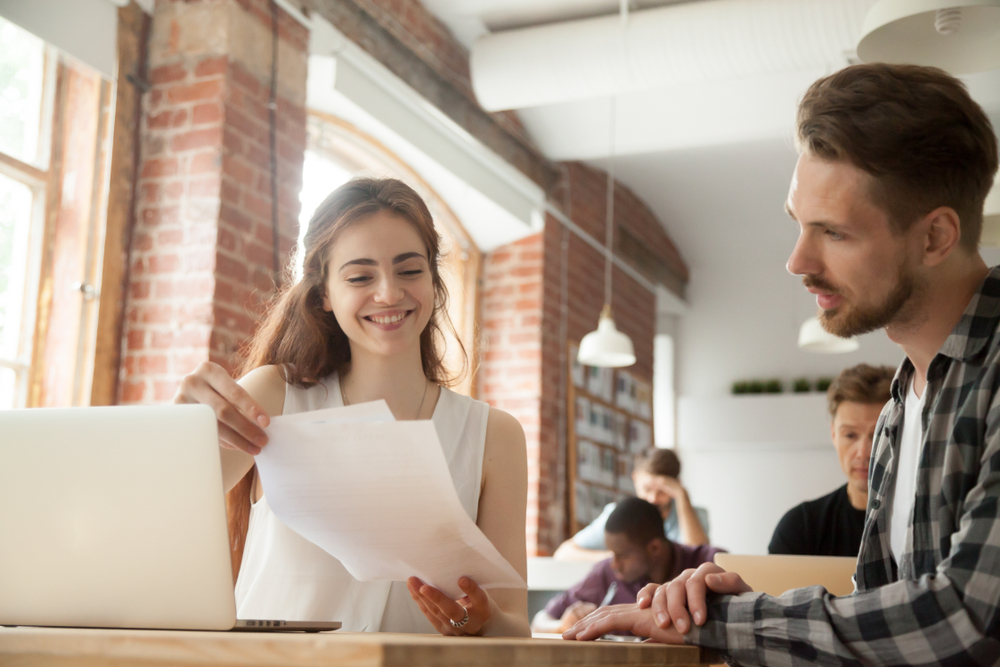 The importance of customer experience
First, let's talk about the importance of custom experience and, more specifically, the customer journey. When you boil it down, customer journey optimization is simply taking a closer look at each step a prospect or customer takes in order to complete a conversion. Then, you work with your team to understand how you can provide the best possible experience to your customers at each step.
The reason this is important is that all it takes is one misstep to lose a customer, especially when you consider 67% of customers mention bad experiences as a reason for leaving. On top of that, organizations that invest in an omnichannel customer journey optimization strategy retain 89% of customers, compared to only 33% for those that don't.
Customer journey optimization
It's clear that a focus on customer experience is the best possible strategy for keeping clients around throughout the entire journey and beyond. The question becomes: what can we do to improve that?
What follows are 5 tips for taking on the challenge of customer journey optimization using the latest customer experience best practices and technologies. Let's get into it.
1. Map and review the customer journey
The first thing you will need to understand is where you currently stand and what improvements need to be made to get you where you want to go. In customer journey optimization, this is called 'mapping,' and it gives you a good benchmark to measure future efforts against.
In this stage, you will need to look at your customer engagement metrics and then couple that with a firm understanding of each part of the customer journey. Here, it will be important to remember that you should be looking at things from a customer perspective, and not from an internal business one.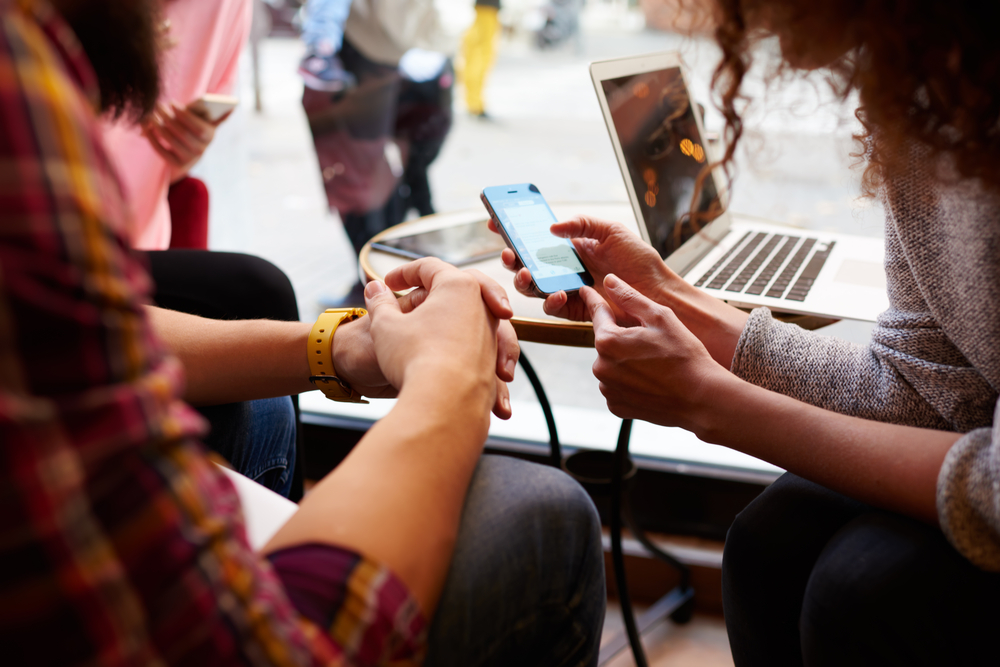 2. Gather customer feedback
Once you have laid out your current efforts and customer journey, it is time to see if your ideas line up with those of your customers. This means it is time to gather customer feedback. There are a few different ways in which you can do this. Ideally, you will be able to use multiple different avenues to reach out to customers in order to get the widest possible response.
That being said, we recommend using SMS marketing to engage with customers directly and gather feedback. More and more companies are doing this, as it allows for convenience for the customers, while offering better results for you since it feels like a conversation instead of a one-sided request. Additionally, engaging customers in a discussion makes them feel heard and can improve their customer experience.
3. Focus on customer engagement & experience
Speaking of engaging customers, the next part of the customer journey optimization process is figuring out how to offer the best possible experience at each step in the journey. For instance, if customers are having a hard time with the onboarding process, a common challenge, this should be the area you focus on. Thankfully, in today's digital world, there are plenty of options for reaching customers along the way.
For businesses that haven't already invested in omni-channel marketing, this is the time to get started. When you have multiple different channels for engaging these customers, not only can you make the content more tailored to them, but you can be helpful instead of annoying.
In web design, it's often said that every part of your site should be accessible within 3 clicks of the home page. In omni-channel marketing, users should never have to look far to engage with you and find what they need.
4. Track everything you can
Once you have taken the time to implement the ideas you have put together for improving customer engagement, the next step is to track each of these new initiatives to see how they perform compared to your previous efforts. Although you ideally would have already had these measures in place for tracking and analyzing your offerings, if you haven't, you should do that here.
However, with recent improvements in machine learning technology, customer analytics can now be used to forecast future interactions, not just previous ones. Keen marketers can use this technology to comb through their data and try to solve customer issues before they get out of hand. Being one step ahead of the customer is the whole idea behind customer journey optimization and it will set you up to be successful.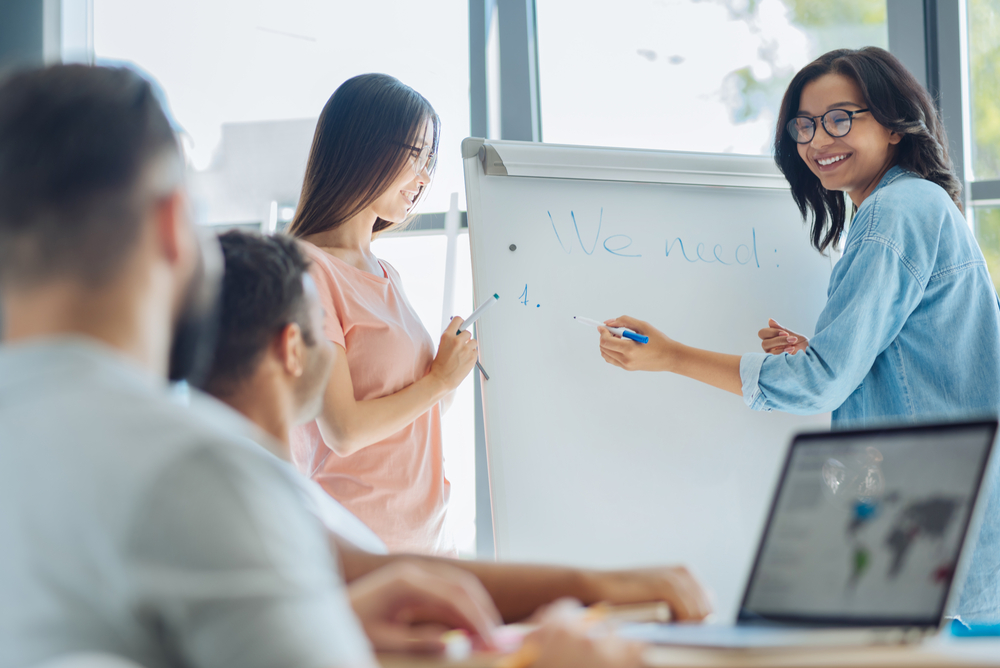 5. Invest in your employees
Finally, the last way to improve your customer journey actually doesn't involve direct customer interaction. Instead, it requires an internal look at your business processes and how you can invest in your employees for future success. As it turns out, the best way to improve the customer experience is by focusing on the experience of your employees. If your team has true conviction in what they are doing, your customers will see this and want to know more.
This can manifest itself in different ways, depending on your industry. However, there are some things like mandatory customer service training and easier access to helpful information that can improve the customer experience for any business. Take time to review customer insights with your team and then flip the questions back on them to see how you can boost their own journeys. In the end, everyone wins.
Final thoughts
In the end, the most important part of customer journey optimization is consistency and a firm belief in what you are doing. While there are tricks and new technologies that can aid you along the way, customers are most interested in receiving value from a company without surprises or delays.
By maintaining as consistent of a brand as possible from your website design to how your employees engage with customers, you are showing that no matter how they choose to engage with you, they will be treated well. This is, after all, what we all want.
Author Bio: This piece was written by Nathan Ellwood, marketing coordinator for Snyxius Technologies. Snyxius is a software development company that helps businesses solve complex issues with innovative tech solutions. Find more of Nathan's writing on the Snyxius blog or by following him on LinkedIn.
---