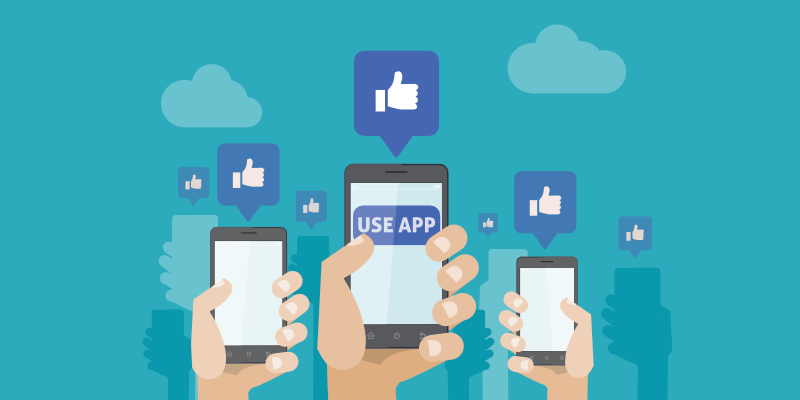 Did you know that you can create a Call to Action button that directs people straight to your App's Promotional Landing page?
Your Landing Page includes the App Store links that will direct the user straight to the relevant App Store download pages, so they won't have to search through tons of Apps to find yours!
It might sound a bit daunting, but it's actually very easy to set up. In this article, I'm going to walk you through each step to create your "Use App" button on your Facebook Business Page!
1. Start by signing in to your Facebook Business Page and head straight to your profile.
2. Under your cover photo, click Create Call to Action.
3. Click on the dropdown menu under Choose a Button and select Use App.
4. Enter your Promotional Landing Page URL into the Website box. http://m.appinst.co.uk/[yourappcode]
5. Click Save Changes
Whenever a user visits your Facebook page, either on desktop or mobile, they will see your Use App button. Clicking this will direct them to your Promotional Landing Page where they can find all the relevant App Store download links!
---

Related posts:
6 Actionable Tips To Increase App Downloads Through Facebook