Grubhub Commission Rates: How Much Could You Save?
What does Grubhub Charge?
The numbers – broken down.
The base commission rate for Grubhub orders is 10% PLUS a processing fee of 3.05% + $0.30.
To make sure your listing is seen you may need to pay an extra 20% or more in marketing commission on top of that 13.05%!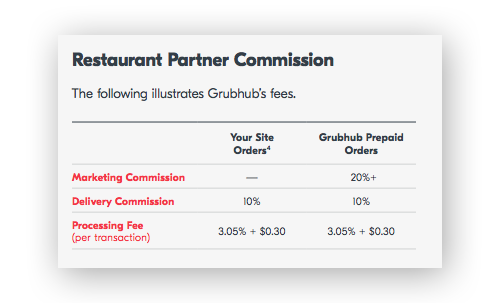 What Grubhub alternatives are there?
With AppInstitute, you can create your own takeout app for both iOS and Android without writing a single line of code.
Having your own app is a fantastic Grubhub alternative – with some added benefits you won't get anywhere else.
Just a few features you're missing out on…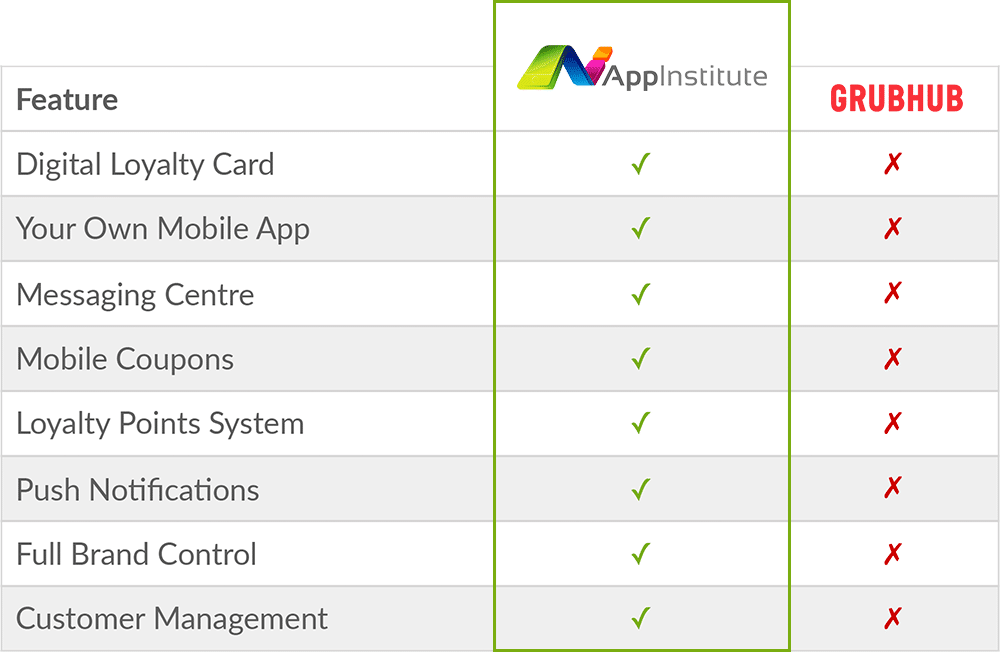 Our online ordering system lets users to order dishes from your business from straight from their phone. Creating their own account will allow customers to save their 'usual' order and keep coming back for more.
All the pros of an takeout aggregator – without the chunky commission rates.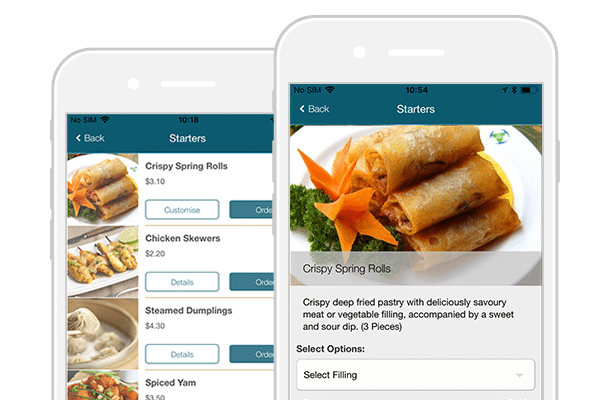 Boost Sales with a Mobile Loyalty Program
Commission isn't the only problem with platforms like these. They make it a lot harder to encourage repeat business and reward customer loyalty. With your own mobile app – you can reward customer loyalty and encourage new customers to return to your restaurant.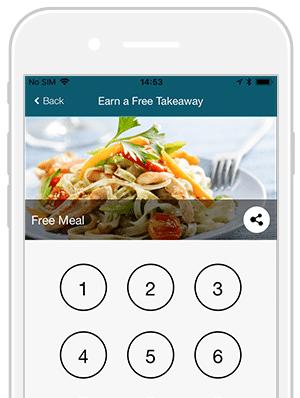 Match Your Restaurant's Branding
Boost your branding and give your restaurant a more professional look and feel with an app that totally matches your brand identity. Promote your own business, and not someone elses!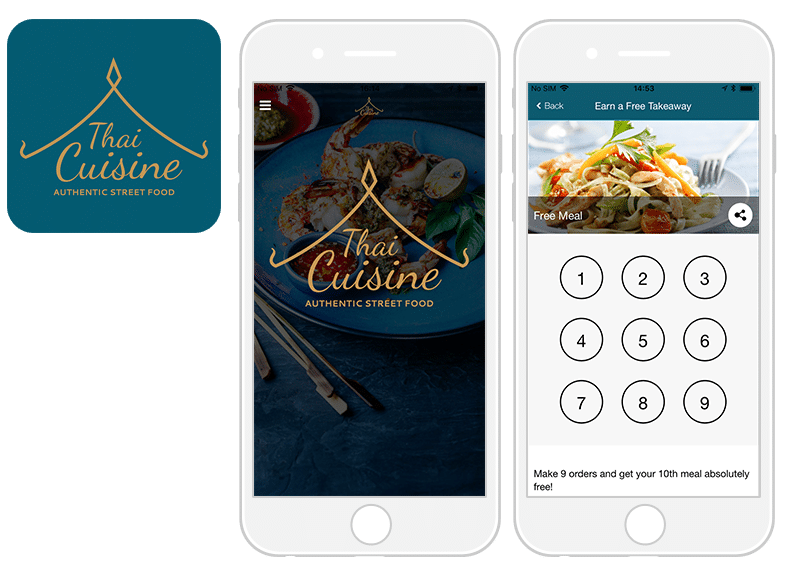 Use Push Notifications to Directly Reach Customers
Harness the power of push notifications to improve customer communication for your takeout business. Whether you want to update their order status, shout about the latest offers and deals or just remind them you're there – push is a fantastic way to touch base with customers. Use geofencing to send notifications to those within a certain area for added marketing power.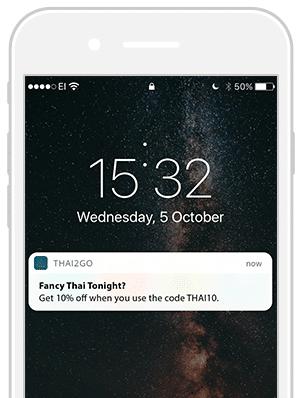 Get an App for Your Restaurant
Get in touch with our team to discuss your requirements
Get an App for Your Restaurant
Get in touch with our team to discuss your requirements
Get your own app to start taking orders without paying commission!