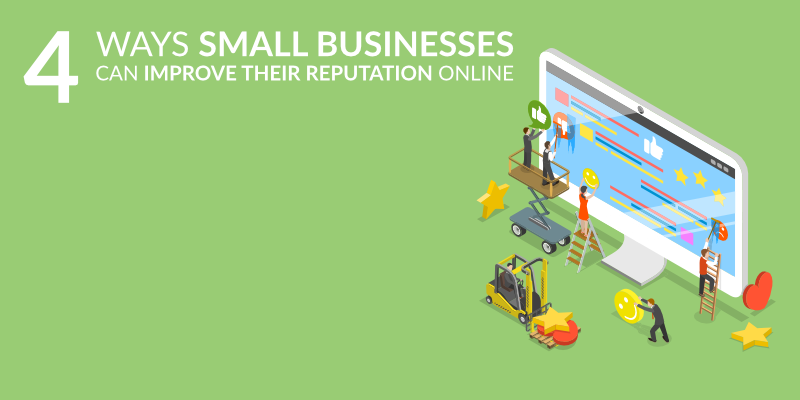 Word of mouth is often the first touchpoint for small businesses. These glowing reviews from coworkers, neighbors and friends can drive people to search for your company online. But what happens when potential customers Google your business and find negative content?
Data suggests that businesses are at risk of losing one in five customers due to negative reviews and articles. This means that damaging content about your brand in search results could be driving your customer acquisition costs even higher. While this may not be a business-ending crisis, it directly impacts your ability to thrive and grow.
Even if nothing bad has been published about your business on the internet, a lack of content could leave your brand vulnerable to future issues or even turn off customers who want to learn more about you. Remember, the first page of Google has ten search results, so you'll need at least that many positive mentions about your company to keep negative content at bay.
Read on to learn how to repair existing damage to your online reputation or immunize your business against future threats—without spending thousands of dollars to do so.
Write Industry Articles to Showcase your Expertise
Bylined articles just like this one are an excellent way to share helpful information with a new audience. You'll not only be positioning your company as an authority in your industry, you'll also be building brand awareness. You may even generate referral traffic to your site!
But the biggest benefit you'll get from writing contributor articles might be a reputation boost. Each time you publish useful, positive articles, you're giving Google another piece of content to show potential customers searching for your company.
So where do you begin?
There are many budget-busting SEO platforms for discovering places to write content, but one of the best tools is free—and chances are you use it every day. Google is perfect for discovering websites within your industry that might be open to article submissions.
For example, if you own a stationery business, try searching topics like "best design blogs," or "top wedding blogs." Try including phrases like "write for us" or "contribute" to narrow the results even further, but don't limit yourself too much or you could miss some great opportunities.
Before you start writing content, however, there's one essential rule. Don't sell your brand. Your goal should never be self promotion when writing contributor articles. In fact, most trusted websites have policies against overtly promotional content — and for good reasons. Instead, research the site you want write for. Take time to read their content and understand their audience. If you truly provide value to their readers, not only will the article perform well for them, it will achieve your goals as well.
Be Active Social Media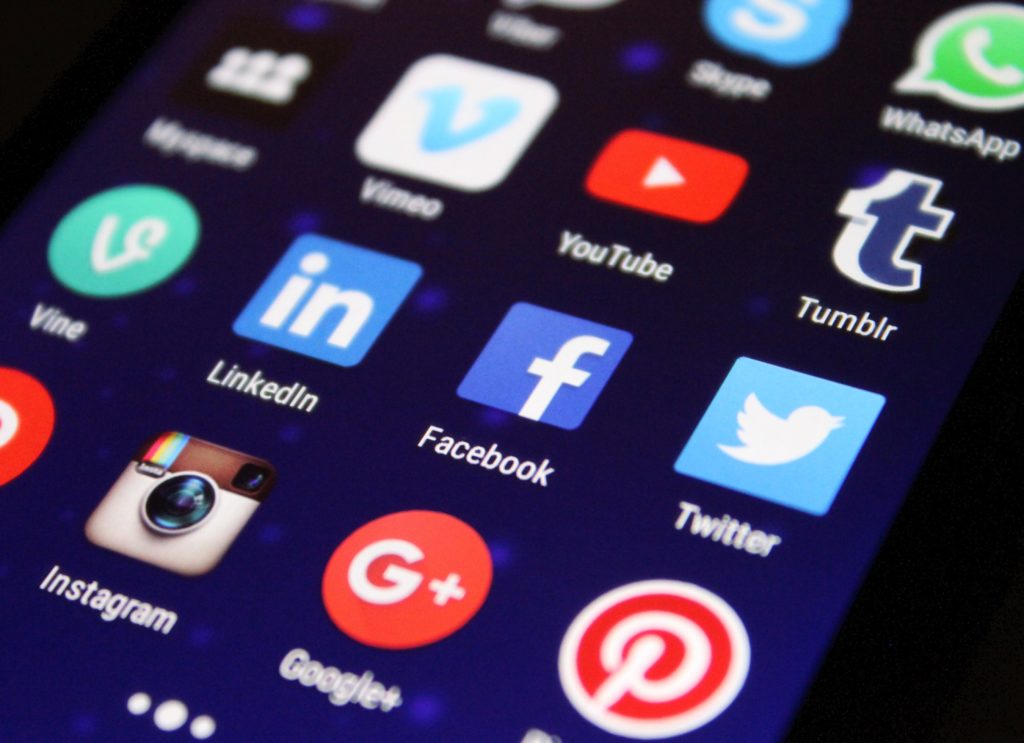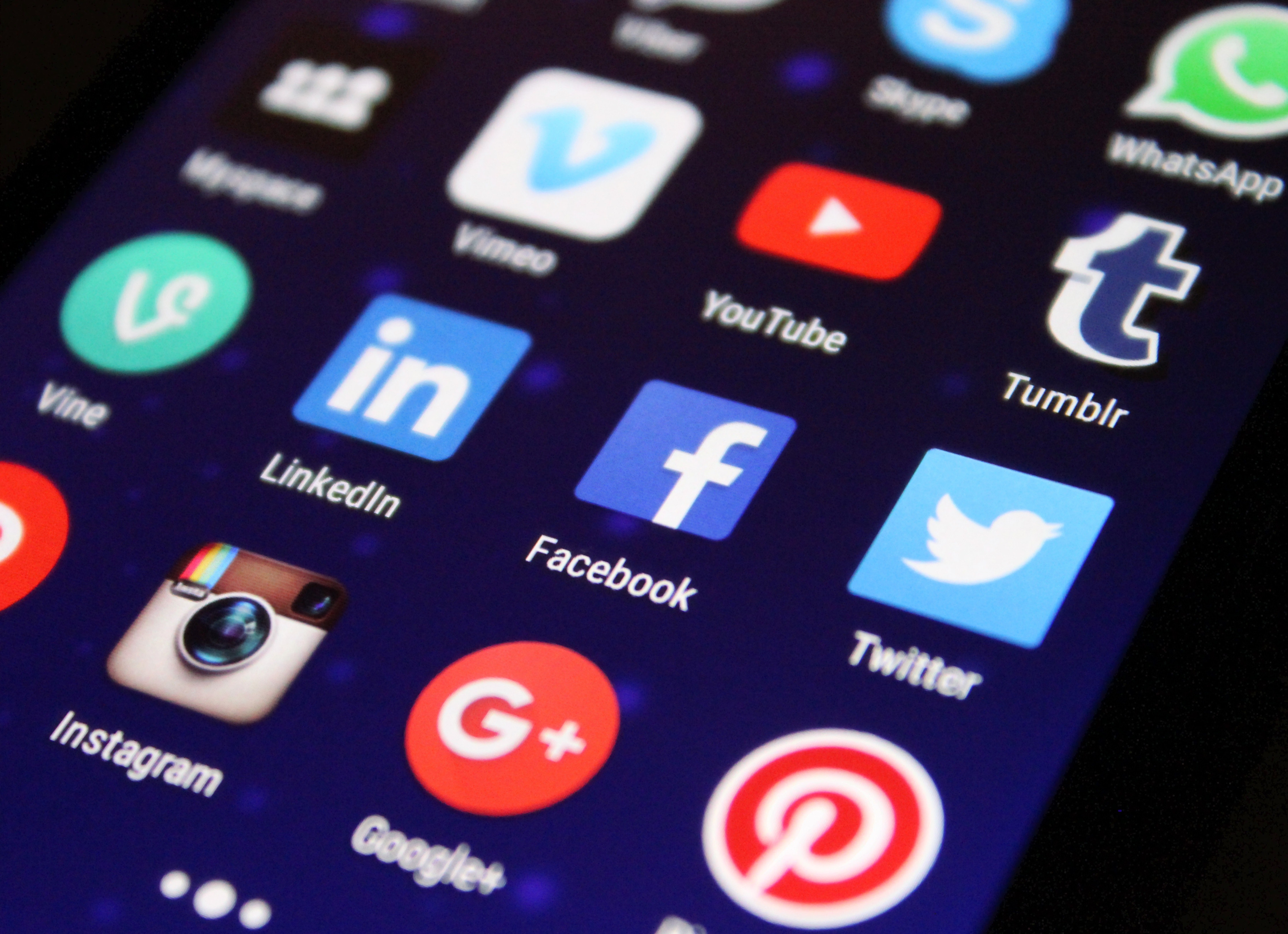 Some small businesses ignore social media because they think their customers aren't using these platforms. In fact, billions of people use social media every day, so there's a good chance that your customers are among them. Further, social media isn't just about promoting your business, it's also an incredibly useful tool for improving your online reputation.
Social media profiles often rank at the top of Google when someone searches for your company, but you may need to do more than just claim your profiles to reap the benefits. While you don't need to hire a costly agency or even a social media manager, you should occasionally publish content that's relevant to your industry on the major social networks.
Start with Facebook, Twitter, LinkedIn, Instagram, Pinterest and any niche networks within your industry. To continue with the above business example, a stationery business may want to have a profile on Dribble, which is a gathering place for designers.
While you don't need to be a professional to use social media, there are a few rules of thumb to follow to avoid causing an angry mob.
Don't chase social trends that are unrelated to your industry
Steer clear of politics (always)
Check your posts for errors
Don't delete negative comments
Help your Community, and Get Recognized
Find ways to give back to your community and tell the local press about it. People love "pay it forward" stories, so there's a good chance you'll be featured if you pitch the story to the media. Corporate social responsibility (CSR) is a great way to showcase your business as a brand that cares, and news websites tend to carry a lot of ranking power in search results. If there's a video of the event, you could double down on positive search real estate.
Stationery companies could donate design hours or even cards to help promote a local charity event. You'll get press exposure, positive content for Google to display in your search results, stories to share on social media, and even score a tax break for the donation!
There are many other ways to demonstrate reputation-boosting CSR without making a major financial contribution. For example, you could schedule a community clean-up with your employees to beautify a local park. Or perhaps volunteer at a soup kitchen. If you really want to make it newsworthy, get other local businesses (or even government officials) onboard. No matter what you do, make sure there's plenty of positive articles written about your efforts online.
Leverage Public Relations
Press releases are a natural way to share news about your company with media publications. While contributor articles should be stripped of back-patting statements, this is where you really get to talk about yourself.
Of course you should send press releases to the local media about your charitable activities, but don't overlook standard business announcements. Media outlets love to mention local businesses that are expanding and hiring new workers. You may even increase the likelihood of being mentioned if you're specifically looking to hire veterans or students.
Getting great PR coverage isn't easy though. You'll be competing for valuable attention because most editors are inundated with hundreds of pitches per day. Fortunately, there are a few tricks you can use to stand out. I like to follow the T.R.U.E. method.
Trending – Tie your press release to a trending topic
Relatable – Have an audience in mind when drafting the press release
Unique – Offer a new perspective or data that others haven't covered yet
Exclusive – Offer access to an insider for exclusive quotes
Another way to secure high-profile brand mentions with journalists is through expert quotes. Businesses of all sizes can offer expert advice to national media outlets. The benefit of these mentions is that your words of wisdom are often tied to your company's name along with a valuable backlink.
When providing expert advice, however, you'll need to take off your sales hat. Like contributor articles, you're offering your expertise around a subject, not selling your brand.
How do you get started?
HARO is one of the best tools around for securing mentions on major publications. Here are a few tips to boost your success rate when using HARO:
Don't sell your business. You're goal is to showcase your expertise. The more promotional you are, the less likely your quote will be used.
Provide a short, simple, actionable quote. Don't ramble on or attempt to write the article yourself. Your tips should be one or two sentences, and include supporting evidence as proof of your expertise if needed. You may even be able to link to other articles you've written to support your claims.
Introduce yourself last, not first. Your advice is what's important, so don't waste the reporter's time introducing yourself at the beginning. Just put your job title in your signature with your business name. If the journalist wants to know more about you or your company, they'll reach out.
Manage Online Reviews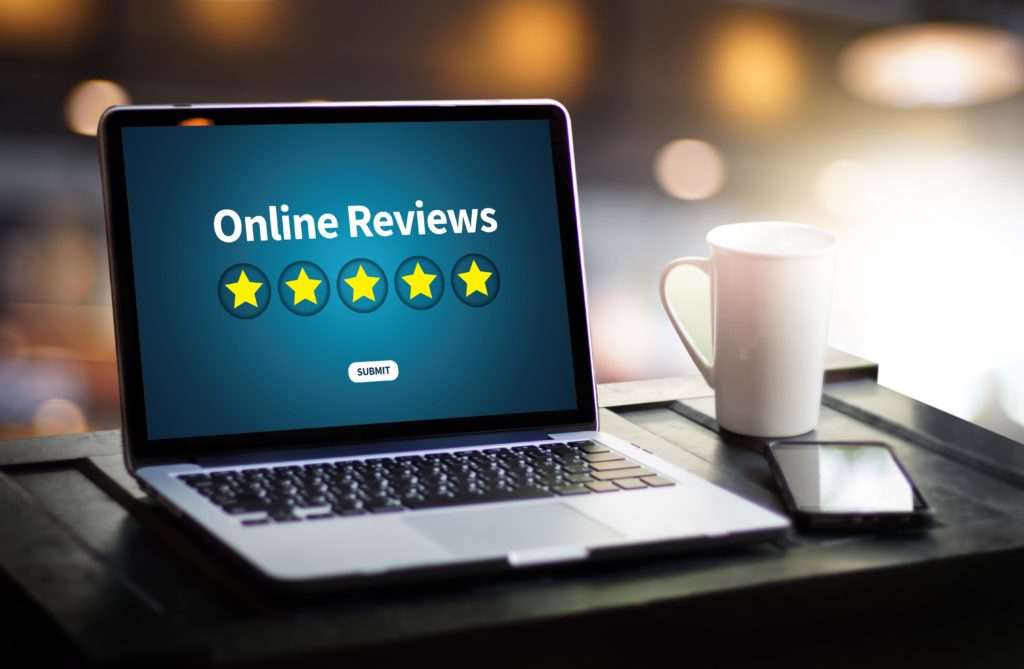 Negative reviews are one of the biggest complaints small businesses have about their search results. Even the best businesses make mistakes, and it takes just one angry customer to write a scathing review. Furthermore, you'll need as many as 12 positive reviews to offset one complaint according to survey data.
Sometimes negative reviews aren't even legitimate. A bitter competitor may leave an anonymous Ripoff Report to tarnish your reputation, or a disgruntled former employee could do the same. Fake reviews are the worst kind because you didn't actually do anything to earn them.
It's imperative to stay on top of all of your reviews—not just the bad ones—to maintain a shining online reputation. You can promote the best reviews on social media and reference them on your website. And you can't take action to fix negative comments if you don't know about them.
Of course, there are plenty of companies that will monitor reviews for you, but such services may be unaffordable for small businesses. Fortunately, you can enjoy some degree of automation for free by setting up Google Alerts for your company. This service will send you an email whenever your business is mentioned online. Notifications can even be customized to fit your schedule—daily, weekly or as they happen.
You can also manually search your business's name in Google to find reviews or comments. But when you find something unsavory, don't overreact. It's important to consider all your options before addressing bad reviews. Attacking your customers is never a good idea, as this can reflect poorly on your business. Instead, make an effort to show empathy and offer to correct the error.
Putting it all Together
A strong online reputation doesn't happen automatically, or overnight. Building a protective barrier around your digital brand will take time, effort and old fashioned elbow grease. While any one of these steps will work towards building or restoring your online image, you really need to pull them all together to see a lasting impact.
Author Bio: 
Jonas Sickler is the Marketing Director for ReputationManagement.com – He's been featured in over 60 publications, including Forbes, Washington Post, CNBC, The Street, U.S. News and Business News Daily
---