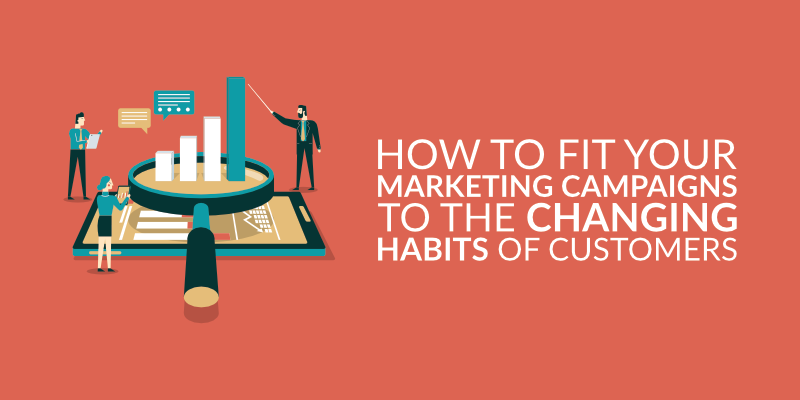 Marketing has never been a static methodology. As the habits of customers change, adapting a marketing campaign to hold and attract the attention of consumers is essential. The quickest way to torpedo any campaign is to assume that what worked last year or the year before is equally effective now.
Keep in mind that your B2B customers are living, breathing human beings that make buying decisions (albeit often on a much larger scale) in much the same way. Identifying how their tastes and habits change along with society in general and restructuring your campaign to include those changes is the only way to grow your business. Here are some examples of what's different from the past and what you can do to stay one step ahead of the game.
The Impact of Smartphones on Marketing
The advent of the smartphone forever changed the way people look for goods and services. While phones with limited internet capability were around before, smartphones have made it easier for potential clients to search for and learn about your products or services without sitting down in front of a computer or even being in the office at all for that matter.
Internet commerce continues to grow from year to year. Within that figure, the amount of Internet commerce conducted using a smartphone has also grown. According to Statistica, for the calendar year 2017, e-commerce worldwide hit the $2.3 trillion mark. Of that figure, $1.4 trillion was mobile e-commerce. There are projections that mobile e-commerce will reach $3.5 trillion by 2021.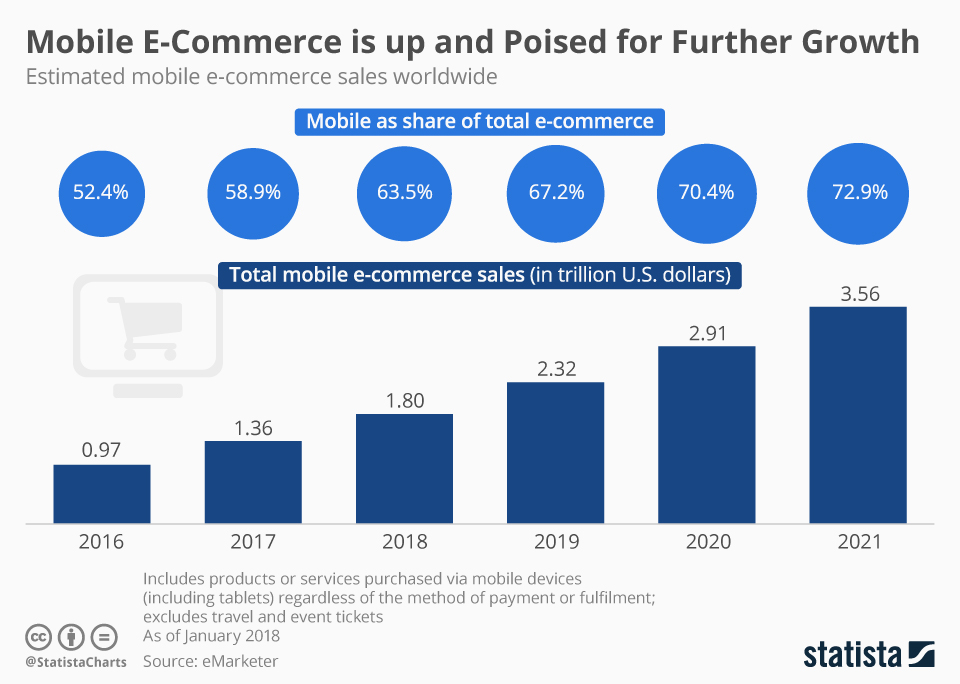 Source: Statista.com
What does that mean for B2B marketers? The need to pay close attention to mobile commerce is stronger than ever. Since more prospective clients use their phones to find basic information about vendors, creating responsive landing pages, websites, and maybe even shifting your advertising strategy to online outlets is a must. If you are not already thinking in terms of what sort of ad campaign would look good and load quickly on a smartphone screen, it's time to turn your thoughts in that direction.
Reviews Matter More Than Ever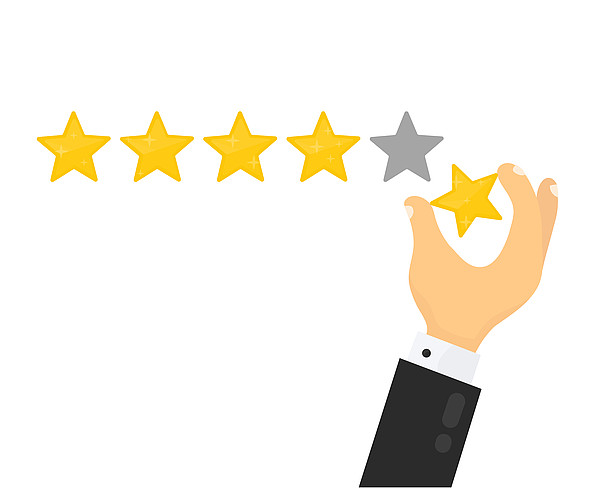 Don't make the mistake of thinking reviews don't matter in B2B. They absolutely do, and a B2B buyer is as liable to be swayed by good and bad word of mouth, which is essentially what online reviews are. It's not enough to make sure your pages are showing up high in search engine rankings. Don't stop just because you have great ads on the right sites. There's also the matter of knowing what sort of reviews are posted about your business.
While reviews have been around for a long time, consumers once needed to go to specific sites and find reviews. Today, the major search engines have made it all the easier for reviews posted on different sites to show up in the search results. For example, if you look for widget suppliers, the search engine not only provides a list of options, but also an easy way to check out reviews, images, and other basics. All it takes is a quick swipe on the phone to get there.
Why does this matter? Making reviews easier to reach means more people are reading them. You can bet that someone who's really interested in what a company is selling will read a few related opinions, especially when purchases are made in the bulk quantity that characterizes B2B.
It goes without saying you want to do your best to make sure the search result reviews work for the product and not against it. It's time to acquaint yourself with what's out there. Copy and other campaign elements need to address concerns and also build on the customer service (hopefully) qualities that are consistently admired about the company or its products. See those reviews as points of inspiration that will ultimately connect with more prospective clients.
Consider starting a company blog and use it to promote links to your best reviews. You can also enable reader comments for each blog post. Some of the comments will also serve as quick reviews that attract attention.
Recommendations From Co-workers Make a Difference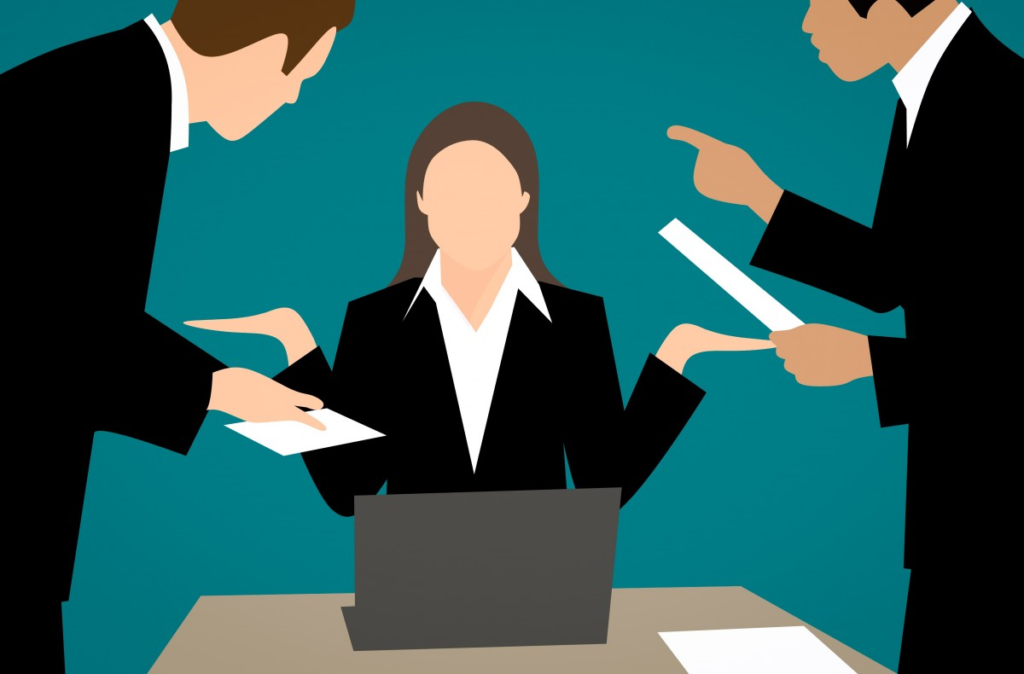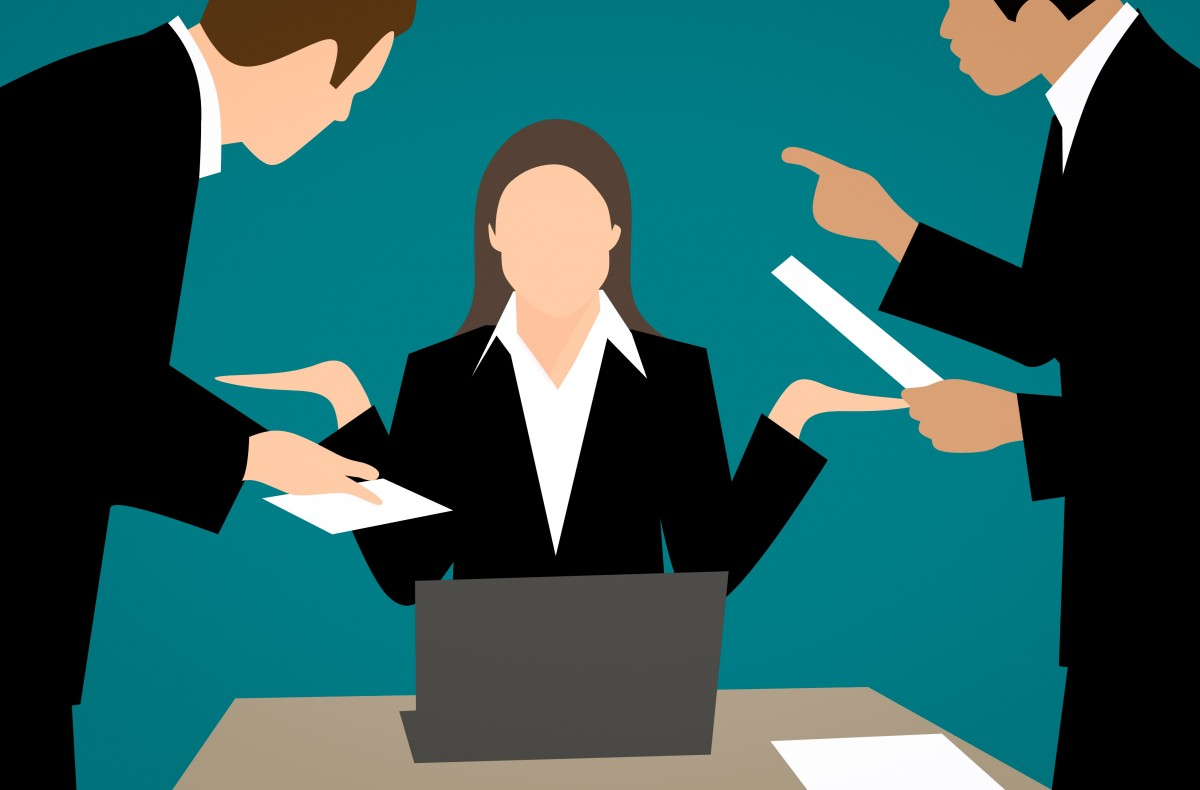 People from all ages, including the sought after millennial demographic, still rely on positive word of mouth from colleagues and others when it comes to trying new products. What's changed is that there are more ways to get feedback and testimonials from other people than ever before. It's no longer a matter of remembering to ask a friend at work what he or she thinks about a product, or catching the neighbor watering the lawn and asking for an opinion on a new store. Now people can send texts in real time or ask questions on a social network, and have responses within minutes.
This is important for you as a B2B marketer.
Tap into this contemporary word of mouth approach by creating ads and copy that can be easily shared. Along with remarks, friends do share gifs, charts, links to pages, and other information related to the topic. If your campaign makes it easy to share, you are likely to reach a wider audience.
Pop-Up Ads Are Still Around and They Still Annoy Us
It seems as if pop-up ads never quite go away. On the one hand, people praise them as being a great marketing tool. Others, including much of the general public, find them to be a distraction and a waste of time. Those who happen to be particularly offended may decide to never visit that particular website again.
Why does there appear to be an upsurge of those who find the ads annoying? One factor is how common they have become on apps and mobile websites. As more people rely on tablets and phones to browse and read things online, having ads suddenly show up in the middle of the screen – or even redirect the reader to another page automatically – is enough to drive anyone crazy.
Attention span is another reason why you may want to think twice about including pop-up ads in your sales and B2B marketing strategy. Simply put, people want the information they seek as quickly as possible. Anything that interferes in getting to that information upsets them. They may close the window and never return.
Social Networks Continue to Motivate Buying Habits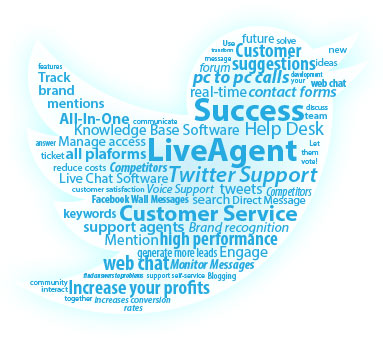 Social media used to be mainly social. These days, businesses as well as individuals have accounts and aren't afraid to use them. Especially with those under 30, social media is not just a way to stay connected to loved ones. It's also a great way to make business connections and find vendors for products or services their company needs.
While there are some signs social media growth is slowing, don't assume it's not worth your time. It's still a great place to be if you want to capture attention from a younger demographic of managers and those who make company buying decisions. The right social media element in your campaign will:
Increase peer-to-peer recommendations
Allow your ads to be seen in a way that most people find acceptable
Make it easier to build an audience using groups or business pages
Market the brand for higher returns as a lower cost
Don't forget that if your social media presence includes elements you are using in offline marketing efforts, that makes it all the easier for potential clients who find you online to also connect with the billboards you set up along the highway. See it as a great way to reinforce the fact that the company you are marketing is the one to use.
Video Grabs More Attention
There's a reason that people respond well to most types of visual advertising. The ability to see something even while we hear about it makes more of an impression. Is it any wonder that the use of video as part of B2B marketing campaigns is more popular than ever?
Again, social media has a lot to do with it. People use their favorite social networks to keep up with what friends are doing, where they're going, and even what they're buying. When friends post links to amusing or informational video advertising, it's a bit like having a television commercial available on demand. The difference is it can be shared widely without chasing people down individually and having them sit in front of a set in hopes of the commercial showing up again.
Selling in the B2B realm should tap into this love of all things video. Along with embedding videos on company websites, share the videos on various social media networks. That includes sites that deal primarily in allowing people to upload and share videos. An engaging one could attract hundreds of thousands of views in a matter of days.
Brands Still Matter But Not in the Way You May Think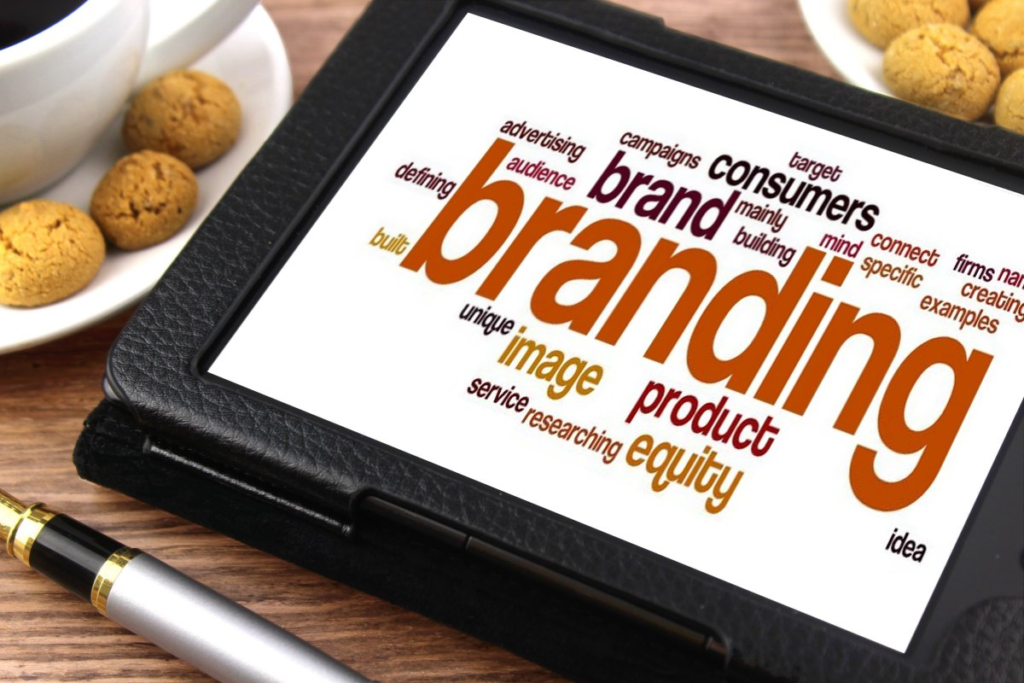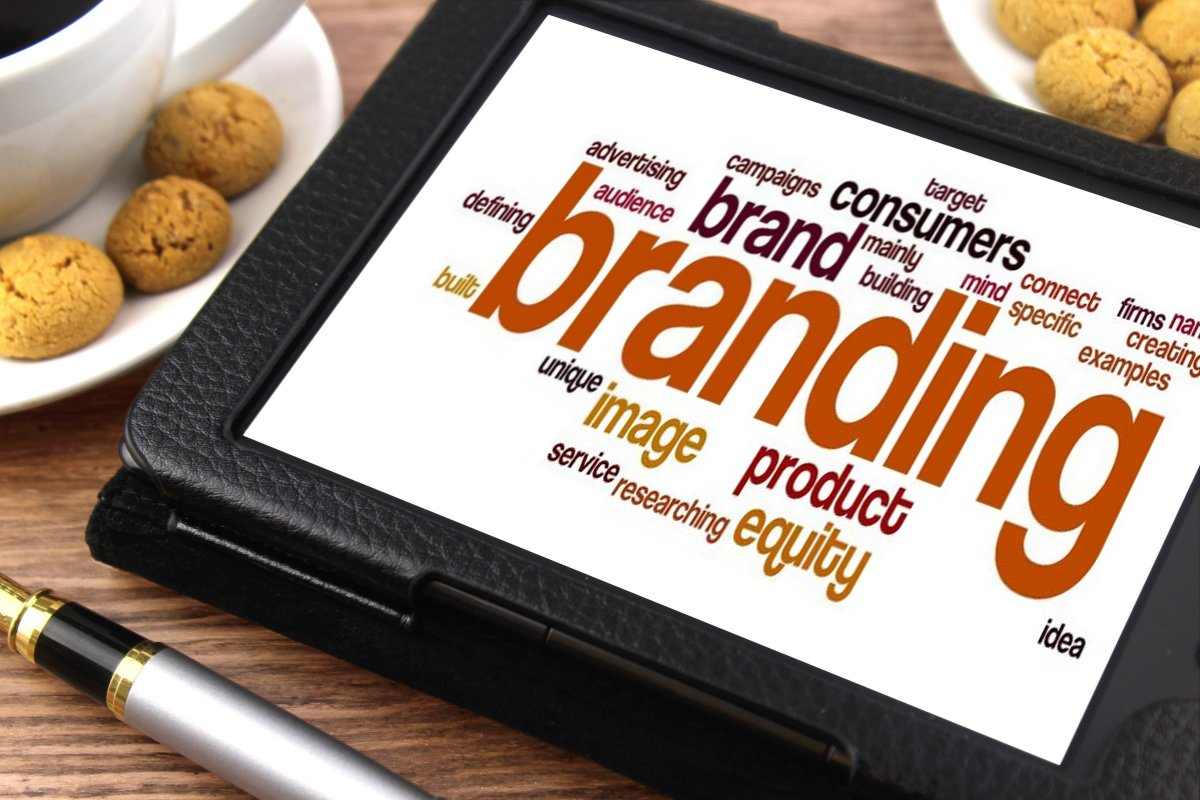 There was a time when everyone had to buy the most popular brands. From soap to jeans to sporting equipment, it was only good if there was a certain logo on it.
For some people, that's still true. But younger generations seem to place less emphasis on the brand name and pay more attention to why that brand happens to be so good.
That's an important distinction. It means you can't rely as much on having an established brand. Now you have to point out in as many ways as possibly why your product or service is better than the competition. You can do that with interesting copy, intriguing ads, great videos, and every other component of your marketing plan. Even if you think a benefit is too obvious, rest assured there are younger consumers out there who may already know it but want to hear and see it again.
Final Thoughts
A good rule of thumb is to evaluate each component of your marketing strategy every 60 to 90 days. That allows you to quickly adjust elements that may be affected by the changing response to new products or world events. Even with the quarterly evaluations, though, it still pays to conduct a full-scale assessment each calendar year. Doing so helps you see what parts of your strategy is reaching the right demographic, anticipate what will continue to reach similar B2B buyers in the year to come, and reinvent the campaign as needed.
Author Bio: Matej Kukucka is Senior Growth Marketer at LiveAgent, a help desk software that helps companies with customer service.
Previously he was Digital Marketing Manager at Fleming and Digital Marketing Specialist at LIFARS. In his free time he is working on e-learning solution Marketing Player, checking new SaaS solutions or playing chess.
---