Make your own mobile app for Nurseries
Inform and engage parents with your own branded Nursery app. Zero coding required.
✓ Keep parents in the loop
✓ Streamline registration process
✓ Stand out from the crowd
Build an App for your Nursery in minutes

1. Select the Nursery template
The Nursery template is pre-loaded with the features and tabs you'll need.

2. Brand your app's appearance
Save time when we pull business info, images, and colour schemes from your Facebook page and website.

3. Customise your app's content
Customise your app with everything parents will need — all without writing a single line of code.

4. Make your app live
Our step-by-step wizard makes releasing your nursery app to the world a breeze.






Built in features for Nurseries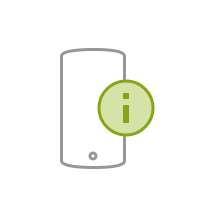 List Your Facilities
List all of your facilities, play areas and activities in one place to keep parents informed about your nursery.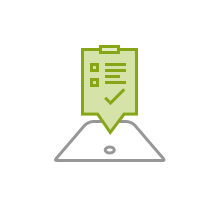 Registration Form
Parents can register their children to your nursery within your app, saving time, money and paper.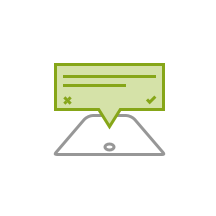 Push Notifications
Keep parents updated with the latest news from your nursery with notifications direct to their homescreen.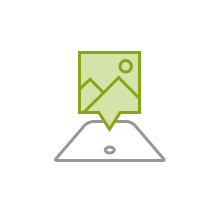 Secure Gallery
Upload pictures from your nursery to a secure gallery accessible only by registered members of your nursery.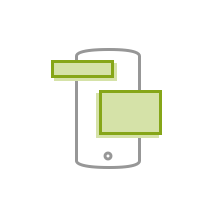 Messaging Centre
Securely send and recieve messages between parents and staff with ease within your app.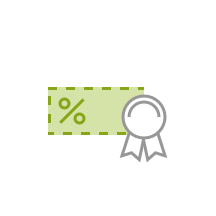 Loyalty Scheme
Reward your best clients with a loyalty scheme for your nursery. Offer discounts, freebies and deals to parents.
Don't Want to Build an App Yourself?
We'll do it for you!
Hire our in-house app-building pros to save time and
remain 100% focused on your business.