Create Your Own Radio Station App
Bring your radio station into the mobile age, build your own iOS and Android apps without writing a single line of code.
✓ Build a community
✓ Stream wherever you go
✓ Connect with fans
Build an App for your Radio Station in minutes

Choose a template
The Radio Station template is pre-loaded with the features and tabs you'll need.

Brand your app
Save time when we pull business info, images, and colour schemes from your Facebook page and website.

Make it your own
Customise your app with everything your listeners will need — all without writing a single line of code.

Make your app live
Once your radio station app is complete, we'll work with you to make it live and ready for your listeners.






Built in features for Radio Stations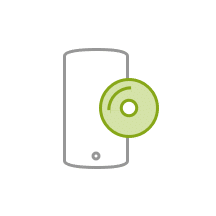 Audio Streaming
Listeners can take your radio station with them wherever they go with in-app audio streaming.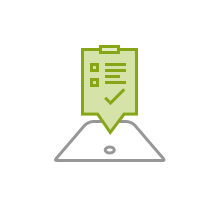 Request Form
Boost engagement with your audience by using an in-app song request form.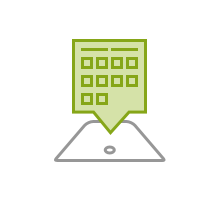 Add Your Schedule
List your timetable so listeners know when to tune in for their favourite show or DJ.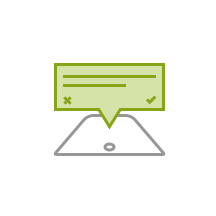 Push Notifications
Have your app send push notifications to users to remind them about upcoming events, shows and more.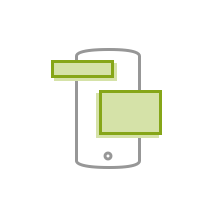 Messaging Centre
Use the messaging centre to engage with your listeners, recieve and send messages and build your community.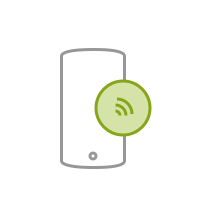 RSS Feed
Use RSS to add local news or blogs to your app so users can get everything in one place on their phone.
Don't Want to Build an App Yourself?
We'll do it for you!
Hire our in-house app-building pros to save time and
remain 100% focused on your business.