Create Your Own Radio Station App
Bring your radio station into the mobile age, build your own iOS and Android apps without writing a single line of code.
✓ Build a community
✓ Stream wherever you go
✓ Connect with fans
Build an App for your Radio Station in minutes

Choose a template
The Radio Station template is pre-loaded with the features and tabs you'll need.

Brand your app
Save time when we pull business info, images, and colour schemes from your Facebook page and website.

Make it your own
Customise your app with everything your listeners will need — all without writing a single line of code.

Make your app live
Once your radio station app is complete, we'll work with you to make it live and ready for your listeners.






Built-in features for Radio Stations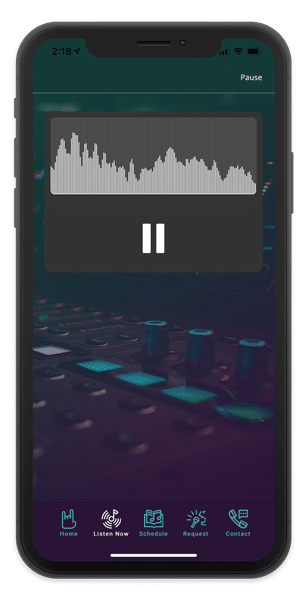 Simple Streaming
Simplify the way your listeners tune into your station with your own mobile app. Using our simple drag-and-drop platform, you can easily add your radio stream to an app for iOS and Android, and send push notifications to your listeners to remind them to tune in.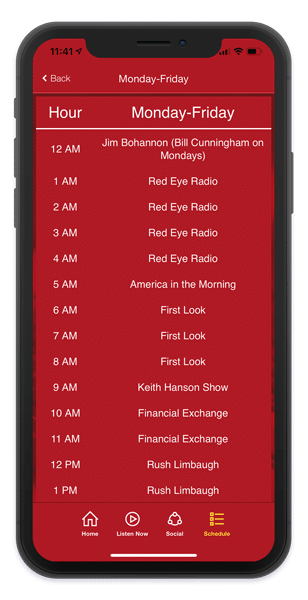 Unlimited Content
With unlimited content pages for your new radio station app, you'll be able to provide all the information your listeners need about your schedule, DJs and presenters. Include links to your blog, website and social media to engage with listeners like never before.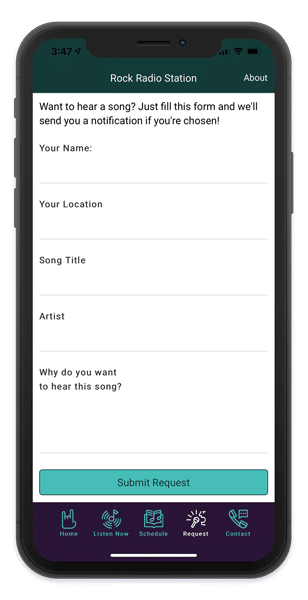 Easy Audience Engagement
Allow for easy listener interaction with in-app forms – an easy way for your station's fans to request their favourite song or interact with presenters and DJs. Create as many forms as you need for all of your listener engagement needs.
Grow your business with our powerful app features
Customise your app with any combination of our built in features.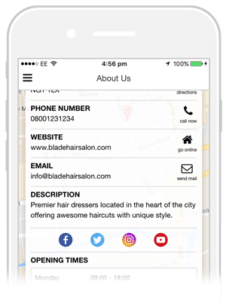 About Us
Provide contact details, directions, social links and your opening hours from one easy to access tab.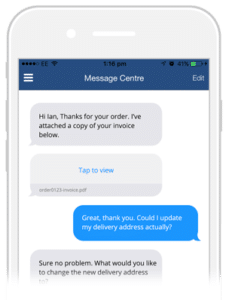 Messaging Centre
Communicate directly with individual app users with your own secure chat centre and send attachments.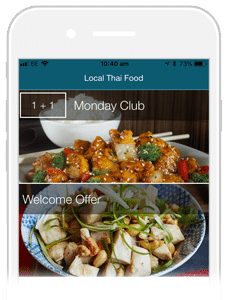 Mobile Coupons
Drive sales and incentivise app downloads with redeemable coupons with set start and expiry dates.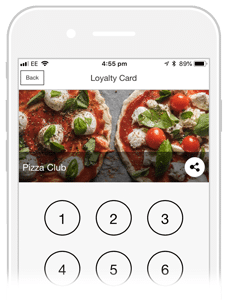 Stamp Card
Customise your own stamp card and even create midpoint offers to keep your customers coming back.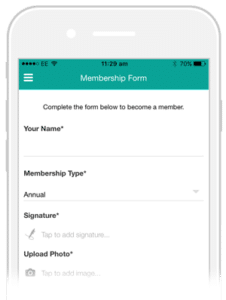 Form Builder
Create a form for anything with features like photo upload, text and signature fields.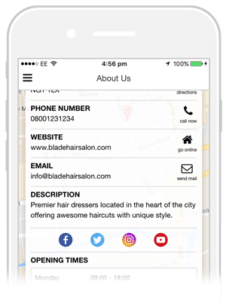 About Us
Provide contact details, directions, social links and your opening hours from one easy to access tab.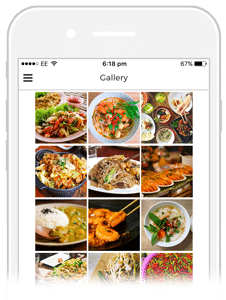 Gallery
Promote your products, staff or events and allow users to rate your photos.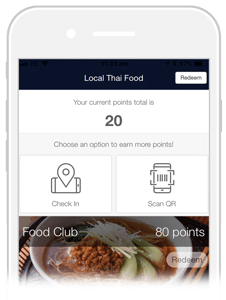 Loyalty Points
Let customers earn points to redeem again rewards by checking into your business.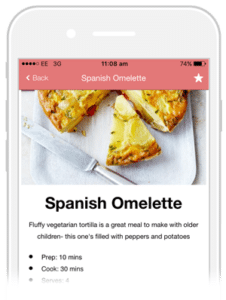 Add Content
Add text, upload images, embed videos or use custom HTML to create unlimited pages of content.
Don't have time to build your app?
We'll do it for you!
Get in touch to see how we can create a radio station app for you.