Create an App for Your Trade Business
Create your own iOS and Android apps without writing a single line of code.
✓ Maintain contact with your clients
✓ Organise your appointments in one place
✓ Impress clients with a professional app
Build an App for your Trade Business in minutes

1. Start with a template
Our Services template is app pre-loaded with the features and tabs you'll need.

2. Edit your app's appearance
Save time when we pull business info, images, and colour schemes from your Facebook page and website.

3. Add your own content
Customise your app to fit your business — all without writing a single line of code.

4. Get your app live!
Make your new app live for people to use in minutes. We've turned this messy process into a simple form.






Built in features for Tradesmen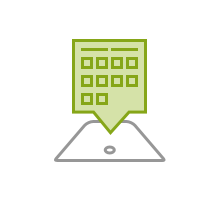 Booking System
Book appointments with your clients and organise your workload with ease, all through your app.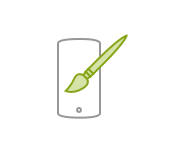 Brand Control
Your app is fully branded to match your website and promotional materials.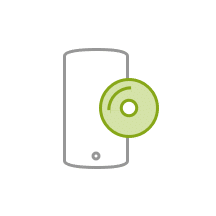 Quick Call
Install your own one-touch call button and your app users can call you instantly with the touch of a button.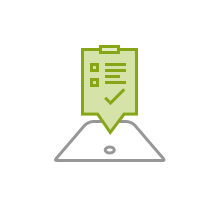 Quote Forms
App users can fill out and send forms for quotes within the form. Saving paper, time and money.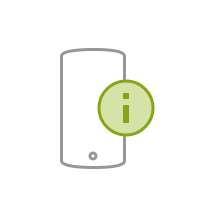 Custom Content
Add your own content tabs listing your services, advice and more with custom content tabs.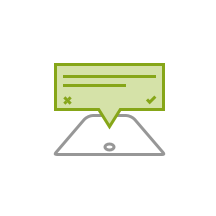 Messaging Centre
Recieving and sending messages to your clients has never been easier. Manage it all within your mobile app.
Don't Want to Build an App Yourself?
We'll do it for you!
Hire our in-house app-building pros to save time and
remain 100% focused on your business.