Appsme Joins AppInstitute Family
Appsme customers will now be joining the AppInstitute family for access to a ton of exciting new app features and powerful app marketing tools.
Sit back. You're in safe hands.
We'll be in touch to update you on what's happening next, but until then here's just some of what we offer at AppInstitute.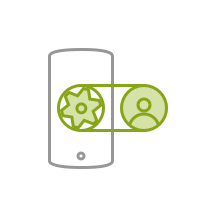 We take care of everything
Don't worry our team will handle everything, and ensure a seamless and smooth transition for you.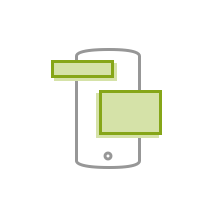 More for your money
Get access to powerful new app features while remaining on your existing pricing plan.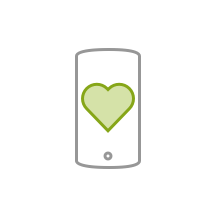 Satisfaction guaranteed
We'll rebuild your app with love so you're 100% happy before we put it live.






Tons of Powerful Features
Everything you need to increase sales, encourage loyalty and improve communications with your customers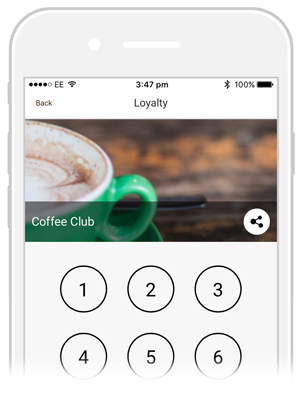 Digital Stamp Card
Forget paper stamp cards and introduce a digital loyalty scheme to boost repeat business.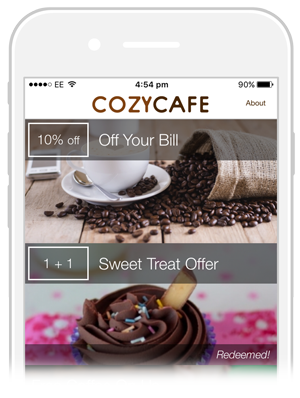 Mobile Coupons
Create offers instantly with our mobile coupons and increase sales during quiet periods.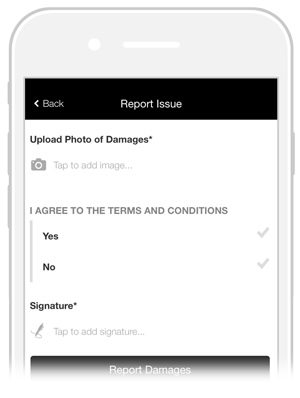 Form Builder
Capture information right from your app and allow users to upload photos, add signatures and more.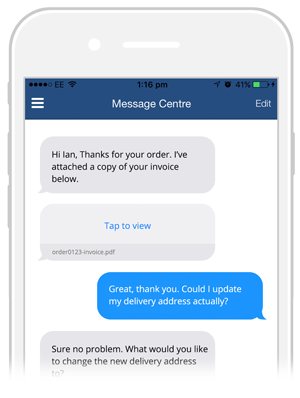 Secure Message Centre
Chat directly with your app users for improved in-app communication.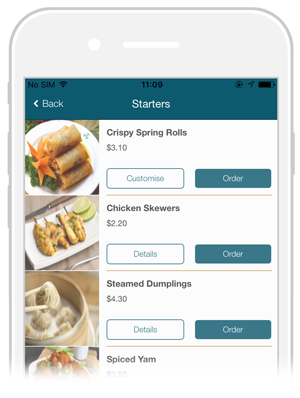 Sell Stuff
Whether it's food or products, let customers buy directly from your mobile app with ease.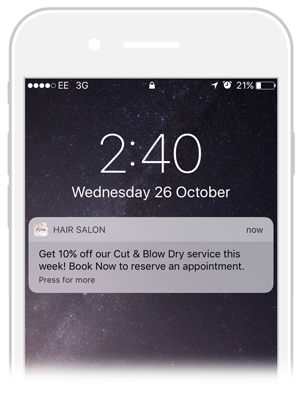 Push Marketing
Send messages directly to your app users to promote special offers, sales and new products.
We care about your continued app success.

Online Chat Support
Get help when you need it. Our team are waiting to answer any questions you have.

Guides and Videos
Access our Knowledge Base for simple step by step guides and video tutorials.

App Marketing
We'll provide you with all the resources you need to market your app to your customers.
Welcome to our growing family of over 30,000 businesses.
* Complete your details and we'll arrange for a call with our App Build Team.