Make a Barbershop App
A simple way to take bookings and promote your business with your own iPhone and Android app.
✓ Improve customer loyalty
✓ Streamline bookings
✓ Engage with customers
Make a Barbershop app in 4 simple steps

1. Start with our app template
List your services, showcase your styles and take bookings 24/7 with your own Barbershop app.

2. Style your app's appearance
Make your Barbershop app your own by adding your logo and even import your colour scheme from your existing website.

3. Customise your app's content
The easy drag and drop platform makes it easy to edit your gallery, services and businesses information.

4. Time to make it live!
Once you've built your barbershop app, the process of making it live is simplified into a few steps.






Built in features for Barbershops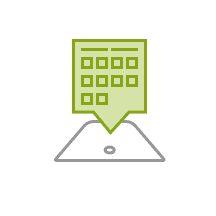 Booking System
No more waiting around – app users can find avaliable slots and book in their appointments with you via your app.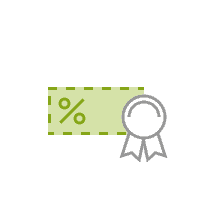 Loyalty Points
Reward your most top clients with a loyalty scheme. Encourage repeat business and promote brand loyalty.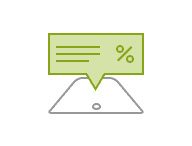 Coupons
Create redeemable coupons to offer your customers exclusive discounts and rewards from your business.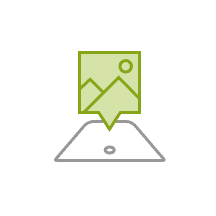 Gallery
Keep a catalogue of your best trims to inspire your app users and show off your barbering skills.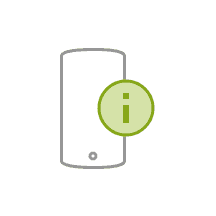 Directions
The Directions Tab allows you to give your customers directions to your business location.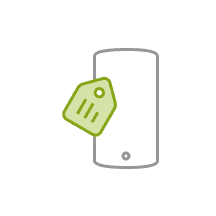 Product Shopping
Sell your favourite pomades, shampoos and more with a built in m-commerce module for your app.
We're online and ready to help you create your free app right now.
Don't have time to build your app?
We'll do it for you! Hire a pro from £349+VAT
Don't have time to build your app?
We'll do it for you! Hire a pro from $499
Get in touch to see how we can create a barbershop app for you.