Create your own Automotive Dealer App
Sell cars through your own Car Dealer App with our simple drag and drop App Builder.
✓ Showcase cars for sale
✓ Drive repeat service visits
✓ Capture sales leads
Simple steps to make your own Automotive Dealership apps

1. Select the Car Dealer template
The Car Dealer template is pre-loaded with the features and tabs you'll need.

2. Brand your app's appearance
Save time when we pull business info, images, and colour schemes from your Facebook page and website.

3. Choose which features you want
Add your vehicles, locations and more — all without writing a single line of code.

4. Launch your Car Dealer app
Launch your new car dealer app in minutes. We've turned this messy process into a simple form.






Built in features for Automotive Dealers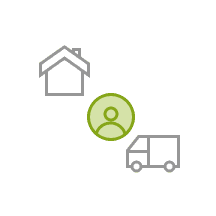 GEO Listings
List your vehicles by location, allowing app users to search for those closest to them.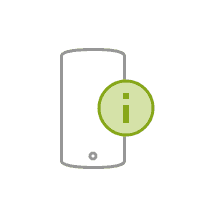 Directions
Use GPS to direct app users to your GEO listed vehicles.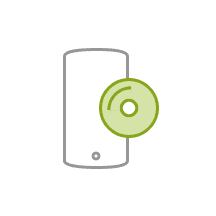 One Touch Call
App users can get hold of your dealership with just one touch.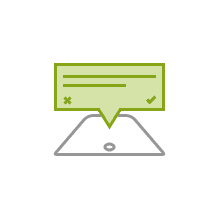 Push Notifications
Notify your app user when a new vehicle they might be interested in has been listed.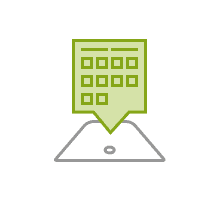 Booking Form
Customers can complete and submit forms within your app, allowing you to capture data and build quality leads.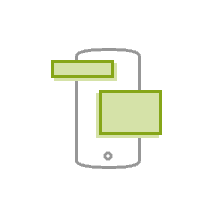 Messaging Centre
Keep in touch with your customers through the messaging centre on your app. No more firing emails back and forth!
Don't Want to Build an App Yourself?
We'll do it for you!
Hire our in-house app-building pros to save time and
remain 100% focused on your business.