Gallery
Add a visual twist to your mobile app with a gallery.
Create My Free AppNo credit card required.
Why are External Links Incredible?

Improve Engagement
Imagery is a phenomenal way to communicate with customers on a visual level, helping them to engage with your brand.

Showcase Your Business
Imagery is one of the best ways to help customers understand what your business is all about.

Customer Experience
Adding imagery can build upon the customer journey that is taken all the way up to that initial purchase.
Showcase your imagery using the slideshow format is a more visually impactful layout which allows for users of the app to swipe through the gallery.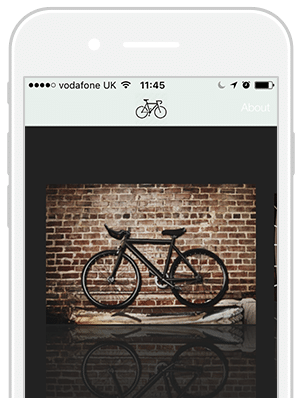 For those who have a large gallery, the grid layout is composed of smaller thumbnails which upon clicking, become full size.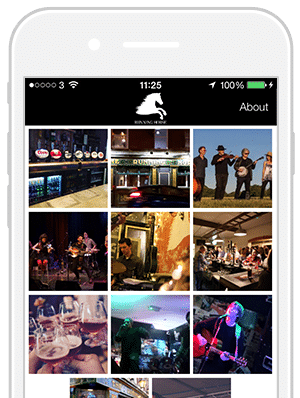 Give your audience the ability to leave ratings for any image in the gallery. Perfect for getting feedback about the products and services you offer.