The simplest way to send targeted messages directly to your customers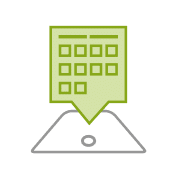 Scheduled Messages
Schedule push notifications around business activities for maximum impact.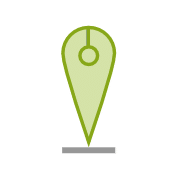 Location-based Targeting
Harness the power of geo-targeting to serve real-time push notifications based on user location.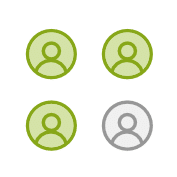 Customer Groups
Segment your audience to deliver a tailored message using a tagging system.
Immediate & effective messaging
Push notifications have a 97% read rate compared to 4% with email and is the most effective way to reach your customers. Not to mention, they also increase daily app opens by 540%!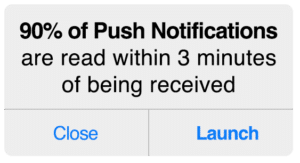 Streamlined messaging wizard
Send and schedule your push notifications with just a few clicks using our streamlined messaging wizard.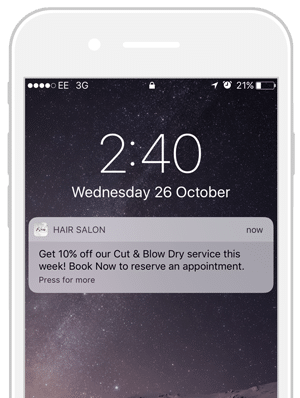 Localise your push notification campaigns and target app users when they leave or enter a defined area. Perfect for local businesses wanting to attract nearby customers and drive sales.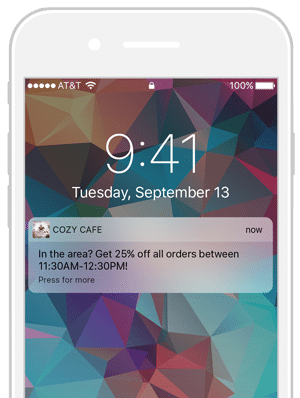 Drive customers inside your app with deep linking
Perfect for announcing new offers, upcoming events and driving users straight to the content that matters.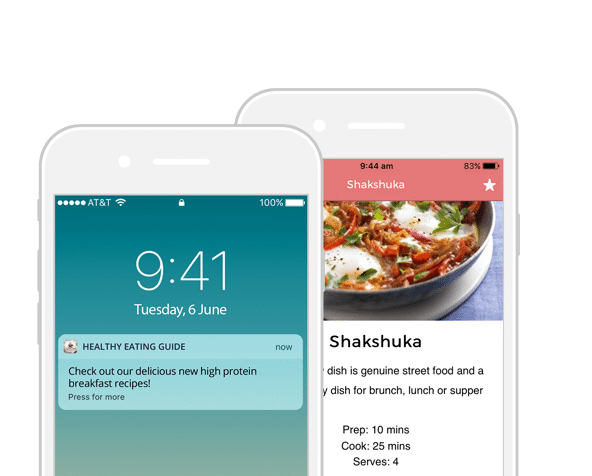 Define and target your audience
Improve your campaign success by tailoring your messages to a defined audience.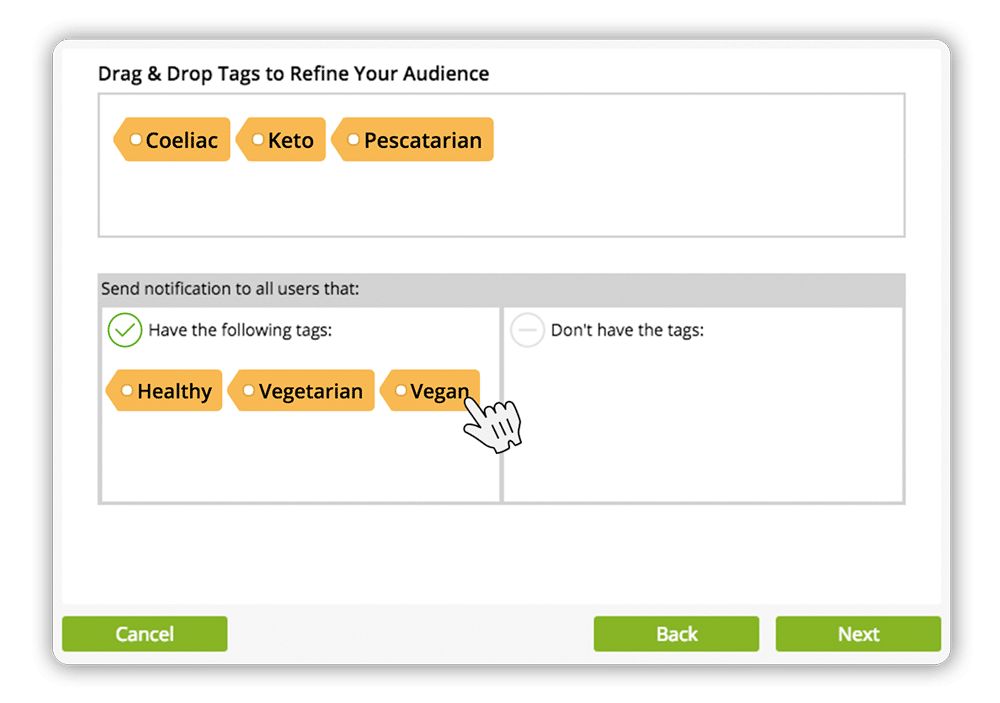 Schedule campaigns in advance
Save time and easily schedule your messages in advance so you can get on with running your business.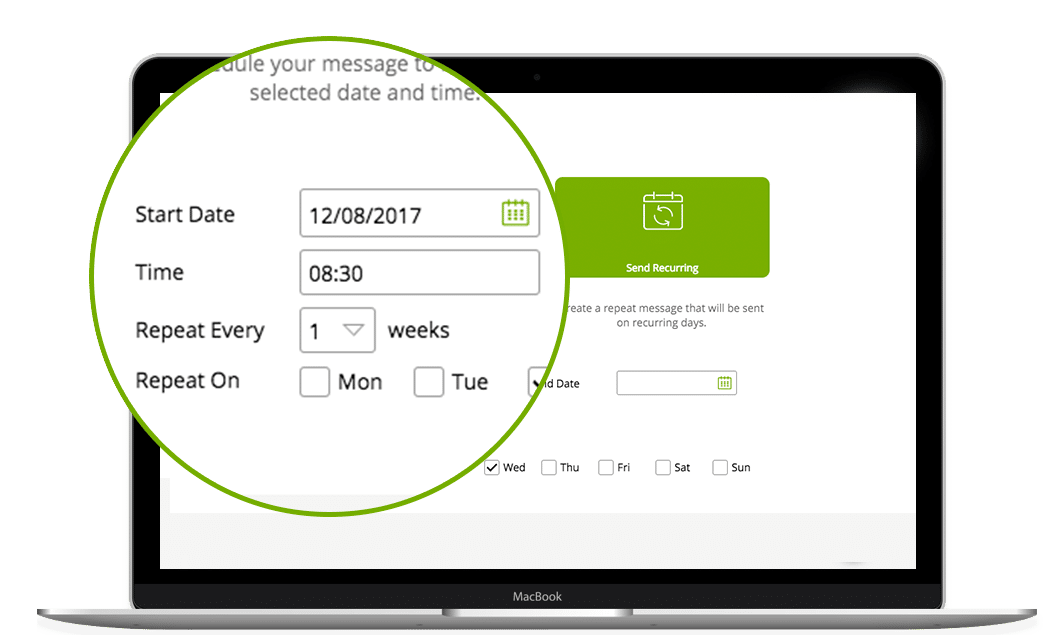 Gain insights into your push notification campaigns by effectively monitoring your estimated audience size.