The Ultimate Online Food Ordering System for Restaurants
Your own app, website and Facebook messenger food ordering system
✓ Get more orders
✓ Boost customer loyalty
✓ Streamline your business






Why use our online food ordering system?
Built-in features to boost business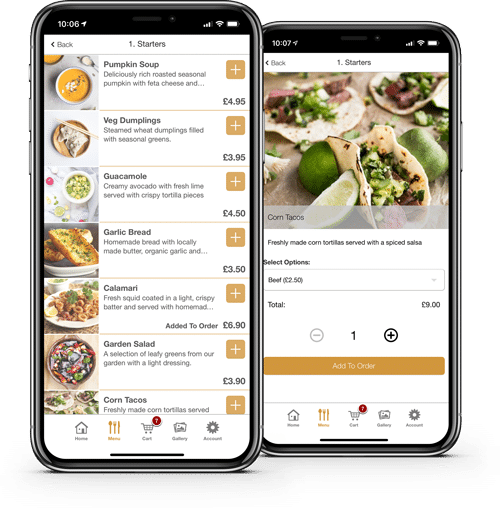 Simple Food Ordering
AppInstitute's online food ordering system makes food ordering a breeze.
Your new app allows customers to effortlessly order their favorites from their phones.
Our intuitive content management system makes changing items on your menu super simple.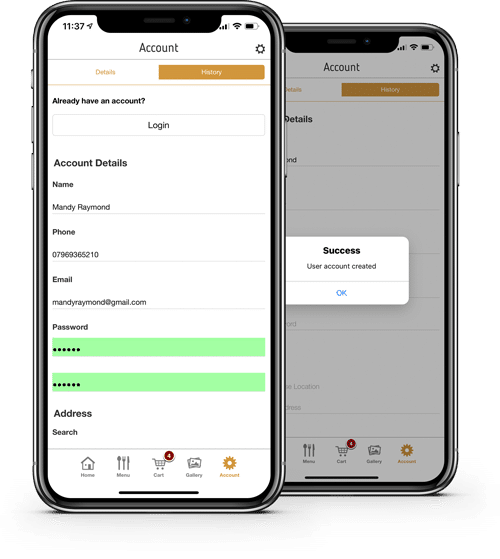 Simple Account Creation
Your top customers can create an account, save their favorites and keep coming back for more.
Create a loyal customer base with coupons, loyalty points and push notifications.
All the benefits of sites like GrubHub, without the sky-high commission rates!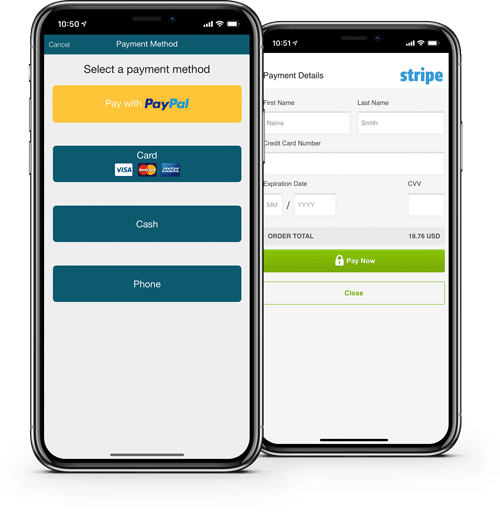 Easy Payment Integration
Select your choice of payment gateway to make taking customer payments effortless.
Take PayPal payments or offer the option to pay cash on delivery or pickup.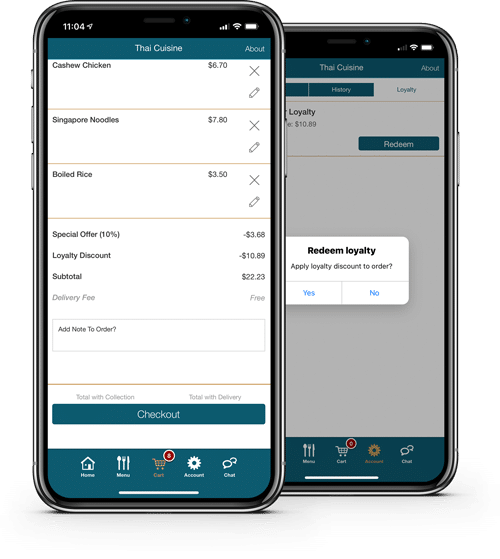 Reward your best customers
Incentivize loyalty by offering a discount and check-out for your top-spending customers.
Simply set up a minimum spend amount and loyalty percentage and give your best customers a reward for their business.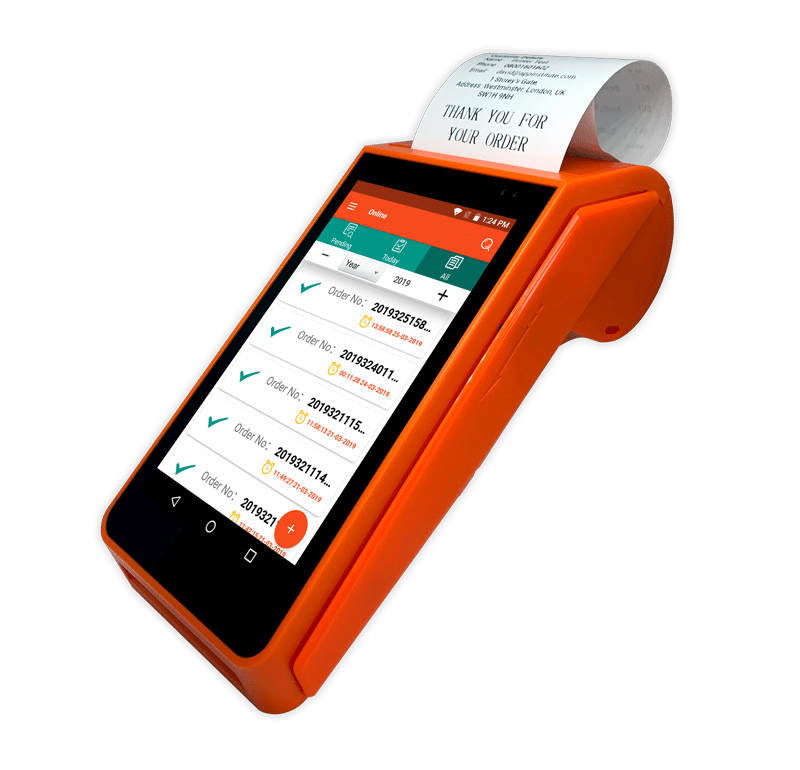 Your own wireless order printer
Your new Android-powered wireless printer integrates seamlessly with your online food ordering system.
When a customer places an order, you'll automatically receive the ticket from your printer ready to go to the kitchen.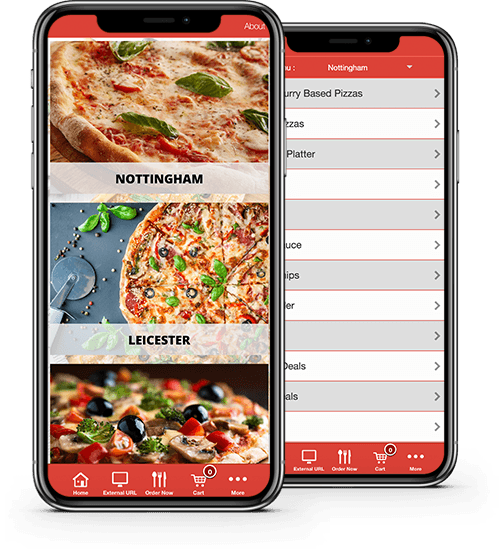 Advanced multi-location support
Does your restaurant have multiple locations? No problem.
Create multiple menus for each location within one app and allow customers to easily find the right location to order from.
Connect your printer to each location to make managing your restaurant chains simple.
Case Study – The Chippy Antrim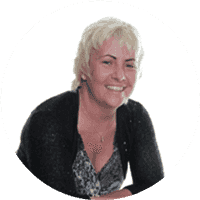 "The app attracts a lot of attention from our customers!"
Joanne Graham – Owner of The Chippy Antrim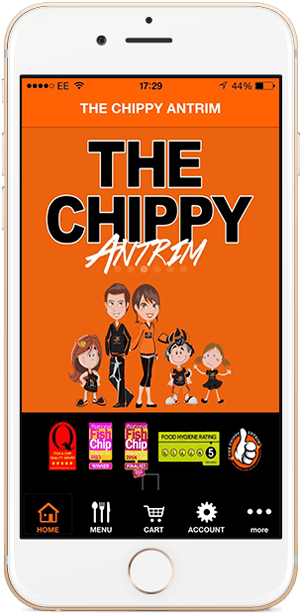 Don't have time to build your app?
We'll do it for you! Hire a pro from £349+VAT
It's time to grow your restaurant.
$25/week – $499 Setup Fee
Book in a call with our team to discuss your online food ordering system