Quiz App Maker
Make your own quiz app using our drag-and-drop quiz app builder. Create a quiz app for both iOS and Android without writing a single line of code.
No credit card required.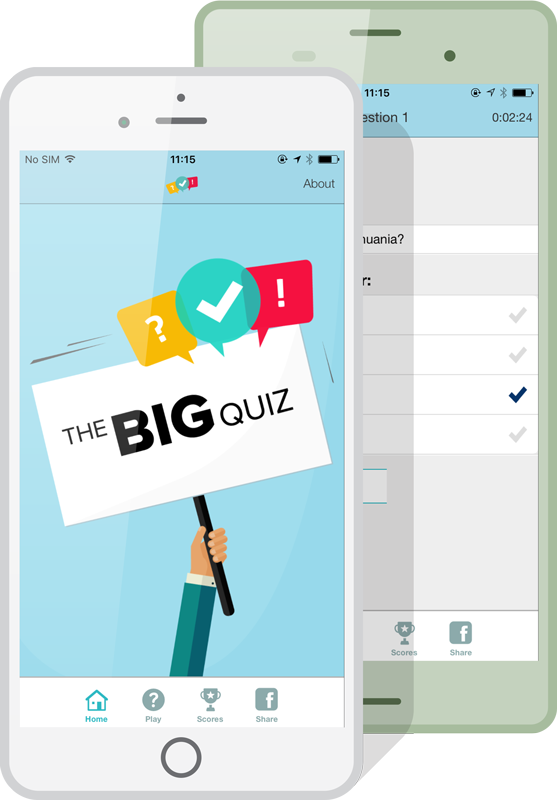 Why Make Your Own Quiz App?
Quick & Simple
Using our drag-and-drop quiz app builder, it's super fast and easy to create a quiz app – perfect for revision guides, driving theory practice and trivia.
Available Anywhere
Provide a multiple choice quiz to your app users, wherever they are, in the palm of their hand. Update anytime with new questions and answers.
Save Paper
Save resources and money by avoiding print-out quiz sheets and test papers. Users can complete your paperless quiz via your app.
Add as many categories, topics and quiz difficulty settings as you like with a tiered tab system. Simply create your quiz and drag it into the tier.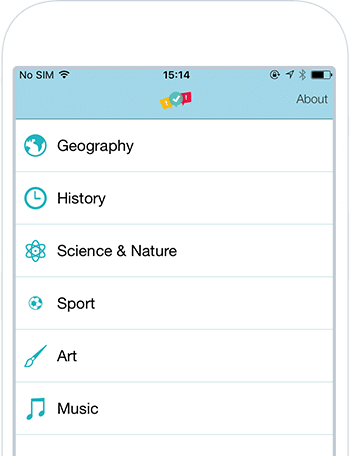 App users can compare and contrast their previous scores to see how they've improved each time they take your quiz in the quiz history tab.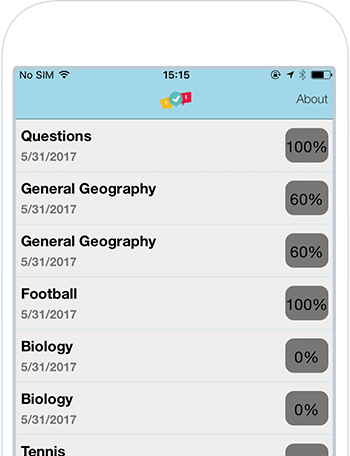 Questions have a time limit to challenge app users to complete your quiz or test as fast as possible. Perfect for driving instructors and teachers.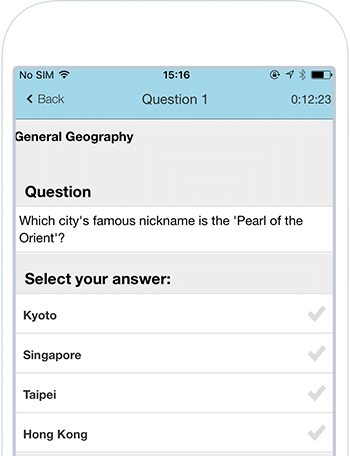 Everything You Need to Build and Manage Your App

Easy Drag & Drop
Create your app without having to write a single line of code. Use our simple, intuitive drag-and-drop app builder to make an app in minutes.

iOS and Android
Target 99% of the smartphone market with your own app for both iOS and Android – and build them both simultaneously.

Marketing Tools
Once your app is live on the iOS and Android stores, choose from our wide variety of marketing tools to put your app into the customer's hands.