Build Your Own Hotel Apps
Make it easy for your guests to browse and book rooms with your own Hotel App. Zero coding required.
✓ Streamline bookings
✓ Increase repeat business
✓ Give your guests a professional experience
Build hotel apps in 4 easy steps

1. Pick a template
The Hotel apps template is pre-loaded with the features and tabs you'll need.

2. Brand your app
Save time when we pull business info, images, and colour schemes from your Facebook page and website.

3. Make it yours
Add your rooms, suites and everything guests will need from your app — all without writing a single line of code.

4. Launch your app
Our launch wizard makes the complicated process of making an app live super simple.






Built in features for Hotels

Loyalty Scheme
Encourage guests to return and become regular patrons at your hotel with an in-app loyalty scheme.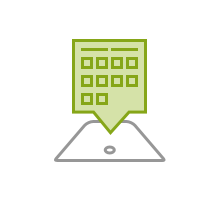 Booking System
List available rooms and rates all in one place on your app. Bookings can be made, received and managed through your mobile app.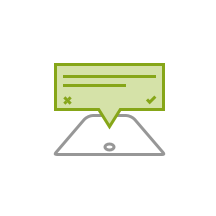 Push Notifications
Promote special offers, let guests know what events are nearby or simply remind them that breakfast is being served!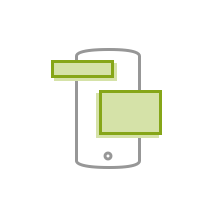 Messaging Centre
Engage with your guests and help them settle in with personal in-app messaging.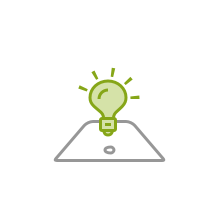 Directions
Provide guests with directions to your hotel from their airport, train station or carpark using GPS.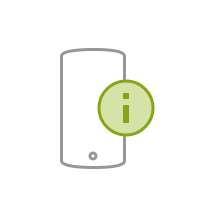 City Guides
Provide value to your guests with a guide to the city surrounding your hotel. List local things to do, resteraunts and services to make guests feel at home.
We're online and ready to help you create your free app right now.
Don't have time to build your app?
We'll do it for you! Hire a pro from £349+VAT
Don't have time to build your app?
We'll do it for you! Hire a pro from $499
Get in touch to see how we can create a hotel app for you.