Build a Mobile App for Your Medical Centre
Allow patients to book appointments and provide information with your own mobile app.
✓ Manage appointments
✓ Provide information for patients
✓ Send push notification reminders
Build an App for your Medical Centre in minutes

1. Select your template
The Medical Centres template is pre-loaded with the features and tabs you'll need.

2. Brand your app's appearance
Save time when we pull business info, images, and colour schemes from your Facebook page and website.

3. Customise your app's content
Customise your app with everything patients will need — all without writing a single line of code.

4. Make your app live
Our step-by-step wizard makes releasing your healthcare app to the world a breeze.






Built-in features for Medical Centres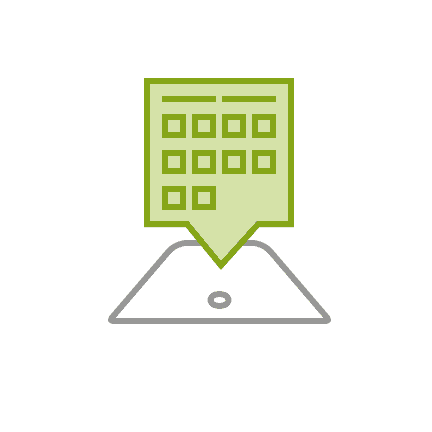 Bookings
Allow your patients to book appointments for your medical centre from the palm of their hand.

Directions
The directions tab allows new visitors and patients to find their way to your door with ease.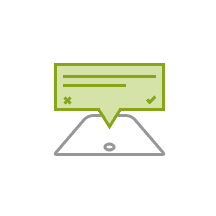 Push Notifications
Remind users about prescriptions, appointments and more with simple push messaging.

Contact Form
Create registration forms and allow existing and new patients to submit from their phone.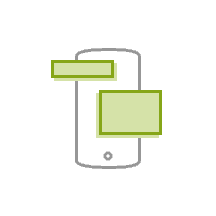 Messaging Centre
Allow users to send quick questions for you to answer through the messaging centre.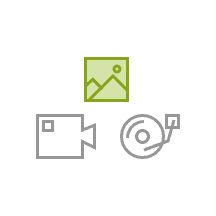 Custom Content
Save printing and paper money by taking your educational literature digital with your app.
Don't Want to Build an App Yourself?
We'll do it for you!
Hire our in-house app-building pros to save time and
remain 100% focused on your business.