Make a Mobile App for your Nightclub
Promote events and special offers with your own iPhone and Android App.
✓ Increase reservations and bookings
✓ Push promotions and incentives
✓ Improve customer loyalty
4 simple steps to make an App for your Nightclub.

1. Use the Nightclub template
The Nightclub template lets you promote your events, drinks menu and offer your own loyalty program.

2. Brand your app's appearance
Make your app your own! Upload your business logo and design your colour scheme with our simple editor.

3. Add your own content
Add your drinks menu, event listings and create your own loyalty programs and mobile coupons.

4. Launch your app
Launch your app for customers to add to their phones with our simple step-by-step process.






Built in features for Nightclubs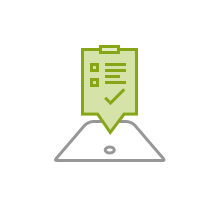 Booking
App users can book tickets to events and nights at your club or bar, and even pay for their tickets.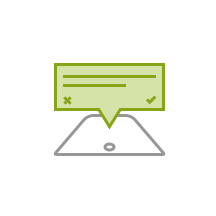 Push Notifications
Send push notifications to certain audiences based on their data – and even target people near your club!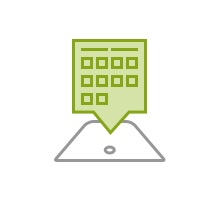 Events Calendar
List the events coming up in a calendar module. Users of the app can add ones they will attend to their own calendar.

Loyalty Scheme
Create a digital stamp-card to reward loyal club-goers with free shots or discounts off their drinks.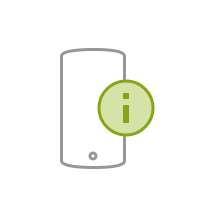 Directions
Harness the power of GPS to direct app users to the doors at your nightclub or bar.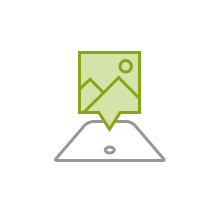 Gallery
Display photos of your club nights – and let your customers send in their own selfies to feature on your wall.
Don't Want to Build an App Yourself?
We'll do it for you!
Hire our in-house app-building pros to save time and
remain 100% focused on your business.