Create Mobile Apps for Schools
Improve communication with both parents and students easily through your own school app.
✓ Secure messaging
✓ Publish news and information
✓ Send reminders with push notifications
Build a School App in minutes

1. Pick your template
Choose the schools template to kick things off or 'other' to design your app from scratch.

2. Configure your app appearance
Use your Facebook page or website to fetch business info, branding and colour schemes into your school app.

3. Personalise your app's content
Edit your app with everything students and parents need with our simple drag-and-drop editor.

4. Launch your new app
Our step-by-step wizard makes releasing your school app to the world a breeze.






Built-in features for School Apps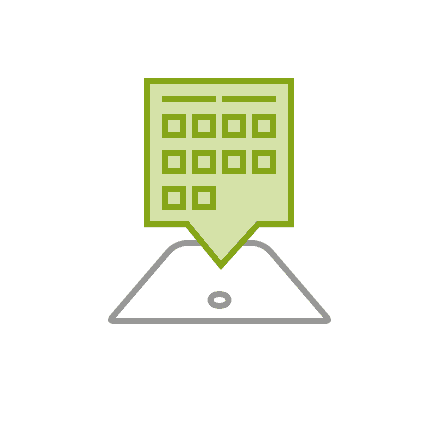 Bookings
Allow parents and students to book in appointments for parents evenings, school trips and more with a handy booking tab.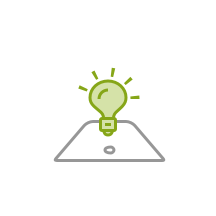 Quiz
Add a custom quiz feature to your app and to give students a handy way to revise for upcoming tests and exams.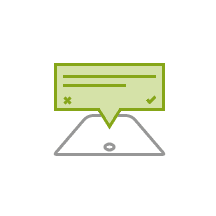 Push Notifications
Send important reminders about events and school news straight to your students and their parents phone home screens.

Contact Form
Build registration forms that both parents and students can easily submit from their phone – perfect for permission slips.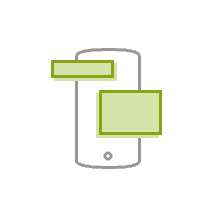 Messaging Centre
Provide a secure and simple way for your school to communicate with parents and pupils with the messaging centre.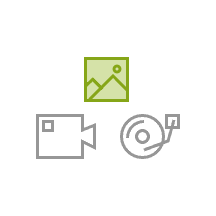 Custom Content
Provide learning materials, important information, news and more with a fully customisable content tab within your app.
Don't have time to build your app?
We'll do it for you! Hire a pro from £349+VAT
Don't have time to build your app?
We'll do it for you! Hire a pro from $499
Get in touch to see how we can create a school app for you.