If you want to drive, engage, and convert your audiences, you need the best content marketing tools available, and you've found them. Most consumers find the constant barrage of ads, marketing emails, push alerts, and banner ads annoying and uninteresting. Since more than 41% of U.S. citizens employ ad blockers because they despise receiving promotional messages in their inboxes, it's clear that many people aren't interested in having their browsing experience ruined.
In contrast, high-intent audiences may be attracted, engaged, converted, and retained with content that is not commercial. It's never been more common, and if you aren't doing it, your rivals most certainly are. Data shows content marketing's rising significance until 2022:
In 2022, most businesses (66%) plan to invest more money into content marketing.
The use of voice and video search in advertising is expected to grow in 2021 and 2022.
In a recent survey, 87% of marketers reported a favorable return on investment (ROI) from video content.
Blogs with 16+ posts generate 4.5 times as many leads as those with 0-4 posts per month.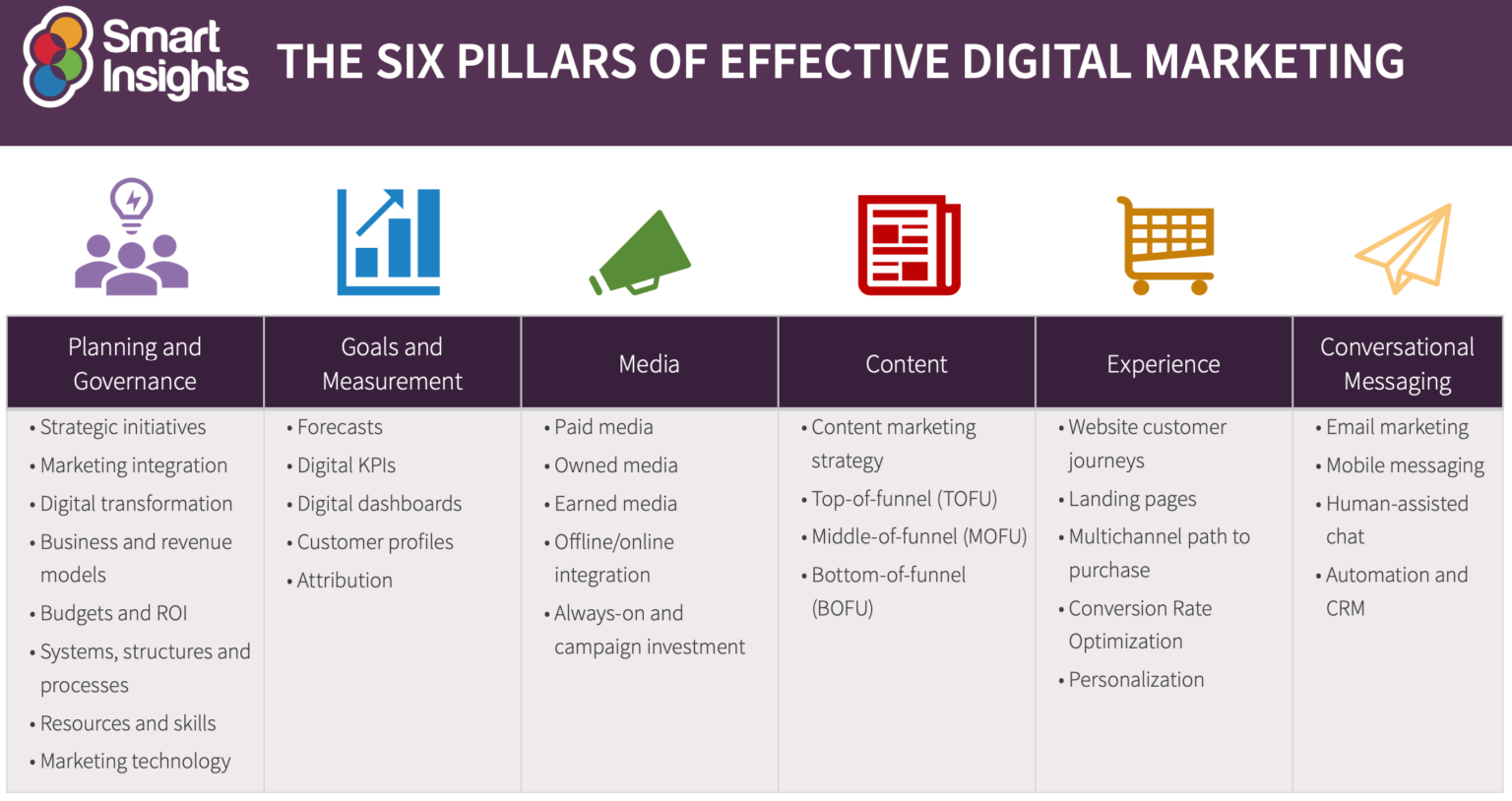 On the other hand, the amount of data accessible online is growing exponentially, and there is an excess of material; this means that the great majority of online content gets lost in the abyss of the Internet since it doesn't stand out. Marketers must maintain tabs on the ever-changing content marketing environment to maximize their content's ROI. What got you ahead in 2019 may not cut it in 2022. Below, you'll find 15 of the essential digital marketing tools that can aid you in your quest to discover, create, optimize, and evaluate the highest quality, most relevant material for your specific audience.
Step one: market research methods
BuzzSumo
Content marketing includes social media content analysis, inspiration, competition analysis, influencer analysis, and public relations online.
Free for 30 days. You can get started with the Pro plan for $99.00 a month.
BuzzSumo is a one-stop shop for managing your content marketing strategy, primarily focusing on social media platforms such as Instagram and Pinterest. You may track your progress, get valuable content insights, and discover which pieces are the most shared on your business's website and social media; check out this guide by Attest on market research methods. In addition, the robust platform may assist you in locating influencers in the hot issue area, which will be a great boon to your influencer marketing efforts.
Ahrefs
Organic search traffic, topical links, and competitive analysis are all content marketing applications.
Monthly subscriptions begin at $99 after a 7-day free trial.
Ahrefs is another SEO tool that helps you acquire content ideas, rank better, and enhance SEO performance. To be more precise, you may use site explorer to examine your competition, generate keyword ideas, study the most popular material on a particular subject in terms of search traffic, links, and social shares, and monitor your site's rise in the rankings with the help of the rank tracker. It's data-driven, offering you measurements and pointers that assist you in using analytics in your approach.
KeyWordSurfer
Using Data Metrics for Keyword Research in Content Marketing
Absolutely no cost to you (pay per credit for keyword metrics)
You can find out how popular a topic is worldwide and how many people search for it monthly by installing the free Chrome plugin Keyword Surfer. Unlike Keywords Everywhere, a competing paid keyword research tool, this extension not only displays the predicted traffic quantity for websites in the search results but also displays the number of website backlinks, which is rather intriguing.
Search Engine Ranking Tool (SEMrush)
Competitive analysis, keyword research, and backlinks are all examples of content marketing uses.
The price per month begins at $119.95
One of the most potent Seo tools, SEMRush, allows you to analyze your on-page and technical SEO performance in addition to doing competitive keyword analysis, seeing what buzzwords your rivals are using, monitoring your rank, and more. Benefit your content strategy and paid ads with the help of SEMRush's unique perspective on your site's data. Plus, you can browse over 2 million keyword ideas and make topic-based item lists, which are useful when defining your content strategy.
Solution for social media management and automation.
Pricing starts at $29 per month, but you can start with a 14-day free trial (no credit card required).
With SocialBee, users have access to an all-in-one platform that simplifies the process of managing multiple social media channels like Facebook, Twitter, LinkedIn, Instagram, TikTok, YouTube, Pinterest, and Google Business Profile. This platform provides users with multiple tools for managing their social media presence, including scheduling content and automating posting. You can create captions and images using the AI Post Assistant. You can also track important metrics, such as engagement, reach, and follower growth while keeping an eye on your inbox for mentions, comments, and messages.
Feedly
Application of content marketing, trends, and developments in the industry, sources of inspiration for articles
Free of charge
Feedly uses cutting-edge AI technology to sift through news articles, blogs, tweets, and newsletters to highlight the most relevant and helpful information to you and your team. It costs nothing to use at all. As a group, you may also develop your content marketing strategy by collecting, organizing, and sharing relevant industry knowledge.
Statista
For content marketing use cases, infographics, reliable data, and trustworthy charts are required.
A yearly subscription begins at $4.5k
Statista is among the most excellent options for subscribers looking for credible sources to develop marketing material, mainly information supported by statistics. It's perfect for B2B marketers that need to draw conclusions and send out lead-generating communications based on various data factors. Statista compiles information from many reputable sources, such as scholarly journals, trade magazines, and statistical studies. You can pay more than necessary if you want access to the same articles in many publications.
Stage 2: Constructing the Ecommerce Site's Content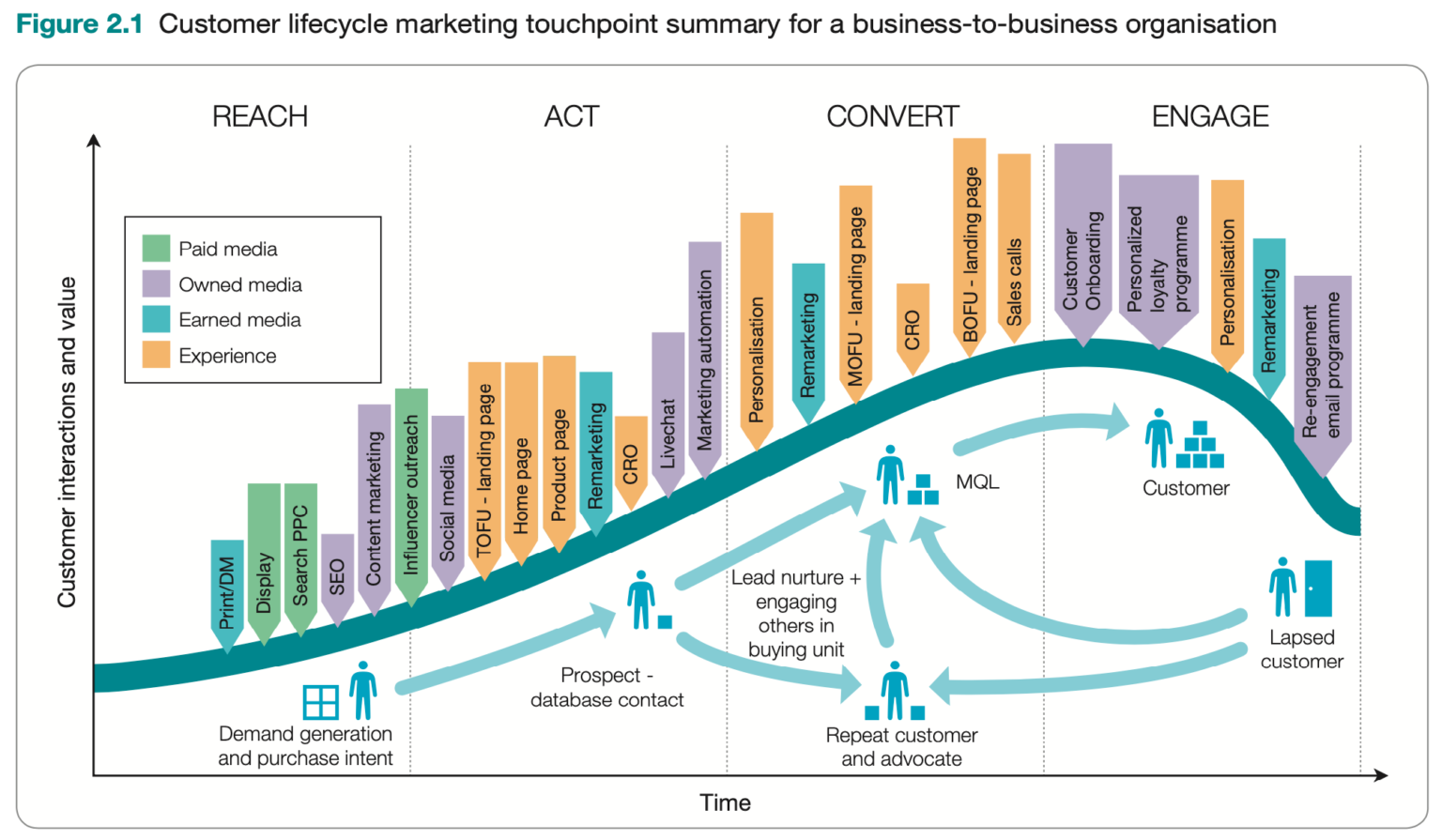 Correctly
Examples of content marketing's potential and enhanced article creation
Freemium plan starts at $30/month
Grammarly is useful for improving writing style and conveying ideas clearly and concisely. It improved not just the grammar and spelling but also the whole class and the tone of your writing. Grammarly offers recommendations as you type. Chrome users may also install this add-on in conjunction with other Google applications like Google Docs.
Wordtune
Situations when you can refine and improve texts for use in content marketing
Monthly subscriptions for the premium version starting at $9.99.
Wordtune is artificial intelligence (AI) based Google extension that may reinterpret your syntax and transform your original text into concise, engaging, and well-written communications. The produced ideas might also serve as fodder for your content's A/B testing; try Flodesk eCommerce marketing strategies, and the results will amaze you! You may learn more about your target audience's preferences by implementing and testing various concepts that all have the same meaning.
Vidyard.
Streaming, live webinars, and video marketing are all examples of content marketing in action.
Both have free versions; subscription plans begin at $15/month.
In today's hyper-connected society, video platforms and content are more vital than ever. One of the most popular video platforms, Vidyard facilitates the production, capture, and evaluation of corporate video for various marketing and sales purposes. Businesses who sign up for this service will have instantaneous access to a cloud-based video hosting service with no monthly fees, no limits on storage or bandwidth, and a suite of built-in tools for making and sharing videos. Similarly, it's simple to alter, individualize, and send videos.
Viamaker
Application examples for content marketing include the transformation of video.
Cost is ZERO
Wyzowl Research reports that by 2021, 85 percent of consumers will want to view more brand-produced films. Therefore, in 2022, knowing how to use video marketing is crucial knowledge for each marketer. YouTube and Tiktok are just two of the numerous platforms where brands may communicate with customers via video. In this case, the use of video editing software is crucial. Bytedance offers a video editing tool called Viamaker. The best thing is that it's a free video editing program that can help you make professional-quality films without effort. Beautiful filters, unique effects, and an extensive music library are just a few high-end extras already included for use with your BGM. Get it on your mobile device and start making your movies right now!
Clearscope.
Search engine optimization (SEO) for blogs and other written content is one example of how content marketers put their skills to use.
Monthly pricing begins at $170.
Clearscope is an effective content optimization tool for instantaneously enhancing your work when used in tandem with Google Docs. It's the ideal situation in which marketers may use the technology to their advantage while still adhering to the established literary conventions. You may get a report card on your article's readability, keywords, and headers with the help of this innovative tool. Using the rating as a guide, you may polish and enhance your existing material.
Step three: Analytics and Optimisation of Content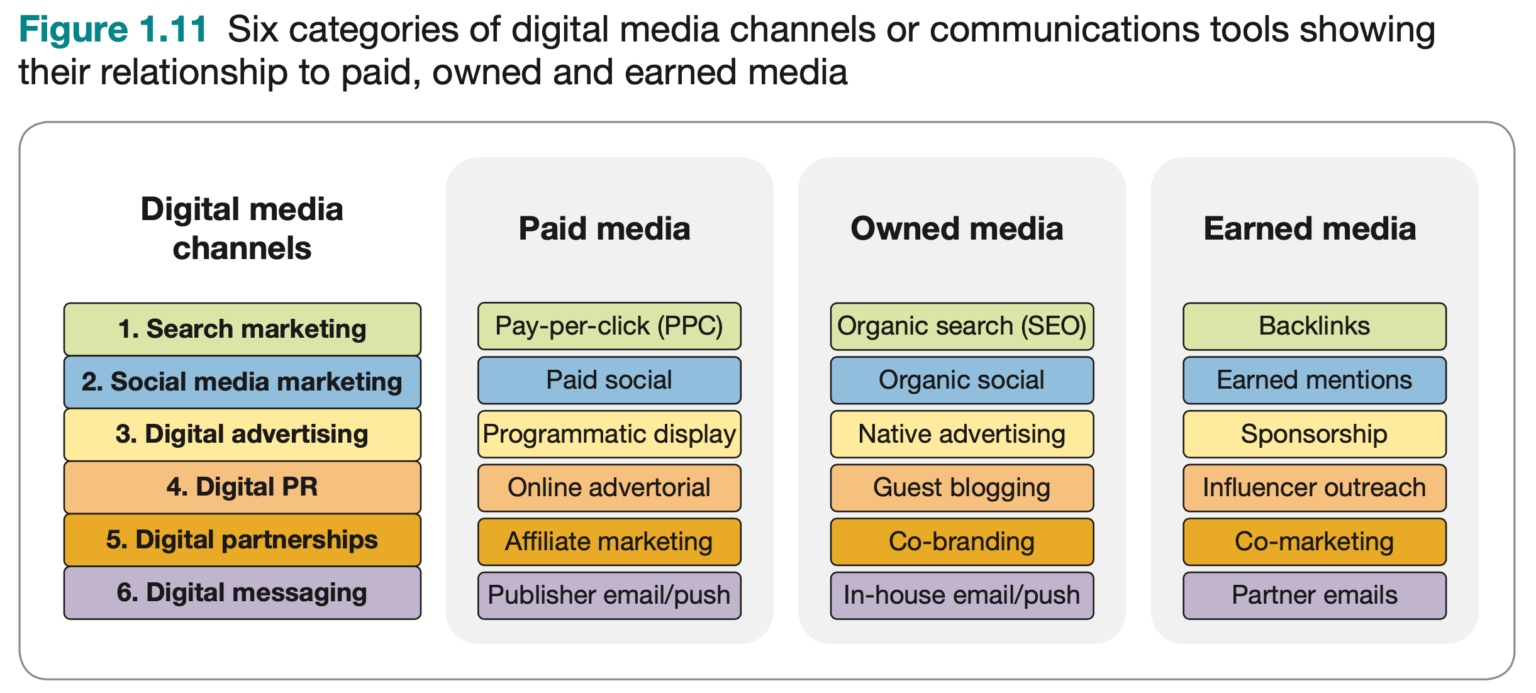 Google's Search Console
Examples of content marketing applications include: investigating the competition, optimizing your site, and improving your technical search engine rankings.
Free of charge
One free tool available to marketers is Google Search Console, which is ideal for doing technical SEO research. The team can evaluate the website's effectiveness in terms of Search thanks to the data and technologies used for analytics. Marketers may use this tool to identify and troubleshoot underlying technical issues with their sites, such as those related to crawlability, indexation, and HTML structure, which ultimately contribute to a lower ranking in Google search results. Using the data provided by the platform, you may fine-tune your website's performance.
Uberflip
Content marketing applications might include making the site's material more user-friendly.
The cost is $1200 per month.
Uberflip is a great tool for making your content and website more user-friendly. Uberflip, which bills itself as "the #1 content experience," may be used for business-to-consumer (B2C), account-based (ABM), demand generation (DG), and sales engagement (SE) campaigns. The platform enables you to tailor your site's experience to visitors, increasing engagement via more contextual relevance. The technology facilitates user-specific landing pages and allows for managing content assets in a single hub, resulting in a streamlined process. Although not within the marketing budgets of most businesses, bespoke may be a worthwhile investment for those with more pockets.
Marketing with a strategic focus on content helps businesses provide the valuable and exciting material their customers actively seek. Before creating content, marketers should always grasp their demographics, interests, and consumption habits. It will increase the likelihood that their audience will engage with the article in question and see it through to the finish.
Spend some time reading up on the topic. To build a successful content strategy, you must conduct thorough research. Utilizing the resources above for content marketing research will assist you in learning more about your target demographic and their interests. When you've settled on a subject worthy of expansion, it's time to break out the content writing and layout tools that will get you to the finish line with something worthwhile to share with the world. Last but not least, use intelligent analytics solutions to monitor, evaluate, and enhance your assets for maximum effect and development of your company.