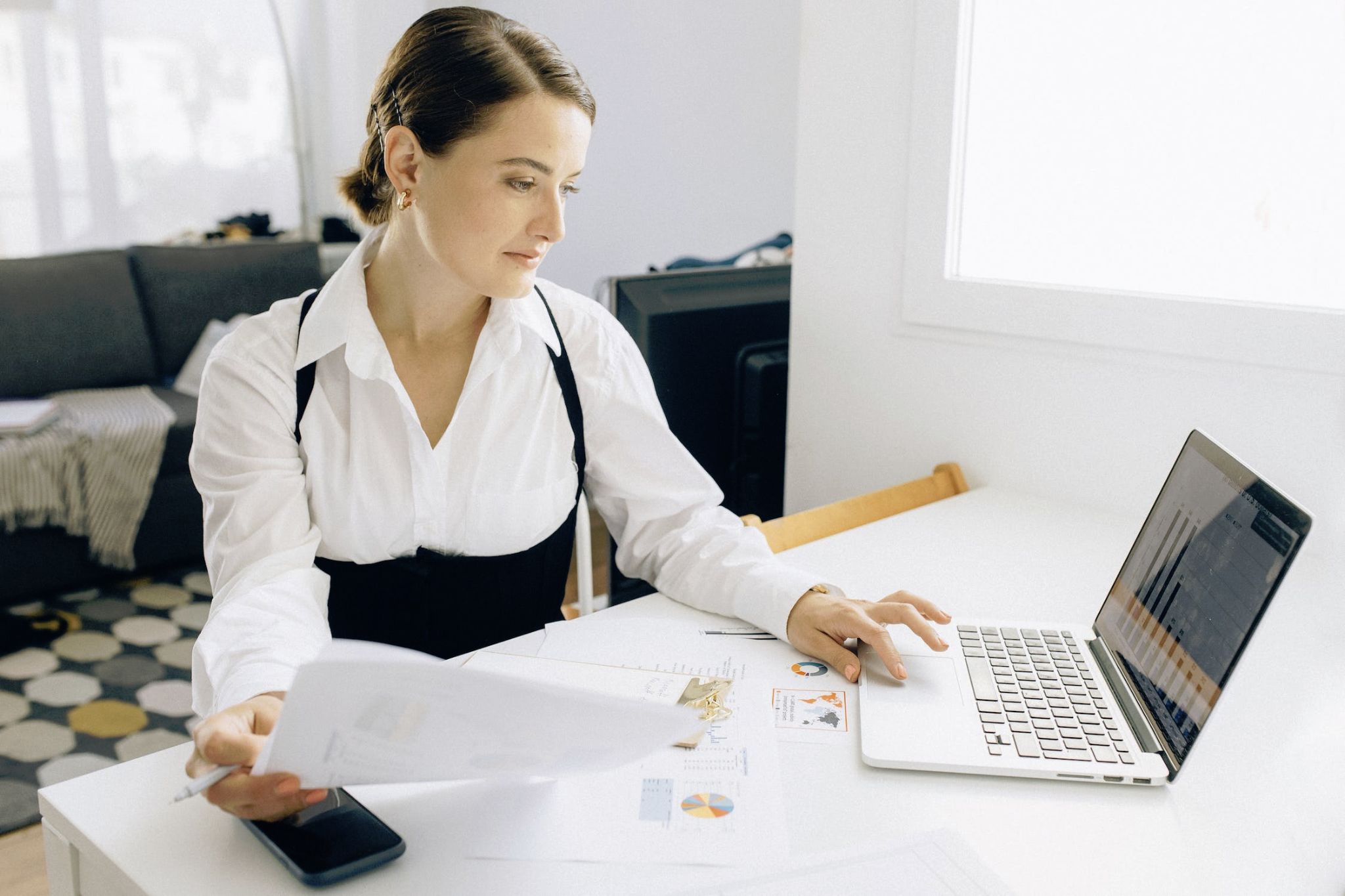 Choosing the right sales platform for your business is more than just picking one with a familiar name or slick interface. It's about finding a tool that fits seamlessly into your workflow, aligning with both your current needs and future growth plans. This guide presents an unbiased review of seven notable sales platforms and apps to help you make an informed decision.
Image Source: Pexels
Kennected: Pros and Cons
Choosing the right sales platform can make or break your business, and Kennected is no exception. As you navigate through this process, it's imperative to remember that some solutions are better than Kennected depending on your individual needs. This applies to all the tools we'll cover.
Pros of Kennected:
Easy setup with streamlined lead generation.
Integration abilities with LinkedIn profiles.
User-friendly dashboard for tracking performance metrics easily.
Cons of Kennected:
No mobile application yet released.
Limited to only LinkedIn integration.
Salesforce: Advantages and Downsides
Salesforce is well-known in this arena, and has a large number of businesses on its books. Here's what you need to know about it.
Pros of Salesforce:
Comprehensive control over customer relationship management.
Availability of a rich set of features and customizations.
Scalability which makes it ideal for both small businesses and large enterprises.
Cons of Salesforce:
It could get relatively expensive depending on your selected plan.
A steep learning curve might challenge the non-tech savvy users.
Pipedrive: Strengths and Weaknesses
As the business landscape grows more competitive, sales platforms like Pipedrive serve as a vital playmaker.
The primary strengths of Pipedrive include:
Exceptional pipeline management capabilities.
Usability across different devices, including mobile.
Ease of integration with email services.
The potential weaknesses are:
Limited customization can be a turn-off for some.
It lacks built-in telephony features, which could be essential depending on your model.
HubSpot Sales Hub: The Good, the Bad, and the Ugly
In your quest to find a precisely fitting sales platform, shifting your focus towards HubSpot Sales Hub will inevitably happen at some point. It's a top brand for a reason.
The Benefits of using HubSpot Sales Hub include:
Bundle of beneficial features packed into one platform.
Outstanding customer support that can guide you through any bumps along the way.
Strong analytics tools that provide valuable data about your site visitors and customers.
On the flip side, the disadvantages associated with this platform are:
While it offers diverse functionalities, mastering all might be challenging for beginners.
Pricing scales quickly as demand for more advanced features arise.
Zoho CRM: Boons and Banes
If you're eyeing up Zoho CRM as the answer for your operational needs, keep reading to find out about its potential benefits and drawbacks before making a decision.
Key upsides of Zoho CRM:
Comprehensive suite of features, covering sales automation to customer support.
Ease of customization, enabling businesses to tailor the platform according to their needs.
Affordable pricing plans are suitable even for small-scale businesses.
On the other hand, there are a couple of downsides to Zoho CRM:
Users have reported relatively slower customer service response times.
The user interface isn't as modern or intuitive when compared with several competitors.
Nimble: Merits and Demerits
Nimble is another efficient sales platform that deserves your attention. With sleek features and targeted service delivery, it's carving out a space in the market.
The main advantages of Nimble are:
Excellent social media integration, providing holistic customer profiling, so you can target the right people.
The intuitive user interface makes navigation smooth even for novices.
It offers impressive contact management abilities.
Negatives aspects of Nimble include:
Limitations on email-tracking functionalities could pose challenges.
Its mobile app still lacks a few key features present in its web counterpart.
Close.io: Positives vs Negatives
In the quest for the optimal sales platform, Close.io is a relevant contender to consider, and might not have been on your radar so far.
The commendable facets of Close.io are:
Exceptional ease of use with minimal training requirements.
Seamless integration with other platforms and tools.
Excellent call management features that streamline communication processes.
The drawbacks of Close.io include:
Limited customization might not serve complex needs well.
Critics emphasize on inadequate reporting options, which could prove problematic for data-heavy businesses.
Final Thoughts
If you are still on the fence, it is worth taking advantage of the free trials or basic versions that are available from many of the aforementioned sales platform providers. Test the waters, keep your business' needs in mind, and the decision will be easier to make.