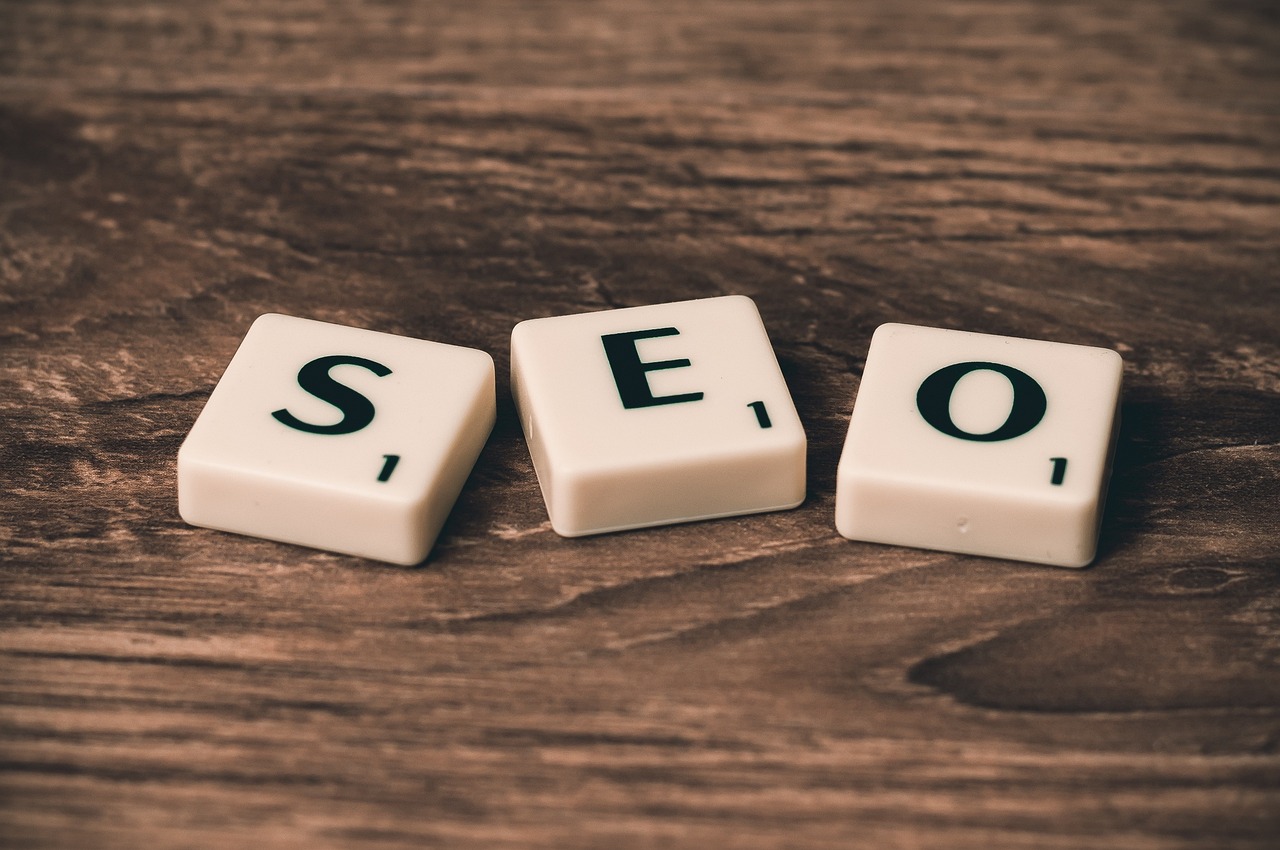 In such a competitive digital world, having an effective SEO strategy for your business is what helps it stand out from the rest and increase online visibility. Retail and SaaS businesses need to focus on this even more.
It's definitely no secret that as each year goes by, SEO is becoming even more important for increasing your digital visibility. After all, 93% of web experiences start on search engines such as Google, Bing, Yahoo and others.
In this article, we will dive deeper into learning more about how you can increase digital visibility for your SaaS and retail business.
9 Important ranking factors to follow for increasing your digital visibility
Tech factors in SaaS SEO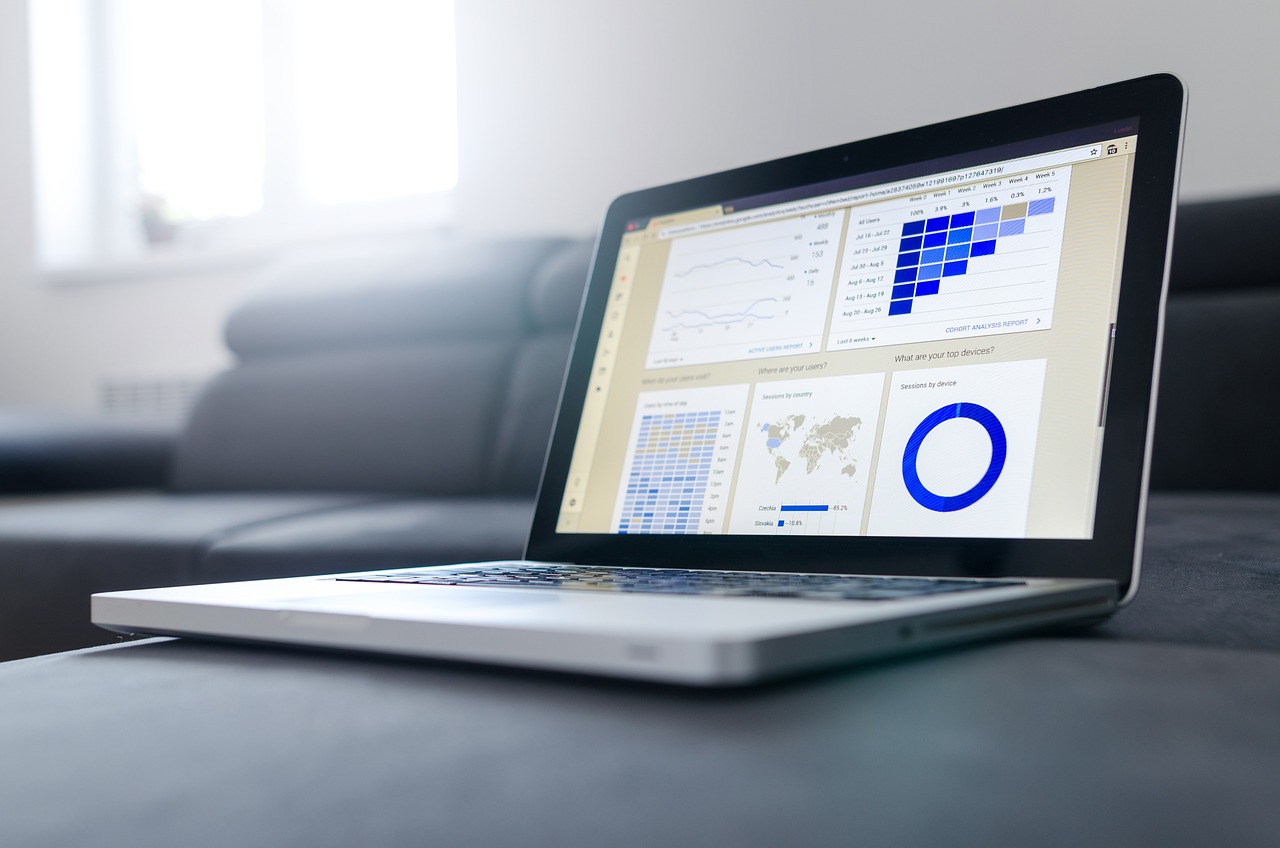 SEO for SaaS companies and regular SEO has some differences, but the real facts are that ranking on search engines remains the same. Tech factor's importance can't be stressed enough, but Google will only rank sites that comply with its standards and provide quality content. In order to meet these types of standards, sites need to ensure the following:
Be secure
Be reliable
User-friendly on mobile phones
Load in less than three seconds
Mobile optimization has become even more important since Google implemented mobile-first indexing. 63% of online searches are conducted through mobile phones. Therefore, it's something you should prioritise if you want to be successful in your SaaS and retail business.
Focus on your site's authority
A site's authority plays an important role in increasing your search engine rankings. Site authority can be measured through a site's E-E-A-T rating. These stand for experience, expertise, and trustworthiness. In order to increase your site's authority, you can start by publishing powerful content that will build up your site's reputation. You can do this by gathering as many backlines as possible.
Backlinks are important links to your site's content that come from other websites. These influence your SEO ranking. The more backlinks you get, the better it's for you. However, keep in mind that you want to gather quality backlinks and not ones that won't contribute as much.
Use retail accounting software for managing inventory costs
If you own a retail business and need to focus more on your site's ranking, you need to use a retail accounting software to help you save time. The most popular methods most companies use for managing inventory are the First In First Out (FIFO) method, Last In First Out (LIFO), Weighted Average, and Specific Identification.
The cost-to-retail ratio formula is the total cost beginning inventory + total cost purchased inventory divided (/) by the retail value beginning inventory + the retail value of goods of period. Instead of having to manually calculate all of these costs, you can allow the retail accounting software to do the work for you.
Not only is it easy to calculate, but it also helps you save time and focus more on improving your SEO rankings. After all, SEO wants contribution and retail accounting software is what helps in the long term, especially when many costs need to be calculated.
Some excellent retail accounting software we recommend you use are:
Freshbooks
Gusto
Zoho Books
Zoho Expense
Xero and more
Provide high-quality content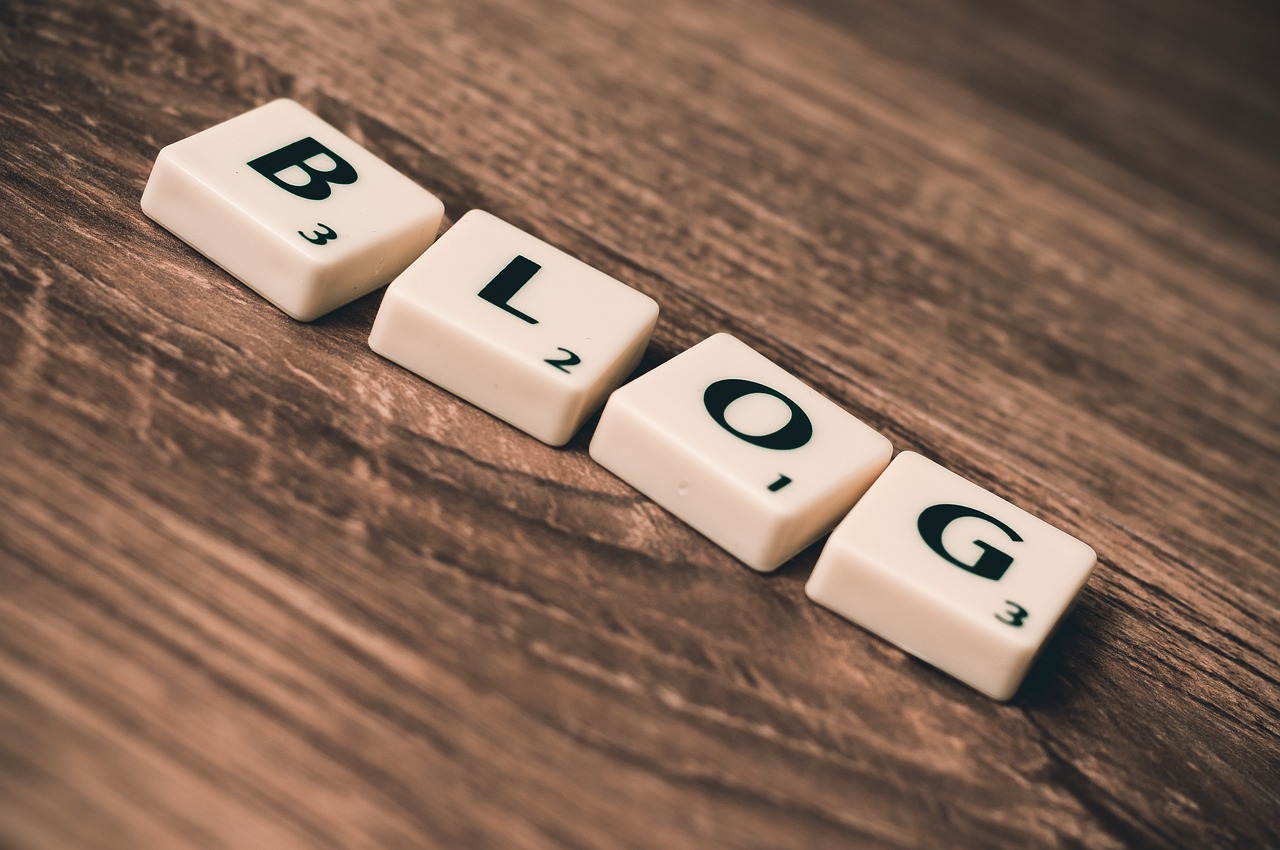 You'd be surprised by how much content matters. Google's algorithm judges a lot when it comes to the quality of the content. Additionally, it checks if your site's content is relevant, or is using AI-generated content and a bunch of keywords. Content optimization has come a long way and if it's not relevant to your niche, in this case, SaaS, or retail, Google will most likely recognize it and not rank your content as high as you expect.
Use keywords
It's not about how many keywords you use in comparison to how relevant those keywords are to the content you are creating. The more relevant keywords are to your content the better your search results will be. How should your keywords be used? Here's what we recommend:
Needs to relate to the user's search intent
Should naturally fit in the heading, title and body content
Be related to the content
In short, the best thing you can do is to naturally fit everything in instead of trying to mechanically fit in as many keywords as possible.
Define your buyer persona
Especially if you are running a retail and SaaS business, your buyer persona is crucial. You can't just market to anyone, but have a defined audience. A buyer persona shows you important information about your audience, such as their objectives, their preferences and other important characteristics.
A good example of a buyer persona for SaaS would include entering the following information for your customers:
Persona name
Company
Solution
Industry
Budget
Factors contributing to your decision
Don't forget about technical SEO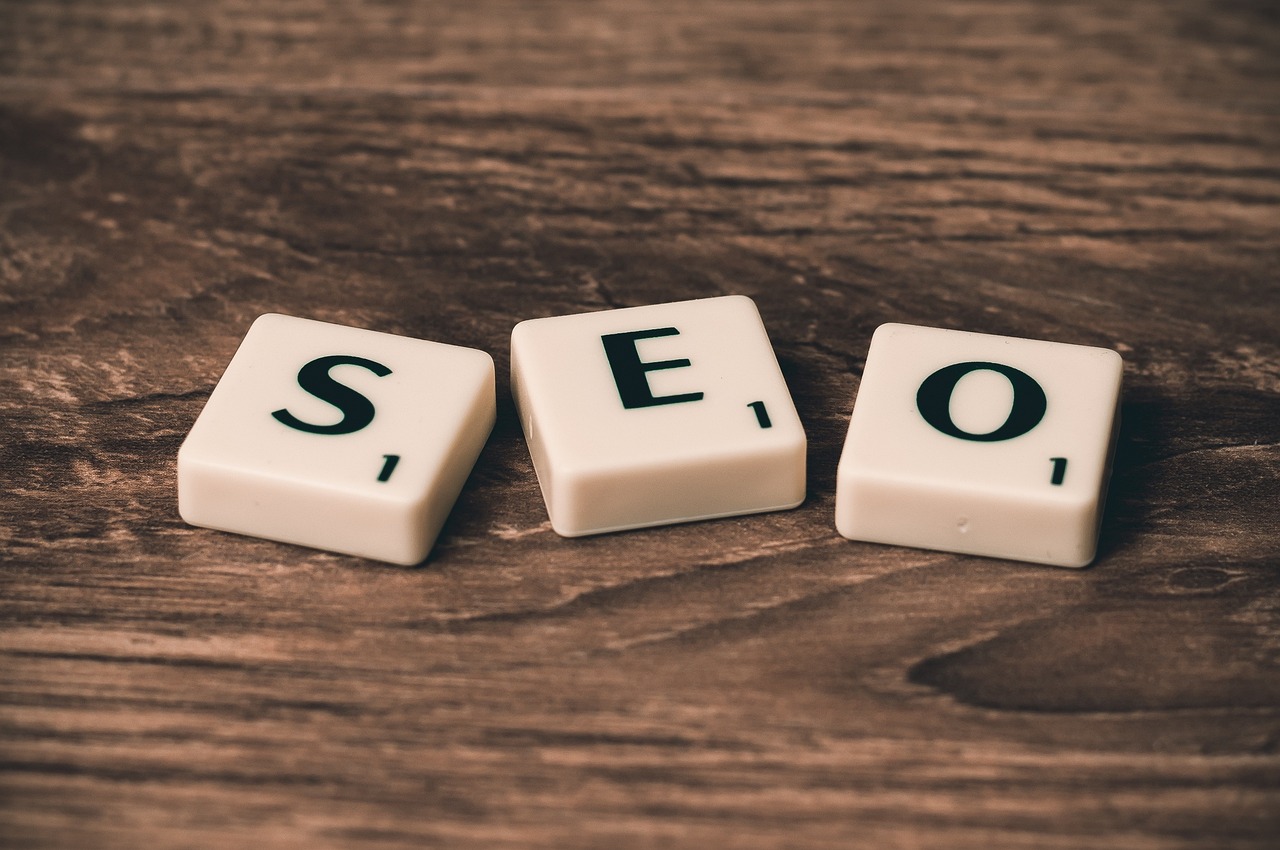 Search engine optimization is separated into two factors:
Content optimization
Technical SEO
Technical SEO is all about optimising a website's tech elements to perform better in Google algorithms. Technical SEO usually includes important codes/HTML-based elements such as the site's speed, mobile-friendliness, HTTPs security, and more.
SaaS marketing in SEO is about optimising elements to improve your rankings on search engines. Therefore, you need to set up your set for better SEO and not only a better UX. To stay updated with technical SEO performance, most businesses will create an SEO audit checklist, which is either done at the beginning of an SEO campaign or constantly.
If you want to have a better idea of what a technical SEO audit checklist would look like, here are some of our recommendations:
Ensure that your content is visible to the Googlebot. Any content that is difficult to read, will make it harder for the Googlebot to read.
Scan through your site to see if there are any broken links, 404 errors, or missing page elements that contribute to your search engine ranking. Broken links play a big role in a site's search engine ranking.
Make your site's loading speed fast. Any site that loads slower than 2.5-3 seconds will automatically increase bounce rates.
Check up on your HTTPS protocol security and its mixed content. HTTPS security matters a lot
Pay close attention to your website's structure
You can improve SEO rankings by paying attention to how your website is structured. A site's structure contributes to the user's experience and makes the site navigation user-friendly. In short, search engines better understand a site's structure and contribute to the ranking.
A common format most businesses will use for having a good site structure is the pyramid format. This type of format will usually act as an entryway for the rest of your website. For instance, if you have a lot of blogs on your site, you would need to aim for long-tail and intent-driven keywords for your lower-level blogs. Additionally, to find top head keywords for your higher cornerstone pages, which will usually rank higher for competitive keywords.
Cornerstone pages are usually placed in the nav bar along with conversion pages, sub-categories and informational pages.
Optimise your images and include a meta description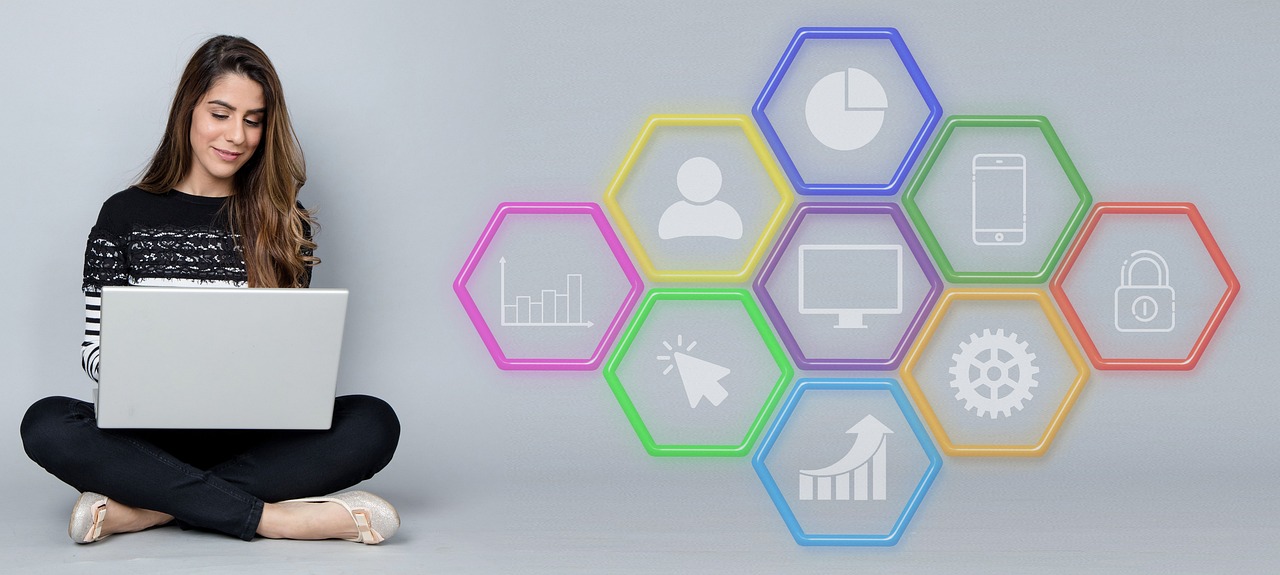 Images matter a lot on your site's optimising speed and if you want to optimise your images for SEO, you need to have an ideal size for your images and to include keywords in the image file name and alt text. Here are some of our recommendations:
Include captions
Use unique images
Resize your images
Keep your images of high-quality and do not remove all low-quality images
Optimise your images title
Ensure your text fits the image components
Moreover, we have the meta description. While many might not think a meta description is too important, the truth is that it's more important than you may think. Meta descriptions need to be keyword rich and your title needs to correctly reflect what your content contains. In short, the meta description is supposed to be a short summary of what the reader can expect from your content.
Why boosting your digital visibility is crucial for your SaaS and retail business
The competitiveness of the online world has become so high and standing out from your competitors is the only way to go as of now. The way to do this is by optimising your SEO strategy.
After all, if you follow these steps, you are all set to go. As we said, include backlinks, resize your images, reduce loading speeds and always seek to provide high-quality content. Once your audience sees that you are giving them the best content, Google will start ranking you higher and it's a big win for you.
About The Author:
Tony Ademi is a freelance SEO content and copywriter. He has been in the writing industry for three years and has managed to write hundreds of SEO-optimized articles. Moreover, he has written articles that have ranked #1 on Google. Tony's primary concern when writing an article is to do extensive research and ensure that the reader is engaged until the end.