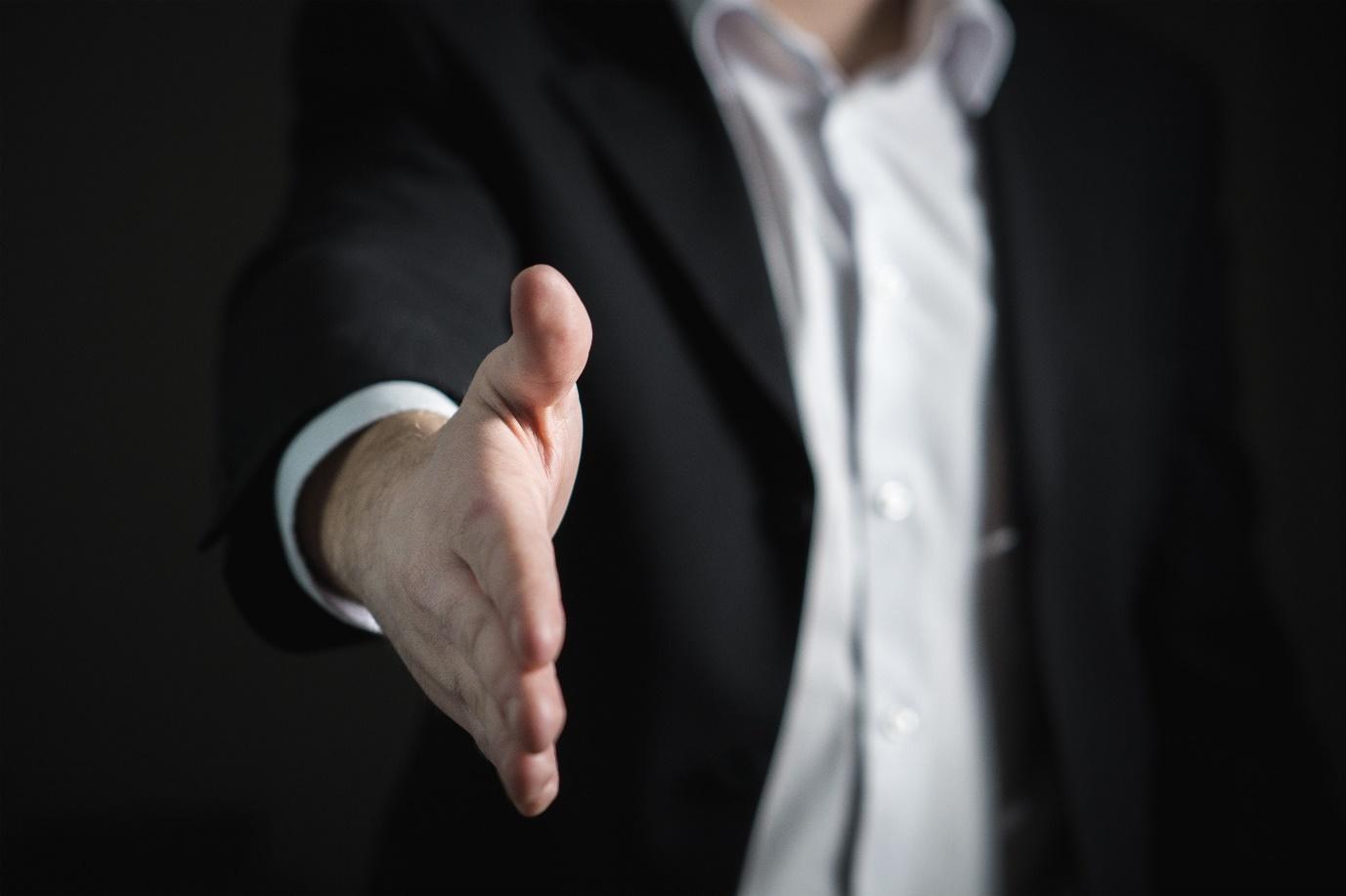 If you're a startup owner and you've had your "eureka" moment for an app concept that will make a splash in your industry, then you probably feel on top of the world with the buzz of creativity.
Though you're raring to bring your idea to life, successful app creation requires meticulous organisation to build a solid development roadmap.
Here's 4 essential steps for organising your company and setting your app up for success.
1. Market Research
Even if your idea is nxothing short of revolutionary, your app won't get far if it's not backed up with thorough, detailed market research.
The first step in your app creation journey is to organise a team of seasoned marketing professionals who can establish an ideal customer, and articulate a product-market fit that shows precisely how your app will solve real-world problems.
This should also involve exploring the competitive landscape, so make sure you're encouraging your team to download competing apps and research the reasons why similar concepts have failed in the past.
By setting out a detailed strategy for market research and having a close working relationship with a well-organised marketing team, you'll soon equip yourself with the essential knowledge that will inform the following steps of your development roadmap.
2. Organise your Outsourcing Requirements
Many app startups choose to outsource their entire development process to an app development company like ours. However, if you're opting to keep the heavy lifting in-house, it's likely you'll need to outsource and bring in an array of new talent on a temporary basis.
Graphic designers, creative IT support, and marketing consultants are just a few of the outsourced services that are commonly required for a successful app development cycle. Whatever you determine your needs to be, outsourcing your app creation should be approached with the same detailed strategy as any other part of the process.
One of the most important things to do for successful outsourcing is to be certain of your requirements, and to structure them in briefing documents that will communicate them with no room for interpretation.
Past the specific requirements of their work, every business or freelancer that you hire should have a thorough understanding of what your finished product will look like, the problems that it's intended to solve, and the audience it's intended for.
Ensuring this kind of top-level understanding could save you a tremendous amount of time and money which would otherwise be spent going back and forth and negotiating amends.
3. Platform Research
When you come to launch your app, you'll usually have to cater to one of the two major app platforms first. Though most start-up apps tend to launch on iOS before moving to Android, this isn't necessarily the right move for your unique circumstances.
Set some time aside to organise a strategy for researching a viable launch platform, investigating the market share and revenue for both stores, their revenue models, and the number of downloads that apps like yours can expect to generate.
When bringing together your research team, it's also important to plan research into whether you'll be creating a hybrid app or two separate native apps. Each of these options has its own pros and cons, and the path you choose will depend on your budget, timeframe, and the degree of functionality you need the end product to have.
With a strategy in place for thorough platform research, you'll not only gain further valuable insight on the market you're about to enter, but also develop detailed models and projections which will be essential for seeking investment.
4. Organising Your Pitch
Once you have a clear roadmap for actually developing your app, you'll need to think about one of the biggest hurdles that all start-ups have to conquer: securing funding for your idea.
Countless great ideas have fallen flat simply because of a weak pitch, so the importance of organising the information that goes into your pitch can't be overstated.
Armed with all the details of your vision for your app, sit down and organise it all into the key elements that you'll discuss with potential investors. Make sure you have a clear vision of your customer lifecycle, and the steps you'll take to market your app, brand it, and secure a loyal user base. It's also important to be able to show an intimate knowledge of your target audience and all the segments that make it up.
When you're able to show investors you're all about the details, and consolidate your ideas with a strong elevator pitch, you'll be able to walk into every presentation with confidence and absolute faith in the value of your idea.
In Summary
Building an app as a start-up is rarely a straightforward process, but following these preparatory steps will make things infinitely easier. Organisation can make or break a promising app idea, and approaching it with a proactive attitude will go a long way in making your idea a reality.