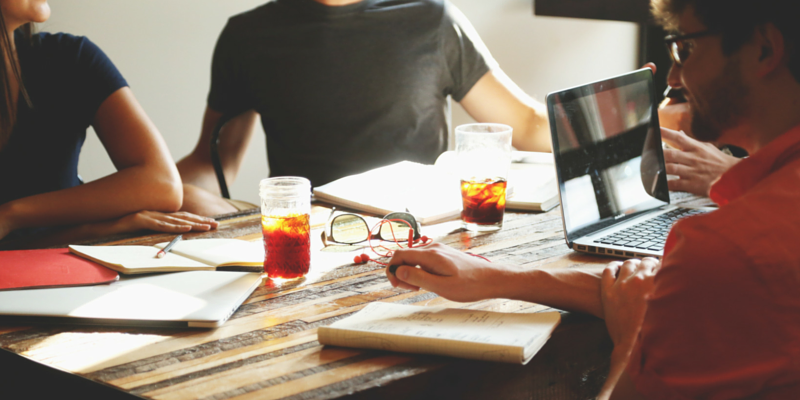 Whether you're an established business directory or just looking for a solution to feature local businesses in your area, a mobile Directory App could be the answer. Include listings for businesses, properties, vehicles, jobs and more. Directory Apps are a great way of advertising businesses, so encourage local establishments to register themselves in your Directory.
Features of Directory Apps
Listing categories can be shown as icons or a scrollable list. Include them both or choose which you prefer.
Each listing will include all the necessary information. When the user visits the App, they will be able to find everything they need: contact information, directions, pictures, descriptions, reviews and more.
Include an "Add to Favourites" tab to allow users to favourite content and find it easily later on. This is great for when a user may want to visit a place more than once, or know they are going to visit in the future.
Create a registration form so businesses can register to list themselves in your App.
Promote businesses using Push Notifications. Set up Push Notifications that use Geo-Fencing to target users who walk near a particular business. They will receive a message directly on their smartphone screen prompting them to visit.
Search for businesses or other listings using keywords, category or distance.
Benefits to Local Businesses
1. Build Brand Image
Being featured in a directory provides businesses with an opportunity to build their brand image. When businesses registers themselves in your directory, ask for a company name, address, photos, videos and a short, descriptive review. The more information you have on each listing, the better. Customers want to be able to access all the information they need from one place.
2. Generate More Traffic
Local business directories helps businesses generate more visitors to their website. People who visit local directories are looking for a specific type of company in their area. They're more likely to click through to a website of a business that is listed in the App than go and search for one.
3. Another Advertising Platform
Unless you, the directory owner, states otherwise, it's free to be included in a business directory. Look at it as another advertising platform. The company gets more exposure and is able to market themselves through their profile. Potential customers can find out all the information they need on a business. Therefore, being listing in a local directory is a great marketing tool.

The Stats
How To Make Money From Your App
As mentioned above, unless you state otherwise, business listings in your App won't be charged for. So the question arises, "how do I make money out of my Directory App?". There are a few monetisation options to consider…
First would be to charge for your App on the App Stores. However, less people are likely to download your App if it's paid for. Read my previous post for more information on charging for your App: Free vs Paid Apps: Pros & Cons.
Secondly could be to charge for business listings. It's completely up to you if, and how much, you charge. But remember, this may make businesses less likely to register.
Another may be to charge for special promotions. For example, a business could be promoted on a "featured" page in the App to draw attention to them. Alternatively, you could send out promoted Push Notifications to users who walk within an area of a business.
Create your FREE App Builder account at appinstitute.com
Sign in using your username and password
Enter your Facebook business page (if you have one) to be provided with a suitable App template.
If you don't have a Facebook page, click "Skip this step" and choose the Geo-Directory template.
Grab colour schemes from your website by entering your website URL
Upload your Splash Screen and App Icon
Add your listings and content
Publish your App!
---
You might also find useful:
Publishing your App: Completing App Store Info