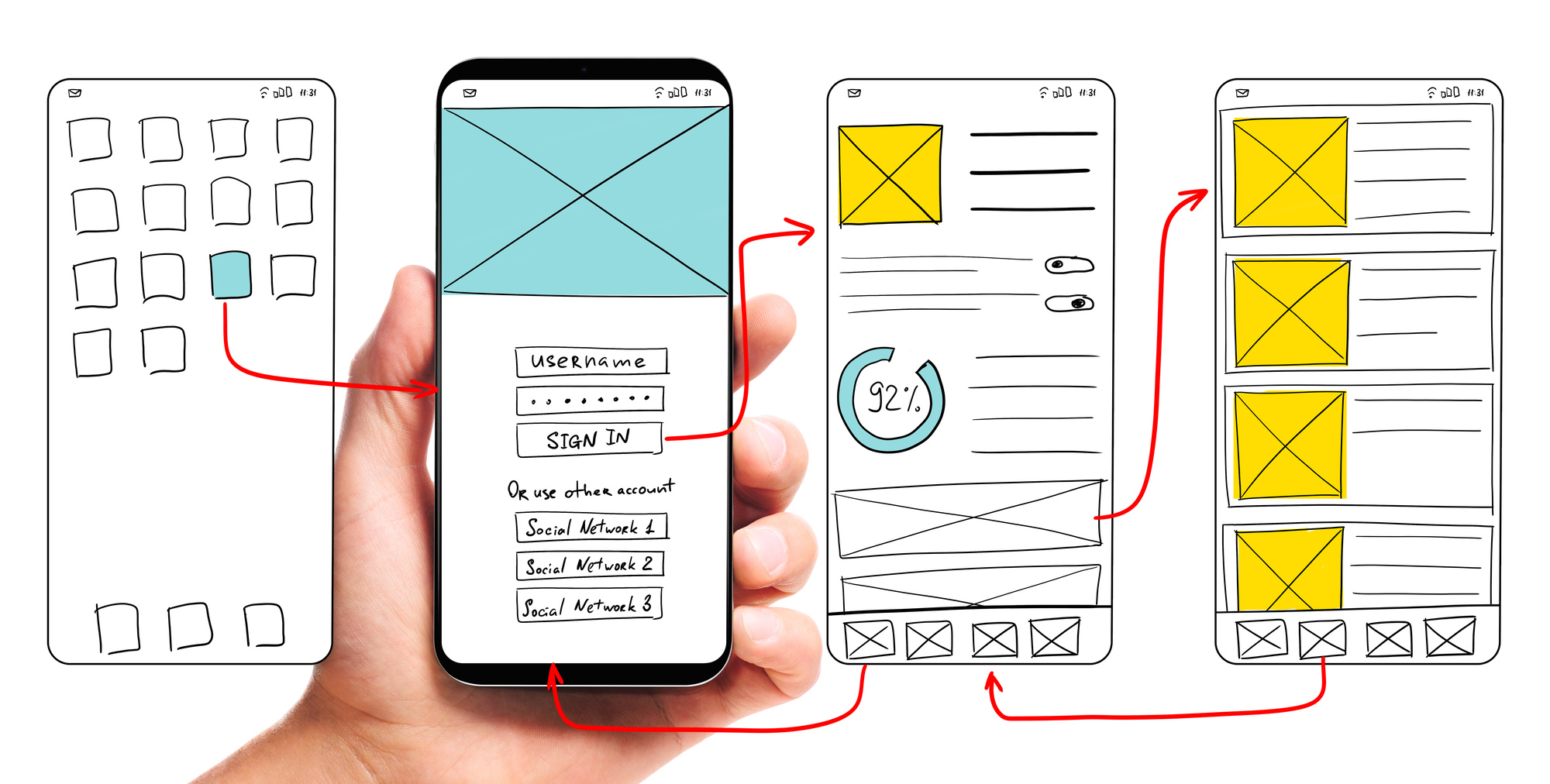 App development involves creating applications that perform various functions on mobile devices, operating systems, and the web. The development process can be complex, often requiring the assistance of multiple experts. One such expert is a managed IT service provider—a third party that manages your IT operations. This article explores how managed IT services can streamline app development and contribute to its success.
Quickened Development Process
The app development process is lengthy. You need several resources for the process and many steps before arriving at the final product. As a business working independently, you might get hitches that hinder progress. You could lack the necessary tools for a given process, halting the process until you acquire the tool. The result is a delayed app development process.
Managed IT services in Charlotte NC come in handy in solving such problems. Just pay them the agreed amount, and the development process burden is lifted off your shoulders. These service providers have the resources necessary to deliver your app. They also have a team of experts for the process. You don't need to worry about the quality of the final product.
Ensure the managed service provider you hire has adequate experience and the qualifications.
How to Develop and Implement Digital Twin Technology?
Digital twin technology is a virtual representation of a physical object or system that can be used to simulate and predict its behavior. Developing and implementing this technology can be a complex process, but there are a few key steps to consider.
Firstly, it is essential to identify the physical object or system you want to create a digital twin of and determine its purpose. This will help you decide what data to collect and how to simulate the behavior of the physical object or system.
Secondly, you need to gather data from the physical object or system to create a digital model. This includes both historical data and real-time data, which can be collected using sensors and other monitoring devices.
Thirdly, you need to develop a software platform that can integrate and analyze the data collected from the physical object or system. This software platform should be able to create a virtual model that accurately represents the physical object or system and can simulate its behavior.
Finally, once the digital twin is developed, it can be used for a range of purposes, such as predictive maintenance, optimization, and simulation. It is essential to have a clear understanding of the intended use of the digital twin and ensure that it aligns with the objectives of the organization.
24/7 Monitoring
The app development process has many stages, including setting up and testing. During testing, you probably have a few potential clients using it. Imagine waking up to the news that your app crashed overnight and couldn't meet the client's needs. The result is unsatisfied clients, with others abandoning the app and seeking alternatives from your competitors.
Seattle based IT support will help eliminate search problems. Most, if not all, managed service providers offer their services 24/7. They'll monitor the app's system during the day and night. Their expertise enables them to identify and address potential issues even before they happen. If there's an issue, they'll notice it promptly and address it before it wreaks havoc.
Overall, your clients won't experience downtime with the app, even as you perfect it.
Saved Costs
As stated earlier, the app development process is lengthy and requires several resources. Each of the resources requires money to acquire.
You need to provide, maintain, and upgrade the necessary technology. Human resources are also a must-have. The workers you hire must be experts who don't come cheap. You must pay them wages, insurance, allowances, and other benefits. Office space is something else you must provide, adding to the rent since you must find a secluded space.
Your business costs will reduce upon seeking managed IT services. These providers have the needed technology, workforce, and office space (considering they often work remotely). The providers will eliminate the costs for these needs. You'll save a lot of money as a business.
Scalability
Scalability encircles a business's ability to decrease or increase performance based on changes. It's something some businesses struggle with. At times, they might need to scale operations, but they don't have the resources to acquire new technology to scale up. On the other hand, scaling down is also an option, especially when things aren't going to plan. You'll need to dispose of some of the resources you have. How easily will you do this?
In app development, it becomes easy with managed IT services. Should you need to add more to your resources, you need not worry about finances. The provider will provide everything you need. Assume your app isn't doing too well in the market, yet you're investing many resources. All you need to do is ask the provider to scale down on some operations and the associated resources.
Overall, you'll adjust to situations easily in your operations.
Increased Security
Developing an app is a challenging feat. It takes a lot of planning and idea generation to arrive at the final product. Imagine an unauthorized person accessing all the data you've stored for the development process and selling it to your competitors. Where does that leave you as a company?
In such situations, one thing is clear; enhanced security is needed. A managed IT service provider will provide this security.
Cybersecurity is one of the services most managed IT providers offer. With this knowledge, they'll set up antivirus and firewall systems on your computers. These will prevent data breaches. Also, as previously stated, the provider offers 24/7 support, which entails system monitoring.
The monitoring enables the providers to pinpoint suspicious activity on your systems and counter them before they occur. The result is enhanced security, protecting data relating to your app development.
Conclusion
As seen from the discussion, there's a lot a managed IT services provider offers to your app development process. Each of the services you get contributes to its success. Therefore, there's no doubt about getting value for your money with these providers. Proceed to hire them to assist you with your app operations.