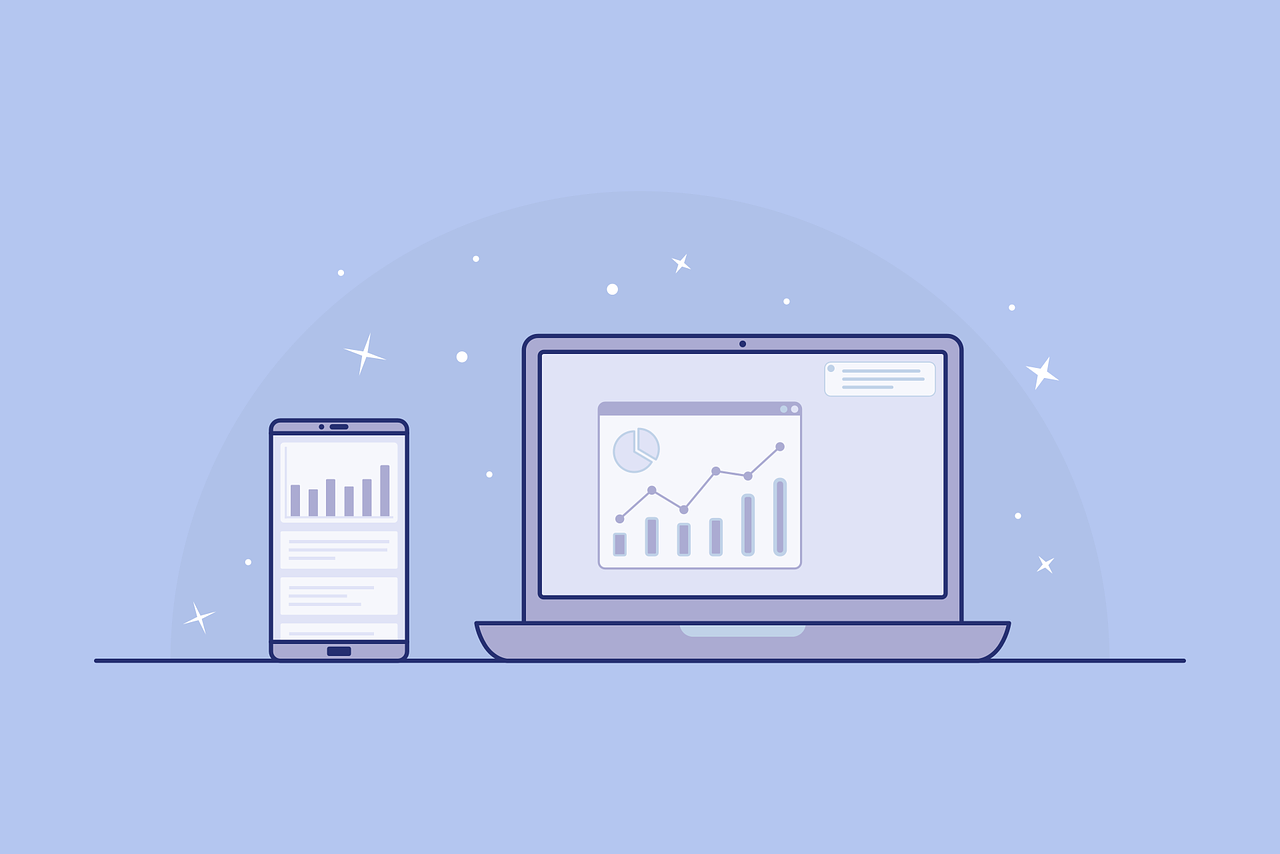 Computer-aided design (CAD) is the process of digitally creating 2D and 3D objects and simulations of real-world products before manufacturing. In a broad sense, CAD technology replaces manual drafting across a wide range of industries, making visualization, simulation, optimization, and 3D printing easier and faster, and allowing designers and businesses to become more efficient.
But designing a product is no easy feat for beginners. When you're just getting into creating objects with CAD software, you want apps with a user interface that is intuitive and fairly easy to master, so you don't have to go through a big learning curve and spend weeks figuring out the software.
Sure, there are many CAD software out there, but the best 3D CAD apps for beginners need to be user-friendly but not too restrictive, which is a fine line to tread. Here are five of them.
TinkerCAD
Made by Autodesk, TinkerCAD is a beginner-friendly software that offers a great set of tutorials for novices. It's free, works in-browser, and has a straightforward visual interface; in other words, it's perfect for beginners.
With a library of millions of shapes to choose from and a building-block interface, you can easily move, rescale, and rotate objects. It's a simple and somewhat limited app, but it still gives users everything they need to create a model from a collection of basic forms.
SelfCAD
SelfCAD offers great entry-level modeling commands in a user-friendly interface. It's another free browser-based app with plenty of tutorials for beginners. While easy to use, SelfCAD allows you to model and sculpt fairly complex objects and combine them with other objects.
This program has an integrated slicer, so it allows for 3D printing, and it's compatible with a variety of 3D printers, too. SelfCAD has an intuitive UI, so it's pretty simple to understand quickly, plus users can record a step-by-step virtual guide to help others create their own objects.
SketchUp Free
SketchUp CAD software has two versions: SketchUp Studio is well-known professional-grade software for architects, engineers, and interior designers, but SketchUp Free is a simplified free in-browser app that beginners can take advantage of.
SketchUp Free has a gallery of 3D models that you can use for your projects. Best of all, it has a beautiful, neat UI that is incredibly user-friendly. Using SketchUp's intuitive tools, even complete beginners can generate simple 3D objects quickly and easily.
FreeCAD
FreeCAD is an open-source CAD solution that goes beyond the levels of other beginner-friendly CAD software. It is a parametric program to some extent, so it allows for easy modification of objects by going back to the model history and adjusting their parameters.
While it allows for designing more complex systems, FreeCAD is reasonably quick to master thanks to its intuitive design (buttons, menus, etc., are grouped into workbenches). It's one of the best alternatives to commercial CAD software. This said, it's best suited to people at least somewhat familiar with 3D modeling applications as it takes longer to get comfortable with its features than with other beginner-friendly apps.
Now, if you're already familiar with 3D modeling apps, and are looking for fully parametric 3D CAD software with high-end features, CREO is possibly the best choice.
3D Builder
Another easy-to-understand and use CAD app, 3D Builder is a great place to start your journey into 3D modeling. Developed by Microsoft, 3D Builder can be used on desktop PCs, Xbox One, Microsoft's Hololens, and mobile devices.
It's a simple modeler that has a library with hundreds of objects that you can search and use for your models. The app doesn't offer that many features and tools, so it's fairly restrictive, but that can be a good thing when you're just starting out. Perfect for students and people with no prior experience in 3D modeling.
Feature Image source: https://pixabay.com/vectors/interface-internet-program-browser-3614766/