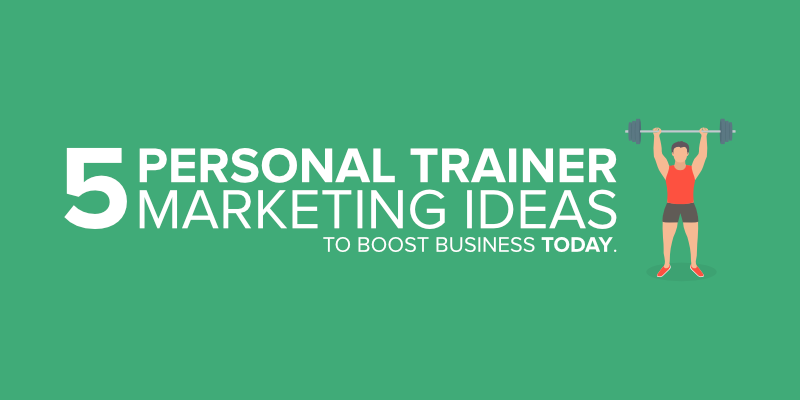 We've covered how you can successfully promote your gym before – but those articles focused a little more on how gym owners might promote their services. If you're reading this, chances are you're a personal trainer who works 1:1 with clients to help them achieve their goals – a similar yet totally different type of business. In this article, we're focusing on you – the personal trainer who wants to get their name and brand out there, bring in new clients and retain existing ones.
1. Social Media
We'd like to start with the quickest, easiest and cheapest way of marketing yourself as a personal trainer: social media. Word of mouth is a powerful tool for marketing in every industry, and social media makes it that much easier to spread that word around. So how can you start using social media to your own benefit?
First things first, make sure you have accounts on all the important networks: as a personal trainer, you're likely to get the most success out of Twitter, Facebook and Instagram for now. You might also want to consider LinkedIn to make professional industry contacts, but that's another discussion for another time.

Even if you don't think you have anything to post about- get posting. The more you post, the more people will see. This will improve your performance on Google, too, as your name is associated with 'personal trainers in London' (or wherever you might be). You can even pay to have your post promoted.
A great idea for posts is to post 'inspiration' for other fitness fanatics. This will impress any potential local customers and can earn you a loyal following. The more followers you get, the more business will roll in. And the best thing is that it doesn't have to cost you a penny.
2. Local Flyers and Ads
Even though we're big proponents of promoting your business online, the old ways still work too. There's nothing wrong with promoting yourself locally, and there are so many ways that you could do that. Here are just a few ideas which you could use, and if you don't like them, you can come up with your own:
Place flyers up around town: on lamp-posts, on walls, wherever you can stick them without getting fined!
Leave your business cards in places where they'll be seen and picked up, like notice boards and at local businesses.
Meet and greet the public! Show your face around town, and maybe wear a shirt with your logo or some contact information on the back… Why not?
Whether you live in a small town or a big city, all of your clients are going to be local- unless you're a lifestyle coach to the rich and famous. If you are, why do you need tips from us? If anything, we need tips from you!
3. Know When to Market, and Who to Market To
Marketing is a numbers game. If you look at mass marketing, you could pay millions of pounds getting your name, face and brand out there; but if you're marketing through a channel that your likely customers won't see, there's no point. You have to know who to market to, how to market yourself, and when to do it.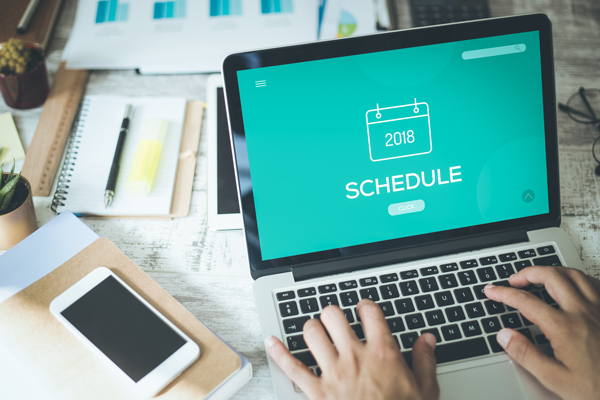 Let's say you take our two pointers above. You only have limited time to put around flyers and post discounts and offers on Facebook; the rest of the time, you're busy with work! So you have to maximise your efforts by marketing at the right time. For a personal trainer, by far the best time is going to be in the New Year, when plenty of people are looking to lose weight or get in shape. You'll get far more return per pound spent on your advertising that way.
In the same way, you should focus on target markets that you know are going to need your services. Since personal trainers charge a fair chunk of change per hour, you'll make more money with flyers posted in affluent neighbourhoods and parts of town. It's all simple planning.
4. Focus On Client Relationships, Not Mass Marketing
The most important thing as a personal trainer is to build your client relationships. There's no point in somebody having just one session with you and going on their merry way. You have to prove that you can help them with their goals, and give them an incentive to come back. Your top class training methods help with the former, and marketing helps with the latter.
A great way of doing just that is with a special deal, just for beginners. You could offer the first five sessions at half price, and the option to buy another five at, say, 15% off. Over the course of those sessions, your client will get a taste of your P.T. skills, and you'll become a part of their routine. Hey presto, you've got a new long-term client.
5. Create Your Own Personal Trainer App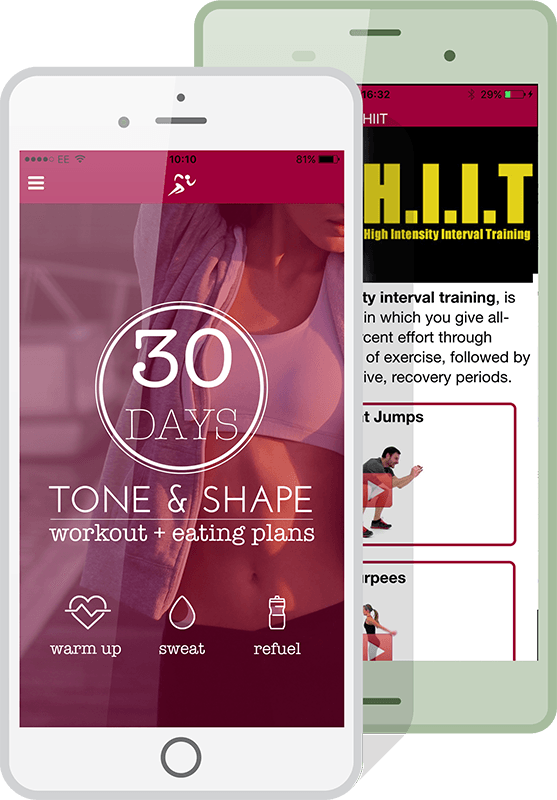 Last but not least, you could build your very own personal trainer app. Yes, you heard right- an app could actually be the logical next step for you and your clientele. And here's why.
First off, designing an app doesn't have to be hard. You can use a free online 'drag and drop' editor to build one yourself. Using an editor, you can use pre-made templates and combine them with your branding, colour scheme and logo.
Through your app, your clientele could find contact details, message you directly, book specific slots in your schedule, access video and picture content for their training- and more. The only limit is your creativity.
Like we mentioned above, building client relationships is key for a P.T. Having a client download your app and use it to contact you or book your services builds your relationship, keeps it strong, and makes you money.
If you like the sound of that, you could get started building your own app today– and all for free.
---