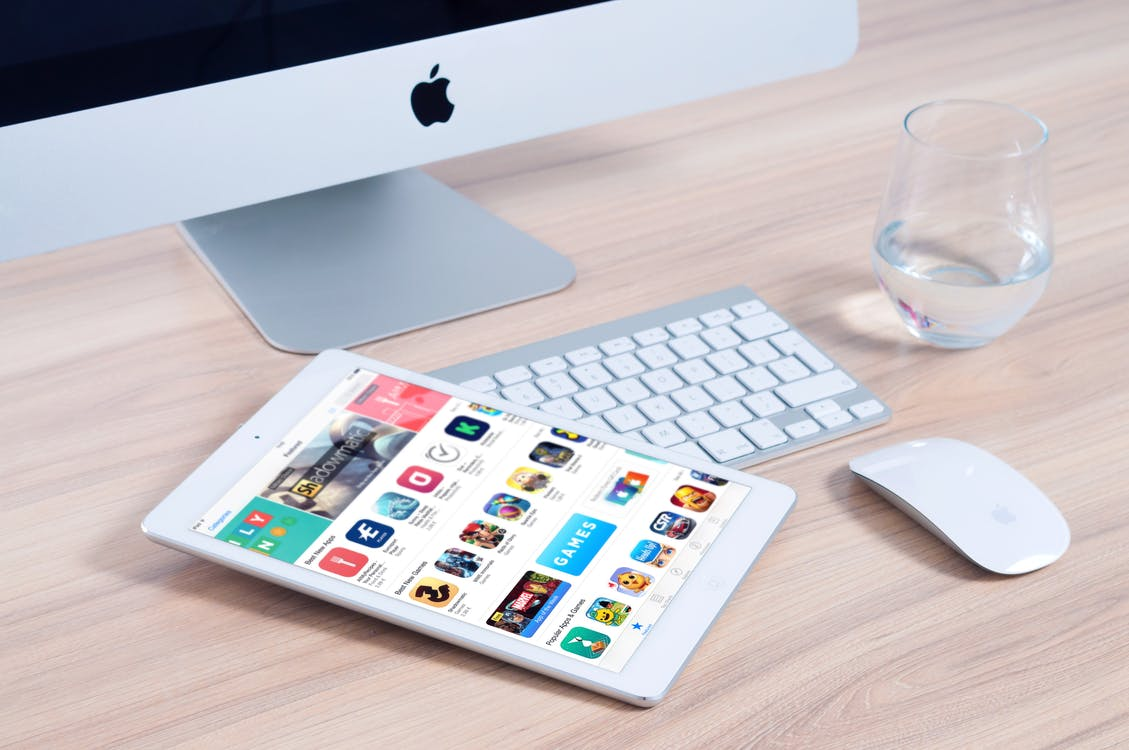 Mobile apps have become an essential part of our daily lives, and with millions of apps available in app stores, it can be challenging to determine which types of apps are the most popular. Here are some of the most popular kinds of mobile apps:
Social Media Apps
Social media apps are undoubtedly the most popular type of app, with billions of users worldwide. They allow users to connect and interact with others, share photos and videos, and stay up to date with the latest news and events. Facebook, Instagram, and Twitter are some of the most popular social media apps.
Sport Apps
Sports fans are all over the globe. They love watching their favorite teams take on their opponents and defeat them. Sports apps cover a variety of sports such as football, basketball, MMA, and more. Some of them happen to be sportsbooks and fall under the category of the best sportsbooks on betstation.com and other review sites. The main thing about them is to enjoy them responsibly.
Entertainment Apps
Entertainment apps include streaming services like Netflix, Hulu, and Amazon Prime Video. These apps offer a vast library of movies and TV shows that users can watch on their smartphones. Other entertainment apps include music streaming services like Spotify and Apple Music, which allow users to listen to their favorite songs and discover new music.
Gaming Apps
Gaming apps have become increasingly popular in recent years, with millions of people playing games on their smartphones. These apps include a wide variety of games, from casual games like Candy Crush to more immersive games like Fortnite. Gaming apps offer a fun and entertaining way to pass the time.
Productivity Apps
Productivity apps help users stay organized and manage their time more efficiently. They include to-do list apps, calendar apps, and note-taking apps like Evernote. These apps help users prioritize tasks and stay on top of their work and personal lives.
Health and Fitness Apps
Health and fitness apps have become increasingly popular in recent years, as more people have become interested in leading a healthy lifestyle. These apps include workout apps like Nike Training Club and MyFitnessPal, which allow users to track their fitness goals and monitor their progress.
Navigation Apps
Navigation apps like Google Maps and Waze help users find their way around town. They provide real-time traffic updates, turn-by-turn directions, and even public transit information. Navigation apps have become an essential tool for anyone who needs to get around in a new city.
E-commerce Apps
E-commerce apps like Amazon and eBay allow users to shop for products and services from their smartphones. These apps offer a convenient way to browse products, compare prices, and make purchases.
Communication Apps
Communication apps like WhatsApp and Skype allow users to send text messages, voice messages and make calls over the internet. These apps have become popular communication tools for both personal and business use.
Education Apps
Education apps include apps like Duolingo, which help users learn new languages, and Khan Academy, which offers educational videos and lessons on a wide range of subjects. Education apps offer a convenient way to learn new skills and expand knowledge.
In conclusion, there are several sorts of popular app types you'd find in an app store online.