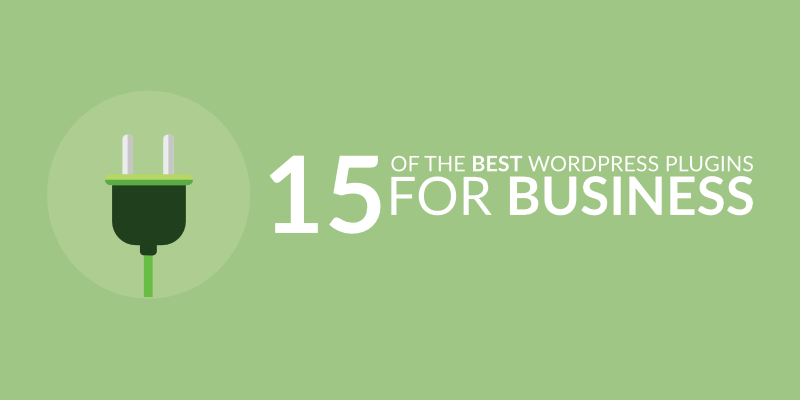 Plugins are as useful to WordPress as, well, WordPress is to websites. Plugins are a great way to add functionality to your website, without lots of additional code or an expert to do it for you.
There's plugins for every need, from optimising your marketing to improving security. But with thousands of plugins on the market, it can be tricky choosing what to use. Furthermore, what's right for some businesses might not be suitable for others.
To help you decide on the best plugins for your business, we've compiled a list of our favourites.
Plugins to improve your marketing
There are a great many marketing plugins available to businesses, more so than any other category. Once you delve into the different options available, you'll begin to understand why. There's plugins for search engine optimisation (SEO), email marketing, landing pages and contact forms.
Yoast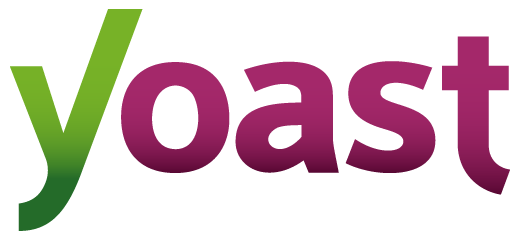 Price: Free, with a premium version available
If you're looking to improve your website's SEO, it's worth taking a look at Yoast. It analyses the text on your web pages and blogs and tells you how SEO friendly and readable it is. Yoast offers a free and premium version. The free version allows you to input one SEO keyword for consideration, whilst the premium version offers five keywords.
The premium version also offers a bit more insight – it previews your website on Facebook and Twitter, plus suggests internal links you can put in your text. With both versions you get Yoast's technical configuration support, which is great if robots.txt means nothing to you. Yoast is updated every two weeks, which helps your website stay up to date with any changes to Google's SEO algorithms.
OptinMonster

Price: Free, with three premium tiers available
OptinMonster is a lead generation plugin that allows businesses to convert visitors into subscribers. The idea behind it is to keep your customers returning, time and time again, through encouraging them to subscribe to regular emails. So far, it has helped created over 21 billion opt-in forms, with over 600,000 websites currently using the software and 217 million recorded conversions. Pretty impressive numbers!
There's four pricing options available for OptinMonster. The free version limits businesses to 3 campaigns, 100 leads, and one website. There's basic reporting offered and limited targeting. But it's a good option for businesses that just want to test the waters.
The next tier is $29 monthly and offers a significant upgrade over the free version. There's unlimited campaigns and leads, plus you can A/B test and schedule campaigns. You can also create opt-in forms with your own branding and use the plugin across three websites.
The two other tiers aren't needed by most businesses. A $79 one can be used on five websites, and has more advanced targeting and retargeting capabilities. Then there's an agency-level tier designed for marketing agencies.
Constant Contact

Price: From £15 a month
At some point, every business is likely to consider email marketing. When this happens, you should look at Constant Contact. This plugin allows you to build email lists and send regular emails to all of your subscribers. It's extremely user-friendly, so suitable for complete email marketing novices. It also integrates with other plugins like OptinMonster.
The plugin costs from £15 to £30 a month, depending on the level of service you require. However, you do get your first month free as a trial. The main differences between the two pricing tiers is that you can have more users on the £30 version and more storage. There's also automation options with the £30 version.
W3 Total Cache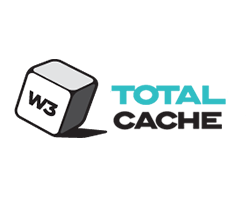 Price: Free
Website speed is one of the most important SEO factors and also improves your customer experience. Google found that 40% of people leave websites that take longer than three seconds to load. Slow website speed is costing you customers.
W3 Total Cache improves your website speed by serving compressed and cached files to your customers. It reduces download time and improves server performance. Ultimately this means your customers see your website a lot faster than when WordPress has to generate it time and time again. It's a free plugin, so every business owner should experiment with it.
MemberPress

Price: From $129 a year
A highly engaged, active community is on every marketer's wish list this year. Many businesses are now moving towards some form of subscription service. Join the ranks of Netflix and Unilever's Dollar Shave Club with MemberPress, the easy way to set up a subscription model on your WordPress site. You can offer different membership options through the plugin and restrict access to users according to the level of their subscription.
Prices start from $129 a year for the basic package. That allows you to use MemberPress on one website, integrate it with PayPal or Stripe and offers one year of technical support. The next tier ($249) offers more integrations and you can use the plugin on up to 10 sites. Finally, the highest tier ($369) allows you to use MemberPress on up to 30 websites, with additional add-ons and integrations.
Beaver Builder

Price: From $99
Eventually in every marketing campaign, there comes a need to build a landing page. Once you've made a couple of them, you may realise that tweaking a few things here and there can lead to more conversions and sales. But it can be expensive to hire a developer every time you want to create a landing page.
That's where Beaver Builder comes in. Despite the odd name, this plugin is a powerful tool that allows anyone to drag and drop landing pages. You don't have to know code to use it as the interface has been designed with non-technical people in mind.
There's a one off cost of $99 for the standard package, which offers support for a year, templates and unlimited websites. The $199 Pro package has an additional 'multisite' capability. There's also an agency package with white labelling capabilities.
Google XML Sitemaps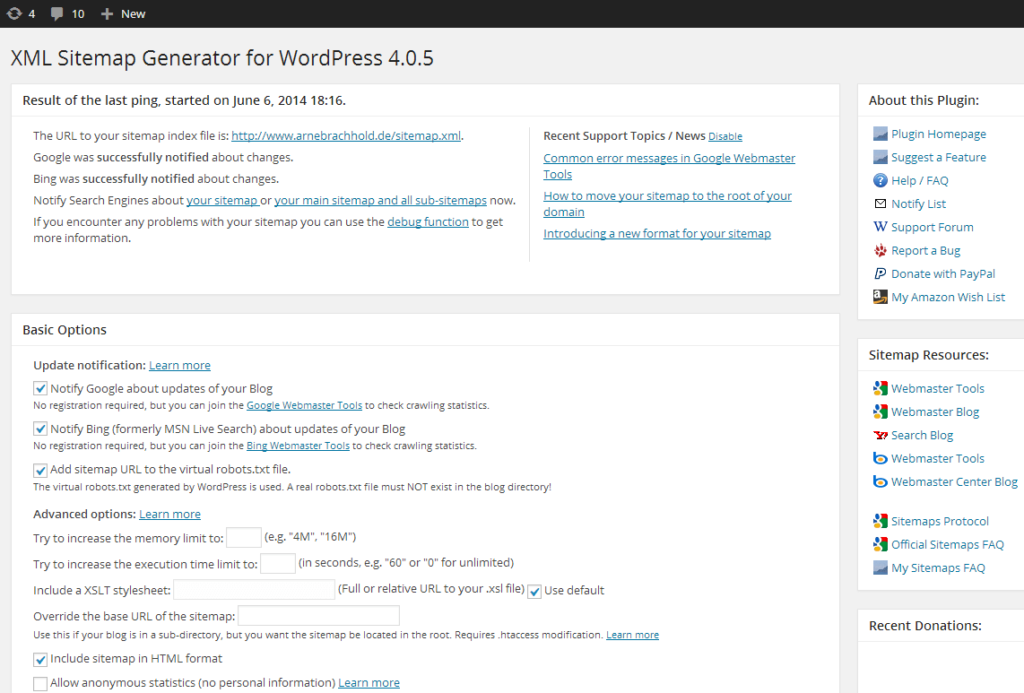 Price: Free
Google XML Sitemaps is another SEO plugin. It creates XML sitemaps that makes it easier for Google, Bing, Yahoo and other search engines to index your page. This means the search engines' bots have a complete overview of your website structure. It also notifies them when you add new content. The plugin is free, so every business should have this one installed to improve search rankings.
Plugins that help you sell
The next batch of plugins you should know about are the ones which can help your website sell stuff – from eCommerce to online courses.
WooCommerce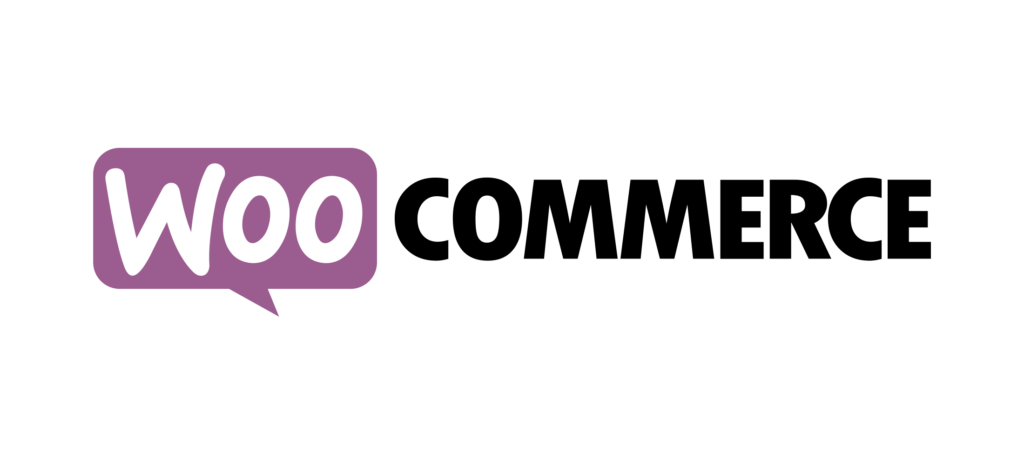 Price: Free
Any business looking to set up an online shop can't go wrong with WooCommerce. Around 2 million websites currently use WooCommerce and it's six times more popular than other eCommerce provider Shopify.
The plugin itself is free. If you want to integrate with PayPal or the Royal Mail, then that's available through WooCommerce's extensions. Some of those are paid-for. Additional themes (which you'll want to get, to stop your store looking like every other WooCommerce shop) are also extra. It's something to be mindful of, as those add-ons can soon add up!
LearnDash

Price: From $199 a year
If you're planning to offer online courses to your customers, then you should consider LearnDash. This plugin has been specifically developed to help businesses create and sell online courses.
There's an easy-to-use course builder that allows you to quickly drag and drop in lessons, assignments and tests. You can also deliver certificates on completion of the course, have content published to learners via a set schedule and interact with people based on their course engagement.
The basic package will suit most businesses, offering all the functionality described, for one website. It's $199 a year. If you have more than one website that offers courses, then you'll have to use the $229 Plus package. This offers support for up to 10 websites.
BirchPress

Price: Free, with premium options
BirchPress is a scheduling plugin that allows customers to book and pay for appointments. If you run a beauty salon, law firm, coaching service or similar, then BirchPress is the ideal companion to your website. It syncs with existing Gmail, Apple, Android and Outlook calendars, and will send reminders or notifications if an appointment is cancelled. The plugin integrates with PayPal for online payment.
There's a free version available, which will likely work for most businesses. For automatic notifications, further technical support, and other functionality, there's three additional packages offered. These range from $99 to $249 per year.
Plugins to keep your finances in order
There's just a few plugins offered in this area. The majority of these plugins help businesses to integrate their website's performance with accounting software.
CBX Accounting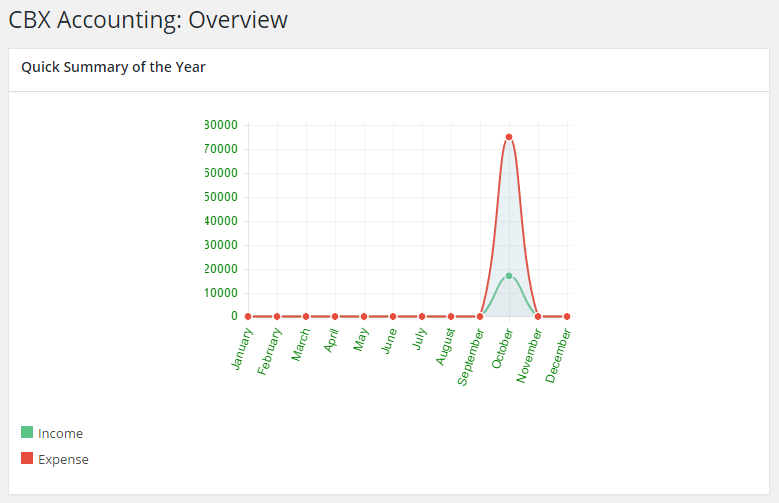 Price: Free with additional add-ons
The CBX Accounting plugin offers businesses an easy way to maintain income and expenses via your website. It gives a complete overview of the current year's income and expenses to-date, and allows business owners to organise income and expense according to different categories. The plugin is free, but if you need additional WooCommerce integration, or a log manager and statement, then you'll have to pay for those add-ons.
WooConomics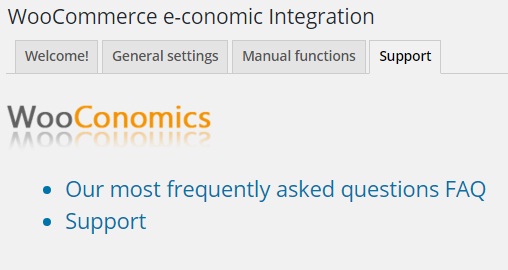 Price: Free
WooConomics is another plugin that helps sync your website with your bookkeeping. However, it deserves a mention as it specifically integrates with WooCommerce stores. It provides store owners with data on their orders, sales and customers. The free plugin can also automatically generate invoices.
Plugins for website security
Security is a huge concern for many businesses this year. The security of your website should be a top priority. Luckily, there's a lot of plugins that can help secure your website and monitor for any threats.
Sucuri

Price: Free with additional add-ons
Sucuri offers WordPress users a free security suite that scans for any malware, monitors for threats, sends security notifications and can provide post-hack actions. There is a firewall option for an additional price. Incidentally, if your website doesn't already have a firewall, then get one, as it's one of the best things you can do to protect your site. Prices start from just $9.99 a month for the firewall.
Wordfence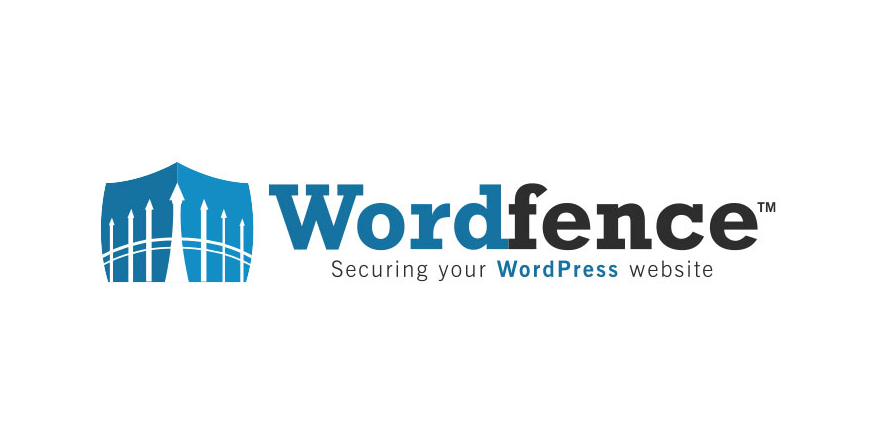 Price: Free with premium options
Wordfence is another security plugin that's offered for free. Wordfence continuously monitors current online threats and protects your website from malicious IP addresses and malware. It tracks everything happening on your website and will send you an alert if it thinks anything dodgy is happening. The free version should be enough for most businesses, however, for more complete protection you can look at the premium version that starts at $8.25 a month.
BackupBuddy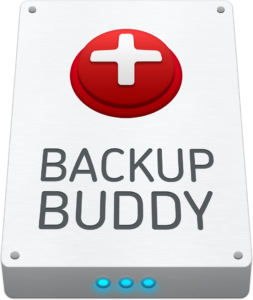 Price: From $80
Having a reliable backup system is critical to your website's security. If everything is lost in a hack or hardware failure, then you'll need a backup of your website to get it up-and-running again. Without a backup, you'll have to rebuild your website from scratch.
BackupBuddy backs up your entire website from within the WordPress dashboard. In just a few clicks, you have your website saved and sent to you within a zip file. It includes all your WordPress data, including any user posts, plugins, comments and core files.
For a year's worth of back-up on one website, it costs $80. If you have more than one website to back-up then it's worth getting the next package up for $100. That allows you to store up to 10 websites.
A plugin to manage your plugins
Plugin Inspector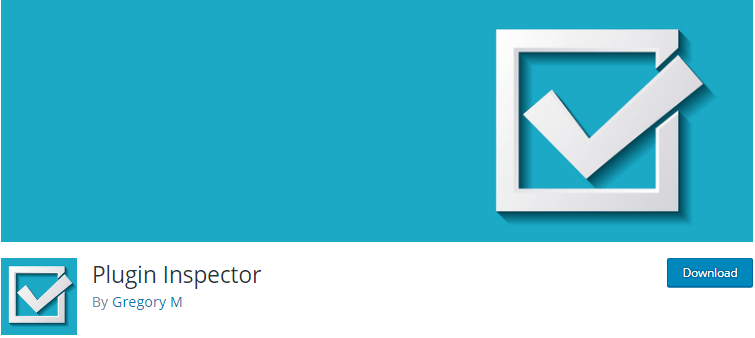 Price: Free
When you have multiple plugins on your WordPress site, managing all of them can be quite a mission. The Plugin Inspector will monitor your other plugins for any vulnerabilities or bad code. It also offers developers a complete overview of all the code within your plugins – handy if you're planning a website refresh.
Plugins are unique to your business
Every business is unique, so you should try out different plugins to uncover the combinations that work best for you. Many plugins offer free versions or trials, which means you can test the waters before committing to a subscription.
Plugins can enhance your (and your customers') WordPress experience. Don't ignore them completely. Try out a few that look suitable for your business, and add on others when you find you need them.
---