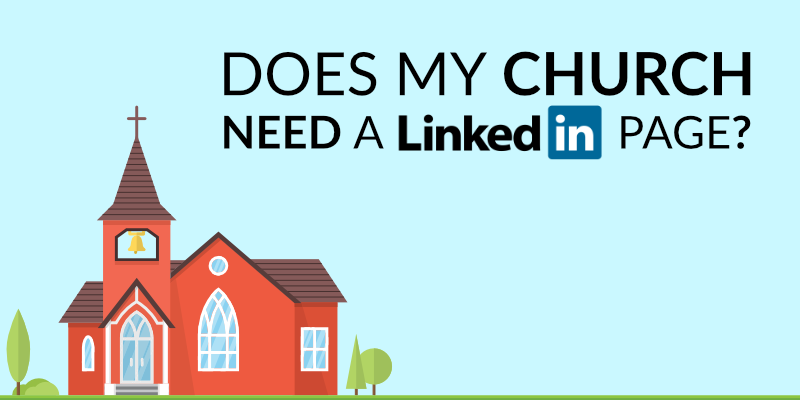 When you consider social media platforms to use to promote your church, the ones that will come to mind first are likely to be Facebook, Twitter and maybe even Instagram. However there is another platform on the market that you may not have considered but could make a real difference in how your church connects with those that attend, the wider community and spiritual leaders; LinkedIn.
What is LinkedIn?
LinkedIn is essentially a business orientated social platform that helps build professional relationships and connections, with some people even using it to search for and advertise jobs.
Unlike Facebook which provides a more relaxed environment to connect with friends, LinkedIn is a social channel that replicates more the conversations had in a boardroom. You can find out extensive details of projects others are working on, professional success stories and even examples of other people's work.
As your church is likely to be full of ideas, LinkedIn could be a great place to share these thoughts whilst gaining inspiration from others too.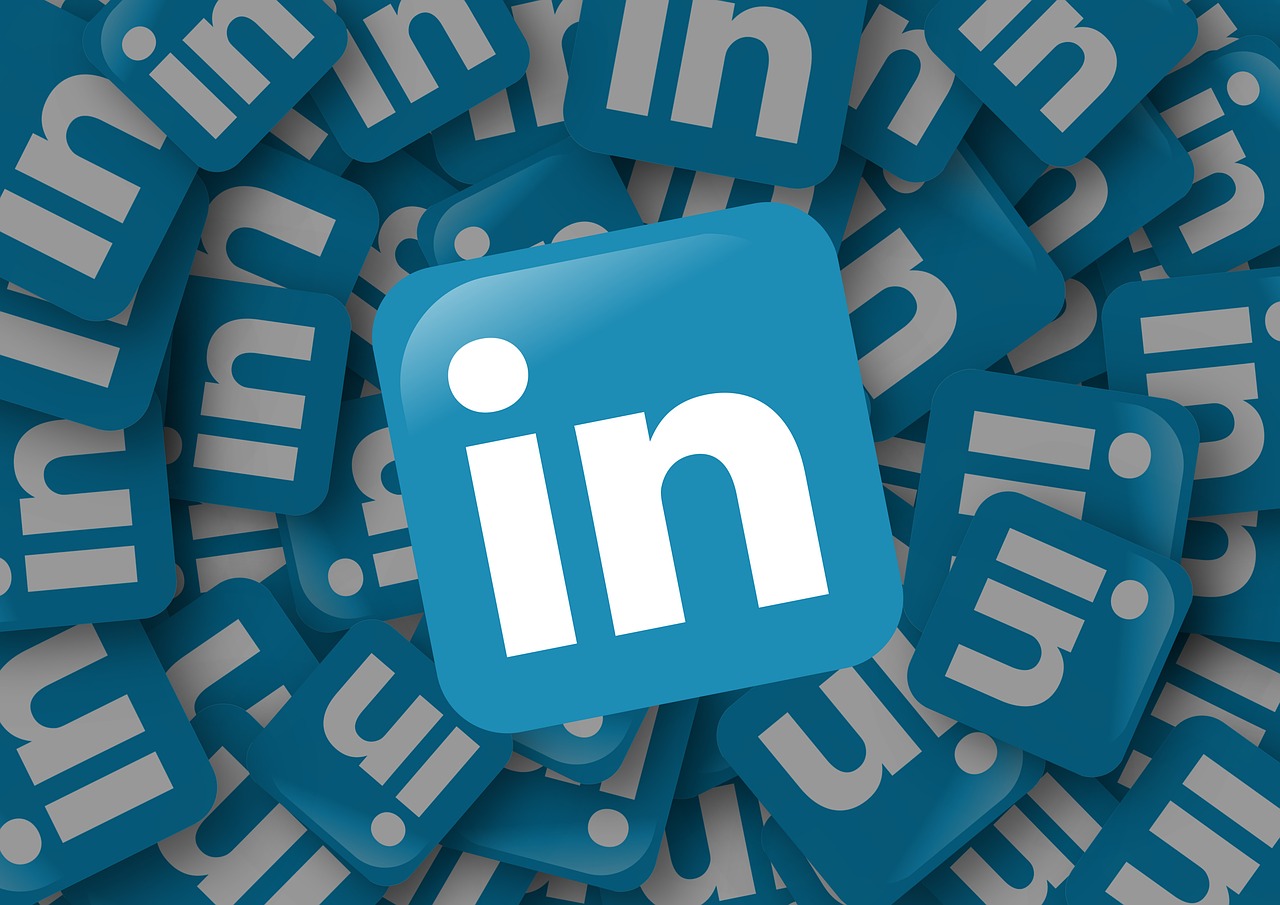 Benefits for your church
Having been around since 2002, LinkedIn is one of the oldest social media platforms still in operation today; making it older than Facebook and Twitter. Whilst you might not think it at first, the platform can offer multiple benefits to your church:
Added credibility
One of the best benefits offered by LinkedIn is the professional credibility the platform holds as a whole. Linkedin is a far more legitimate social channel compared to others which may be filled with fake or dead accounts.
In regards to your church, this will automatically add credibility to what you do whilst also enabling you to provide that all important information about your church, including where you are, your website URL if you have one, mission statements and any contact information.
As a trusted platform, all that you put on there is likely to be seen as more trustworthy and reliable.
Recruit new staff
As we touched on above, LinkedIn is often used by many commercial businesses to search and identify new talent that could add something to their company.
If you have a job opening come up at your church, don't be afraid to post it in on LinkedIn as you can then guarantee that it is reaching the professional audience that you'll want to fill the vacancy.
When using any social platform, you need to tailor your content to that particular audience, so as LinkedIn is mainly used by professionals, job opportunities are one of the leading forms of content and one that is also positively consumed by the end audience.
So, with this in mind, don't forget to use the platform to help recruit new staff as and when required as not doing so could see you miss out on a potentially high calibre candidate.
Showcase any volunteer opportunities
Following on from the above point about job opportunities, your church may also have some volunteer roles that are essential to the ongoing success of your church.
You can showcase volunteer opportunities directly on your LinkedIn page or write a post which directs people to your website to find out more.
By promoting volunteer roles, you can highlight how people can get involved with what you are doing and also let current volunteers feature their work on their own profiles and encourage like-minded individuals to get involved as well.
Showcasing both job opportunities and volunteer roles is a great way of increasing exposure of your church on LinkedIn and getting more people interested in what you are trying to achieve.
Spread your influence wider
If you are a church leader using LinkedIn, it can be hugely positive for your personal development, enabling you to spread your messages to a far and wide reaching audience. If you regularly post content on your own or your church's website, you can publish this directly to your LinkedIn profile to reach a whole different audience.
When this content gets shared, you can quickly find yourself becoming a thought leader, with other users interacting with you and looking out for any future content you publish.
It's also a good idea to encourage other members of staff at your church and in the congregation to sign up to LinkedIn too as this can help drive traffic to your church's profile and subsequently your church's website to find out more about you and your messages.
Doing this can also help your staff and congregation interact with other people in similar positions and with similar views in this country and across the world too.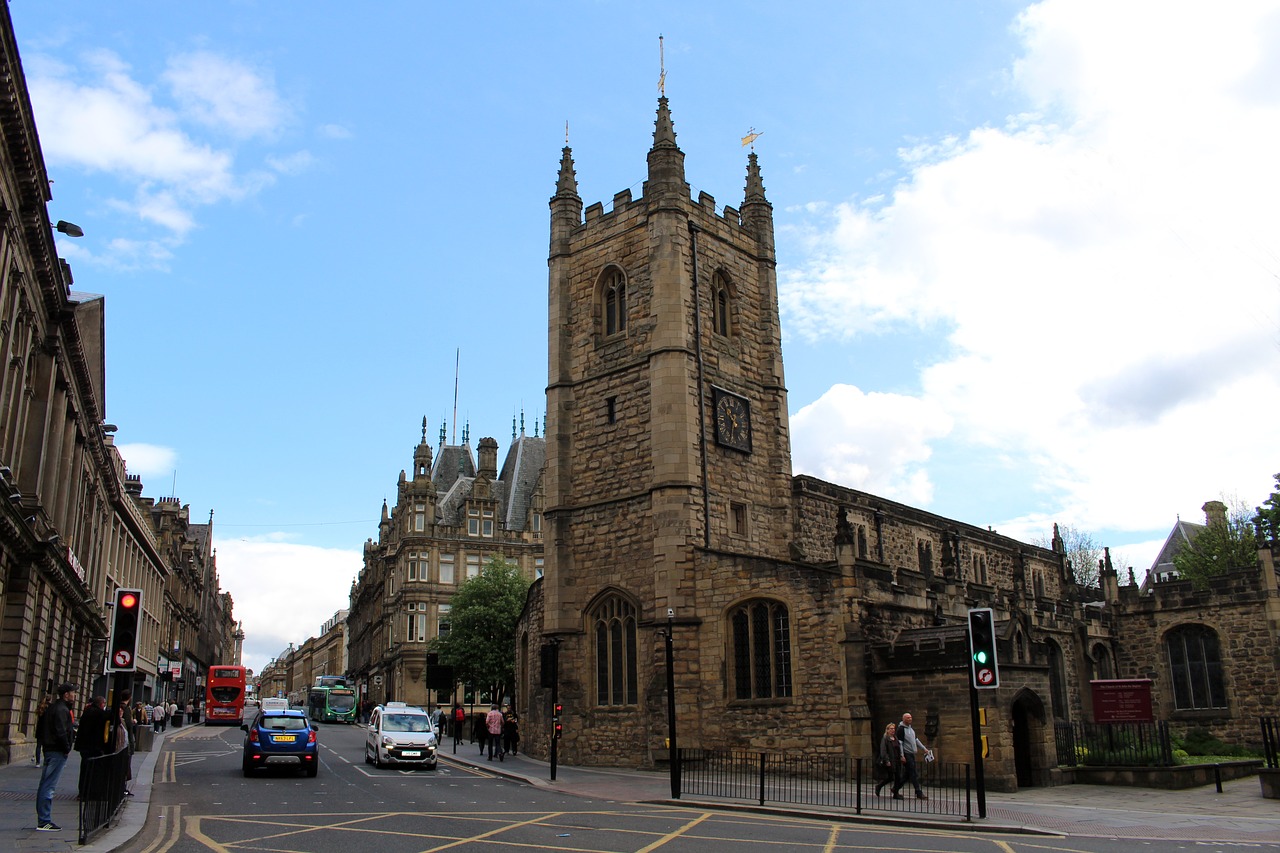 Build a virtual community
The church is all about building a positive community and you can now do exactly the same thing in the virtual world via LinkedIn.
You can add value to your LinkedIn community by delivering insightful and engaging content that invokes discussion as well as linking out to further resources and other profiles that provide incredible information too.
There's also the possibility of creating LinkedIn groups where your staff, volunteers and members of the congregation can interact on a professional level, sharing ideas, views and thoughts. This level of networking is invaluable to your church and has the potential to see your follower count grow.
Network with other church leaders
Going into LinkedIn with the mind-set of 'what's mine is mine' will not stand you in good stead. This platform is all about sharing good practice and ideas, as well as discussing with others as to how and why something worked or didn't work.
Connecting with other church leaders in your community could open your eyes as to things you may be missing out on as well as helping you to develop friendships you may never have otherwise benefited from.
Share content from other churches profiles and they will do the same for you; in LinkedIn circles, sharing is caring so don't be afraid to get involved!
LinkedIn can offer the ideal platform to help take your church to the next level, building an online community that cares about what you are doing, sourcing great staff to further your fantastic work and ultimately being a tool that you can use to add real value to your community.
---