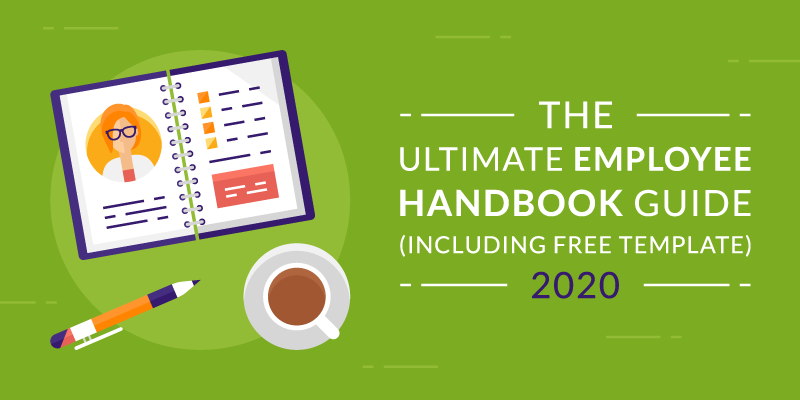 Each workplace has a different set of rules and expectations about how employees should behave. These rules guide the way the company works and influence the organization's overall culture.
Employees will learn many of these expectations while on the job. However, to ensure everyone is on the same page, you should create an employee handbook.
In this article, we'll look at some of the things you should consider if you want to create an employee handbook for your business. At the end of the article, we've also included some examples you can use for inspiration, as well as other resources.
What is an employee handbook?
An employee handbook is a business resource that outlines its rules, policies, and expectations. It guides how employees should behave at the company to ensure that they act in a way that is both legal and in sync with a company culture.
Having these rules written down provides clarity to all employees and ensures that everyone is handled in a consistent way. It protects employers, who can direct employees to behave as laid out by the handbook, as well as protecting employees, who can point to the guide if they feel mistreated.
When new employees join a company, they should read through the handbook. Depending on the job, this will either be on their own or with the guidance of a supervisor.
Company rules are not set in stone. They will change due to outside regulations or new business processes. Because of this, employers should direct workers to re-read the employee handbook when it changes.
The information in an employee handbook is only useful if those in the company follow it. If the policies detailed in the book are ignored or only followed in part, managers should look at why this is the case and either take steps to enforce the policy or, if they think there is a good reason why people aren't following it, adapt the policy to make it more practical.
What should be included in an employee handbook?
Most employee handbooks will contain the following sections:
Company introduction and values
Recruitment guidelines
Employee code of conduct
Pay and benefits
Time and vacation
Leaving the company
We'll go into further information about these sections later in the article.
How to create an employee handbook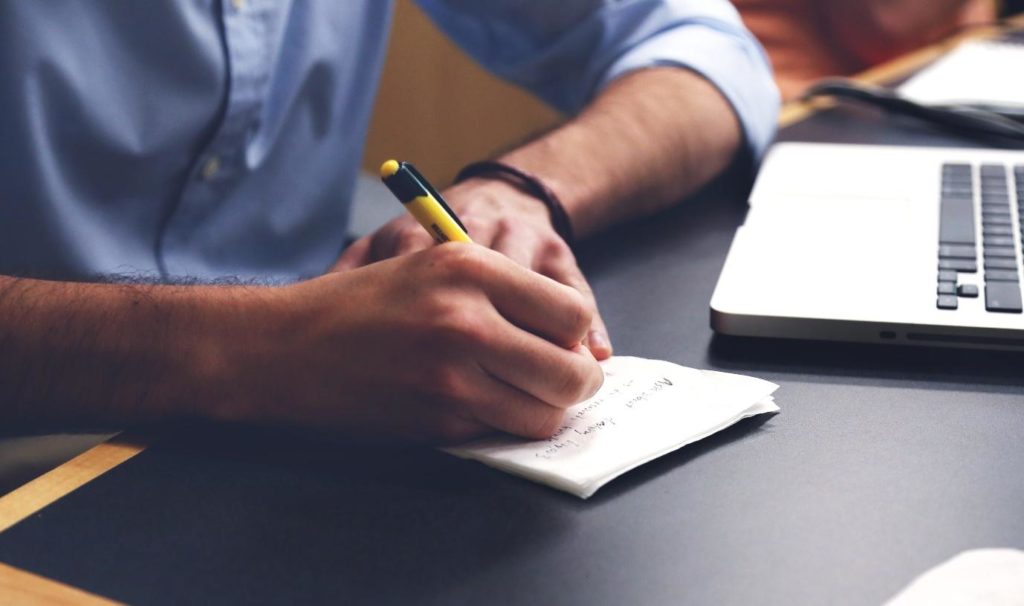 Writing an employee handbook can be a time-consuming task. It's not just a case of writing down the way you want your company to work.
Depending on where you are located much of the information in your employee handbook — for example, working hours, vacation, pay, harassment policies, health, and safety — will be guided by the laws of your state.
When writing your handbook, you should consider the tone you will use. Writing in a formal style may be appropriate for some companies, while writing in a friendlier and casual manner may suit others.
Whichever style you choose, you need to write your code of conduct using clear language that is easy for employees to understand.
When you start writing your employee handbook, you should first consider all the sections you want to include. Then, for each section, you can make notes about how your company deals with each of the issues.
If you think your company would be more successful working in a different way, brainstorm how you think things could be more effective.
If you have agreements in place to provide employees with a certain amount of vacation days or specific benefits, your employee handbook will need to reflect this.
Once you have written your employee handbook, you'll need to make it easily accessible to employees. As well as creating physical copies of the book, you could upload it in a PDF form to your company's website or private network.
When should you write an employee handbook?
If you are a newly formed or small company, it may be tempting to think that you don't need to create an employee handbook. However, even if this is the case, it can still be beneficial to create one.
Writing the handbook when the company is small can act as a guide for how the company will act moving forward. Putting in place formal policies about vacations or benefits ensures you have a guide in place as your company grows.
Additionally, writing a handbook can help you clarify aspects of your company culture that you were perhaps unsure of, as well as potentially giving you a better idea of the legal expectations of your area.
Employee handbook sections
These are some of the sections you should include in your employee handbook. The exact ones you choose to use will depend on your company culture, industry, and legal requirements.
Company introduction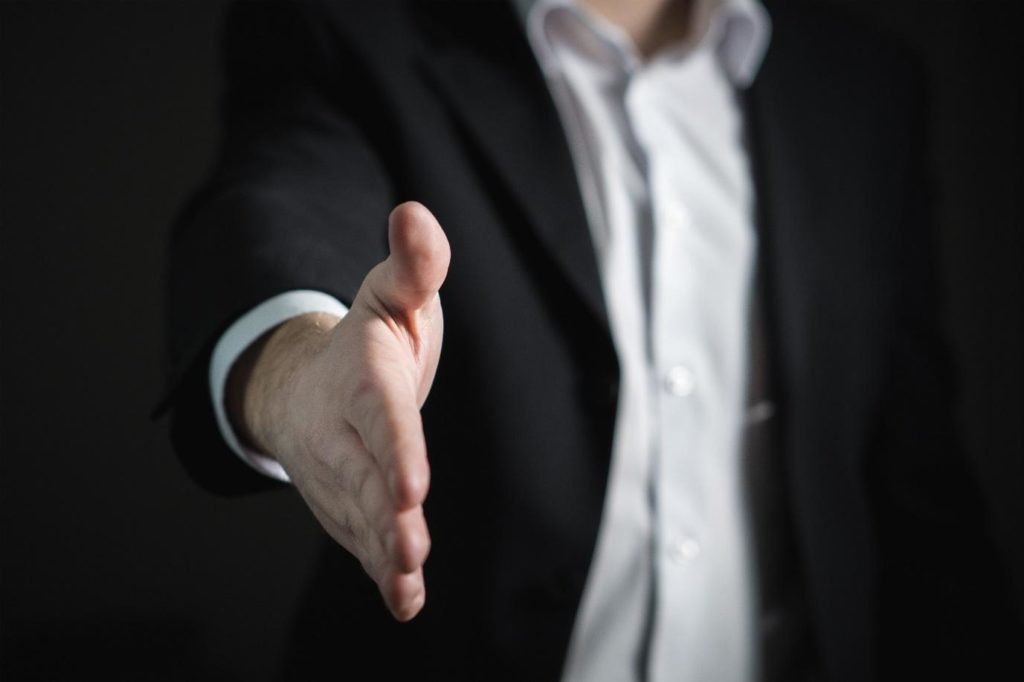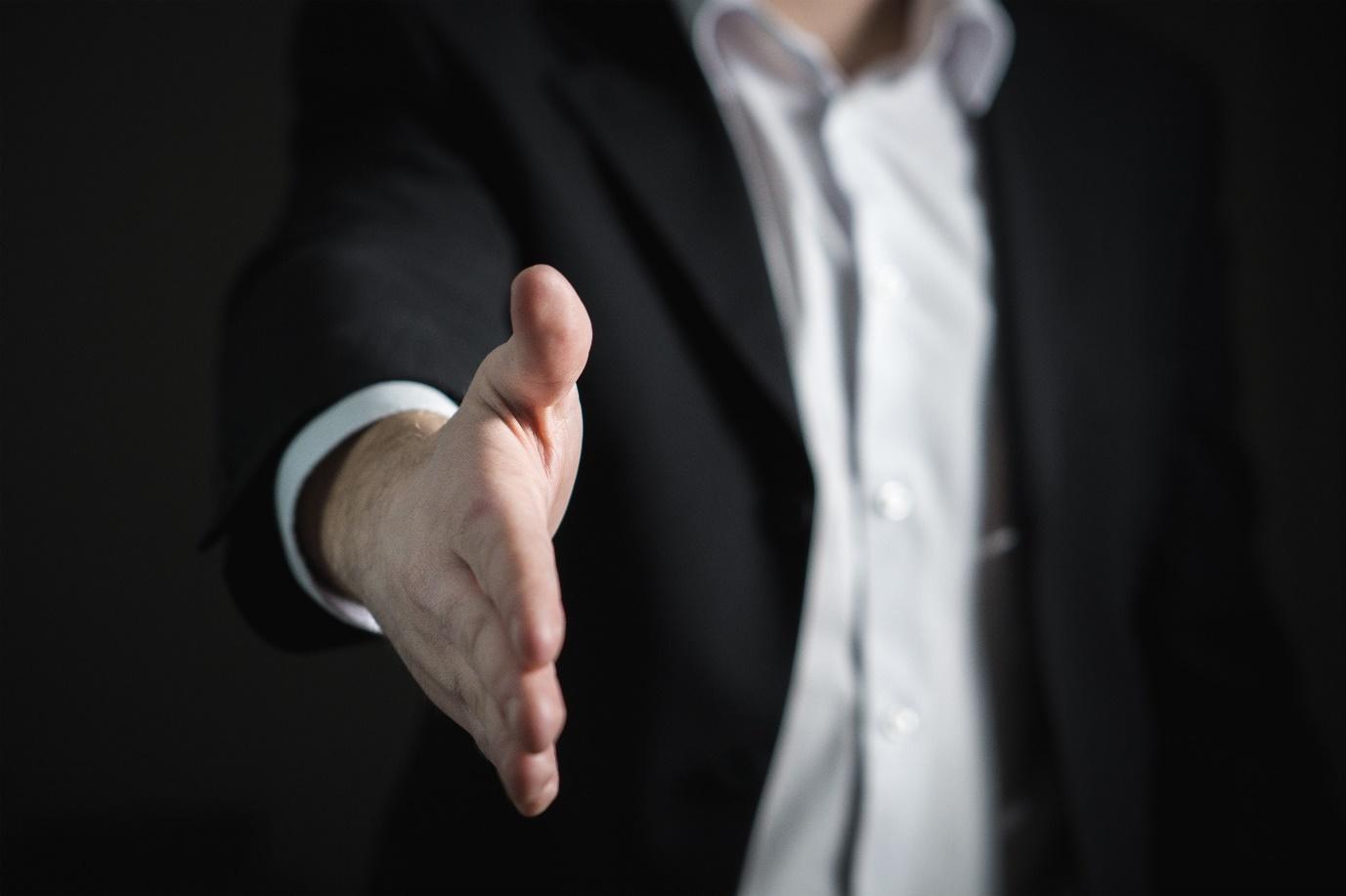 In this section, you can provide new hires with an overview of your company. You can use this section to outline your culture and make new hires feel welcome.
While parts of this section aren't necessary, including them can help make employees excited about working for you. The section doesn't need to be too long, just enough to give employees an idea of what it is like to work at your company. In your introduction you can include:
A welcome message from the CEO.
The company's mission statement.
Commercial or strategic objectives.
Historical information about the company.
A guide for new employees
Before getting into the weeds of the employee handbook, it can be a good idea to provide new hires with information about what they should do on their first day and how things work at the company.
This can include information such as the forms they need to fill out, whom they should report to, as well as guide them to look at other parts of the handbook.
Employee code of conduct
Your employee code of conduct contains information about how you expect your employees to behave. It should state these behaviors clearly.
Things you can include in this section are those that aren't covered elsewhere in the handbook. The exact sections will depend on your company and the industry you work in. Here are some ideas:
Who should follow the code
Company values
Dress code
Use of technology
Use of company property
Social media expectations
Employee relationships
Sexual harassment policy
Conflicts of interest
Pay and Benefits
While pay will differ depending on the employees' position, there are still plenty of general guidelines you need to cover in your employee handbook. This includes:
Overtime policies: For example, whether you offer extra pay to people who take on overtime, as well as limits that may be required by law. You should also include how your employees should apply for overtime. Your overtime policy will differ depending on whether you employ people by hour or on a salary.
Payroll: Explain how you pay employees and at what intervals. If you require employees to clock in or out, explain how that works. You can also mention procedures for contesting paychecks. If you hire international contractors as freelance workers, you can explain how they should invoice you for work.
Benefits: You can mention here about any benefits employees receive. This can include health insurance, performance-based bonuses, company cars, parking, gyms, and company equipment such as phones and laptops.
Training: Mention whether you offer professional training to employees as well as your expectations regarding this. You can also say if you provide funding for outside training, such as gaining certification.
Recruitment guidelines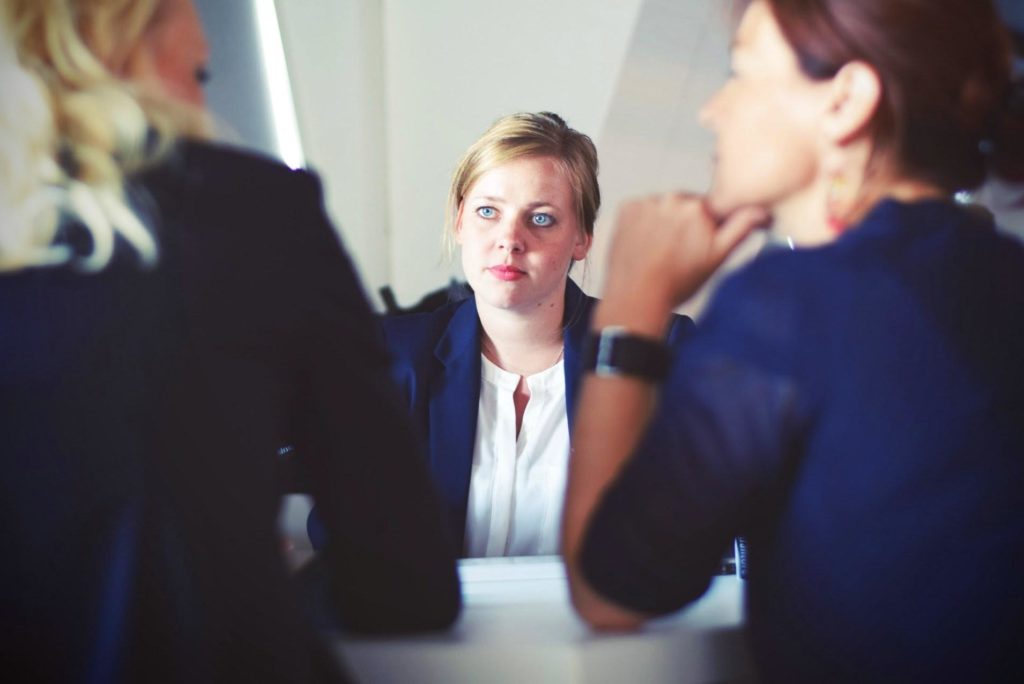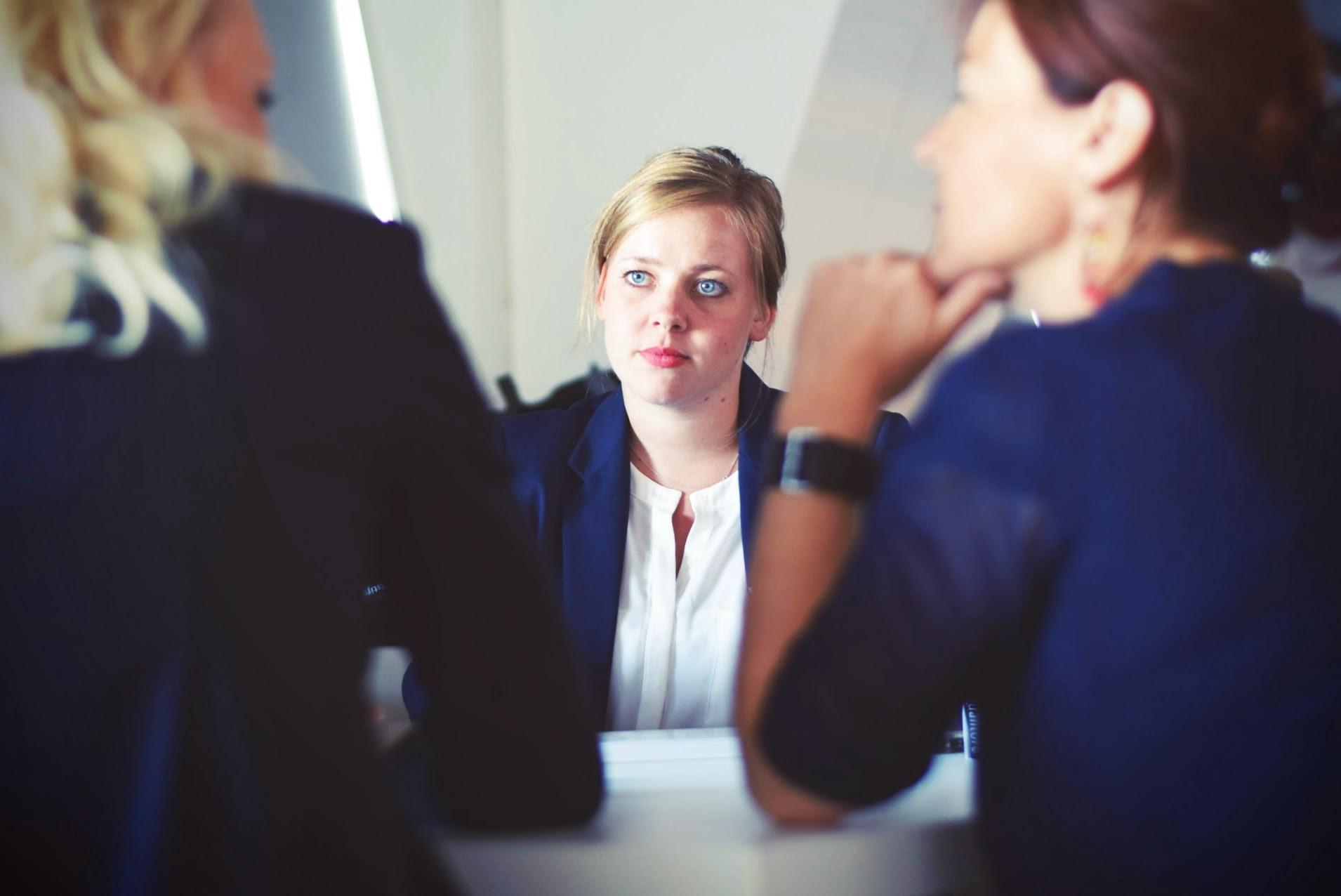 In your recruitment guidelines section, you should clearly state your recruitment processes. It is possible to mention that recruitment for some roles will differ from others. The point of this section is to ensure that your recruitment policy is fair and not discriminatory. You can include sections about:
Equal opportunities
Recruitment process
Background checks
Rules for hiring family members
Time and Vacation
Your employee handbook should include your policies on vacation days and sick days.
Working hours: This section will often have to be quite general as working hours may vary drastically. Nonetheless, it should outline what is expected of full-time and part-time employees. It can also include information about office opening hours, overtime, legal rights, breaks, and anything else related to working hours.
Vacation days: You can mention how much time off employees have as well as when employees can use these days. You should outline the processes employees should go through to request days off as well as what happens to leftover days at the end of the year. Mention what your policy for public holidays is, including what happens if you need people to work on these days.
Sick days: You should make it clear about what your policy is regarding sick days, including how many days employees receive, how to inform managers they need time off, and when a doctor's note is required.
Other considerations: You should also include policies on areas like bereavement leave, child-care, long-term illness, maternity/paternity leave, etc.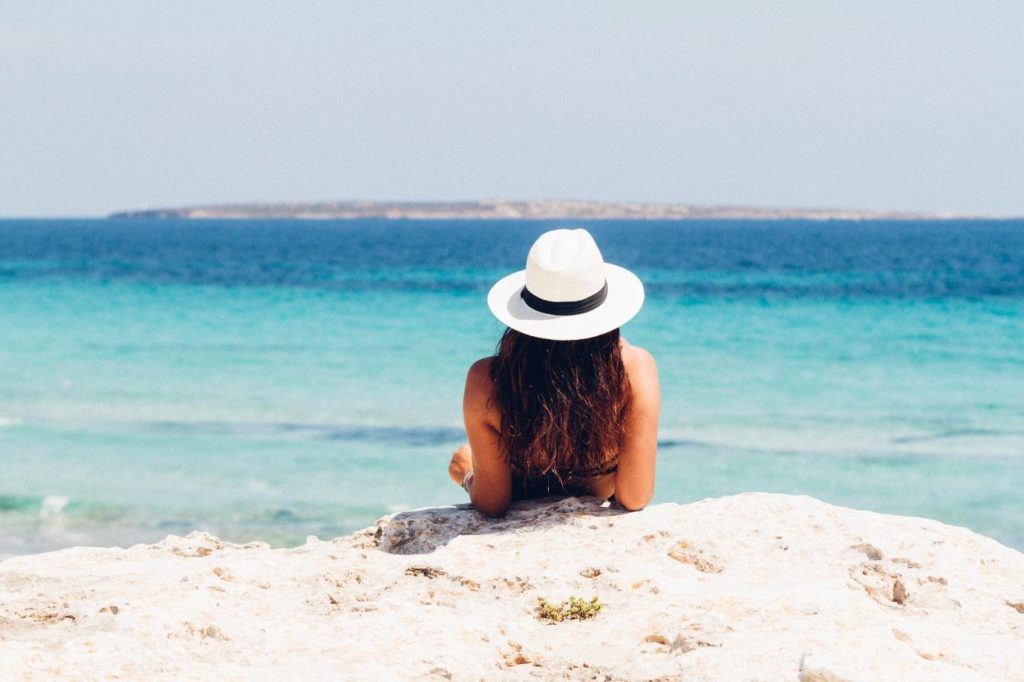 Leaving the company
The final section includes procedures for leaving the company, including if employment is ended by the employer or the employee. This section will differ depending on your policies as well as the employment law of the area you work in so check with your lawyers.
Resignation procedures: Explain the procedures employees should go through to leave the company. This includes who they should tell, if they are required to provide notice and, if so, how much.
Discipline: Explain your discipline procedures, so employees know where they stand when things go wrong. Explain that repeated misdemeanors could result in termination of employment.
Termination procedures: Explain why employee contracts may be terminated. Mention how you deal with outstanding vacation leave or sick pay.
Policies for returning company property: Mention how employees can return company property as well as how they can pay any expenses they may have incurred through, for example, tuition.
Employee handbook examples and resources
There are several useful resources you can check online to help you create an employee handbook.
First, several major companies have published employee handbooks online. Video game company Valve's book for new hires is a particularly interesting example of a handbook that fits the company's culture.
It is written in a very informal manner and includes fun illustrations to lighten up the book. It includes information about the company's culture and values, as well as practical details such as information on working hours, performance, reviews, and hiring. It's worth looking at if you want to create a non-traditional guide.
Productivity tool Trello has a more traditional employee handbook, albeit one that is presented in a unique way. The handbook contains much of the information we covered above.
Beyond this, there are also resources you can use to create specific parts of an employee handbook.
Deloitte has produced an in-depth guide about how to write a company code of conduct you can check out here. Meanwhile, Google, Coca Cola, and Facebook have published theirs online.
While these are likely to be more in-depth than the code of conduct included in an employee handbook, they nonetheless cover some of the same areas and can be used for inspiration.
---