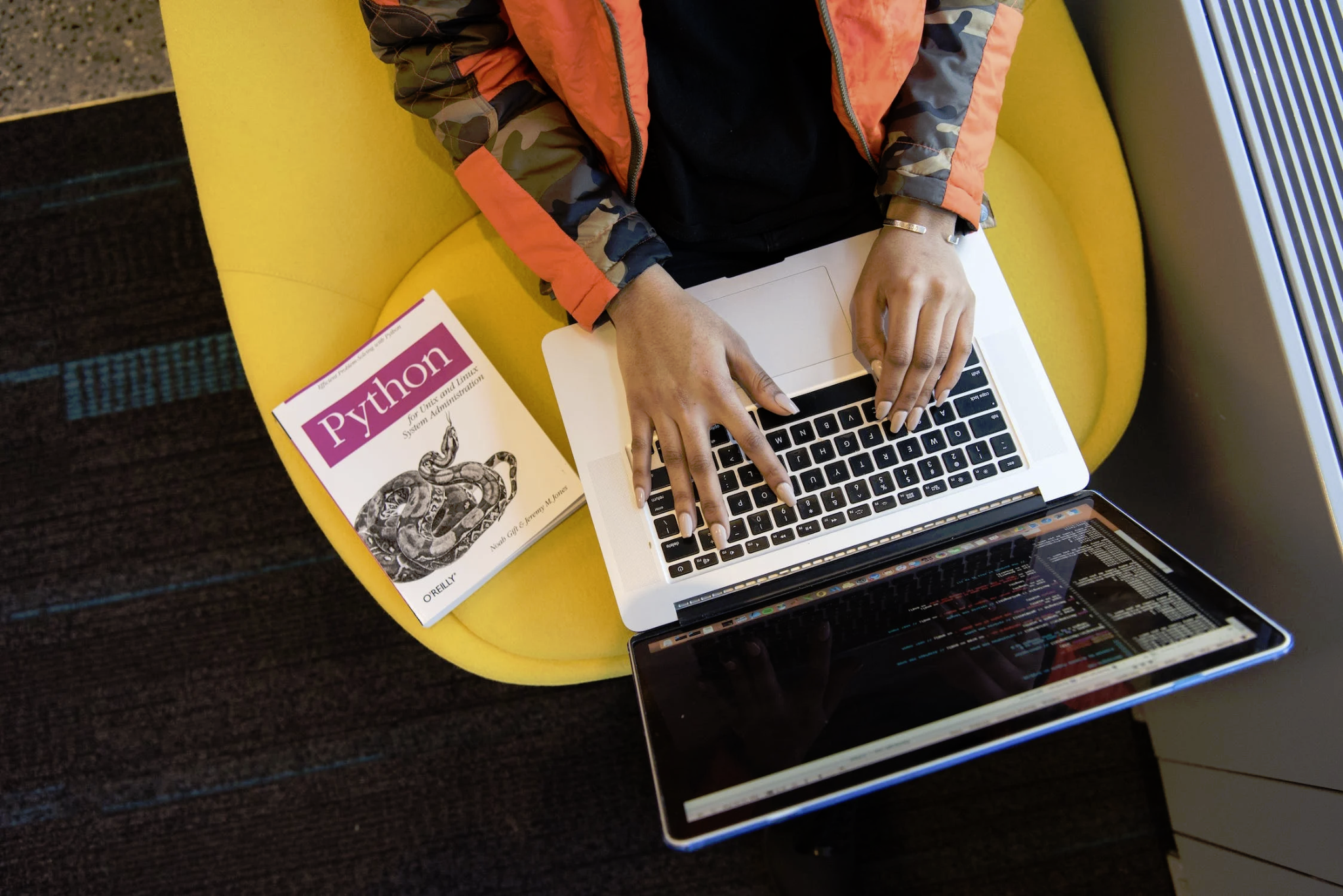 Having a strong marketing strategy is crucial for gaining new customers, improving your brand's exposure, and having a strong online presence. Nowadays, marketing consists of many different categories — emails, social media, public relations, videos, and other content.
There are many digital marketing trends that evolve over the years. However, some timeless principles can help you elevate your marketing strategy. Mixing new strategies with tried and trusted methods can yield higher customer acquisition, brand loyalty, and engagement.
While it can be overwhelming to keep up with the changing trends, you can gradually adopt some of them. Of course, you should test various strategies and see what works best for you. Notably, your industry impacts your marketing efforts, and you should adapt accordingly. Whether it's affiliate marketing or sending out emails, your efforts should prove fruitful!
1. Start Affiliate Marketing
Having an affiliate network can bring in customers from new niches and build brand loyalty through word-of-mouth marketing. You can name it whatever you want — affiliates, brand ambassadors, referrals, and even friends.
What's the basis of affiliate marketing? Your current customer can invite other people to buy from you or use your service. You'll give them commissions from referred new customers and their activity.
For example, a passive income app, Honeygain, introduces a referral program. Usually, you earn money by downloading the app and sharing your internet connection. It's an effortless way to make around $40 per month. However, Honeyain's referring users get a permanent +10% bonus equal to their referral's daily earnings. The referral receives $5 as a starting gift.
That's why building a referral system or affiliate program is worthwhile. You get to increase your customer base and have higher user satisfaction. They'll see you're rewarding their efforts and strengthening the connection between you and your customers.
2. Utilize Video Marketing
Short-form content is a foolproof way to reach your audience. With the rise of TikTok and Instagram Reels, every social media user is bombarded with thousands of videos daily. It can be intimidating to create videos as a business, but there are great success stories from renowned brands.
Ryanair received major attention on TikTok for its funny and engaging content. Many brands followed suit and jumped on trending videos. Social media managers get to be daring and bold with their content, as it's the only way to stay relevant.
If you manage to understand your audience's preference and humor, it's a straight way to success. You'll get high engagements which lead to conversion rates and new customers. Also, you can personalize your brand and connect with your audience in a new way. Are you struggling to come up with new ideas? Take a look at trending videos or repurpose old content.
3. Focus On SEO Principles
Every digital marketing specialist should know what SEO is. It's search engine optimization, and it helps you rank higher in search results. For example, if you're marketing a plumbing company, you can create SEO-optimized content about boiler installs and heating. You'll create value for your readers and hopefully turn them into customers.
Digital marketing should include promoting written content for potential customers. While it can focus on virtually any topic, you should narrow down your content to fit your niche. Writing blog posts, guest articles and other texts can boost your traffic significantly.
Moreover, SEO is important in all spheres of digital marketing. Product or video descriptions should contain relevant hashtags to get more attention. Your website should be SEO optimized with meta descriptions so that more people find it through Google or Bing. It'll result in more traffic and more potential customers.
4. Engage With Your Audience
Once upon a time, marketing specialists could get away with traditional marketing — they didn't need to worry about user retention and repeat purchases. However, digital marketing changed the game with its fast-paced operations.
That's why engaging with your audience is crucial. It builds a good relationship between you and your customers, leads to positive reviews, and helps you stay on your customer's minds so that they repeatedly buy from you. While there is a lot of competition in the digital landscape, implementing effective customer engagement strategy examples can help you stand out and be on top if you chat with your customers daily.
How can you engage with your audience? Actively post on social media, organize contests and sales, reply to comments, and update your website. There are hundreds of ways to engage with your customers, and you can try different techniques to figure out the best one!
Digital marketing is fast-paced — that's why it's important to combine traditional marketing with new trends. It can be overwhelming, but testing different strategies can be fun and yield great results! You can increase engagement, boost your traffic, get more customers, and overall elevate your digital marketing strategy with these tips.