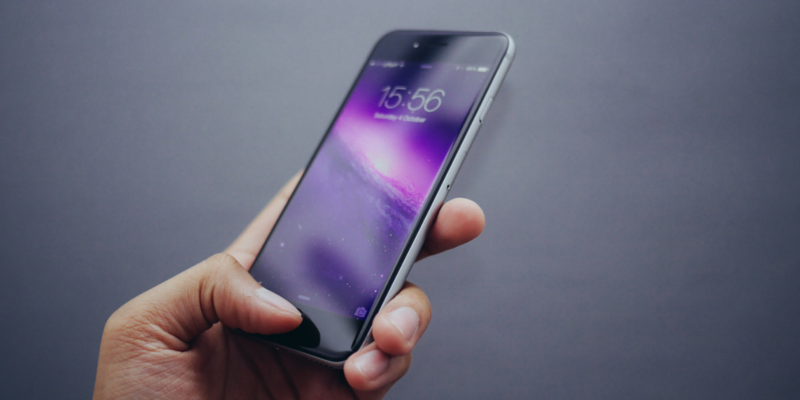 I've listed some of my top favourites when it comes to FREE graphic resources for marketing Apps.
With a little Photoshop know-how, you can create beautiful mock-ups of your App to showcase to potential customers.
By taking a screenshot of your App and placing it in one these free phone graphics below, use these tantalising images on websites, emails and printed material.
Enjoy!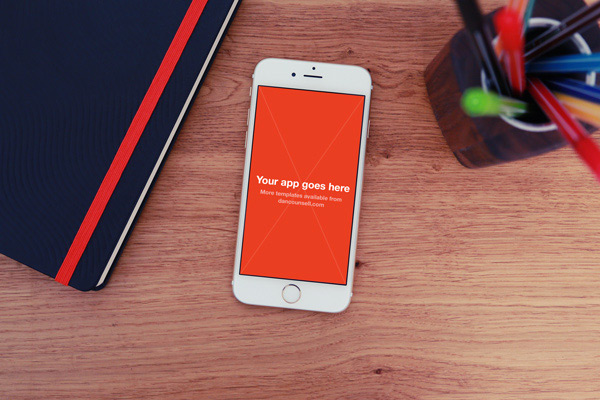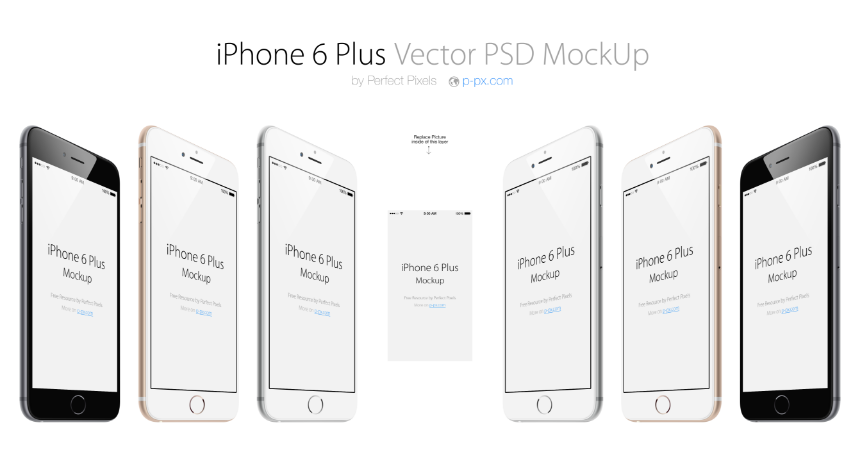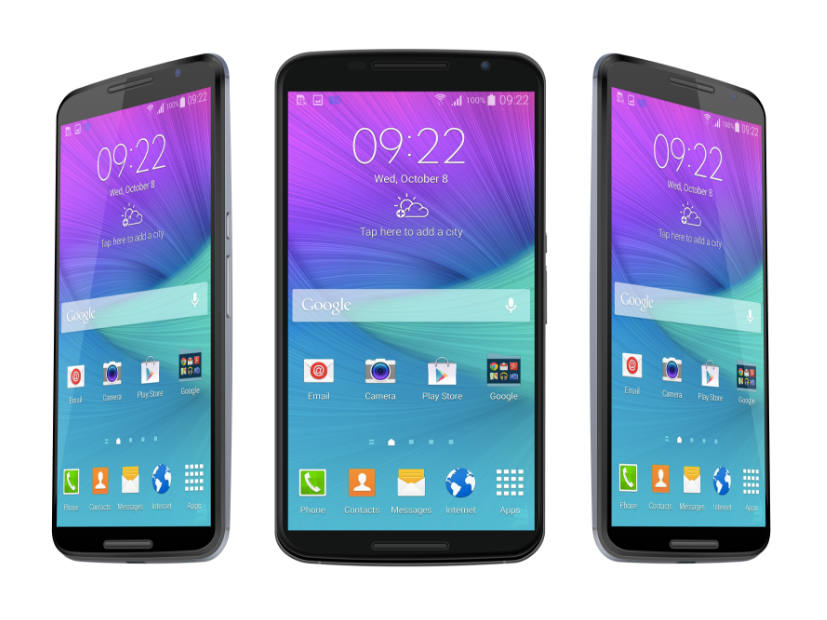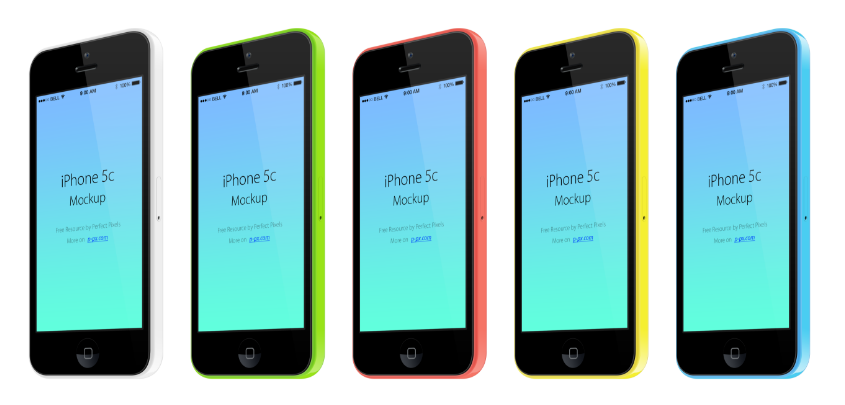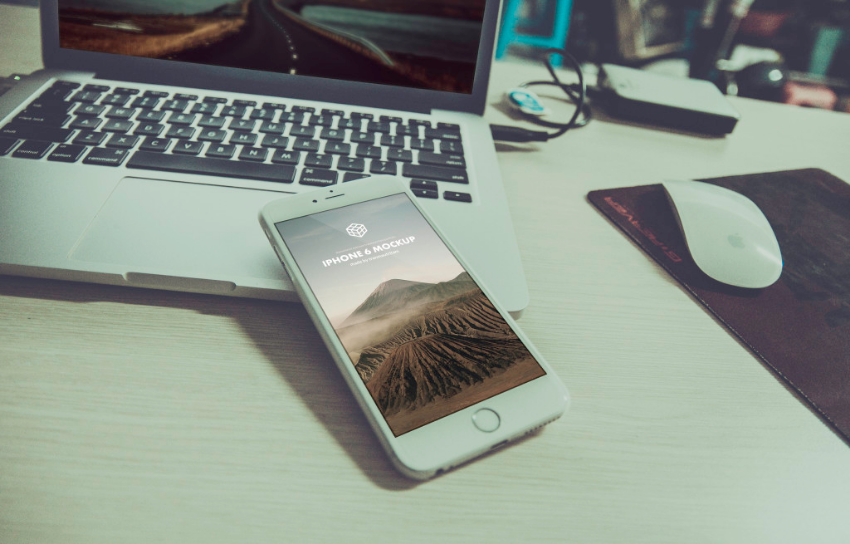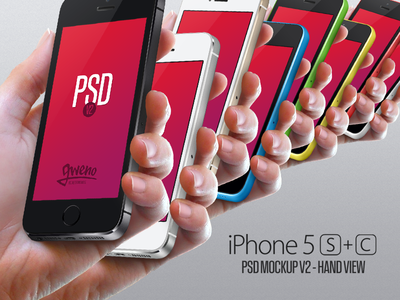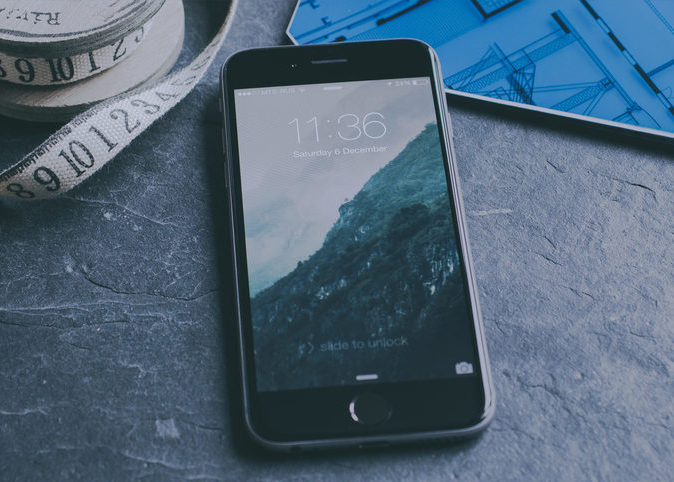 ---

For more free marketing resources, check out some of our other posts!
Marketing your Self-Build App: Free Photography Resources