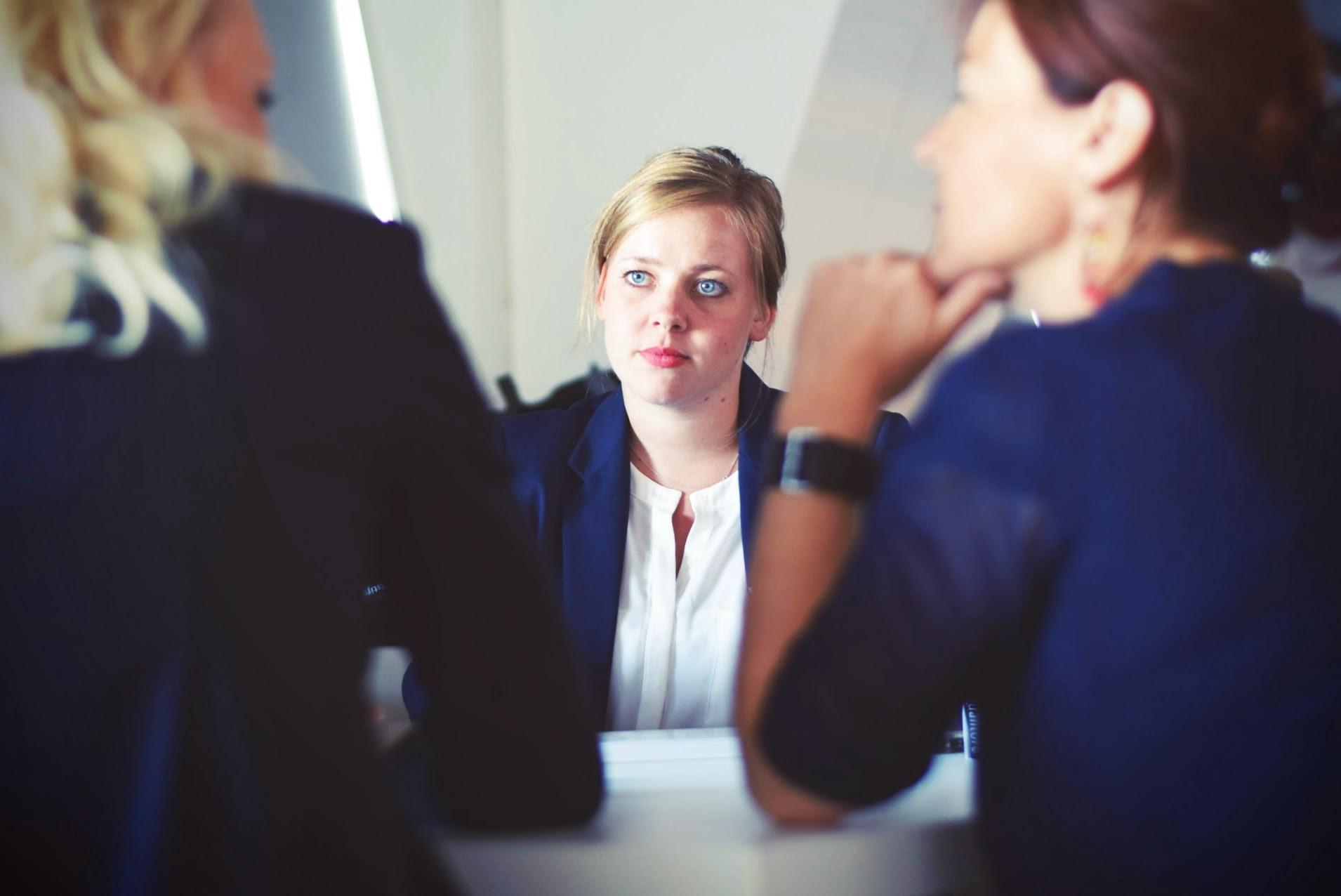 Procedural knowledge means the ability to use specific procedures in solving problems or performing tasks.
Procedural knowledge acquisition often occurs hand in hand with declarative knowledge development. Declarative knowledge differs from procedural knowledge since it emphasizes the "what" rather than the "how" and "why." It aims to have a factual understanding of the world.
The knowledge of a procedure usually requires practice and time. For example, learning to drive a car takes practice and time. Knowing the laws and road signs means you have declarative knowledge, and it is technically something you can learn within a short period. Moreover, procedural knowledge implies that you can actually operate the car according to traffic laws. But, one can acquire such knowledge with continuous practice. You get better at driving as you practice more.
Applying procedural knowledge within your organization
Eliminate confusing processes
Identify where your people are currently having difficulties by examining your business procedures in depth. By getting your group to work on a particular project or objective, it is possible to find out what aspects of the project or objective are confusing them. From there, have the employee who is the most knowledgeable and can explain the process to the rest of the team.
Centralizing procedural knowledge
The best way to improve your business procedural knowledge is to jot down the things that need improvement. Prepare an instructional video that explains each step in detail. Ensure you store all this information about your procedures in a central location for easy access by your employees. The best way to do this is by using an LMS like Docebo, GoSkills, Articulate 360, Litmos, and others.
In this manner, your employees will remain knowledgeable about procedures whenever they need them.
Share and collaborate knowledge
Become an open-source, collaborative procedural knowledge base instead of a model that relies on one expert. For a faster and more efficient team effort, allow all members of the team the opportunity to demonstrate a particular task and discuss ways to accomplish it more quickly and efficiently. You can share procedure details seamlessly within your workforce, which leads to greater efficiency and productivity.
How to improve Procedural Knowledge sharing?
Here are some tried and true techniques to boost your company's procedural knowledge and put it into practice.
Utilize knowledge management tools
Tools for managing business knowledge simplify the process of sharing and transferring information, removing the need to switch between multiple applications. Integrated data management systems streamline organizational processes, giving employees the capability of retrieving procedural information whenever necessary. Your business bottom line will benefit as a result of enhanced employee efficiency. In the L&D industry, an LMS is a well-known knowledge management tool. Designed to allow you to develop training content and analyze knowledge gaps, this tool provides you with the tools necessary to facilitate organizational learning.
Embrace microlearning
The concept of microlearning refers to dividing up knowledge into manageable chunks or modules. You can create small learning modules, videos, add images and infographics, to divide the learning into small pieces. You can also increase retention, understanding, and utilization of procedural knowledge by making it easier for you to digest.
With just a few clicks, multiple platforms are available for creating engaging microlearning modules from procedural knowledge. LMS can offer you various templates for microlearning that you can customize with your own content. You don't have to be a designer or a coder to use them. Your only task is to apply your expertise in business processes, modify and update as necessary, and then publish.
Deploy quizzes and assessments
Your organization can also benefit from using skills assessments and quizzes to enhance procedural knowledge sharing. Your employees can use this technique to find out whether they retain information and processes. In addition to creating a great opportunity to identify knowledge gaps, it also serves as a great method for filling them as soon as possible.
Thanks to technological advancements, creating quizzes is no longer a challenge. LMS is a tool that can help you create engaging assessments using content you already have without spending a lot of time on technical work. Gamified templates are also available in LMS software, making it possible to make assessments more like smartphones games. Learning will become more enjoyable for your employees when it is a fun activity, and not just something they must do.
Make your resources mobile-friendly
Make it easy for your employees to access procedural knowledge within your organization through mobile devices by putting it within easy reach. Your employees can access your business information on the go with these mobile devices. Many people are intimidated by the concept of mobile learning, but it's not impossible. An authoring tool that is built into mobile training apps allows you to convert training procedures into mobile-friendly modules.
Conclusion
Procedural knowledge sharing can benefit your training and development program. And there is no better way than to use LMS for this purpose. Make sure you get the best out of it by using a proper LMS suitable for your needs.