A brand identity shows how good your brand is; regardless of how reasonable your prices are, an excellent brand identity sets you apart from your competition. It's the only thing that'll ensure your business is the best amongst competitors and guarantees you long-term success.
Moreover, creating a successful brand identity isn't just a static process but requires continuous monitoring and seeks to increase value over time. It's a simple task, but it's worth it.
So, you may be wondering how you can create a strong brand identity? Well, don't go anywhere because, in this article, we will show you the top six steps you can undertake to set up a strong brand identity.
6 Steps to create a powerful brand identity
Determine your brand's purpose

You have to answer some questions if you need to define a purpose for why your brand exists? What kind of problems do they solve? What differentiates you from the competition? So the first step to setting up a successful brand identity is determining your brand's primary purpose. Moreover, it'll guide the many other aspects of your branding strategy, including your brand voice, tagline, slogan, and much more.
Your brand purpose is an excellent way to help you develop a set of key qualities and benefits that your brand can offer to differentiate you from others. Additionally, it is a perfect way of showing why you are unique and why your customers should consider choosing you from others.
For example, you may be selling software that helps businesses get work done faster and saves them lots of time. In this case, your brand's purpose is to make life easier for business owners and teams.
Conduct a Brand Audit
After seeing what your brand stands for, ensure you determine where your spot in the marketplace is and understand who your customer is. Knowing your customer drives growth and allows you to analyze how your customer perceives your product or service. Next, you can run a competitor analysis, including reviewing brand identities, search engine optimization, and advertising. This allows you to identify which strategies you can use to differentiate from your competitors.
Additionally, you can consider hiring an agency to create your marketing strategy and brand identity. After all, a brand identity isn't built by one factor only but by many. Your brand identity is determined by several factors that we mentioned, and when you carefully analyze what your competitors are doing better than you, it's your chance to show how unique you are.
Build your social media presence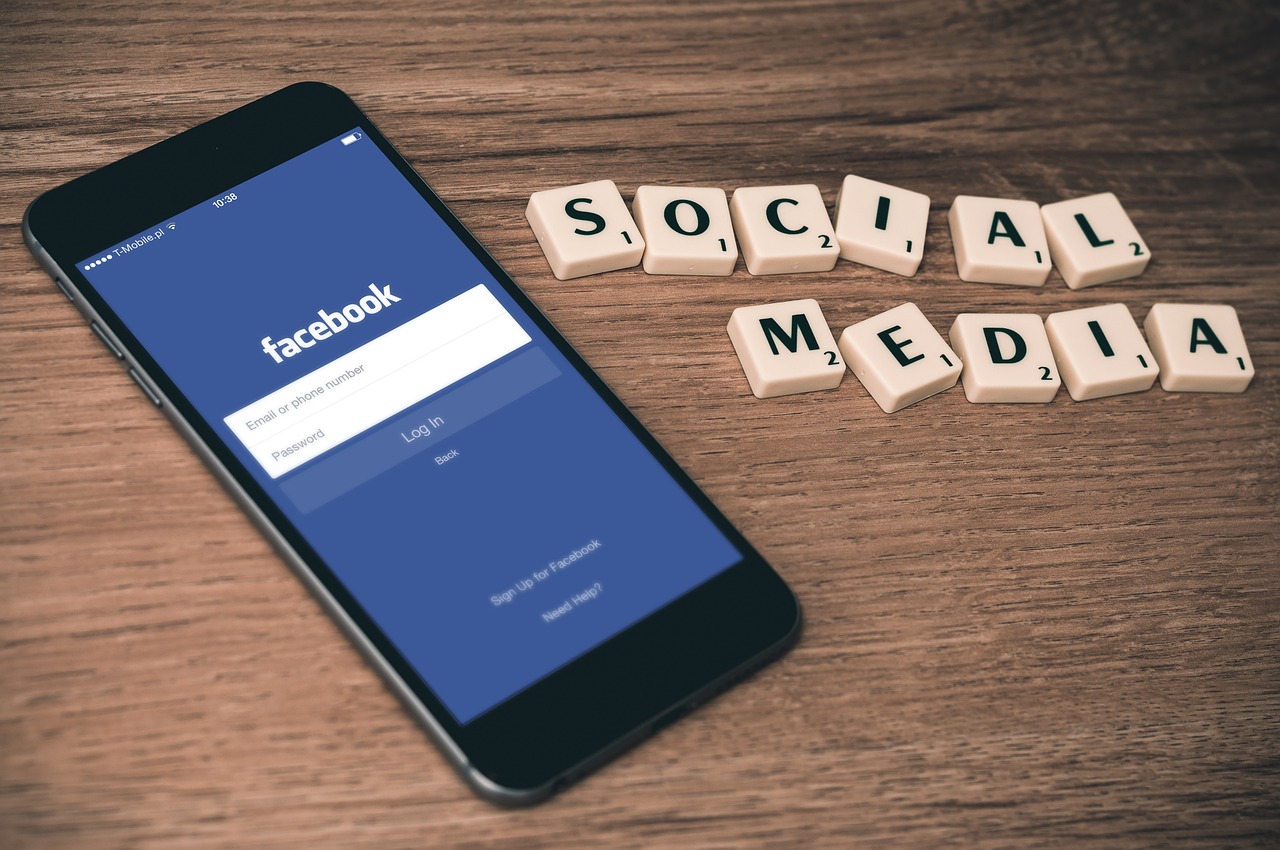 Social media presence plays a vital role in how consumers perceive your brand. According to statistics, there are more than 4.6 billion users on social media, so there is plenty of potential to build your brand identity on social media.
Depending on which niche your business operates in, you can try to build a social presence on popular social platforms such as Facebook, Instagram, LinkedIn, and even TikTok if you are creating videos. If you want to stay more engaged with your customers, focus more on Facebook and Instagram. However, age groups differ on both Facebook and Instagram. The average age group on Instagram and Facebook is between 25 to 34 years old.
Facebook and Instagram don't support organic growth as they once used to, so it's essential you identify how to build an Instagram following and your audience on Facebook. Some tips you can consider following are:
Post at least three times a week
Use hashtags in your description
Run paid ads when your engagement levels are high
Reply to comments
Moreover, if you are more focused on building a B2B brand identity, LinkedIn is the right choice. LinkedIn is a B2B professional social media platform with more than 800 million registered users. So, if you are looking to communicate with clients and potential collaborations with other companies, LinkedIn is an excellent place to start.
Lastly, we have TikTok- a social platform built for videos. If your business promotes products and services with video marketing, TikTok is an excellent alternative. Of course, you can also consider using YouTube along with TikTok. Overall, TikTok has been one of the fastest growing social media platform from 2016 until now, with the most global downloads.
Research your competitors
We mentioned before that paying close attention to your competitors is crucial for building a strong brand identity. The main goal here is to differentiate from the competition. In order to be different, you need to understand what you have to do to differentiate yourself. This includes seeing what kind of branding strategies your competitors are using. Otherwise, it's always easy to copy others and adapt their approach.
Ask yourself: what kind of brand personalities are your competitors adopting? What visual elements are they using in their landscape? For example, find out what type of brand colors your competitors are using, their logo, and how they use it in their photos when posting on social media or in other cases.
An excellent example of a great brand logo and color is Apple. No logo comes even close to how unique Apple's logo looks and its brand colors. If you look at their competitors, such as Samsung, Google, Oneplus, and more, you'll find that none come even close to having the same logo as Apple or even brand colors.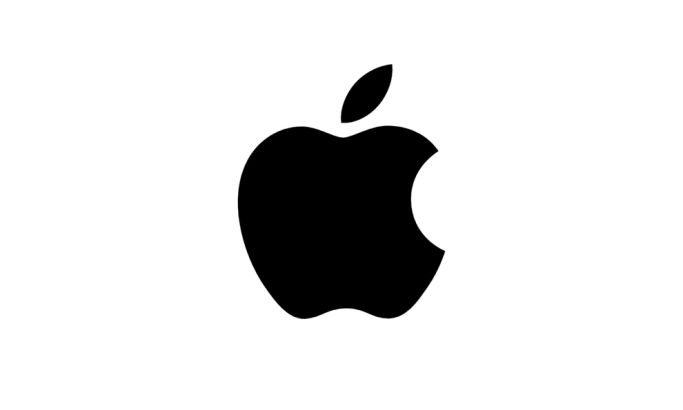 Set up your value proposition and mission statement
To ensure your brand effort doesn't go to waste, your company must identify its company's philosophies, such as the mission statement and values it stands for. More importantly, you must determine your brand's value proposition to your consumer.
For instance, here are some mission statement and value proposition examples from popular companies:
Apple's mission statement: "To bring the best user experience to its customers through its innovative software, hardware, and services."
Facebook's mission statement: "To give people the power to share and make the world more open and connected."
Samsung's mission statement: "We will devote our human resources and technology to create superior products and services, thereby contributing to a better global society."
Google's mission statement: "To organize the world's information and make it universally accessible and useful."
From reading some of these examples, you can develop your own mission statement that will show your audience what kind of value your brand wants to provide to your audience.
Develop your brand voice and personality
Based on all the steps you have undertaken so far, it's time to develop the unique personality and voice you will associate with your brand. Moreover, this will strongly depend on the type of product or service you're selling.
For example, B2B companies will usually have a more professional and academic brand voice with a serious personality. However, if their target audience is looking for a more conversational tone, they may have to re-adjust and promote a more friendly tone.
Your brand's voice can be friendly, conversational, fun, professional, authoritative, and technical, depending on what you promote. Additionally, it could be personable, serious, reliable, and much more. After all, you're free to choose from any voice tone you want, as long as you match your target audience's preferences.
Let's take a few examples to address better the type of brand voice we should be using:
Healthy food companies: will usually use a friendly and reliable personality alongside a friendly voice.
Phone companies: will use a professional and technical personality with a friendly voice.
Transport companies: will use a professional and fun personality with a friendly voice.
As we said before, each company is different, and even if you are in the same industry, it doesn't mean you'll be using the same tone and voice personality as your competitors. For example, Uber uses a simple and friendly voice tone, but other transportation companies may use a more serious and professional tone.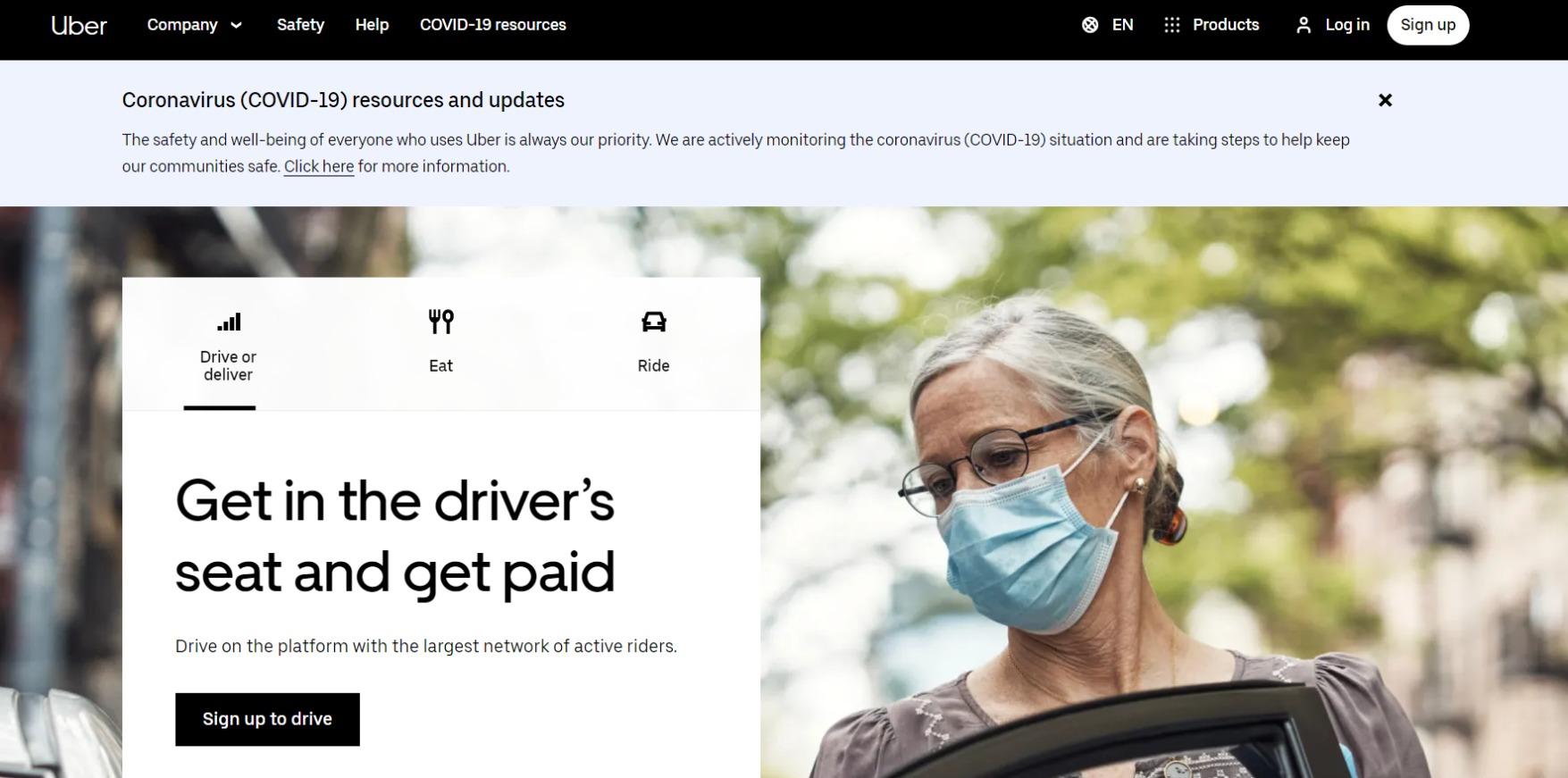 Wrapping it up
That's all on this article. These were our top six steps on how you can create a powerful brand identity and stand out from your competitors. You want to be the black sheep among the herd and differentiate your brand from the rest. Ensure you find out who your audience is and what kind of tone they want you to use when speaking to them.
Set up your mission statement and value proposition so people can know what your brand stands for. Above all, don't forget to set up a social media presence too. Social media is the game changer and the most incredible innovation that ever happened on the internet. Before social media existed, you couldn't reach clients internationally and were limited to exposure. Now, barriers are removed, and the only limit is the sky itself.