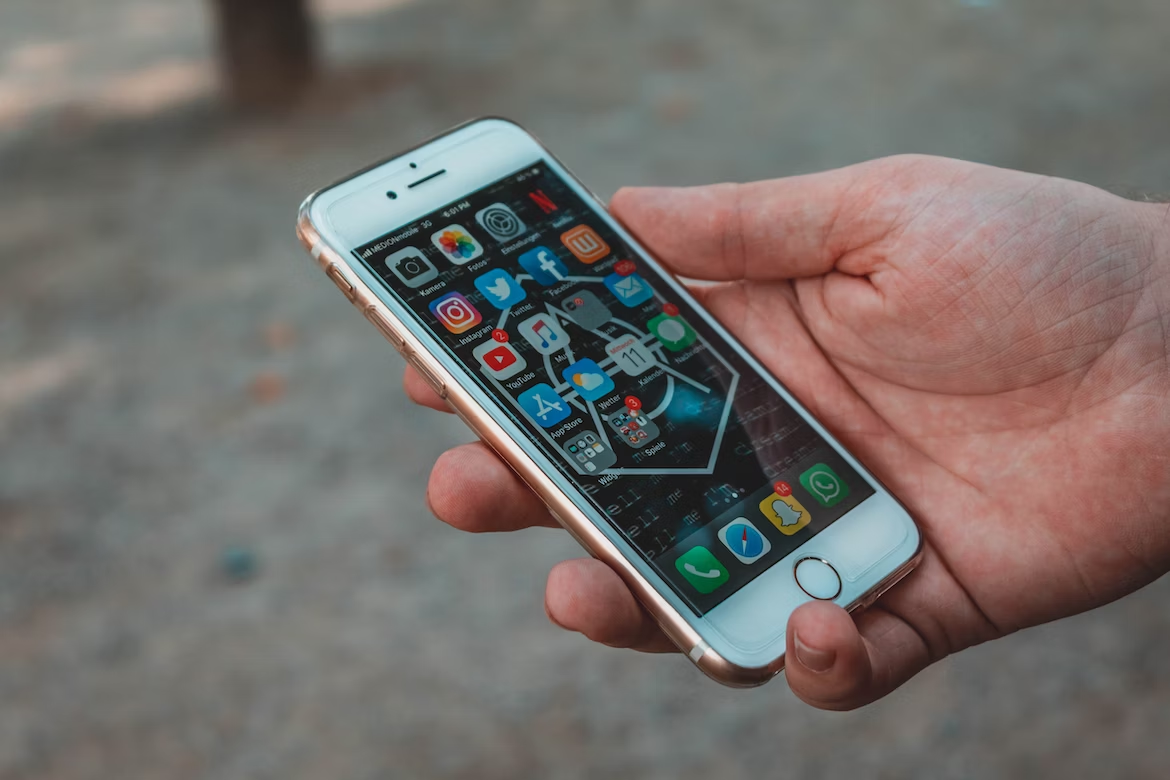 If you own a business or a side hustle, then you know that most of the magic happens online. And by magic, we're not just talking about sales and revenue, we're also talking about creating a brand presence, engaging with new customers, building a community, turning customers into loyal evangelists, and so on.
All these seemingly small things are what helps the most when it comes to building a brand presence and creating a name for yourself in the online space, especially at a time like this when it's so easy to get buried under hundreds of other brands that pop up each day.
In this blog, we're going to be closely looking into 5 of the most popular and effective ways to integrate the power of all your social media accounts into getting more views and visits on your website, thereby building your credibility on search engines like Google. Let's get started!
1. Make the most of social media ads
Let's face it – no one likes ads that you're forced to sit through, especially when you're trying to get another task done. However, it has been noted that brands that use non-aggressive social media marketing through apps like Instagram and Twitter have been seen to exponentially grow their websites traffic, simply by showing relevant ads to their target audience.
Most of the world spends a solid portion of their time on social media apps everyday, so it only makes sense to create content that will not only catch their eye but also appear on the feeds of the right audience.
So, don't hold back and use social media ads to drive traffic to your website and promote the specific products or services that you have to offer. By targeting specific demographics or interests, you can reach a highly engaged audience on social media and drive more conversions on your website.
What's more, there are many beginner friendly ad campaigns that you can run on Instagram that won't pinch your pocket while also making sure you get a decent amount of engagement as soon as you get started.
2. Use a social media aggregator tool
If you've not come across this term before, then here's all you need to know. A social media aggregator is a tool that allows its users to collect, curate, and display social media content from their multiple social media platforms – in one place. It usually makes use of hashtags or keywords to filter out and display relevant content, and can also be used for various purposes such as marketing, event coverage, and social listening.
Social media aggregators can be used by businesses and individuals to monitor brand mentions, gather user-generated content, and even display social media feeds on their websites or at events.
With the help of a social media aggregator, you can curate content from multiple platforms, social media aggregators provide a centralized view of all the social media activity taking place for the brand or product, and makes it easier to manage and analyze its social media presence.
3. Place social media icons in your website
One of the best ways to get more people to check out your social media channels is by placing social media icons on your website. Not only will this help you get more followers in your social channels, but you'll also be able to lead customers to the right place where they'll be able to learn more about your brand and even view what customers are saying about your products or services through comments and interactions.
You can integrate social media icons to your website's header or footer. These icons will make it easy for visitors to follow your brand presence. Another way to drive traffic is by embedding social media feeds directly onto your website, which will allow visitors to view your social media content without even having to leave your website. This is a great way to showcase user-generated content or promote your social media accounts.
4. Social sharing buttons will increase your reach
You can also add social sharing buttons to your website's content, which will enable visitors to share your content on their own social media profiles. This helps to increase the reach of your content and drive more traffic to your website.
Why is this a good idea? Because most people won't take the trouble to copy links and post it on their own, since that involves too much effort. However, if the option to share is right there, then all they need to do is click on a button and share it. You can also add a pre-filled tweet to the sharing button so the customer will not need to type the content out themselves.
This is typically added at the time of sign up or check out, so customers who have been able to accomplish a task and feel fulfilled will feel more obliged to share your brand, rather than if they weren't sure about the brand or didn't know it well enough to talk about it on their social media accounts.
Another way to motivate them to talk about your product more is by giving them incentives, such as discount coupons or codes if they share your profile and post about you.
5. Allow users to log in using social media accounts
It's always a good idea to make life easier for your customers – by allowing them to log in to your website using their social media accounts, you can simplify the registration process and gather valuable social data on your users. This can help you to better target your marketing efforts and personalize the user experience.
What's more is that they won't feel like they have to fill in multiple forms to sign up or use their personal gmail account but can simply sign in using the federated sign up field and be done with it.
Using these 5 hacks, you'll be able to grow your brand identity online using the power of social media while also increasing website traffic. Good luck!
Feature Image source: Unsplash