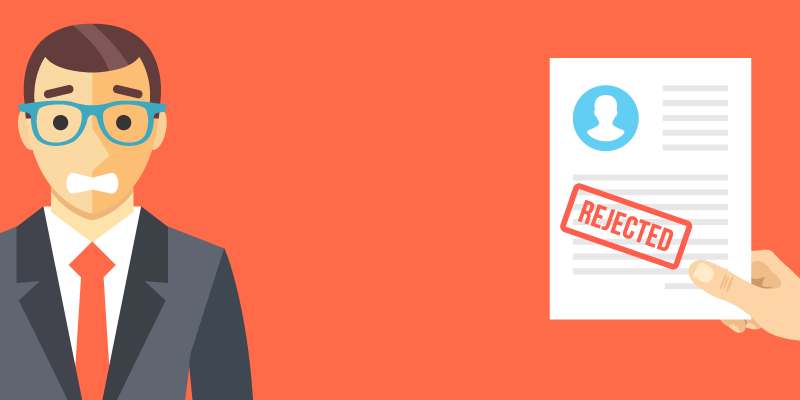 We try and make creating and submitting your app as easy as possible, but when it comes to getting your App approved by the Apple AppStore, it's important to understand their submission process to help fast track your success! Apple can take up to 2 weeks to approve your app, so it's best to get it right the first time!
Here are some useful tips about things you can and can't do if you want your App approved. So if you're about to submit your App to the Apple AppStore for review for the first time, take a few moments to go over this help guide to avoid any disappointment.
Alternatively, if you prefer, we can submit your iOS App to the App Store for review for you, and we'll be happy to work with you to guarantee your App is accepted.
Here are the top 5 tips we recommend that you follow before submitting your App…
1. Make sure that the Publish Page on the CMS is fully and correctly filled in.
If you are submitting an iOS app, you'll need to tick the Apple AppStore Submission section. You will then be asked to fill in the multiple choice "Content Rating" section below that lets Apple know what kind of content is in your app and whether it's suitable for kids or not. If your app is made for kids, you need to choose which age range they are.
2. Make sure your app has Native Functionality.
Don't worry, we've already done this part for you! Apple just wants to make sure that apps have a purpose and are using the iPhones and iPad's native functions. These native functions are features that are built into the phone, such as being able to call, email and access location services, etc.
3. An App with empty modules will be rejected by Apple.
It's important to include content in all of your app modules. Before sending your app for submission, make sure you've not forgotten to fill in any content, so double check and triple check it! Check it all, down to the very last detail.
4. When submitting to Apple, DON'T mention Android…
Or Google Play, infact, don't mention anything related to any other app platform or operating system. Look at it this way… it's kind of like Apple saying "go buy/download this Android product" or McDonald's telling you to go try this new burger from Burger King. It's like selling your competitor's product. You just wouldn't do it.
5. All content must not display anything related to Apple.
Apps that infer that Apple is the developer or source, or that Apple endorses the quality or functionality of an App will be rejected. Similarly, Apps that appear confusingly similar to an existing Apple product, interface, or advertising theme will be rejected. So make sure your content is all your own and reflects YOUR brand/business, not Apple's.
Although these are only a few of the guidelines, it's a good idea to read up on Apple's App Store Review Guidelines so that you know for future App submissions.

---
Recommended posts:
Publishing Your App: Completing App Store Info
Publishing Your App to Google Play Store & Apple App Store