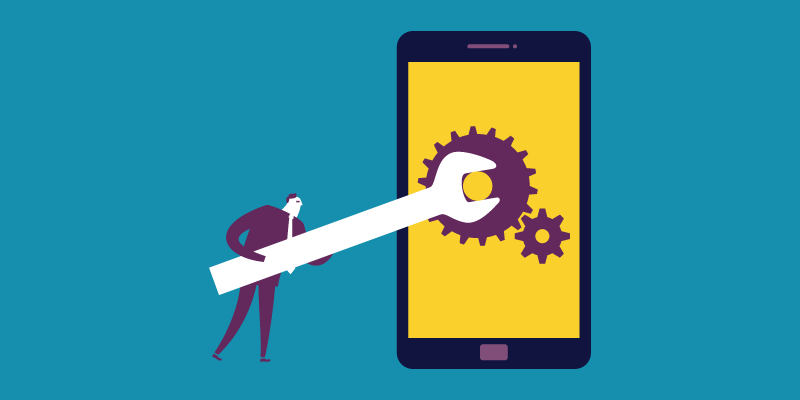 If you are a smart spender/saver these apps should be your BFF. We have made the task simpler for you to cover 2016's Best Business Apps to help you in all areas of expenditure. Be it online shopping or booking a cost effective cab service. Fret not, we have it all covered and you are welcome.
Let's start:
1. Careem – Android/ iOS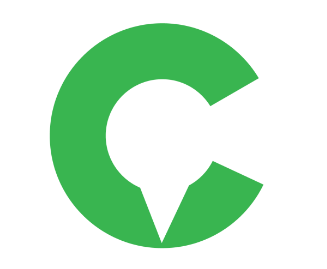 The strong competitor of Uber is now here. Yes, you read it right! With satisfied and overjoyed reviews from customers vouching for the service through word of mouth and social updates, we were intrigued. With a seamless personal experience, we were convinced. Careem is the best option for a reliable cab service that is cheap, hassle free and comfortable that you can book in seconds. This app is a winner, hands down.
2. Robin Hood –Global: Android / iOS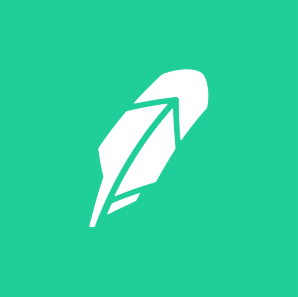 If you want to trade stocks with zero commission, download this app now. With every stock you trade you get to save 10$, that's a green signal to trade more and save at the same time. The app is a no brainer, with just three taps away you can trade stocks with no commission. These guys brought Christmas early.
For now, it's only licensed to sell in US.
3. Paribus – Android / iOS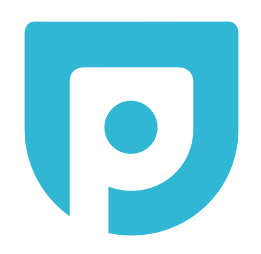 Ever feel bad about buying an item that goes on sale later for half the price? Well, Paribus automatically works to get you cash back when prices drop when you shop online. Now you don't have to wait for sales to save you money while shopping online. Paribus will make the price adjustment, now doesn't that sound absolutely brilliant!
4. Portal Wifi-File: Android / iOS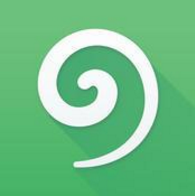 It's a new app by Push Bullet that allows you to drag and drop all your photos, videos and files from your computer through this app. It's simple, quick and easy. The best part is that files over 1 GB in size are transferred very quickly since the app does this over your WiFi connection. Say bye bye to messy data wires. This is beautiful.
5. Spendee: Android / iOS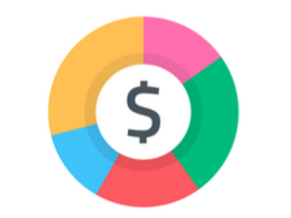 Spendee helps you understand your spending through infographics. Not only this is a smart way to keep a track of your spending data analysis, it helps you guide your finances better through easy, simple layouts of your financial info graphs. It allows you to set a time period and gives you an angle from where you can analyse a specific data in the overview.
6. The New Yorker Today : iOS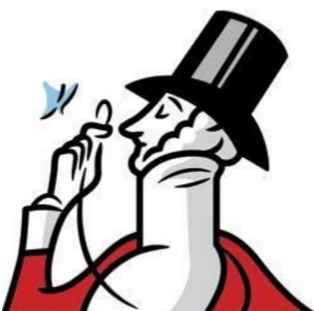 The New Yorker Today does your picking for the best on writing, podcast and event analysis on the trending events. This app has a save your spot feature that lets you resume your reading from where you left it. A fine selection of the editor's choice to let you stay updated every hour. This allows you to have a selection of the finest writing from the magazine.
7. LinkedIn Job Search – Android / iOS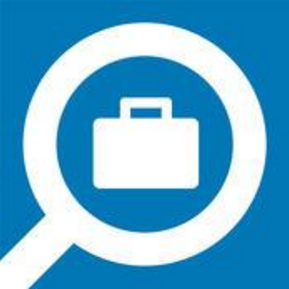 Now you can find job opportunities right where you are. Not only it helps you find your dream job but also allows you to apply as well with just a few taps away. This is done, with total privacy and the connections on LinkedIn will not be notified about your in-app activity. Not only does it help you search your ideal job but helps in recommending new jobs and openings based on search options.
8. UberEats: Android / iOS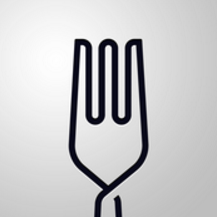 This app takes care of all your food cravings. It helps you order your favourite food, from your favourite restaurants faster than you know it. It has over a hundred restaurants covered in your area that can take care of your food emergencies in no time. If you are craving it, they are delivering it. Sounds like an answer from the heavens above.
9. Grapholite Diagrams pro: Android – iOS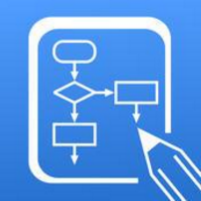 Grapholite is a dream come true for making fun and colourful info-graphs, business graphics and technical drawings to help you create presentations or work on the go. It also has a rich set of built-in themes for a higher more developed design. This allows for more complex nature and state of the art diagram solutions that can be worked on your commute to work.
10. Toggl Time Tracker: Android – iOS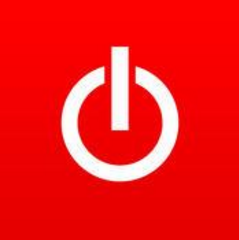 Toggl timer tracks every second of yours and makes sure you're spending it correctly, making it a must-have app for anyone including lawyers, doctors, consultants, business owners and anyone who needs to log billable hours. It enables you to track multiple projects with every bit of details in the form of viewable colourful graphs, attractive timesheets and sync your contact numbers and details with other project management apps.
Most of all, it can be used by everyone in the organisation, and it's easy to organise all the employees in more efficient and smartest way by dividing them into respective groups.
The basic version of Toggl is free, which allows up to five users, while a paid version enables unlimited users and sets billable rates, share time reports, comprehensive dashboards and other great features for $5 per user, per month.
These apps with all its diversity not only helps you save time but clearly helps you save your finances and track them better through its simple layouts. The carefully selected apps help you grasp your finances better in the maddening chaos of modern day living. Now you can stay focused and make better, more informed decisions as you move about in your daily life.
Are any of your favourite apps listed above? Let us know and we will try to get it featured here ☺
Read more about the latest and greatest app trends and see how your business could make money with apps.
---