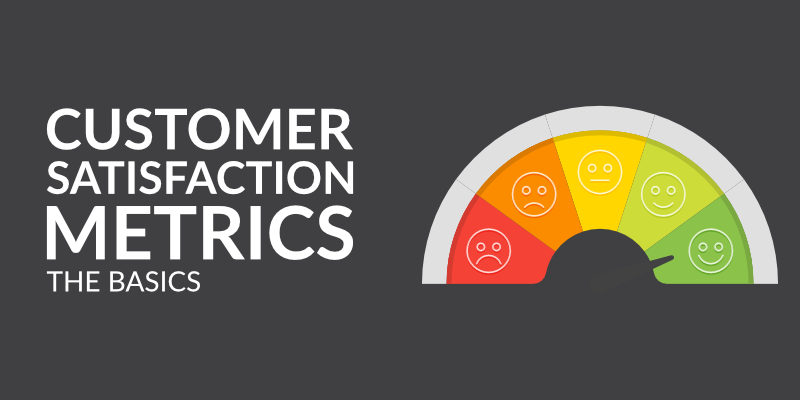 Analyzing customer satisfaction data has historically been one of the most difficult parts of any small business's marketing plan. It's easy to feel mired down by the qualitative nature of public opinion-however, distilling all that information down into hard data has proven to be one of the most valuable things a business can do in order to succeed. While 80 percent of businesses say they deliver "superior" service, only eight percent of their customers actually agree.
This broad discrepancy means that companies have a vested interest in protecting their brand. They need to provide top-quality customer service in order to attract and retain customers using the data that is readily available. So how do you tune out the noise, and focus on the most crucial information? Let's take a look at the most important metrics for your business.
Overall Satisfaction
Gauging customer satisfaction is a great baseline metric for determining the general attitude a consumer has to their shopping experience. Because one of the greatest hallmarks of customer satisfaction is the attribution of quality through a positive purchasing cycle, it's crucial to measure qualitative aspects of quality through the lens of:
General perception of quality
Reliability of delivered goods and services
Extent to which needs were met and/or exceeded
This offers you the opportunity to measure subjective perceptions of quality through the application of a customer satisfaction score, and subsequently identify what's working well. It can also highlight what areas of your business that are missing the mark with your target audience.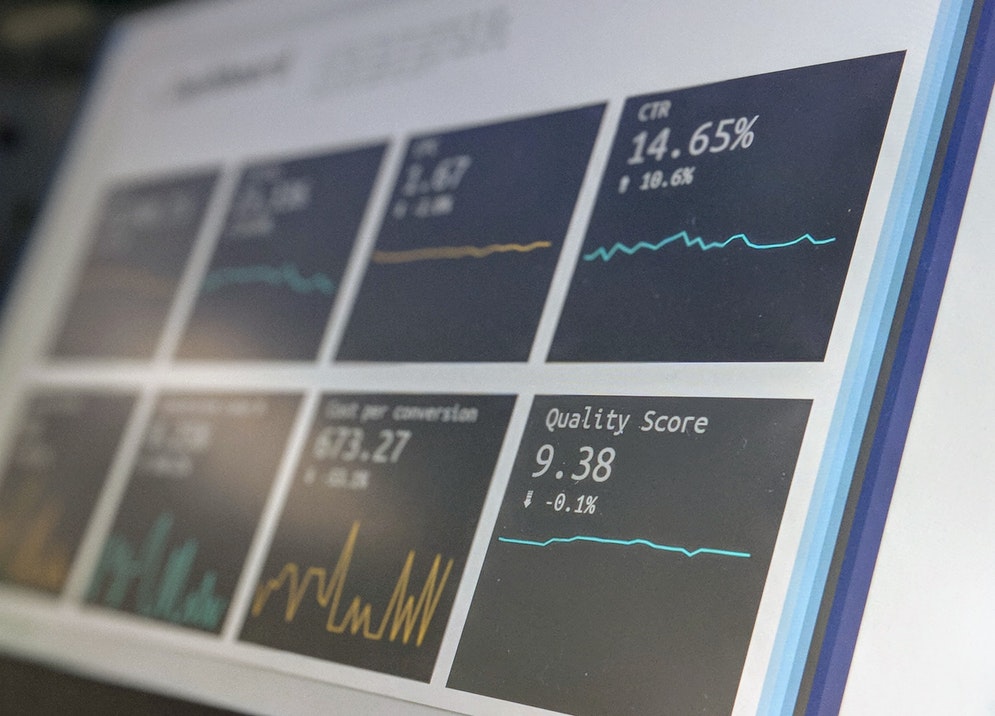 Brand Loyalty
Going beyond basic customer satisfaction, measuring brand loyalty is vital because a satisfied customer is not necessarily an engaged customer. It's important to know how people view your product versus a competitor. Would they go out of their way to be an advocate for your brand? Do they subscribe to your newsletters or follow you on social media?
All of the above point to solid markers of brand loyalty. Customers that feel a particular affinity or allegiance to your brand are more likely to be engaged with it outside of the buying process. You are gaining free promotion through word of mouth advocacy-something that is a tell-tale sign of success in any vertical.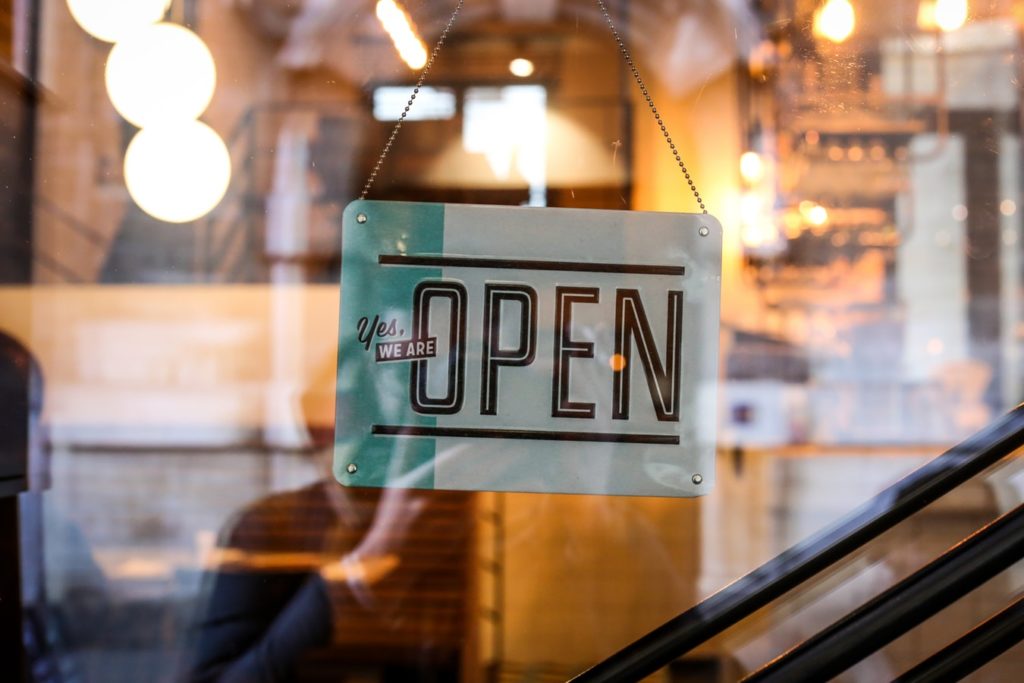 Task/Purchase Completion
There's nothing more frustrating to a consumer than not being able to find what they're searching for. It's equally as frustrating for a brand to lose out on conversions right before purchase, sign up, or other action that would keep potential customers in the sales funnel. This is an indicator that customers aren't completing a task or other action based on a lack of satisfaction in the options being offered to them.
It's possible to infer some insights through Google Analytics based on bounce rates, session times etc, but if you have the opportunity to go straight to the source and ask directly, you should. This can be done via a simple binary question like the following:
Did you find what you were looking for? (Y/N)
This way, you're able to aggregate clear-cut data that points to how well your site is converting potential customers.
Repurchase Intent
Once you've established that people are willing to pay for your product, how can you determine the likelihood that they'll purchase it again? After all, plenty of people buy something once just to try it out- but since repeat customers spend 300 percent more (and cost less to convert on average) than a new customer, it's certainly something to pay attention to.
Measuring customer retention can be done through a variety of methods, including email marketing, repurchase ratios, or a Customer Loyalty Index (CLI). The key is to look at areas of your site and ask questions targeted at customer loyalty and the probability of repeat business, in order to paint the best picture of what your repeat business actually looks like.
Social Listening
Perhaps the most qualitative (but no less impactful) metric by far is social listening. At its core, social listening is the approach by which brands monitor online conversations for mentions of their brand, their competitors, and even trending topics within their industry. The idea behind it is to engage potential customers in the online space- where customers make a reported 93% of their purchasing decisions.
At what stage does mere monitoring of your social channels become social listening? For starters, it occurs when you begin drawing insights from the topics your customer base is discussing and apply that to your marketing strategy. Additionally, if you're able to use trending information and brand mentions to capitalize on current trends, or head off a potential crisis at the pass, you're proactively taking control of the information presented to you instead of passively responding to it. Every day, people are talking about your brand and your industry. What you do with that information can make or break your bottom line.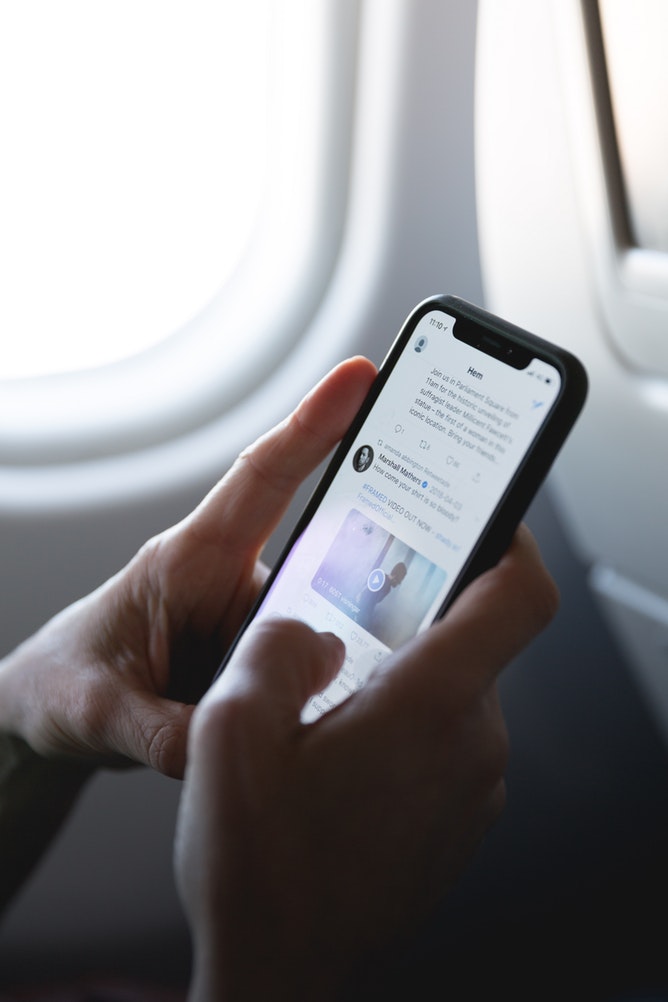 Measurement Best Practices
How can you best analyze each metric and deliver the most quality reports possible? There are a few additional survey methods that deliver valuable scores such as the Customer Loyalty Index briefly mentioned above, a "Customer Effort Score" that measures ease of experience and likelihood of return, and a "Net Promoter Score", that helps correlate customer loyalty with revenue growth.
There are also a number of apps and tools that are free, or low cost, for the bootstrapped entrepreneur that can assist in data collection, including:
Augmenting your traditional survey approach and reporting tools with apps and software like the above can make the most of your marketing spend, take advantage of trending opportunities, and convert new customers at scale.
Whatever method you deem most applicable to your marketing needs, just keep in mind that a quantitative approach isn't in and of itself an assurance of success. Keeping an eye on your daily interactions with customers, and keeping your brand story one of relatability, positive interaction, and superior customer service will serve you well as a small business trying to gain a foothold in an overcrowded, often inauthentic digital marketplace.
Author Bio: Maddie Davis is the co-founder of Enlightened-Digital and a tech-obsessed female from the Big Apple. She lives by building and redesigning websites, running marathons, and reading anything and everything on the NYT Best Sellers list.
---