Online retailers employ eCommerce fraud protection as an approach to stop, catch, and address online fraud.
Nearly 90% of international retailers feel it's critical to their company plan, not only for consumer security but also to prevent wasted revenue.
By 2025, the market for eCommerce fraud detection will be worth $69.13 billion, and enterprise businesses will spend 10% of their yearly eCommerce revenues on payment for fraud management.
Ecommerce fraud can be a costly issue, both in regards to client retention and revenue wasted from online purchases that were subsequently canceled. If a customer experienced fraud on your site on the last occasion they placed an order, they'll be reluctant to do so again.
Prevention of eCommerce fraud to mitigate financial losses: 10 smart strategies
It's crucial to have a plan established for coping with fraud whenever it occurs. This could entail contacting the consumer directly to rectify the issue or collaborating with the payment gateway to stop the money transfer and reimburse the customer.
Below are nine fraud avoidance tactics to reduce the possibility of fraud occurring on your eCommerce website.
1. Review risky orders manually
There is eCommerce automation technology to identify dangerous orders. Review suspicious orders manually, asking the buyer for clarification when you're unsure about their legitimacy.
If you've got a low-value transaction from a strange IP address, perform a manual assessment, and then get in touch with the consumer for additional confirmation. There is a good likelihood that the transaction was placed using a credit card, which was stolen if you don't hear back from them.
Analyze a customer's previous purchases to evaluate whether a hazardous purchase is eCommerce fraud. If a customer who typically places requests from the United States occasionally buys something out of an IP address from Spain, it's probably nothing to worry about.
However, if they're placing orders that are larger than usual, or utilizing a new credit card, from another place, there's a good likelihood that their password has been hacked. When it concerns new clients, use caution. Examine new buyers' orders more closely, and be ready to refund or cancel them if something seems fishy.
Enterprise brands reject 3.3% of domestic orders and 5.5% of orders from abroad. But it's crucial to do it correctly. If you accept a false positive—a legitimate consumer who was mistakenly labeled as fraudulent—the consumer experience is put in jeopardy. A majority of customers will stop trying again after their online order is rejected before switching to another retailer. One out of every five customers won't shop there again.
2. Remove unethical marketing or banking affiliates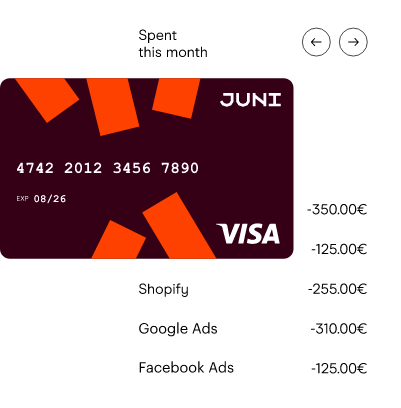 The strategy is useful for preventing marketing or banking affiliate program fraud. Each of the new affiliates should be thoroughly screened and verified. Individual examinations can be time-consuming, but they're worthwhile to prevent any potential losses. Observing the difference will give you the first hints.
Eliminate dishonest affiliates by examining their accounts, social media sites, and website brands to determine whether they're a good fit for your program. Analyze program and traffic data carefully: Pay attention to data that are growing, such as abrupt traffic rises or quick spikes in referred purchases.
3. Use tools for detecting IP fraud
With the same device, one person is capable of committing various types of scams. With the aid of IP score systems, you should be able to identify those repeat fraudsters. Each one looks for an IP address, which has already been associated with fraud employing signals like:
Location (and if it matches the region the card has been registered in)
Whether they're concealing their real location with a VPN
The kind of internet access, such as a home or public one
High-risk purchases from IP addresses are marked so that they can be manually reviewed or automatically blocked
4. Implement stronger cybersecurity measures during busy shopping times
The weekend of Black Friday and Cyber Monday 2021 saw 47 million shoppers spend $6.3 billion online, making it the busiest retail season ever. Exercise particular caution during these dates because clients are likewise concentrated and occupied, and they frequently overlook safety procedures.
During these times, many fraudsters rely on retailers being too busy or preoccupied to spot potential fraud. Invest more in fraud mitigation and cybersecurity strategies during these busy shopping seasons, whether it is via specialized software or more cybersecurity personnel who physically examine problematic orders.
During the busiest fraud season, this enterprise cybersecurity article by DataDome will go a long way toward safeguarding both your assets and those of your clients.
5. Set order quantity ceilings
High order volumes are a warning sign that cybercriminals are utilizing credit cards they have acquired to make unauthorized purchases from your eCommerce company. By restricting the quantity a consumer can purchase, you will be able to decrease the possibility that these orders will be fulfilled.
To determine your "standard," or the typical amount of items you sell in a day, analyze your sales history. Block orders which exceed this amount automatically to reduce the likelihood that customers would use your retail site to conduct fraud.
6. Collect delivery confirmations
When clients claim they haven't collected their orders, return fraud frequently occurs. Online merchants are faced with a $25.3 billion issue, which is largely made worse by slack third-party logistics (3PL) or shipping partners.
Working with reputable partners and suppliers or 3PLs who offer evidence of delivery will help you combat the issue and ensure that consumers only make claims if they have actually missed their package. User signatures or images of a received package serve as proof that the customer has received the goods for which they are fraudulently requesting a refund.
7. Observe PCI standards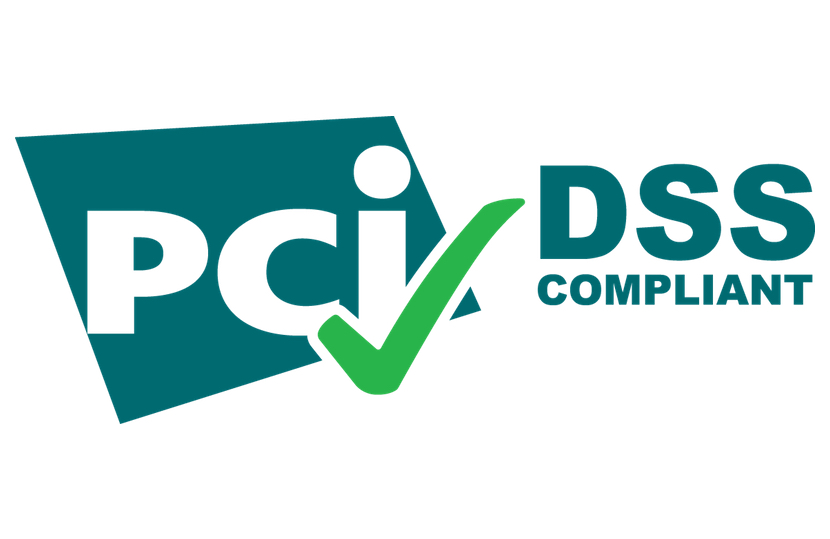 If they want to safely accept payments online, all eCommerce companies must adhere to Payment Card Industry (PCI) Data Security Standards. The PCI mandates consist of:
Changing the system's and software's login details
Data encryption on open, public networks for cardholders
Antivirus and fraud-detection software to stop malware attacks
Limiting which staff members have access to cardholder information
Checking online security mechanisms on a routine basis
Installing a firewall between the internet access and any software that stores account information is one method to assure PCI compliance. To prevent penalties or sanctions, you must confirm that you're following the relevant PCI rules.
8. On your site, make your policies explicit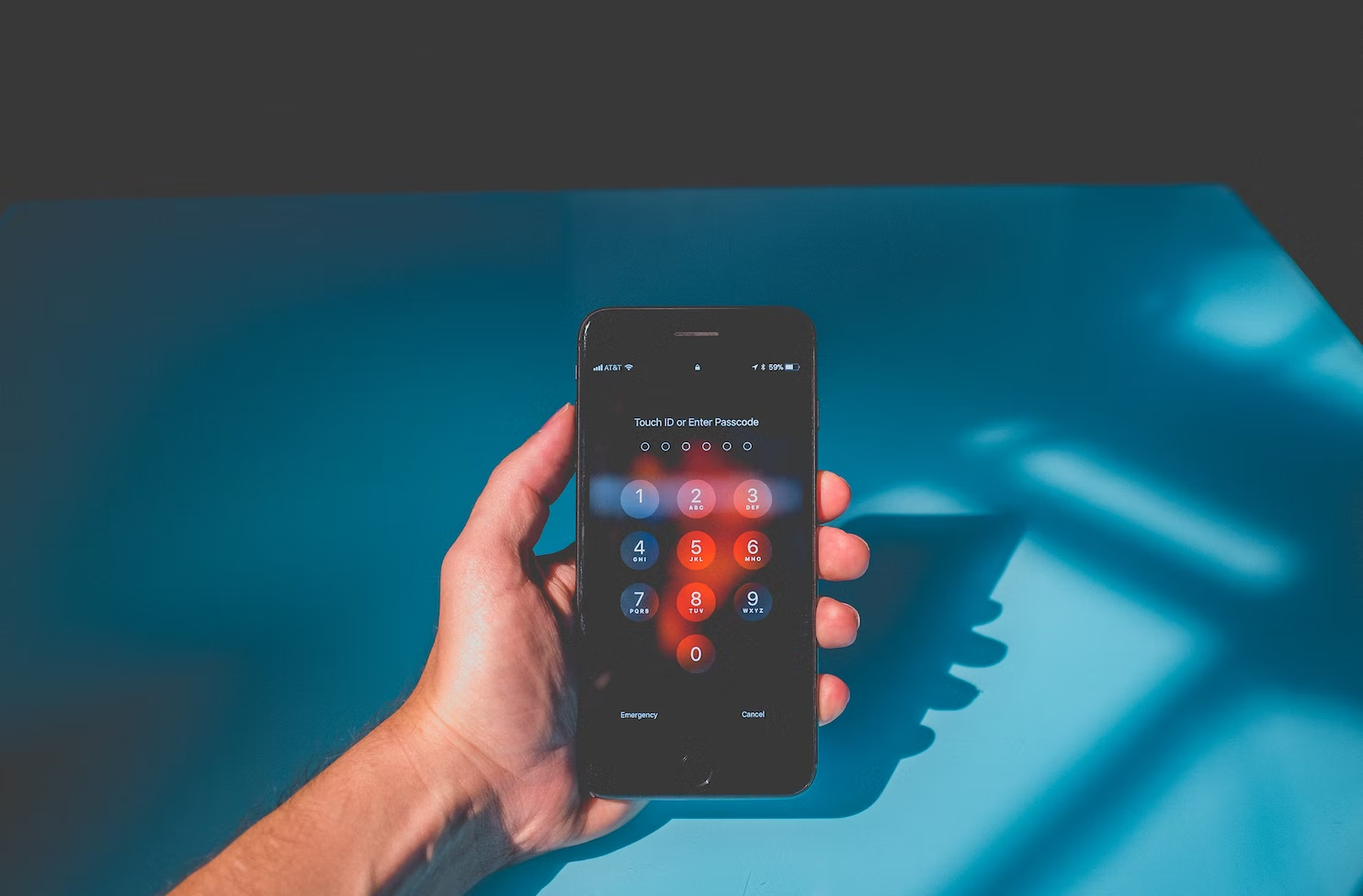 Your website's guidelines are the pages that detail how your company operates. In addition to general terms and conditions, display specific regulations on your homepage to combat eCommerce fraud. It contains:
Robust password policies
If a user's login information is simple to guess, scammers can more easily steal an account. Although some consumers find password restrictions tiresome, we advise a strong password since it makes it tougher for any scammers to break into your clients' profiles if their credentials are complex.
Return policy
With a strong return process, you should be able to defend yourself against clients who ask for refunds or reimbursements. Describe the requirements for returns, the supporting documents required, and the procedure for processing them — like cash refunds, exchanges, or store credits.
Policies for promotions and awards
This kind of policy supports any online fraud that violates the conditions and limitations of your campaign, from limiting ordering quantity to forbidding the purchase of points in customer loyalty programs.
Avoid merchant mistakes that could frustrate loyal customers, such as inaccurate invoicing details or confusing return conditions.
9. Make use of inspection tools
When a client's invoicing, shipping, or credit card information doesn't add up, that's sure evidence of an eCommerce scam. Or at least a sign that they are using a VPN to hide where they are coming from, so your company needs to be good at comparing ZTNA and VPN technologies. Use verification software that will automatically recognize orders which trigger this warning, such as:
Card verification number (CVN)
To make false internet purchases, con artists just need to view the front side of a credit or debit card. As an additional level of security, make the three-or four-digit PIN (CVN) a mandatory entry on your eCommerce checkout. Well over half of the retailers use it as their primary fraud detection tool.
Address verification system (AVS)
This compares the billing address of a client to the cards they're using. Several fraudsters may use numerous cards to pay for purchases to a particular address, so an ASV can fish them out.
10. Create a blocklist
Even if a con artist is caught once, that doesn't imply they won't do it again. By altering their identity, mailing address, or payment card, fraudsters might attempt to deceive retailers and make their illegal orders go unnoticed.
Blocklists, which are utilized by roughly several merchants, stop repeat fraudsters from using their sites to perpetrate fraud. This file includes identities, credit card numbers, IP addresses, or shipping addresses known to increase the risk of fraud. Incoming orders are instantly prohibited if their information fits the blocklist.
Utilize blocklists with caution even though they can stop bogus orders before they're processed. Unknowingly, a genuine customer could use a credit or debit card that had previously been marked as fake. When their demand to be taken off a blacklist is not granted, preventing their order without providing an explanation will only lead to uncertainty and frustration, both of which are sure to discourage them from making more purchases.
Best method to fight fraud
Understand the most prevalent scam types or why they occur in the first instance. Consequently, create plans to safeguard your online store and stop this kind of fraud.
You might begin by identifying the fraud categories that are most prevalent on your retail website and addressing each one. An eCommerce platform will be more secure if you adopt a top-notch system for fraud detection from reliable vendors and incorporate cutting-edge scam management techniques.
Last but not least, you shouldn't disregard the PCI standards and fundamental privacy rules that increase the credibility and security of your online marketplace in the customer's eyes.
Author bio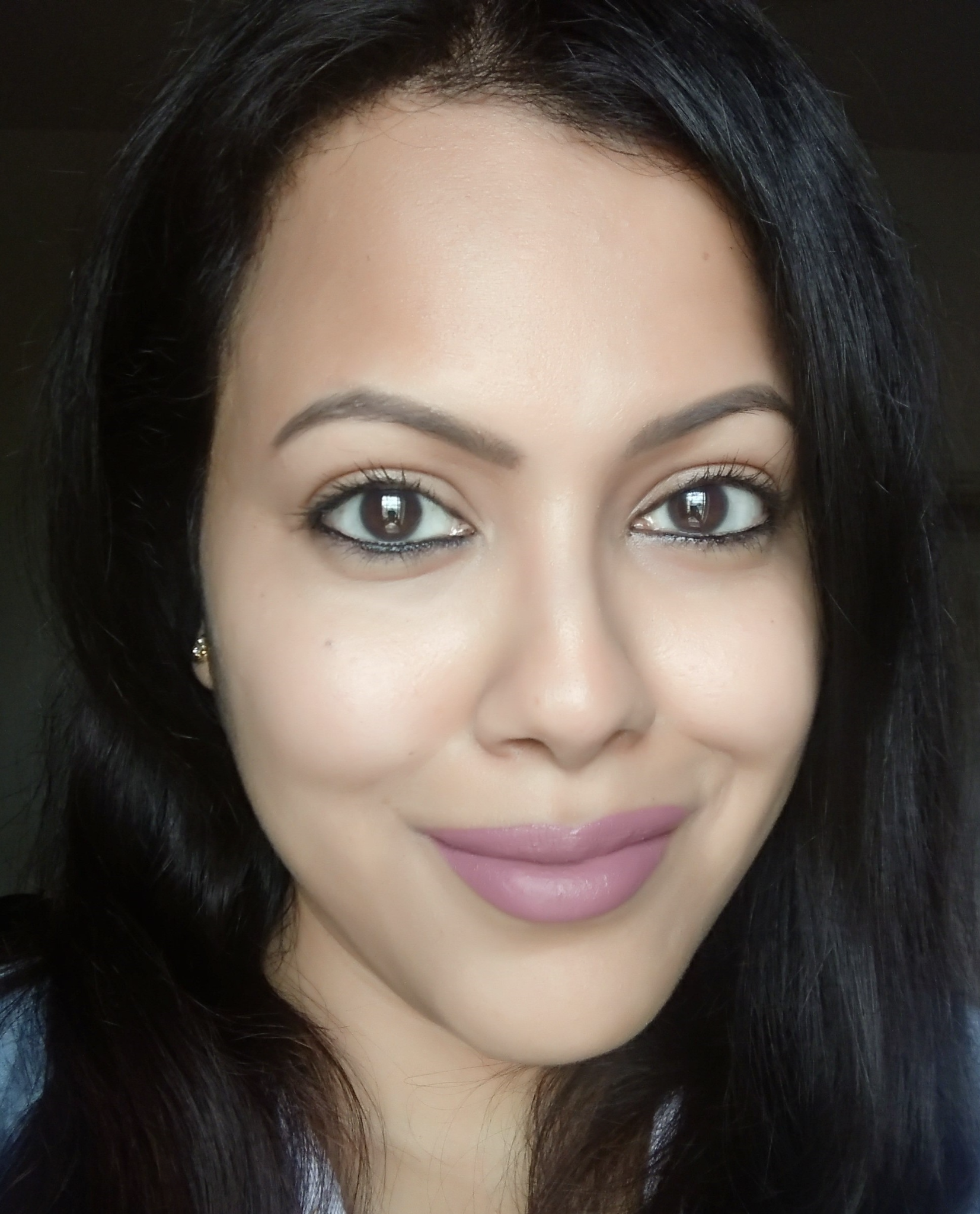 Atreyee Chowdhury works full-time as a Content Manager with a Fortune 1 retail giant. She is passionate about writing and helped many small and medium-scale businesses achieve their content marketing goals with her carefully crafted and compelling content. She loves to read, travel, and experiment with different cuisines in her free time. You can follow her on LinkedIn.