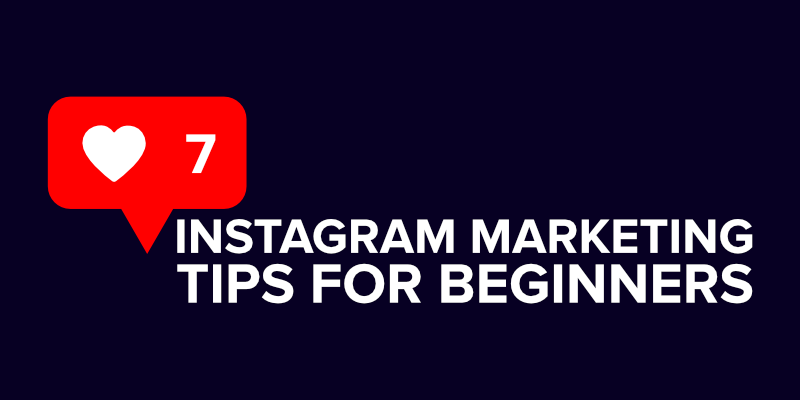 With over 800 million users, 500 million of which use the social media platform on a daily basis, it's no surprise that an increasing number of businesses are turning towards Instagram to target a whole new audience of potential customers.
As an incredibly fast-growing platform, Facebook saw the perfect opportunity to invest early and decided to purchase Instagram for $1bn back in 2012, and they must now be loving the return they are getting from their investment!
But where do you start when it comes to marketing your business on Instagram? Well thankfully Instagram have launched a business profile option, much like you find on Facebook, which is a great place to start, however here are a few more hints and tips to lead you onto the path of success on Instagram:
Tip One: Create a great profile
The little snippet of information you provide is the first thing many users will see when landing on your profile page, so investing some time in thinking about what to include within your profile is key.
You only have 150 characters to play with so you need to think creatively. There's no way you'll be able to squeeze in all of your services or products, so why not highlight your very best USP and draw the visitor in to find out more?
This is also the only place where you are able to provide a clickable link to users as they don't allow any links within posts unless you run a paid advertising campaign.
Most businesses simply link to their homepage and that's it, never touching it again or driving traffic to any other area of their website. However, there's no limit on the amount of times you can change this link, so don't be afraid to update it regularly, and you don't need to send them just to your homepage either. Why not mix it up a bit by sending them to your main services page, an event registration form, contact page or even a testimonials page to highlight what others have to say about you?
Tip Two: Be creative with imagery
The last thing an Instagram user will want to see is a boring old picture of a product that you sell (ie. exactly the same image they would find on the product page of your website!).
Focus on the solution that your business can provide, rather than the product itself. Create imagery that users will be able to relate to and say 'hey I could do with something that could help with that'. This way, they are far more likely to pay attention to your posts and head over to your website to find out more about the product or service behind the solution they've just seen.
You can share photos, short videos like GIFs and videos up to a minute in length on the platform, so don't be afraid to experiment to see which get the most interaction and subsequent impact on sales over on your website.
Tip Three: Take advantage of cross-promotion
When starting out on Instagram, it can be difficult to build up a following and get people engaging with your posts. However, there is a way that you can make the most of people who already know and love your brand over on other platforms like Twitter, Facebook and LinkedIn by highlighting the fact that you are over on Instagram too.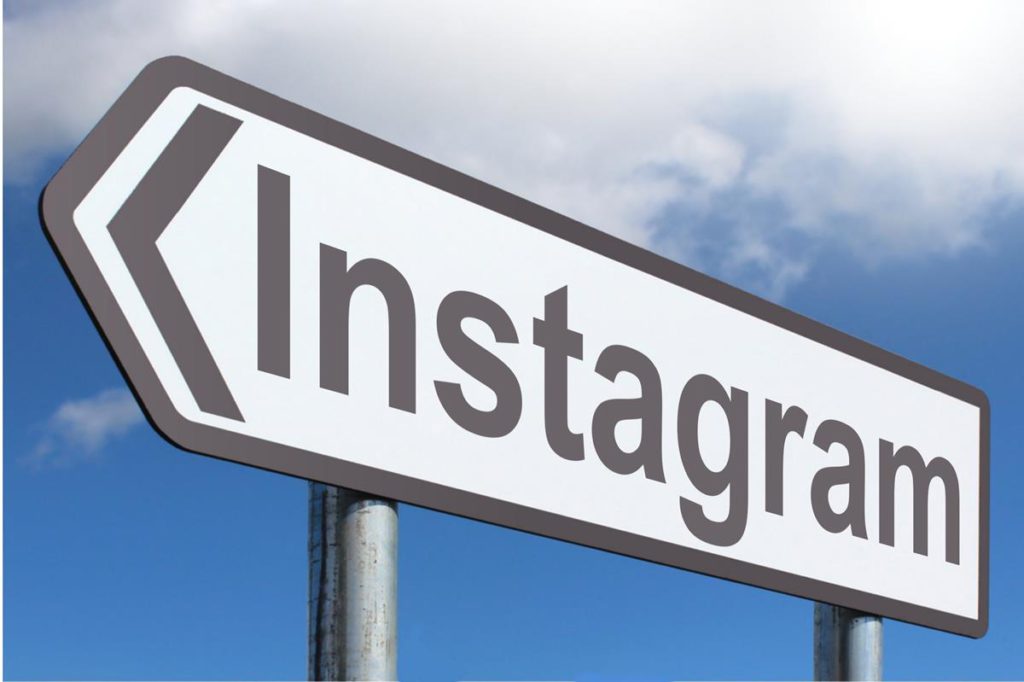 There is a good chance that a large percentage of your followers on other social platforms have an Instagram account too, but perhaps didn't know that your business did. Let them know where they can find you on Instagram and watch your follower count steadily begin to rise.
Tip Four: Don't go post mad!
It can be very tempting when starting a new social profile to go mad with the numbers of posts, however this can overwhelm an audience and lead to a few of those dreaded unfollows!
Experiment to begin with to see how well your audience engage with the posts you publish. There's no magic formula for the amount of times you should post, as this can vary considerably based on industry sector and target audience, so consider starting with a couple of posts a day that you vary the time you publish on. This way, you'll be able to get a good idea when most of your followers are using Instagram and when to start introducing a couple more posts on particularly active days.
Tip Five: Make sure you interact
Users want to see that you are taking an active interest in them too, so if someone takes the time to leave a comment on one of your posts, take just a few seconds to thank them for it. This will make them feel good, and show to everyone else that you take an interest in what they have to say and therefore may lead to more comments on future posts.
Remember to ask questions of your audience too in order to get them involved and encourage sharing. One great way is to ask your followers to 'tag three friends who would love this'. This creates natural sharing and as the 'friend' has been introduced to your profile by someone they know and trust, the reluctance to follow you will be reduced as they will know that the person they tagged must like and trust what you put out there.
Tip Six: Do your hashtag research
Hashtags are the way to get your posts in front of a large audience on Instagram. Before publishing anything, make sure you've spent some time researching hashtags that are trending in line with the theme of your post so you can jump on the back of this existing popularity.
Creating your own hashtag and using it on every post can also stand you in good stead as the more followers you get, the increased likelihood that they will use your hashtag if and when they publish something that relates to it and want you to see.
If you sell products, you could also create a hashtag that customers can use to tag photos of themselves using the product in question. This can be great fun for your customers and business alike, and you could even run a competition where the most creative photo featuring your product wins a prize at the end of the month to encourage even more customers to get involved.
Tip Seven: Keep users on the edge of their seats
No matter where you run a marketing campaign, you ultimately want to keep users interested and coming back for more. Through Instagram, why not reward your followers with exclusive news and information on new products, competitions or events? You could create a series of teaser posts leading up to the big reveal to keep them coming back, before providing that exciting information exclusively to them first.
This will make your Instagram followers feel very special and keep them coming back to your profile to see what the latest sneak-peek is, the most recent product you've added to your collection or that cheeky behind the scenes video of what goes on within your business.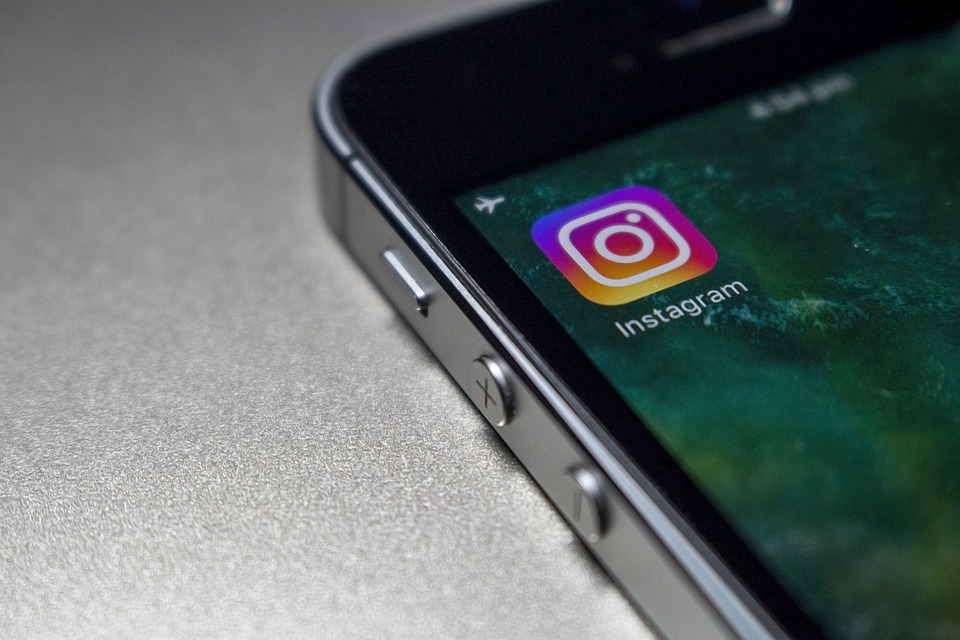 With a little patience and creative thinking, you can steadily increase the number of users who follow you on Instagram, boost the levels of engagement and get more people clicking through to your website. The platform is only going continue growing in the months and years to come, so if you haven't created a profile for your business yet, sign up today and start having some fun with creative and engaging imagery to entice a new audience in.
---