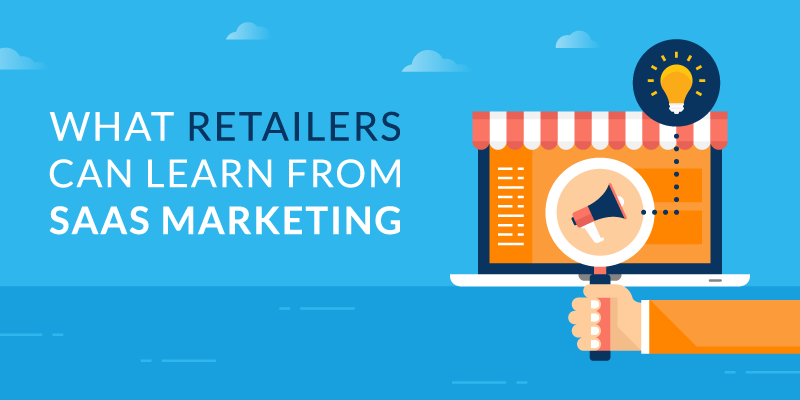 Brick and mortar retail can seem like night and day compared to web-based SaaS products and other subscription services. It's not just the products themselves that are different; it's how they are sold.
But retail can learn a lesson or two from SaaS companies because there's something to be said for the massive growth that the industry has seen in recent years. What was their secret?
Growth of SaaS and Subscriptions 
Both eCommerce and SaaS have grown in leaps and bounds over the past 10 years. eCommerce saw the adoption of the subscription-based sales model, with online subscriptions growing over 100% annually over the past 5 years, according to a study by McKinsey. And the number of SaaS marketing solutions jumped from 500 to 8500 from 2007-2017.
Continued high growth is predicted by Gartner for this year based on their estimate of $85 billion in revenue for SaaS products by the year's end. Though some of the larger players in the software space didn't start off with a subscription-based model, Microsoft and some of its large counterparts have joined in on the trend and now offer wide-ranging SaaS services.
It's not just businesses subscribing to this model—15% of online shoppers subscribe to online services with recurring billing, which is why popular companies in the entertainment industry like Netflix, Amazon, Hulu, or Spotify have thrived.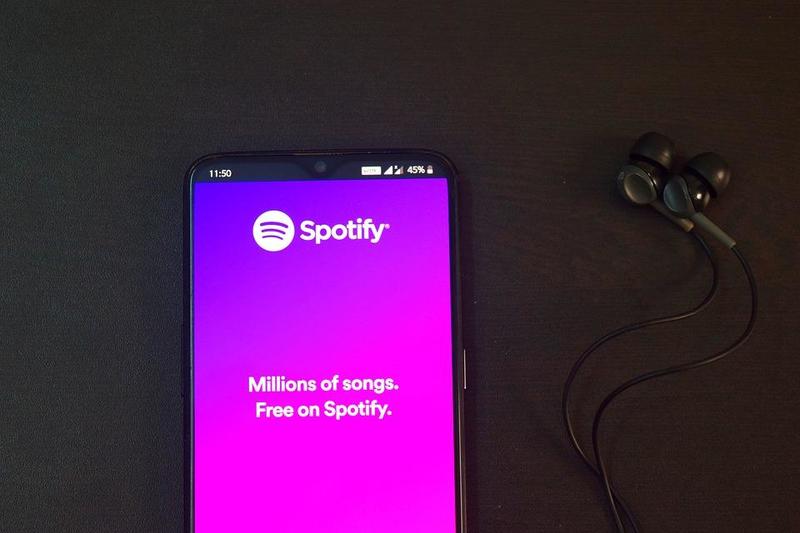 Most eCommerce subscribers are between the ages of 25-44 years old aka—millennials. Millennials are interested in lots of new things with a huge emphasis on lifestyle over products. They want experiences, travels, hobbies, and new discoveries.
They just want to live and enjoy life. That means the must-dos of life need to be easy and hassle-free because, after all, time is money. Among the experiences they desire is personalized communication—messaging tailored to them specifically.
Millennials expect this in their email communications with the brands they love all the way down to the suggestions that the brands give them through the brand's mobile app. The companies who've listened to these desires have seen higher retention. So many industries, including retail, can learn from those paving the way.
Retail's bright future: Experiences, convenience, and relationships 
While SaaS and subscription models have grown in leaps and bounds, retail has taken a slightly different path. Though a lot of stores found themselves closing in 2017 when they weren't providing experiences better than those that could be achieved with online shopping, there was a strong comeback at the end of 2018.
It turns out that people weren't lazy when wanting to order from the comfort of their home; brick and mortars weren't providing the experience that their consumers liked. The labor market was, in fact, strong, people had a higher disposable income, and consumers were showing bigger confidence in their favorite brands.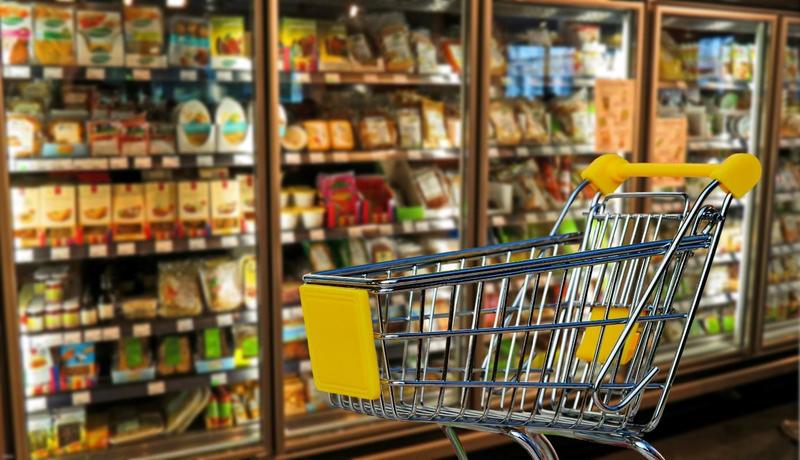 There's quite an overlap in what people want in their online experiences with software and what people want for their in-store experiences at their local brick and mortars. Consumers want those positive experiences they are having online in retail, as well.
Experiences, convenience, and connection are what sell, according to the Future of Retail 2019 study surveying 1,600 Americans. Retail brands have noticed this over the past 10-20 years and are shifting their growth strategies from a focus on growing their brick and mortar to focusing on digital sales models and the experience and convenience-based consumer experience. Retailers want to make the emotional connections that people are craving.
Some retailers are learning and are developing phenomenal programs that play to the changing consumer desires. Trends that are transforming retail in 2019 are centered around experiences, convenience, and personal connection, using technology where applicable.
For example, 53% of consumers prefer when their favorite brands are accessible through Facebook chat bots. Sephora's makeup service and Nordstrom's personal stylist service are great examples of how some retailers have adapted to the growing desire for new experiences. IoT can certainly make shopping easier and allows consumers to build relationships in stores through fun events, but still, make their purchases online.
How SaaS marketing is different than that of retail 
Marketing is understandably a bit different for SaaS products because of the nature of the sales. SaaS relies on recurring billing whereas retail's focus is just to sell a unit.
The SaaS sales cycle follows 3 main stages: acquisition, monetization, and retention. However, traditional companies like retail focus mainly on the acquisition stage. Interestingly enough, an analysis that Price Intelligently performed looked at 1% improvements made to each of the 3 stages and found that the monetization and retention stages saw the most benefit, not the acquisition stage where traditional companies generally put most of their effort.
In fact, SaaS companies recognize that long-term customers are the most valuable. Gartner says that 80% of future revenue comes from 20% of current users and that increasing customer retention by 5% leads to an increase in profitability by 75%. Long live faithful customers!
Because SaaS companies are having to market products (and arguably services) that can't be touched, and are constantly changing, they are dealt a unique challenge.
As seen with the well-known freemium model, they regularly give a limited version of their product away for free (not necessarily forever) to encourage adoption among prospects. Because they make the decision process easy for their customers, their sales cycle can be incredibly short.
Additionally, one of their key mechanisms for distribution is that they actively provide valuable information to their potential customers, showing the depth of their knowledge in their field. Hubspot is a fantastic example of this.
Though it might seem like they are selling a product, as the short form SaaS (software-as-a-service) implies, they are indeed selling a service, which is why these companies have a huge sense of urgency to have frequent, valuable, personalized touchpoints with their customers.
Are metrics different?
Compared to retail companies that are tracking sales/sq.ft., sales/ employee, gross and net profit, average transaction values, foot traffic, etc. SaaS companies track a lot of values related to their customers.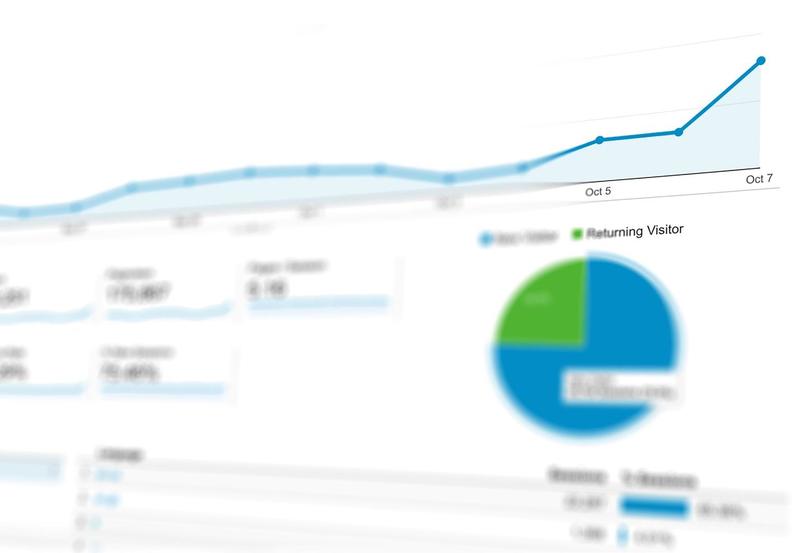 They know they don't have a business without happy customers. SaaS companies analyze metrics like customer churn, the lifetime value of a customer, customer engagement score, lead-to-customer rate, and customer health score.
They want to know whose business they are losing, could that loss have been prevented, how likely are they to lose someone, and what does a happy customer look like. Addressing these factors increases the lifetime value of a customer.
SaaS marketing strategies that can be applied to the retail 
There are a few notes that retailers could take from SaaS' success to see the success of their own. Here are 6 key tactics retailers could apply from SaaS companies' playbooks.
Content marketing: SaaS companies are great at understanding the value of content. Content keeps leads warm, decreasing the cost of acquiring a customer. Reaching the right audience with the right content raises awareness around your brand, and in an age when customers need a brand purpose to identify with it is crucial to generate the trust people need to buy from you.
There are a wide variety of content types that can be produced, with many of them being multi-purposed into different formats (blog posts, infographics, videos, etc.) depending on the platform on which they are being used. Good use of the content relies on determining which ones work well for your company (keep an eye on your content metrics!).
Free trials: Free trials allow customers to try something out and see if they like it before committing. Many SaaS companies would have found themselves lower in customer count if they hadn't let their customers test out the platform for free first. Let people give a product a spin!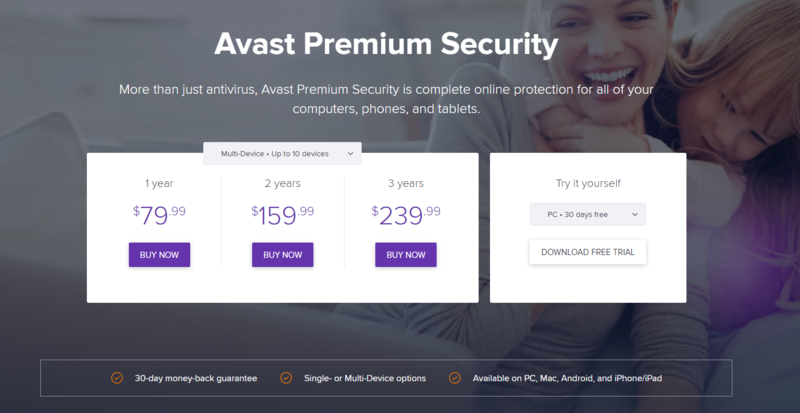 Take advantage of free product directories: Not only are directories free (so why not?), they increase your company's backlinks, which is good for SEO, people who wouldn't have known about your website otherwise can now see it, and those people can become customers.
These directories serve as a place for people to read reviews and 72% of people say that reviews are important to them in their decision-making process when making a purchase.
Attend industry events: SaaS companies are great at networking like crazy. You never know who you'll meet at events and how their knowledge can complement yours. Industry events are filled with the best and brightest leaders of the industry and other influencers who can provide insight to help your company grow.
You'll also never be lagging in the knowledge of trends. Leave events like the Internet Retailer Conference and Exhibition, The Sellers Conference, and CommerceNow feeling charged and more motivated than ever before.
Create buyer personas: Define what your ideal customer looks like using a buyer persona template so you can market to them specifically. If you haven't used buyer personas before, here are some tips to get you started.
Focus on customer success, not sales: Retailers should no longer focus on getting that one sale but should see their customers as having a lifetime full of value. For that, a relationship needs to be developed. Having a personality that consumers want to connect and engage with is essential in building their loyalty and ensuring they make purchases over and over again.
Retail is on the up and up and can continue to be if they take note of the desires of their consumers around convenience, relationships, and experiences. If you follow SaaS' lead on creating experiences with high levels of customer service you should do just fine in the coming years.
Author Bio:
Catalin is a Product Manager for B2B & Channels at 2Checkout and is responsible for designing the roadmap that will enable clients to sell to other business clients. This implies all methods of maintaining a relationship with other businesses either to sell them products directly or engage with them to sell their products through partnerships.
---