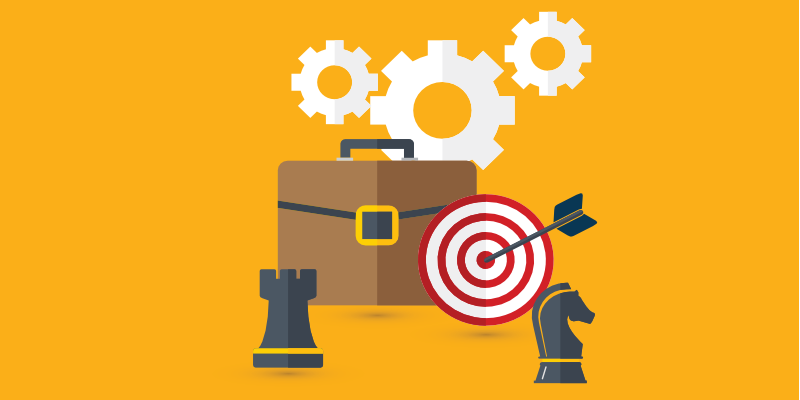 Creating a detailed marketing plan is the essence of any successful marketing campaign. Even if you gathered a team of marketing specialists and professionals and provided them with all the resources and equipment they need, it will not guarantee your marketing success. Rather than relying solely on the arsenal of tools and experienced and knowledgeable manpower, focus your efforts on finding the right way how to approach your campaign. No matter whether you are running your first campaign or have already learned the ropes, leverage your next marketing efforts and create a business marketing plan.
A well-written marketing plan should give you directions how to manage each step of your marketing campaign and how to clear any roadblocks that may prevent you from achieving your success. It's a roadmap that helps you stay on the track if any issues arise and avoid the risk of your project failure.
Any small business owner knows that the only way to gain and maintain a competitive advantage in today's market is to have a business marketing plan. If you about to delve into such an endeavor, here are a few tips how you can seamlessly structure your marketing plan and triumph on your next campaign.
State your business purpose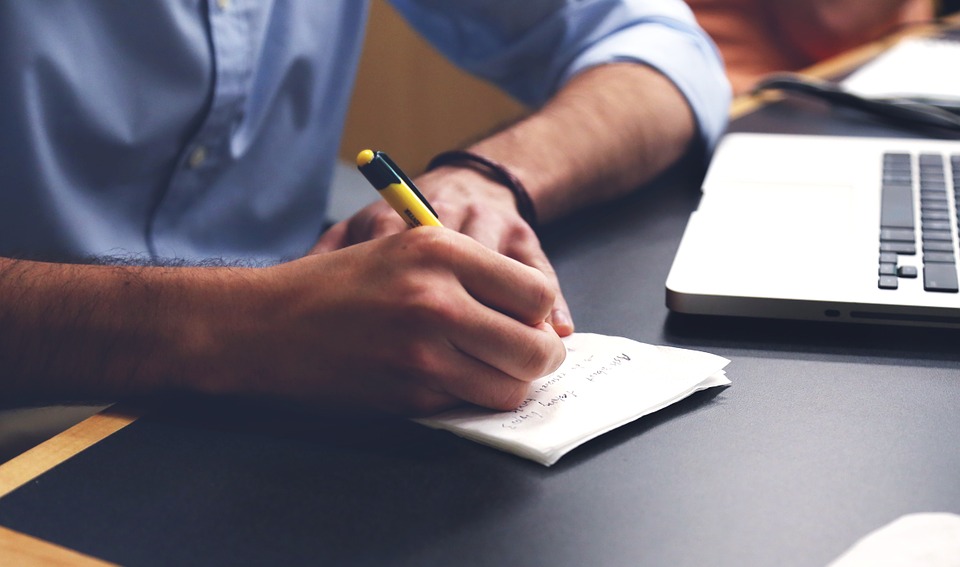 Image source: Pixabay
If you want to structure a successful marketing plan, you need to define its purpose. In order to do this, you need to identify and focus on the goals you are trying to attain through your camping. Are you trying to boost your brand's awareness? Do you want to attract a bigger audience and create a stronger customer base? Your goals will guide you through the process and remind you of the direction you should be taking.The easiest way to discover what your goals are is to recognize opportunities in your marketing campaign and turn them into long-term and short-term goals. Also, choose the project methodology that works well for your marketing campaign (such as a critical path method) and that will help you attain your goals.
Target customers
All your marketing efforts will fall flat unless you find the right target audience who would actually want to read your content, make conversions and finally buy a product or service. That's why you need to concentrate on understanding your customer's anatomy, or your buyer persona. There are three key characteristics you should be focusing on:
Demographics ( age, interest, occupation, income, nationality)
Geographic ( their country, region, climate)
Psychographic ( social class, personality, lifestyle)
Once you have identified your target audience, you will be able to define their pain points, change your advertising methods and communicate with them in a language they truly understand.
Define your market situation and distribution plan
To be able to tackle all the challenges you will face in your marketing adventure, you need to be able to gauge the situation of the current state of your marketplace. This means you need to find the answers like: What are your products or services? What geographic area you will be focusing on? Who is your buyer persona? Historically, how well has your product been selling?
Also, allocate some time for creating a separate distribution plan.Your distribution plan should include information on how your customers will buy from you (through a website or via distributors) as well as a variety of techniques you may use to reach your customers.
Do competitive analysis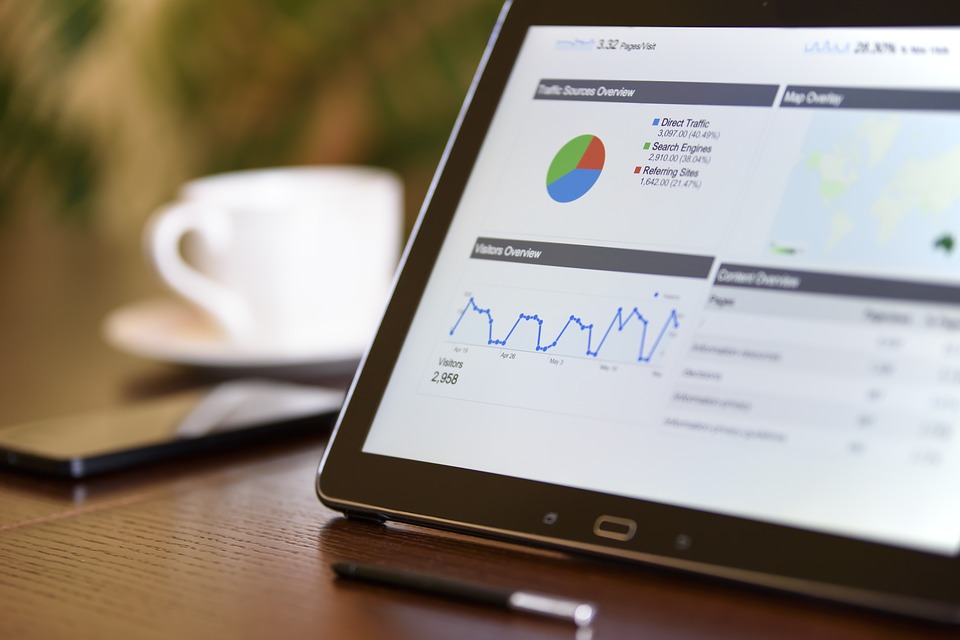 Image source: Pixabay
Besides doing in-depth research of your market, you need to know who your competitors are and what techniques they use to draw more traffic to their site. You need to know your competitor's USP, a strong unique selling proposition, as it will help you gain insight into what is the thing that distinguishes your competitors from the rest of the market. To achieve this, you need to focus on the following parameters:
Your competitor's market share
Your competitor's marketing strategy
Your competitor's strengths and weaknesses
Your competitor's previous strategies
If you have difficulty reaching this kind of data, you can search for it in your competitor's brochures and websites, or look for keywords that helped them hit the top ranks.
Set a marketing strategy
Creating a marketing plan is an interlude into creating a successful marketing strategy. The key components of every ambitious marketing strategy include:
Establishing your brand's visibility
Creating an SEO strategy (keyword research and search engine optimization of your website in order to draw more traffic)
Creating a powerful high-quality content
Conducting a social media audit
Creating a customer journey map
New product and service releases
It goes without saying that any ambitious marketing strategy involves juggling multiple projects and looming deadlines. In order to avoid the frustration and panic that heavy workload can cause, provide your team with the right marketing project management tools and help them manage their tasks with ease.
A powerful marketing strategy will not only help you achieve your goals but it will also teach you some invaluable lessons that you can implement in your future campaigns.
Identify your marketing materials
Besides creating and distributing vibrant content, you need to promote your services by using a variety of materials to engage not only existing users but also the audience that is not directly connected to your product.These materials include print brochures, business cards, catalogs, newsletters, product sheets, presentation folders, letterhead, posters, labeling.
Keep in mind that the appearance of your marketing material will tell much about your professionalism. Make sure you gather a team of professional designers who will do their best to improve any material you and your team create.
Outline your communication channels
Social media has become an integral part of almost every aspect of our lives and it's virtually impossible to succeed in today's digital marketing world if you are not part of it. Social media is of critical importance for your marketing campaign as it will help you make your brand more visible across a variety of social media platforms.
However, be mindful that not all social media channels will work for your business. Instead of spreading across multiple social platforms, do a small research and choose two or three that are dominant for your market. For example, if your users are regular visitors of Facebook and Instagram, position yourself on those channels. Make sure the social pages you choose are in tune with the content you produce.
Establish your budget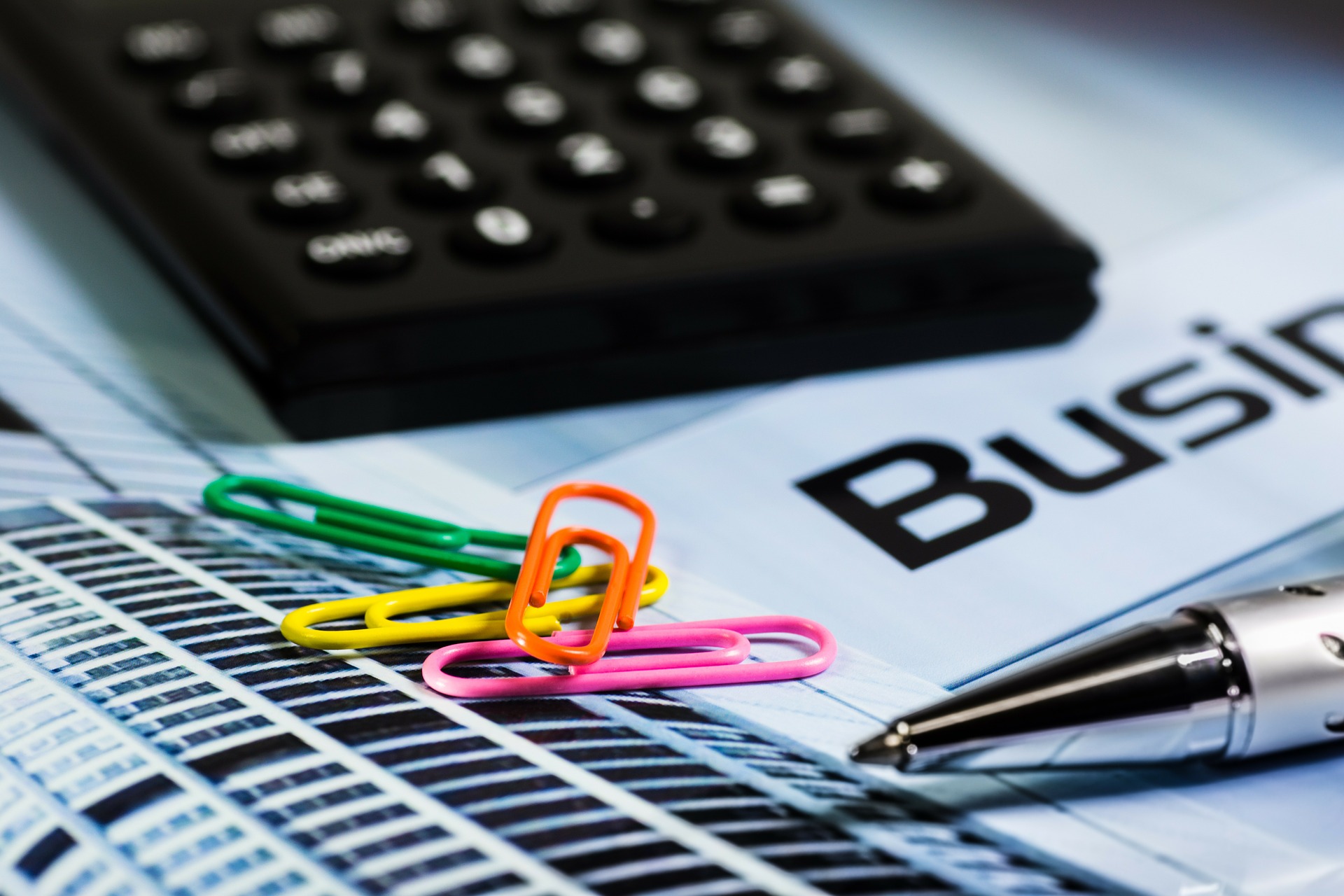 Image source: Pixabay
Whether or not you triumph in your marketing campaign, you will undoubtedly have to invest money into it. How much budget you will allocate for your marketing efforts depends on how much you are ready to invest in each planned activity. You need to be as objective as possible and set some realistic expectations when it comes to your budget. Also, you should put that budget into writing, in your marketing plan and have a clear overview of all the costs you can anticipate.
You can even delegate this task to some of your employees and involve them in planning those budgets. According to statistics, start-ups and small businesses budget as much as 7 to 10 percent of annual sales for marketing. Keep in mind that the more hours you invest in the project the less money you spend. So, if you want to achieve success, make the right combination of marketing hours and marketing dollars and help your team produce the best outcome.
Define your conversion strategy
The only way to measure the performance of your marketing strategy is to find the right metrics and gauge the results of your marketing campaign. In other words, conversion techniques you employ help you turn potential customers into customers who will buy your product or a service. Do a small research on what conversion boosting strategies will work for your business and clearly define them in your marketing plan.
For example, use A/B testing where you can experiment with two or three variants and see which one performs the best or do usability testing where you record your user's experience when they are interacting with your website. By clearly identifying your conversion techniques and employing them in your marketing campaign, you will be able to get the maximum ROI and take your marketing campaign to a whole new level.
If you are looking for some secret formula that will help you triumph in your marketing campaigns, you are on the wrong track. However, if you invest some of your time into creating a marketing plan, which you will use as a blueprint for your marketing activities, you will steer yourself onto the path of great marketing success.