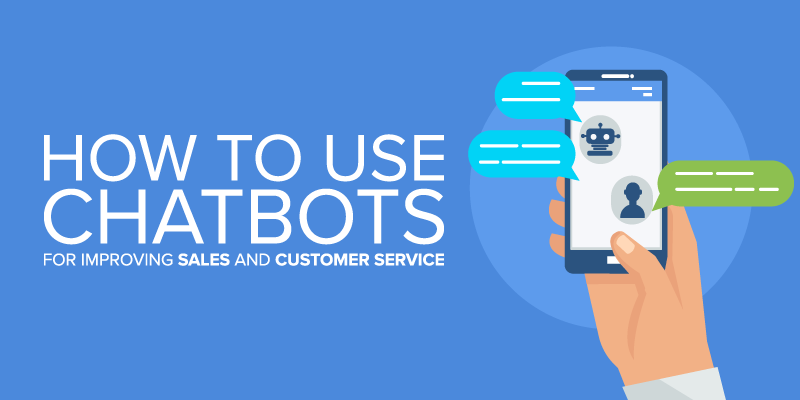 Agility in customer service processes is essential in today's world. Our modern lifestyle demands communication to be faster and faster, and chatbots have revolutionized the way big corporations deal with their clients. Moreover, they have solved customer problems in a very practical way. But, how can chatbots help you when it comes to customer service?
First, we need to forget all we understand about chatbots and the way customer service has traditionally been done until now. Technology has revolutionized the way we deal with our customers, and forms of communication existing today have developed to a level that provides more human treatment of customers.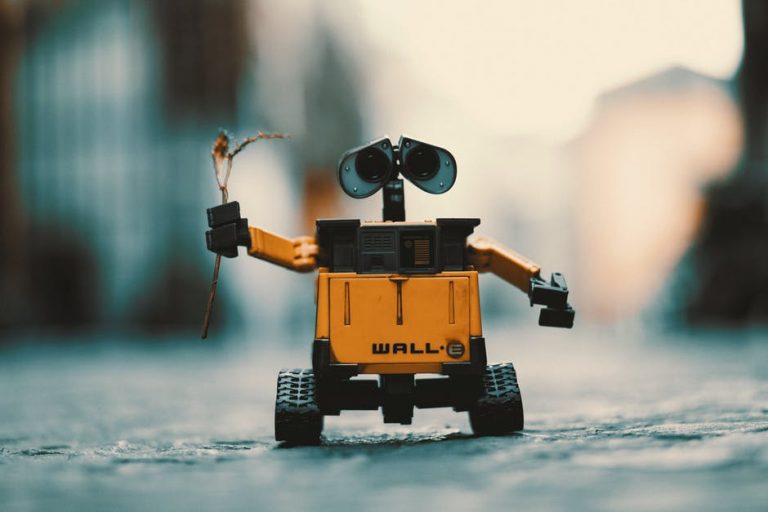 One of the current tools that have been in operation since December 2016, helping companies work with customer service as well as in sales logistics, is the new chatbot using Facebook Messenger.
This new functionality allows improved communication between machines and humans in the best possible way: answering questions about products; offering a menu of options; or even finalizing the customer's order, to name a few.
The high level of agility in its processes has some brands already using the system in their routine. Companies like:
Pizza Hut, food company
Sephora, makeup industry
Uber, transport sector
eBay, e-commerce shopping website
American Express, credit card company
The Importance of Customer Service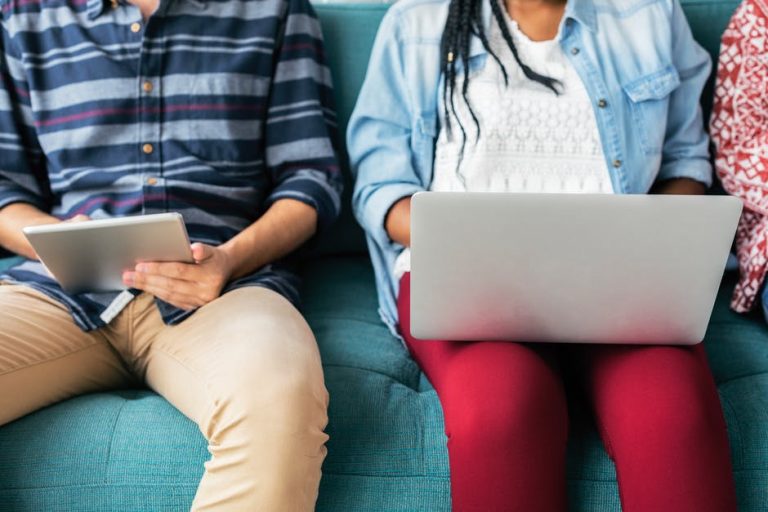 Building a closer relationship between a company and its customers is essential to gaining customer loyalty. Encouraging communication between these two channels is key in creating a business-to-public link, and investing in chatbots is a great way to achieve this.
According to a survey conducted by Harvard Business Review, customer service has an enormous effect on corporate image. The results showed that 65% of the people who contacted the customer service department of several companies reported a negative experience.
In short, having a whole department devoted to handling these demands is imperative. When well developed, the assistance of a chatbot for customer service is more efficient and agile in solving problems.
Treating customers well affects how they relate to a company. With the spread of social media, a company's association with these channels becomes a fundamental part of an organization's action strategy.
How does the use of chatbots in customer service increases sales?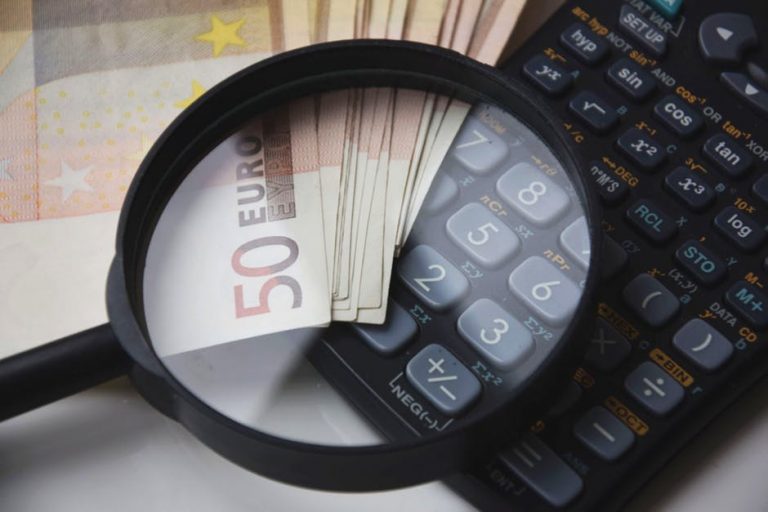 Investing in this technology is essential for traders and retailers who have a stream of interactions. An automated customer service using a chatbot is quick and practical, solving the small problems and getting rid of demands caused by personal service.
A chatbot's performance in the commercial sector can be exploited very broadly. From the transmission of product information, to directly processing simple sales, it leaves the complex interactions to humans and speeds up customer service giving more freedom of choice to the customer.
Customer service focused technology is seen as one of the many tabs available in the field of solutions using Artificial Intelligence. The implementation of this technology makes it possible to solve about 95% of operation demands coming in via telephone or chat for corporate, website or social networks.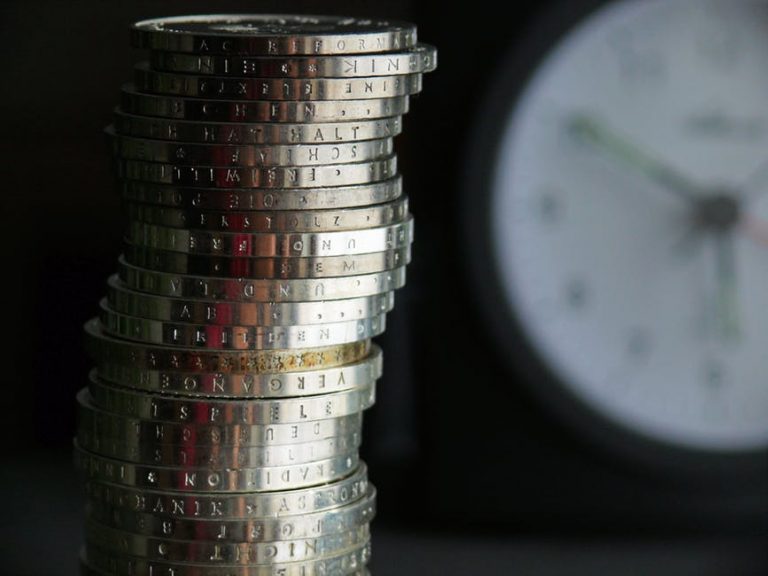 This reduces service time by up to five times causing operating costs to fall by 66%. Obtaining a new customer is, on average, five times more expensive than keeping an old customer and a chatbot will definitely help win customer loyalty.
All this modern technology used in service eliminates queues by providing faster contact and getting rid of customer pain in a much more practical way. Being a technology in constant innovation, Artificial Intelligence has a lot to offer right now with a big future ahead. It can provide countless ways to boost business profitability, many of them reachable, with big companies already benefiting from the possibilities.
This data demonstrates how competitive the innovations market is. To stay included and in the dispute of the market requires keeping up with the latest news and always being ready to change and grow. Constantly seeking customers' well-being is vital to making your organization more profitable.
Exploring Functions
When companies use customer service focused chatbots, many functions of the overall organization are improved. Mechanizing customer service has a positive effect on marketing and sales organizations, with some brands already experiencing pleasing results regarding profit and customer loyalty.
For these and other applications, chatbots have become the main trend for 2017 in areas of technology and communication. The promise of revolutionizing the relationship between business and consumers brings benefits to both sides. The possibilities offered by a chatbot functionality is attractive to many sectors worldwide. There are already market surveys that reveal that about 75% of profitable businesses intend to invest in chatbots for customer service.
However, in addition to the advantages of approaching existing and future customers, the engagement functions have given us something to talk about. Chatbots can also serve other diverse activities of a company. Check out our list of the many functions to help you understand the uses and capabilities of these communication robots in your business.
1. Lead Generation
Among the various functions supported by chatbots, capturing information about the user works to great advantage to both the company and the customer. Data such as name, email, telephone, and profession, among others, can be noted during the visitor's contact to your site or social network. This information is important especially to the business sector of the company allowing it to draw public profiles of its customers for use in marketing campaigns.
2. Marketing and Sales
Speaking about the company's commercial sector, marketing is the area most contemplated by the tool, meaning a chatbot can be used in campaigns and marketing strategies to increase or improve the company's sales actions. The goal being a focus on customer service, arousing the interest of prospective customers, and keeping existing customers actively engaged with the brand or product.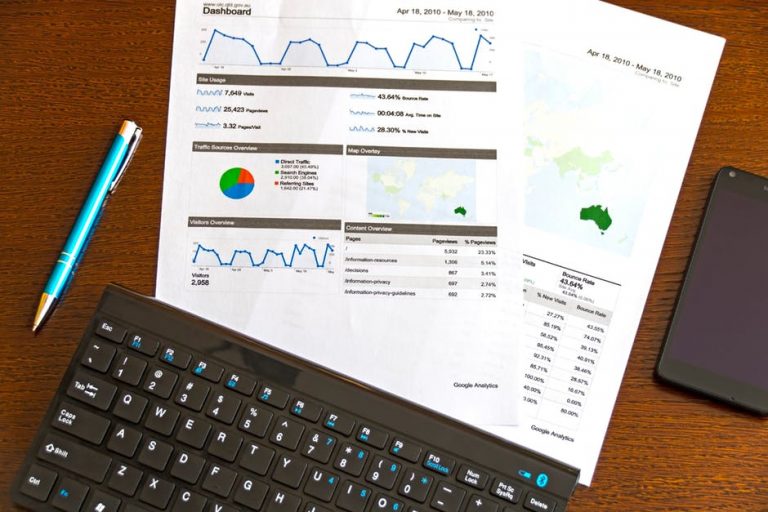 3. Satisfaction Survey
One of the main focuses of a chatbot in customer service is to create an interaction. It acts as a bridge between consumers and brand representation, and through this mechanism, feedback is received about the products or company in general. This contact can even replace the satisfaction surveys used by organizations and is a way to stimulate more contact between the business and the customer, while still obtaining information about how this relation is constructed.
4. Schedules and Reservations
Customer service can be made more efficient through scheduling and reservations. A chatbot makes it possible to perform these routine activities in a simple and practical way. Services such as offices, dealerships, events, hotels, restaurants and much more can be easily automated. Besides the advantage of the possibility of booking and scheduling queries, the tool helps integrate the company's internal systems.
5. Requests for a Quote
When a chatbot system is fully automated, using the program allows customers easy access to the company's products or services. Whether the customer is looking for the product's price, an entire purchase or a quote for a service, working with customer service via a chatbot improves and optimizes the service. As a result, companies can deliver more in less time. Therefore, increased sales mean a greater likelihood of increased profit.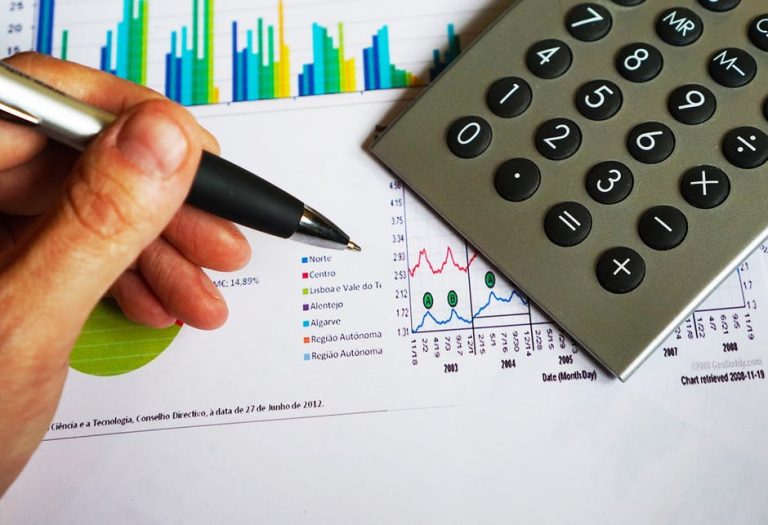 7. Qualification of Databases
Integrated into CRM systems, an integrated customer-focused management system, a chatbot can access basic customer contact information by conducting a dialogue that assists in the qualification of the lead and is helpful at all stages of a sale.
The functions and uses of chatbots are varied and can be implemented in other situations besides your company's existing applications in the mechanisms of your website or social networks.
Depending on the size of your business and your daily demand, it's important to consider creating an application for your business. Using this type of platform, the company's systems become more automated, creating more approachability with the client, and can still be included in several other functions in your application.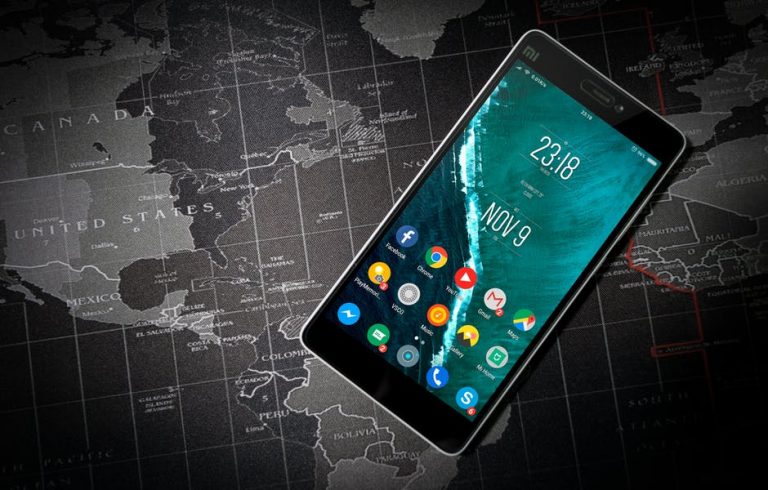 When we realize how competitive the current market is, it is essential to bring diversity to consumers. That is, get ahead on the competition and start searching for a profitable investment, whether it's a chatbot, an app, or both. Innovation is always important and necessary for a successful business.
Get to know 6 great brands using chatbots now.
We have already talked about some big brands that love chatbots and have been very successful with their implementation, so to inspire you, even more, we've outlined below how they are using the mechanism.
The use of chatbots among brands is becoming popular as the improvements to service become increasingly apparent, and closer connections are made with the customer. Check out some of the big guys below to see what I'm talking about.
1. Pizza Hut
The pizzerias network has adopted the bots to optimize the way to place orders. Through the chatbot, users can take questions and orders via customer service through social networks like Twitter and Facebook Messenger.
The idea is to make the process increasingly convenient and comfortable for customers, offering multiple channels to communicate with the company. Nowadays, the telephone is no longer the only option.
Consumers can still connect their Facebook account to the company account, thus enabling the chatbot to access their order history. This valuable information allows the pizzeria to draw a profile of the customer, enabling them to personalize offers and promotions so that their last request can be repeated very quickly.
2. Sephora
The cosmetics brand Sephora has created a chatbot in partnership with the Kik messaging application. Consumers can get in touch with Sephora through the chatbot and request product reviews and make-up recommendations based on their needs.
Chatbot automation asks questions about preferred items and colors. From there, a preference profile is created, and the bot sends a recommendation of selected products to the customer. Also, the chatbot interacts with customers by sending videos and tutorials of various types of makeup. Customers can then end the purchase without leaving the messaging app.
3. Uber
Uber transport company has one of the most complete chatbots. The customer makes contact directly with the company's chatbot via Facebook, and the automation allows a ride to be requested directly by Facebook Messenger, without the user having to open the app.
Customers also have the option to request service from conversations they have with other people. Whenever someone sends an address, the consumer can click on it and request a ride based on that location.
4. HealthTap
HealthTap is a service that allows the customer to get in touch with a database of more than 100,000 doctors using Facebook Messenger. If the breakthrough of gathering numerous doctors onto a social platform was not enough, the company went further in developing a response system based on answers to the most common questions. This was the chatbot of the company idealized.
Now when someone asks a question, the HealthTap robot looks for answers previously given and sends it to the user, who then decides whether the explanation was helpful or whether they still want to contact a doctor directly. This is another example of agility in service that meets the various demands a company receives.
5. eBay
eBay developed a very practical chatbot to help e-commerce customers look for items. The automation, as with others cited here, also uses a link with Facebook.
The user informs the chatbot which product to look for, their preferred style and color, and the price range. From this information, the bot begins to draw lines that broadly meet the customer's request. In this case, previously mentioned information characterizing a consumer profile can also be used.
6. American Express
American Express innovated by becoming the first financial institution to offer a chatbots-based service. The robot they created checks credit card transactions and offers related content.
For example, if the consumer buys a flight ticket, he will receive accommodation, food and leisure tips for the destination, and may even be invited to enjoy the company's airport lounge. According to the company, the goal is to treat customers better and improve the relationship between the company and its customers.
We can see from these examples that no matter what the tracking of your business, it's always necessary to be a step ahead, seeking to be more approachable for the consumer. Chatbot technology can increase engagement, leverage sales, and enhance the user experience.
Fun Facts
Rogers, Canada's largest cell phone operator, saw a 60 percent increase in customer satisfaction by delivering Messenger services.
Microsoft, Oracle, Google, Twitter, and IBM are negotiating to improve their customers' experience with chatbots. They plan to implement Artificial Intelligence in the customer service segment by 2020.
Globe in the Philippines has increased employee productivity 3.5 times by adding automation via Messenger.
After just two months of operation, Paypal has connected with 2 million Facebook accounts – and the numbers keep rising.
If you liked what you've read, and are thinking about creating your company's customer service using a chatbot, comment below to let us know.
---
This article was originally written in Portuguese for UseMobile by Laryssa Gabellini and translated into English for the AppInstitute blog.