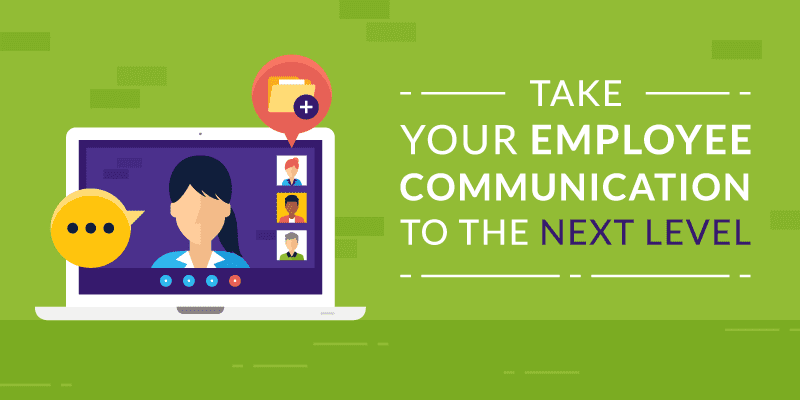 The COVID-19 pandemic has caused teams around the world to go remote, so putting in place new ways to enable employee communication is challenging. It's especially important when you consider that the way employees communicate is frequently cited as one of the reasons some teams outperform others.
While there might not be much to be thankful for during a global pandemic, one of the small things is that it happened at a time when remote working is more accessible than ever before.
Even six or seven years ago, things would have been significantly harder. Zoom and Slack, for example, were only released to the public in 2013. Mobile apps were also far less accessible to small businesses at the time.
Businesses still need to be innovative when developing employee communication strategies and in this article, we take a look at how to take yours to the next level.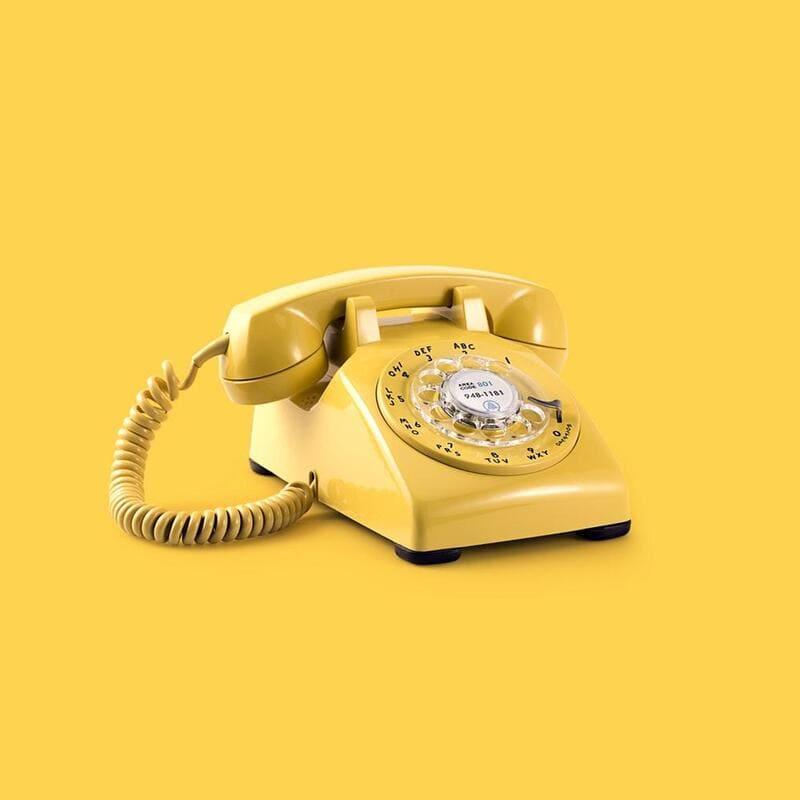 The Limitations of Email
Email is the tool the general population is most familiar with. It is essential for remote work as it is suitable for one-on-one communication as well as sending company-wide messages. Email is also often the best option for communicating with people outside of your organization.
There are limitations to email. While useful for private communication, group discussions via email are almost impossible. Workarounds like adding people via Cc or Bcc become messy very quickly. It is also easy for messages to get lost in busy inboxes.
If you plan to work remotely over the long-term and your organization has more than a few employees, you'll probably need to use other tools alongside email to keep everything organized and enable group discussion.
Workforce Communication Software
Workforce communication tools like Slack or Microsoft Teams solve many of the issues that email suffers from. They enable both one-on-one discussions and group chats. Teams can also start threads to organize communication around a particular topic.
These employee engagement tools go way beyond merely enabling discussions. They make it easy to share files with those in your organization which is essential when working remotely. They also integrate with other software solutions you may use. For example, if you use Asana to organize your workflow, you can set it up so notifications go through your workforce communication platform.
These tools don't replace email entirely, however, as you still need email to communicate with people outside your organization.
Video Conferencing Tools
At some point, you'll probably want to speak face-to-face with employees or co-workers. Video conferencing tools are great for this.
Everyone knows about Skype, and it is undoubtedly an effective solution. Zoom is another tool that has received much press over the last few weeks since the COVID-19 outbreak. It is built specifically for video conferencing and makes online meetings easy because of features like customizable backgrounds, simple screen sharing, and an incredibly intuitive method of inviting people to calls.
Zoom also integrates well with workforce collaboration software allowing you to call people within the organization.
Company Apps
Company apps are useful communication tools because they allow businesses to create and document procedures and policies, and then share them throughout the organization.
Having all these documents in one place and searchable makes it easy for employees to stay up to date with company procedures and policies. You can also put in place contact forms and some types of direct communication.
How Apps Effectively Enable Employee Communication
Create an Employee Handbook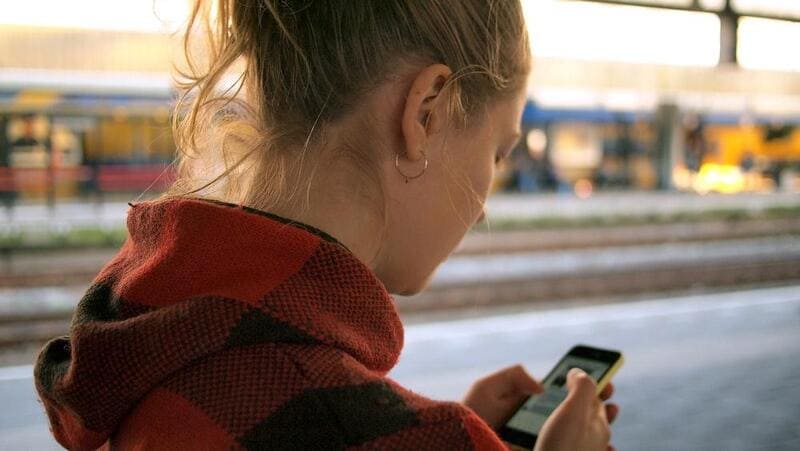 An employee handbook is a library of the rules and expectations a company has of how an employee should work. Handbooks are especially useful for new employees learning on the job, but they also help established workers get to grips with new ways of working.
Using an app to publish your employee handbook is effective for several reasons:
Employees can access the guide on their smartphones wherever they are. It allows them to get help at the exact time and place they need it.
Employees can quickly navigate the employee handbook to find help with the specific problem they are facing promptly.
Updates to the handbook are reflected in real-time, ensuring employees have access to the most current information.
Read our in-depth guide to employee handbooks and what they should include here.
Send Notifications about Important Events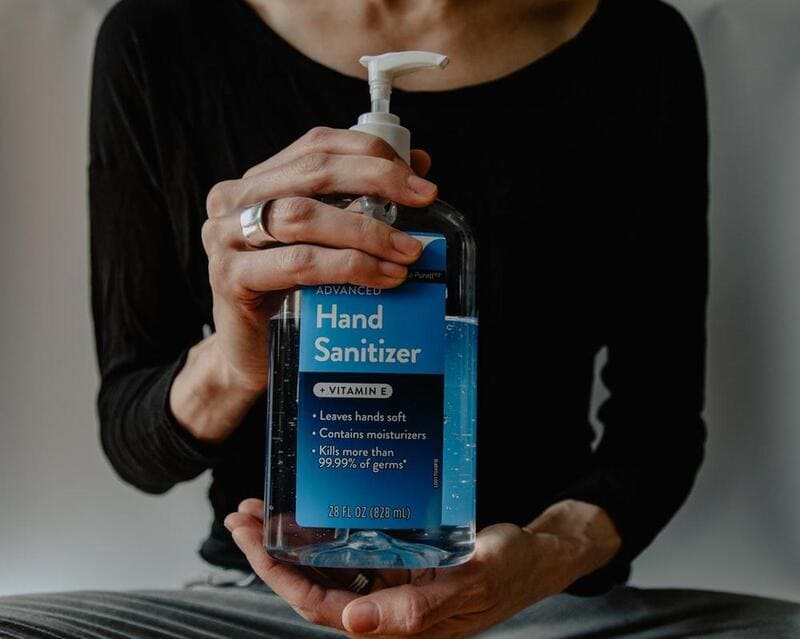 Apps enable managers to send push notifications to employees about essential updates to the organization. The notifications get sent directly to the user's phone, so they have a high chance of being seen and read. While the notification itself may be short, you can direct the employee to a document with further information.
Let's use the recent COVID-19 pandemic as an example. If, as an organization, you decide that employees should not come into the office the next day, you could send out a message with this information and a link to a document with further instructions about how the employee should work.
Contact Forms
Businesses can set up contact forms on apps for specific uses that allow employees to quickly and easily contact the right people. The main advantage of using a contact form over, for example, email, is speed and simplicity.
The employee doesn't need to have the specific email address to hand. Instead, they can open the relevant contact form on the app and send a message to the appropriate department. For example, if they want to ask for time off, they choose the vacation request form. If they need help with IT equipment or new software, they can select the form that links to tech support.
Once the relevant department receives the message, they can contact the employee using the app or their preferred method of communication.
Effective Remote Work Requires a Variety of Solutions
When it comes to setting up your team for remote work there are many challenges to overcome. This is especially true if your organization and employees are not used to working remotely.
The good news is that the tools you need to be effective do exist. By using a variety of platforms, you should be able to put in place a system that has you working at close to your usual efficiency.
---