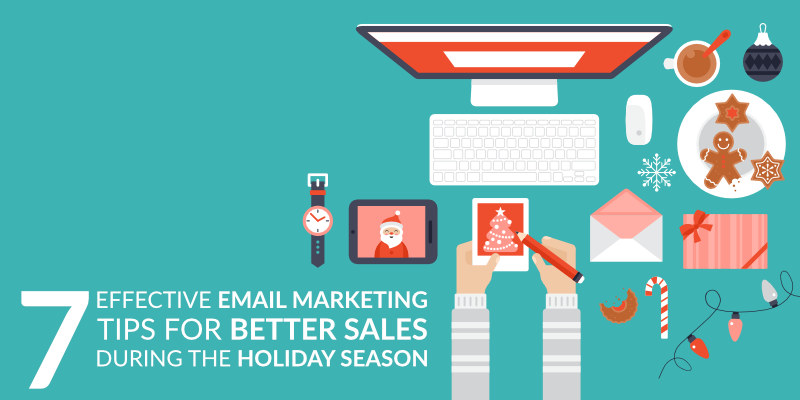 Email marketing is still one of the most effective digital marketing techniques today. While it sounds like a strategy that is way out of season, email marketing is still able to attain positive results without the need for spending a lot.
There is, however, a need to be creative in order to make email marketing a powerful weapon in your arsenal. This is especially true that sale season for the holidays is on. You will need to level up all your marketing strategies in order to make sure that you can make the most out of the season, and that you also perform better than your competitors.
Email marketing can help you earn a competitive advantage this holiday season. Here are 8 of the most effective ways for you to do that: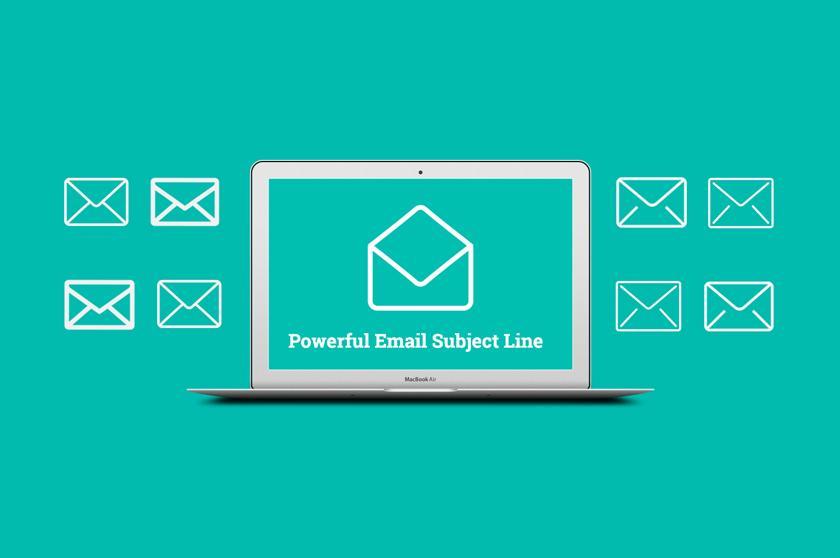 Image from Home e-Flyer
Opt for a powerful subject line
Aside from the sender, the subject line is the first thing that your recipients will see. If your subject line is not good enough, chances are that your readers won't even open your email. Which is a huge failure for your email marketing campaign, It is therefore essential that you ensure that you have a powerful subject line that will help convince your recipients to open the email and read its content.
Some tips that you should consider to beef up your subject line are the following:
Keep your subject line short and sweet
Make sure that your subject line is personalized and doesn't sound generic
Avoid the use of question subject lines which appear like hard-selling emails.
Promote a sense of exclusivity in the subject line to make your recipients feel special.
The key is to have a convincing subject line that would really invite your recipients to open the email and be exposed to what it contains.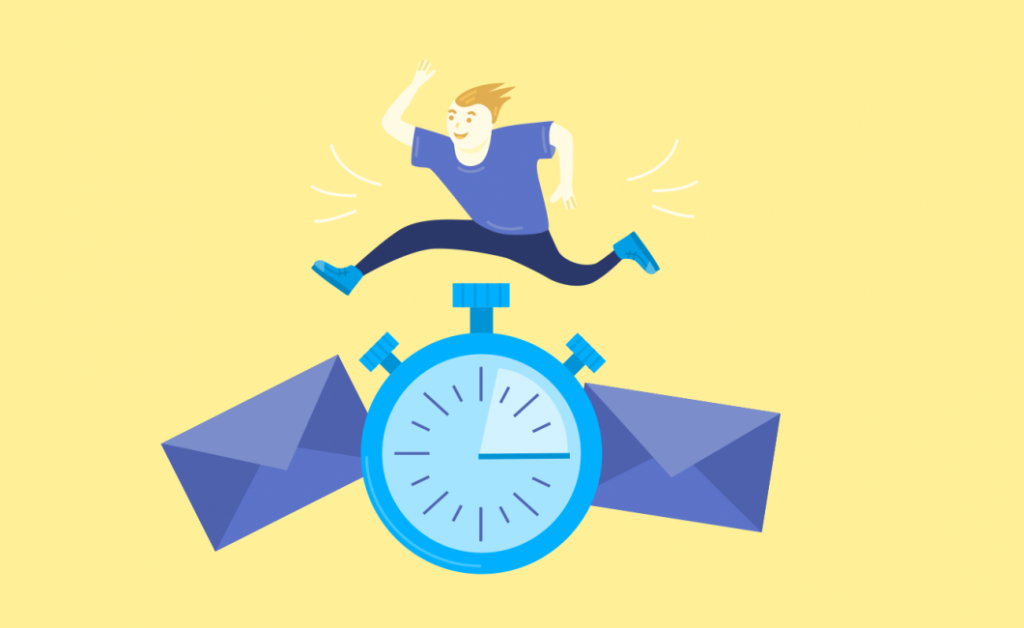 Image from Display Block
Create a sense of urgency
One of the best strategies for email marketing is to tap on your recipients' sense of urgency. Humans have a tendency to jump on an opportunity that they know would be lost in awhile if they believe that the value of that opportunity exceeds that risks associated with it. In this case, the only perceivable risk is the cost of buying your products, as well as how it compares to other providers. If you have a reasonable promotion that can make your product have a price that is more appealing than those of your competitors, even for just a short period time, then your audience would be more likely to purchase now. Not only did your email marketing campaign achieve its purpose, but it also did so quickly. With all these in mind, practice the use of having limited-time offers.
Also, you can stir up demand by highlighting the scarcity of your products, which can also trigger a positive purchasing response from customers who are afraid to lose the products you have for sale.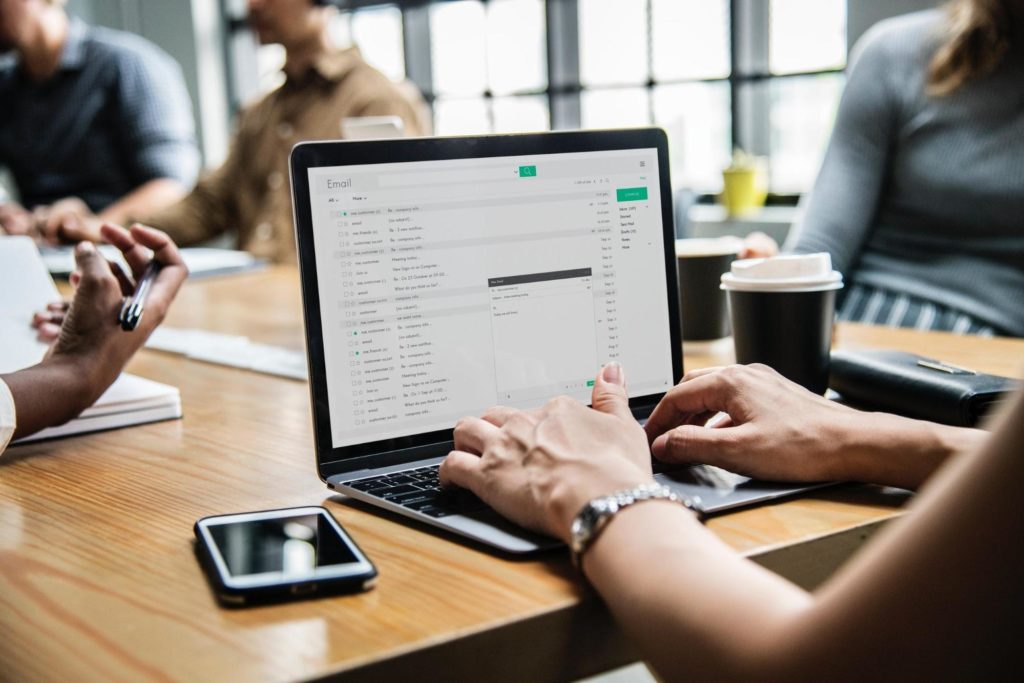 Personalize your emails for your customers
Personalization is an effective marketing strategy. Your customers will appreciate it when you take the effort to know them. The same is applicable to email marketing. Simply being able to address your recipients by their name is a big plus on the effectiveness of your email marketing campaign.
However, personalization is not just about knowing the name of your customers. It's about knowing what they want as well. While that may sound a bit complicated in the realms of e-commerce where you have no chance to meet your customers in person, there are tools available that can help you understand the preferences and the behaviors of your customers. You will then be able to categorize your customers into different groups, and then match when with unique email marketing campaigns that would work for each group.
If you are able to do this, your email marketing campaign would be more effective in turning the recipients of your marketing emails into customers.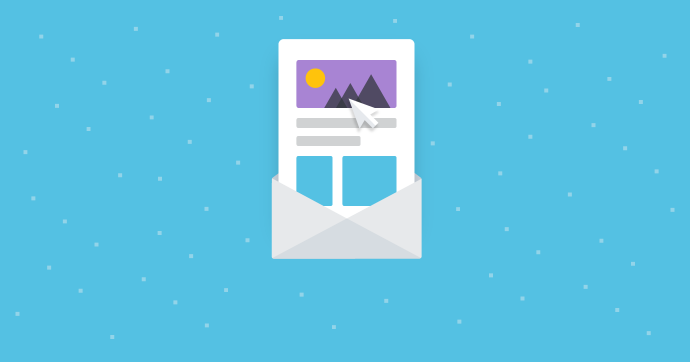 Image from Litmus
Incorporate interactivity to liven up your emails
A good way to set your marketing emails apart from others is by making yours interactive. By incorporating interactive content on your email, you will be able to leave a mark in your recipients, which is a good way to improve brand awareness.
Some of the basic interactive content that you can include are videos and GIFs. Some also make use of interesting quizzes related to their businesses. You may also use such quizzes to know more about your customers, helping you provide campaigns that are tailored-fit for them.
The idea is to help make your marketing emails more worthwhile for your recipients. If you are able to do this, you will help make your email marketing campaign become more successful in achieving its goals.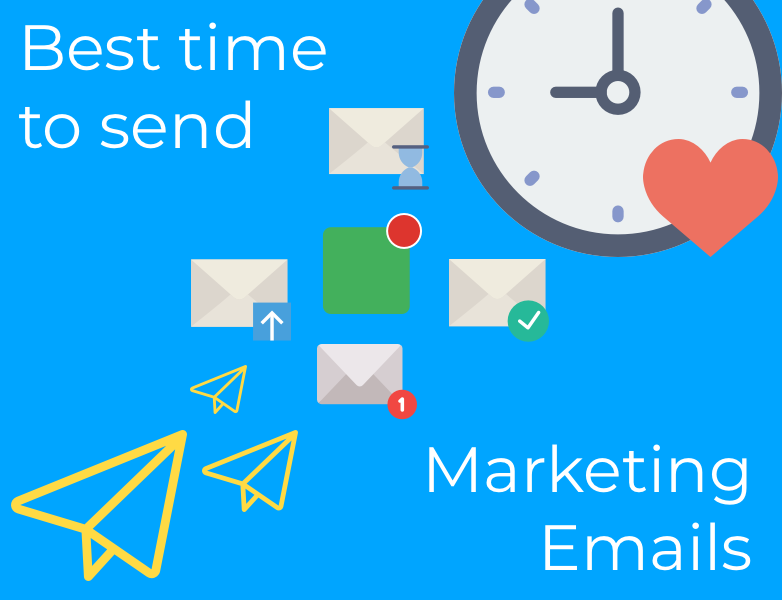 Image from ClickSend
Send out your emails at the right time
Studies have shown that the time you send your marketing emails has a huge impact on its success. Sending your marketing emails at the right time will enable them to help improve your e-commerce conversion rates as well.
There is no straightforward way to say what time is the best time for you to send your marketing emails as it differs for each business. In fact, it differs per person. But of course, you will not go as far as sending your marketing emails to a unique time per person. You should send your marketing emails at the perfect time for a considerable amount of recipients.
Some of the best times for you to send out your marketing emails are the following:
As a general rule, sending out emails during the day is more effective than sending at night. While this might seem pretty obvious, there are some who fail to realize that. If you are able to finish craft your marketing emails later in the day, just schedule it for release in the next best morning.
Weekends and Mondays are seen as one of the worst days for emails. Weekends have low open rates because these days are usually reserved for recreation. Meanwhile, it might not be a good idea to add to the Monday morning feeling. It is best to consider the Tuesdays to Thursdays to ensure that you'll have high open rates.
For event-related marketing emails, make sure that you send at least five days before the event as not all emails are opened immediately so give an allowance of three to five days before an important date.
You should also consider testing different times on sending your email campaigns. Check the effectivity of each campaign, then see which time is the best for your future marketing emails. Again, there is not the best time to send marketing emails as it depends on your specific recipients. Testing can help you out.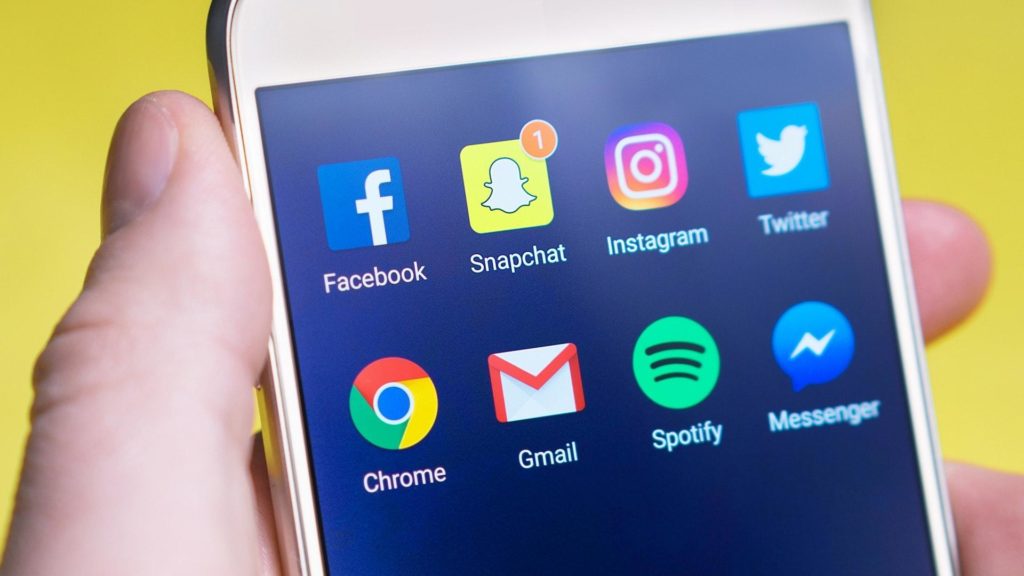 Combine social media with email marketing
Another way to level up your email marketing campaign is by integrating social media marketing with it. Your social media strategy can complement your email marketing strategy.
You can use these two channels to improve one another's reach. You can use your social media pages to improve your mailing list. Meanwhile, you may also invite your users to follow your social media pages by linking them to these pages on your marketing emails.
After that, when you do your social media marketing, such as when you advertise on Facebook, you would now have more followers that would see it. On the other hand, your marketing emails would also reach more recipients than ever before. Additionally, you can boost the traffic to your website through both of these channels.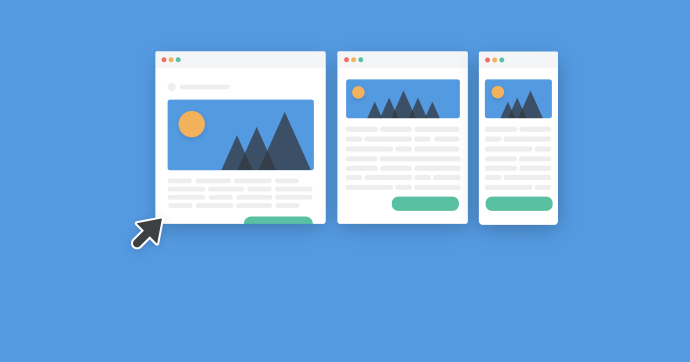 Image from Litmus
Create a responsive email design
Finally, make sure that you come up with a winning design for your email. It should not look like a generic email that is not worth being open. It must be enticing, and that it should look like it really has been put much effort into.
But aside from being visually attractive, your marketing emails must also be designed to be responsive. It should load quickly, and it should not have any problem in loading all of its elements including the photos. You should limit the design
Furthermore, your marketing emails must be designed to look best from whatever device it is opened from. More and more people are using smartphones for surfing the Internet, as well as for reading emails so make sure that your marketing emails are designed well enough to look perfect across devices. Your marketing emails might also lead your recipients to the mobile version of your site so make sure that your site is optimized for mobile as well.
Boost your Email Marketing now with these tips
Email marketing is still relevant today. However, it can only be effective when you craft your marketing emails well. The tips above are some of the best ways to improve your email marketing strategy to make them more effective, helping you achieve your goals. For the holiday season, coming up with effective strategies can help you make the most of your business so make sure that you level up all your campaigns. With the right strategies, your email marketing campaign can help you earn during the holidays.
Author Bio
Andi Croft is a frequent traveler and freelance writer. She is passionate about covering topics on travel, business, and technology. In her spare time, she enjoys baking and spending time with her dog named Akira.
---