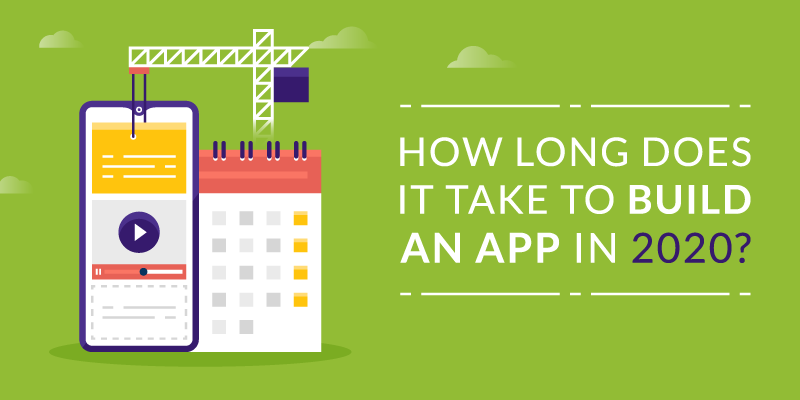 How long it takes to build an app will depend entirely on the app you want to build and how you want to create it.
If you plan to do everything yourself, from ideation to testing, the whole process can take several months to complete.
Back in 2017, GoodFirms estimated how long it takes to create an app like some of the most popular ones on the market. The estimates ranged from between three and six months, with costs ranging from $43,000 to $91,000.
The other, faster option is to use an app builder like AppInstitute. If you go down this route, you can create a professional app for your business in a few days, or even hours.
Whatever option you choose, there are four main stages in the app-building process: planning, development, testing, and publication. This article will explore what each step involves and how long it's likely to take.
1. Planning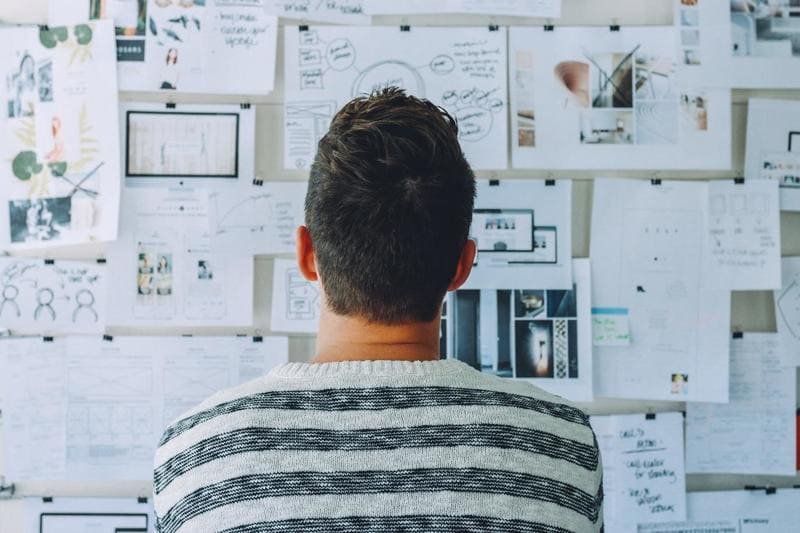 The amount of time it takes to plan your app will vary drastically depending on the app you want to create.
If you already own a business and you want to create an app to help with a specific purpose—for example, a coffee shop that wants to run a loyalty scheme or a hotel that wants to enable in-app reservations—then planning won't take long. This is because you already have a good idea about what you want to create.
On the other hand, if you are less sure about the exact features you want or if you need your app to perform more complex processes, you will need to spend longer on this stage.
During the planning stage, you should:
Get to know your target audience. Speak to the people who will use your app to find out the features they will find most useful.
Look at competitor apps and see what they offer. Consider how your business could benefit from similar features.
Have a clear idea about what you want your app to achieve. If you want to get more orders at your takeaway, what features will help you achieve this goal? Think about in-app ordering, account creation, offers, or a loyalty scheme.
The ultimate aim is that by the end of the planning process you have a clear idea about what you need from an app so you can communicate this to developers or look for an app builder that provides these features.
2. Development
The development stage is when you actually go ahead and build your app. Again, the amount of time this stage takes can vary. A ground-breaking app that offers exclusive features and requires a large team to build will take a long time to create.
When building an app, your development team has to take care of everything from the UI and the front-end of the app to the back-end coding that ensures the entire thing runs properly. Even once the app has been completed you may have to continue releasing iterative updates to iron out bugs.
At the other end of the scale, if you use an app builder to create your app you can complete the entire process in a far shorter time period. Some AppInstitute customers complete the development of their app in just a few hours.
3. Testing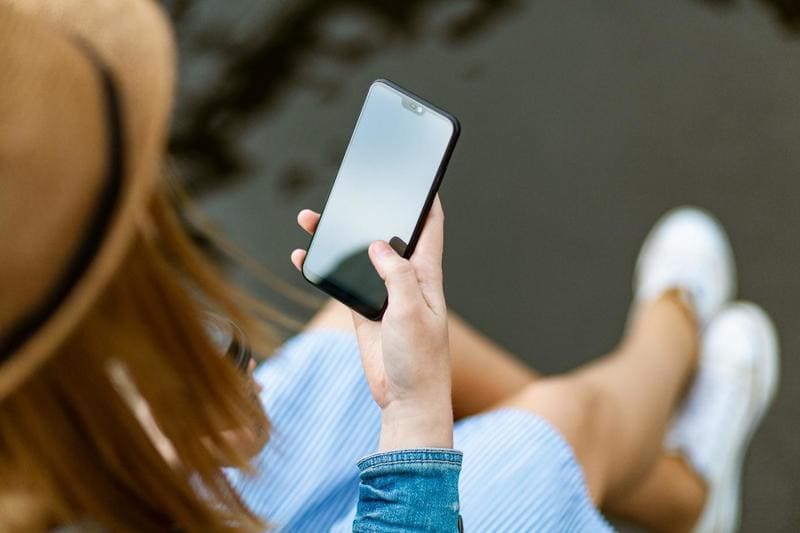 Step three is testing your app. During the development process, you and your team will have spent a lot of time testing that all the features work. Nonetheless, you still need to ensure everything holds up in real-life use.
Many companies introduce a beta version of their app to test their product. They will send this early version of the app out to a select few customers, who will use it and report back if there are any issues.
The amount of time you spend testing your app will depend on how complicated it is. Complex features will naturally require more testing. The testing process will usually last from four to 12 weeks. Remember, if things go wrong you'll have to add more time to fix and then retest these features.
Using an app builder can significantly reduce the time it takes to test an app. Because the code is already standardized, we already know all the features work perfectly. Additionally, when you create the app you can see exactly how everything works from within the app builder, which reduces the need for testing.
4. Publishing
Once your app is ready for a wide release, it's time to publish it to Google Play and the App Store. Publishing on the App Store usually takes longer as Apple reviews each app submission.
Here are the steps for publishing with Apple.
Register for an Apple Developer program account and pay the fee.
Create your App Store listing.
Upload your app and submit it for review.
Once it passes you can release your app.
These are the steps to publishing on Google Play:
Create a Google Developer account and pay your fee.
Upload your app to the account.
Set up your Google Play listing, including details about your app and pricing.
Create a "Production" rollout, which will make the app available to all users and publish the app.
You can avoid much of the above process by using an app builder. AppInstitute customers can access our publishing wizard to guide you through the entire process.
Build an App Fast with AppInstitute
AppInstitute can help you build an app for your business in the blink of an eye. We offer a variety of features and our customers include restaurants, hotels, takeaways, radio stations, hair salons, coffee shops, and more.
Our app builder is simple, easy to use and can be much cheaper than hiring a developer to build an app. Click here to find out more about how to build an app for your business.
---