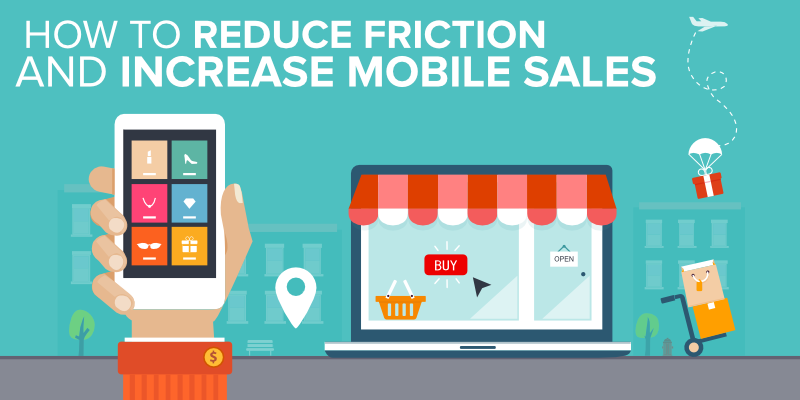 If you are running a website that is aimed at selling products, you need to make sure you offer an experience that is fast, streamlined and without friction in order to ensure it's as easy as possible for your customers to part with their hard-earned cash.
However, many small businesses are let down by a slow loading, difficult to navigate website that immediately puts them behind the competition as it's so difficult to actually purchase the product they were hoping for.
There are though things that you can do on your existing website to reduce that dreaded friction, as well as a few additional options to really enhance your mobile offering and tap into the ever-increasing mobile market.
Quick website wins
Compress images
If you have a large number of images on your website, there's every chance that the size of these images could be impacting on how quickly the page loads. Compressing these images will reduce their file size without impacting on visual quality, therefore ensuring your website still looks great yet loads much quicker than it did before.
Fix your broken links
If your website has lots of links to pages that no longer exist, this will be a real drain on load speed as the site will be attempting to load pages for no reason whatsoever. This will also have an impact on your user's experience, as the last thing you want is for them to continually land on those frustrating 404 pages.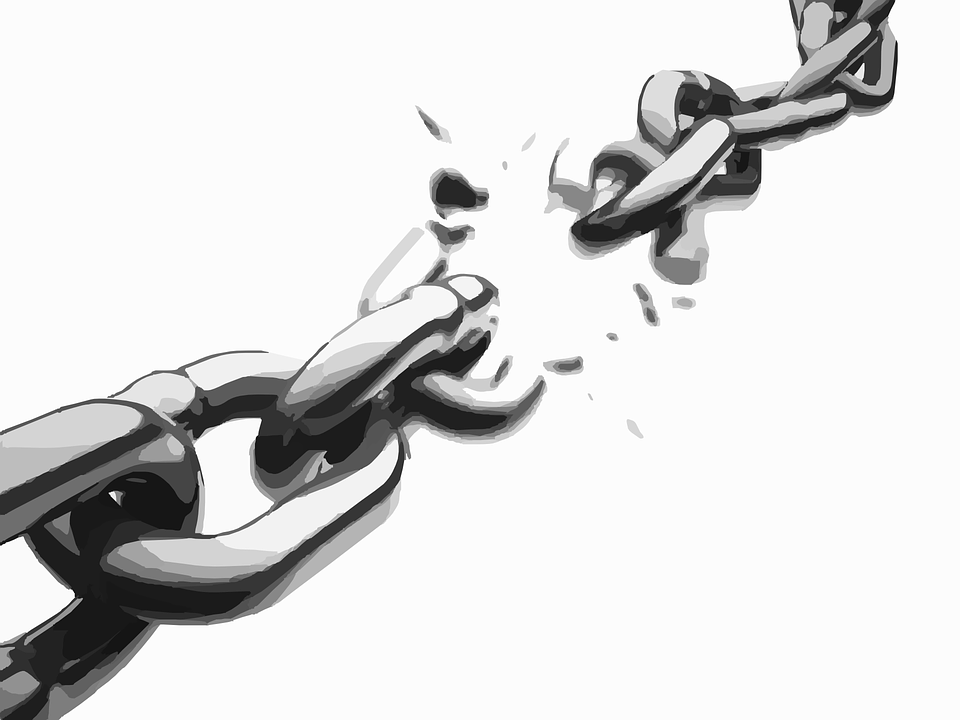 Don't go mad with the redirects
Following on from the above point, the easiest way of resolving those dreaded 404 pages is to create 301 redirects which permanently direct traffic to the new page. Now, whilst these are a much better option than numerous 404 pages, they do slow the load speed down as it takes the browser that little bit longer to reach the intended page.
Disable unused plugins
If you run a WordPress site, one of the most common causes of slow load speeds is having too many plugins. So, if you find that you're not using certain plugins anymore, make sure you disable them so the website doesn't have to take the extra time and effort to load this unused resource.
The increased use of mobile compared to desktop means it's now more important than ever to ensure you have a speedy, easy-to-use website in order to make those vital sales.
To test how quickly your pages currently load, why not try the free Google PageSpeed Insights tool? It will give your web page a score before also offering lots of really useful hints on improvements that could be made to see improved speed.
Consider a native app
With the increased number of mobile users buying products online, it's important to consider different options to tap into this mobile market and make your business money, with one option being the development of an app.
With Android and iOS app stores being filled with apps from companies across numerous industry sectors, you too can be a part of this as potential customers find, download and purchase directly from your app.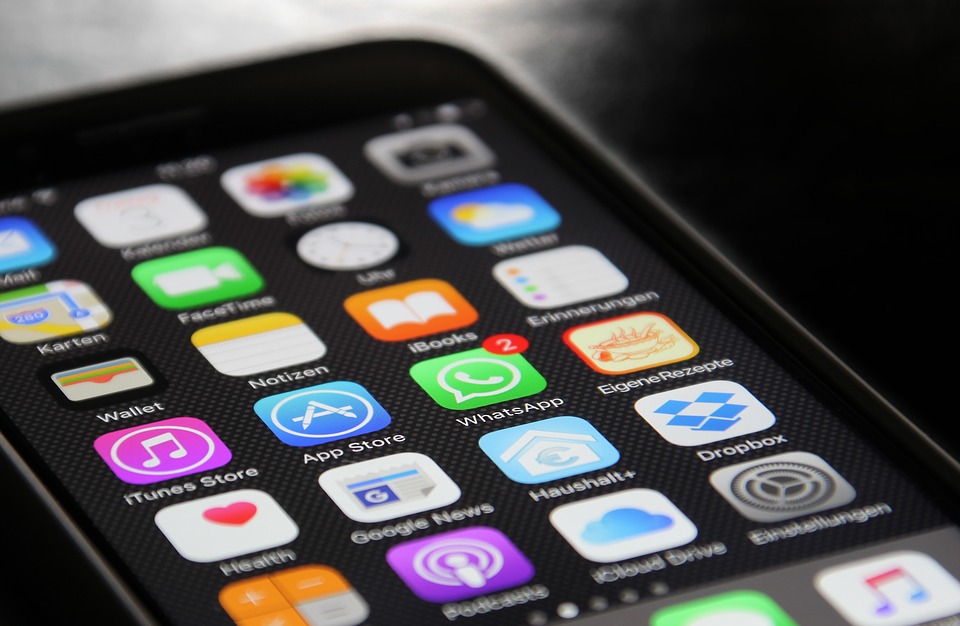 Some of the improved features of apps compared to a traditional website include:
Push notifications
If you want to push a particular product or have decided to run a flash sale, you can send a message directly to those who have your app via push notifications. These are a great way to improve sales and add a further string to your marketing bow, keeping you in the minds of potential customers at all times.
Loyalty rewards
Rewarding those reliable, loyal customers is one of the best methods of generating repeat and continued business, with an app enabling you to create mobile reward or loyalty schemes for your customers. They can keep track of their progress towards the next reward directly through the app, without having to carry stamp cards in their purse or wallet as traditionally would have been the case.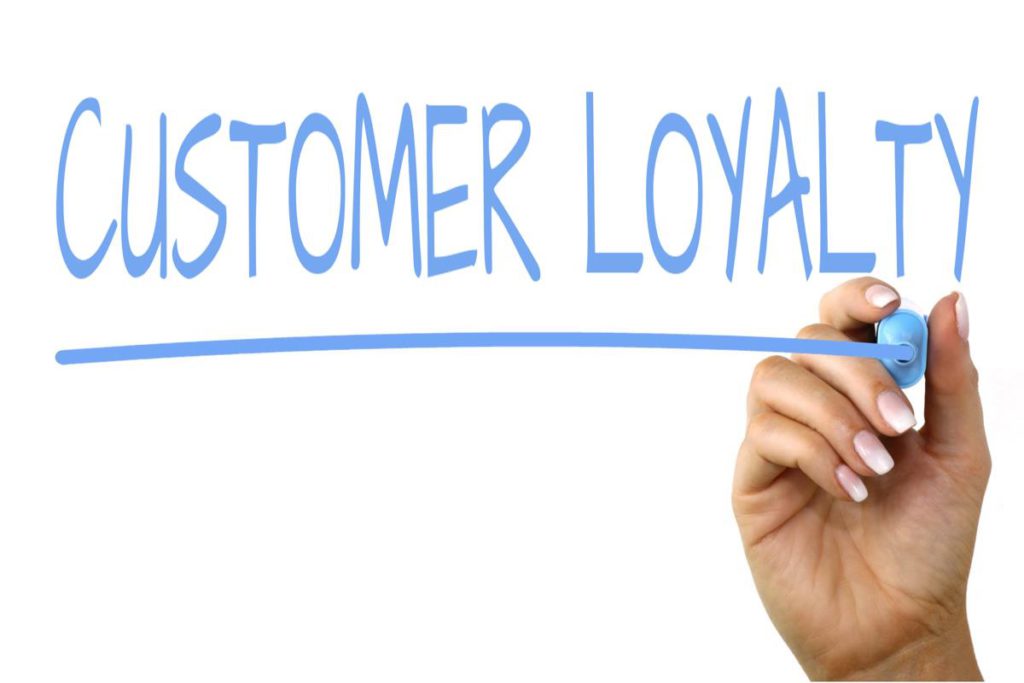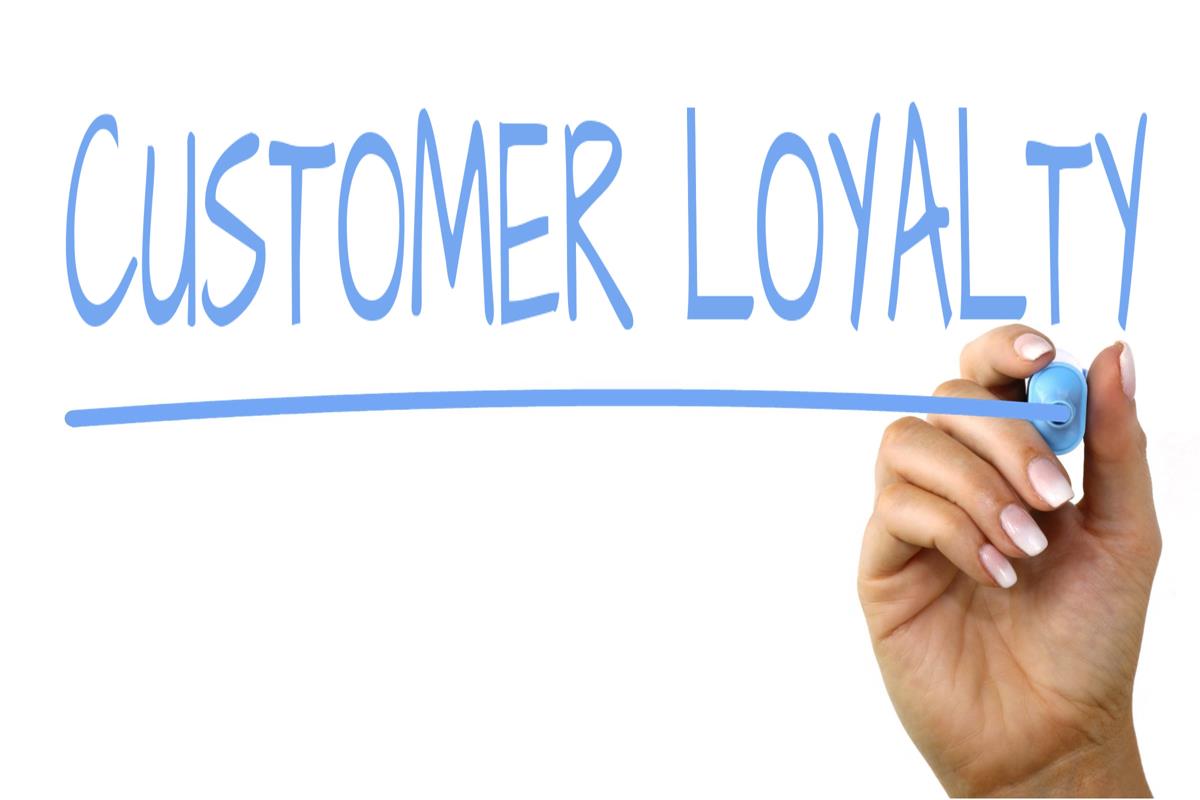 Easy ordering
Customers want to be able to order exactly what they want at speed with the minimum amount of effort. By making your products visible quickly and a clear call to action to buy can make a huge difference to your revenue, which is what an app allows you to do.
Take it to the next level with a PWA
To really take your business' mobile experience to the next level, creating a fast, friction-free journey for the customer, why not consider a progressive web app? Combining all the great features of an app and a website, a progressive web app (PWA) offers instant loading, accessibility through a browser and fantastic ongoing promotion opportunities.
Some of the fantastic features you can enjoy with a progressive web app include:
Work even with poor connectivity
One of the issues with mobile browsing is that if you don't have access to WIFI, there's every chance that you could lose connection due to poor signal. Whilst a website or native app would stop working in this instance, a PWA will continue to work even in poor connectivity areas, meaning you'll never miss out on sales.
Crawled by Google
Whilst a native app has to be found through an overcrowded app store, as a progressive web app is found through a browser in the same way as a website would be, it can also be crawled by Google so will rank in the search results. This again improves accessibility and with the fast, user-friendly experience, offers a much greater chance of making that end sale.
Providing an incredible mobile experience
Ultimately, a progressive web app provides an incredible mobile experience unlike anything else on the market. Whether it's the instant loading, the array of app-like functionality, cross-platform accessibility or reduced cost compared to the alternatives, your business will be at the cutting edge of technology, offering something that your customers won't forget in a long time.
Now is the time to embrace mobile and make sure your digital offering ticks the right boxes for the mobile visitors that could be ready to purchase from your online store. Whether it's making improvements to your existing website, considering an app or going all out with a progressive web app, take the plunge and see the many benefits that it brings.
---